Amels and Damen have announced the sale of the first Damen SeaXplorer expedition yacht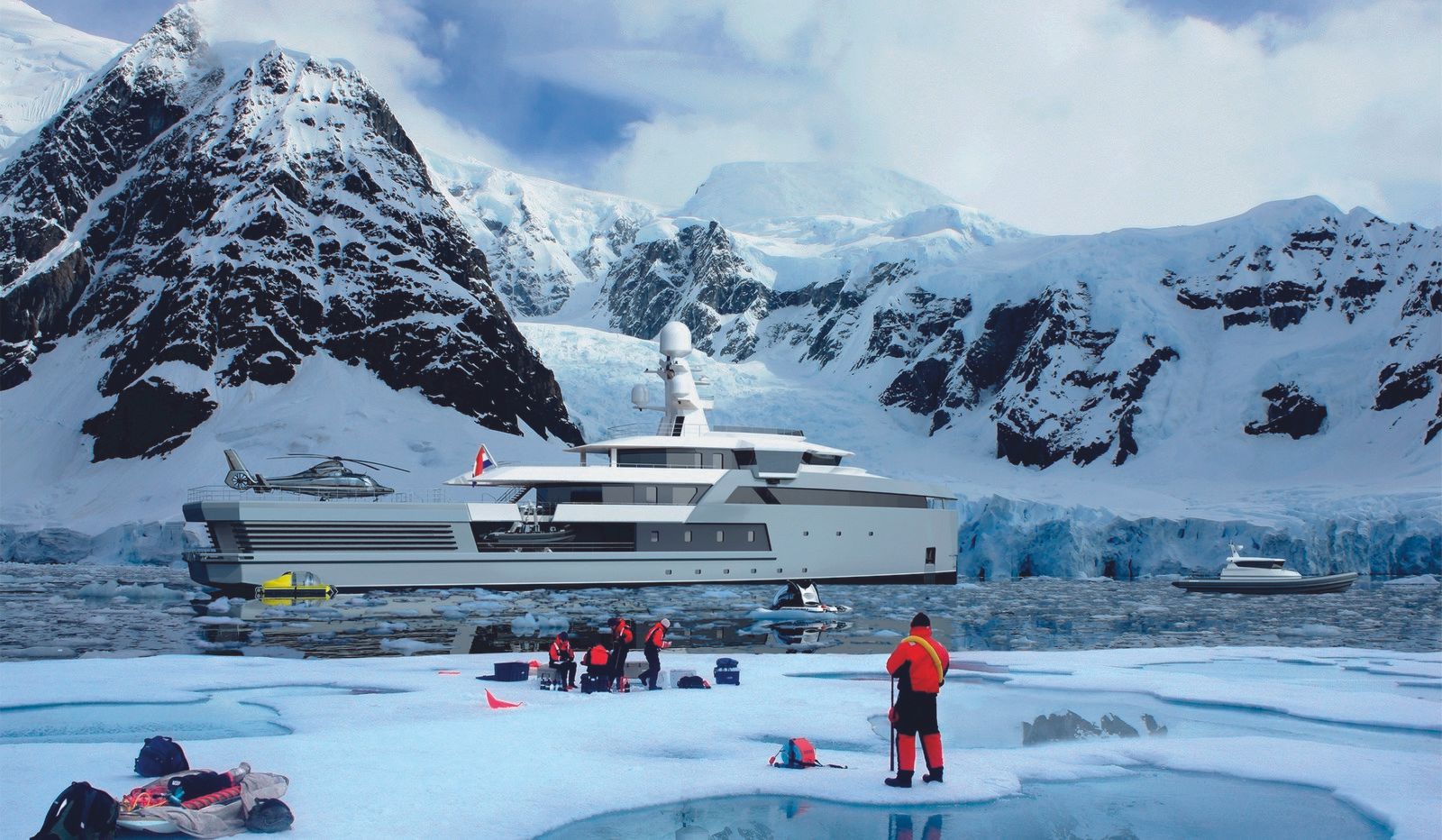 Dutch builder Damen has begun the work on the first example of the SeaXplorer 65 explorer yacht. The vessel has been commissioned and is set for a 2019 launch.
The 65-metre explorer yacht was unveiled at the Monaco Yacht Show last year. It's a new breed of explorer yacht, with a no-compromise attitude, but with all the comfort expected from a luxury yacht.
The expedition yacht offers 40 days of autonomy without port call and complies with the stringent new environmental and safety standards in the IMO Polar Code's B category.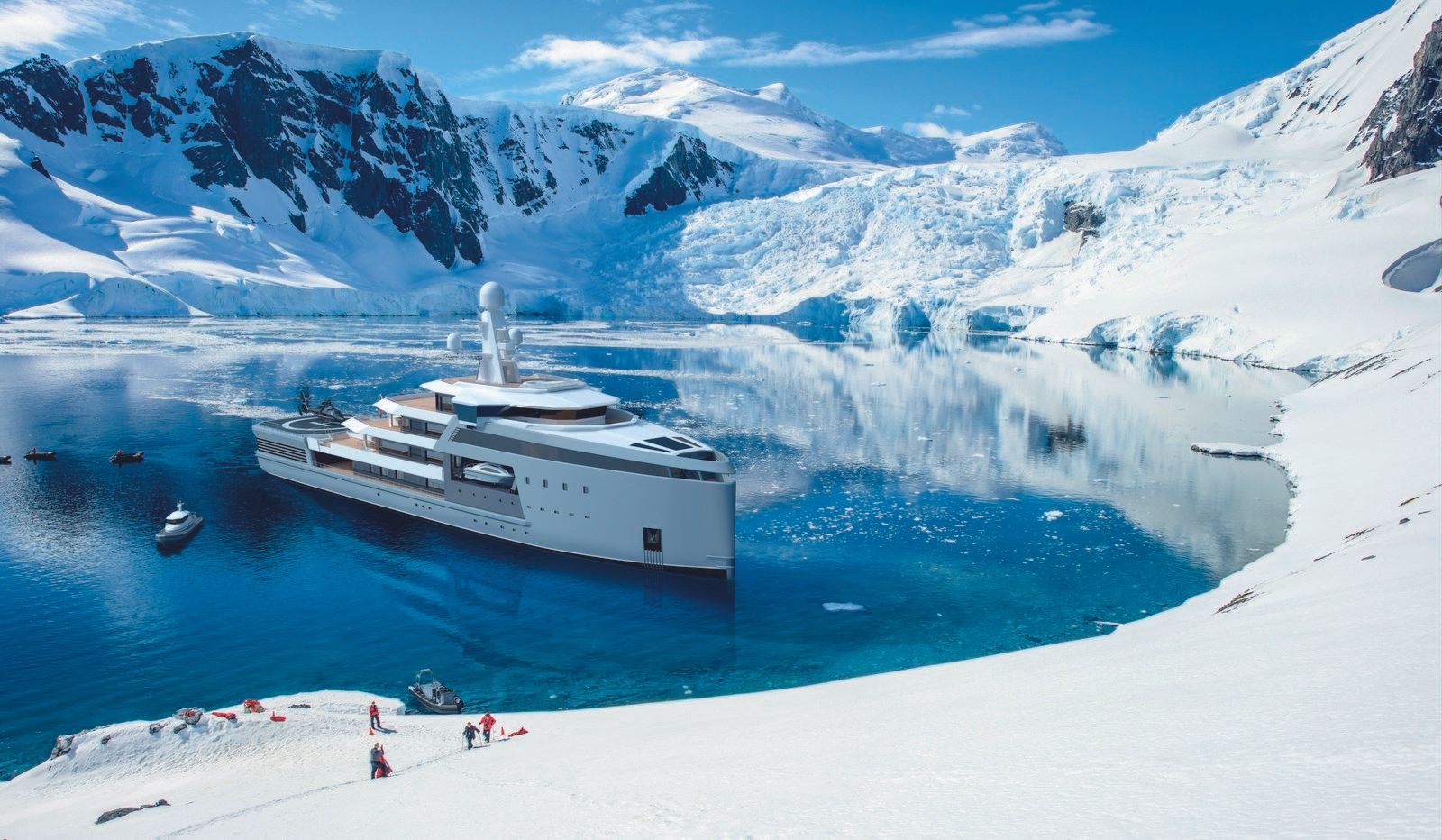 The SeaXplorer range has also 90-metre and 100-metre versions. It has an ice-breaking stern that provides access to remote areas. Exterior lines are the work of Azure Yacht Design and Naval Architecture. Inside, the yacht features a 'mudroom' on the main deck where you can leave your polar gear before heading to the yacht accommodation area.
The SeaXplorer range was born from the demand of the experienced customers that wanted to adapt Damen's professional vessels for private use.