The spanish company has launched a small craft, perfect for weekend cruises.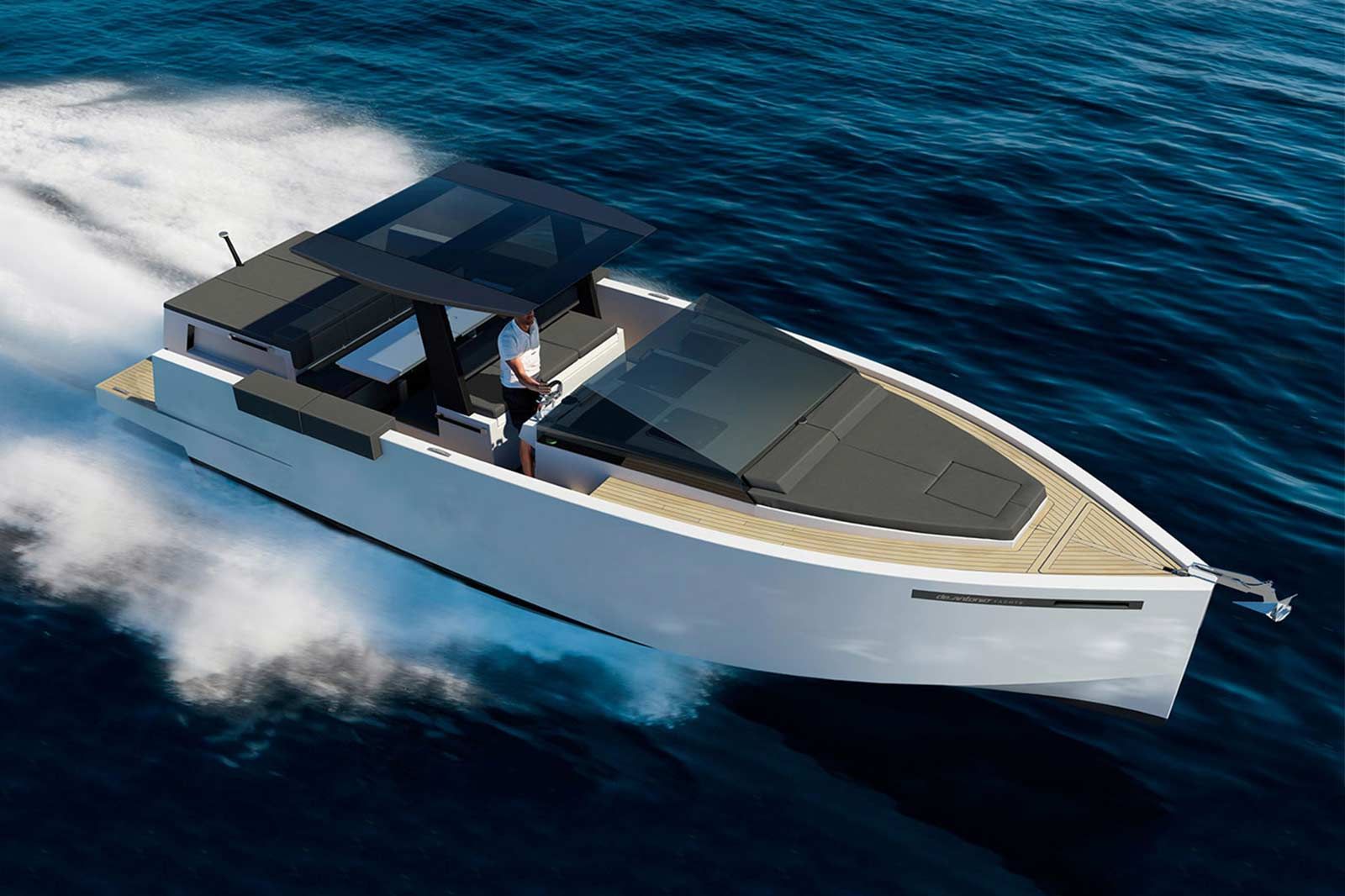 De Antonio is a Spanish company located in Barcelona, one of the hottest superyachts harbors in the world. De Antonio is specialized in small yachts, its latest creation being the D33 model, a 9-meter weekend cruiser. It can accommodate up to 10 guests. The D33 has angular lines, and has an unique design, quite different from the classic boat. It almost looks like a Lego toy.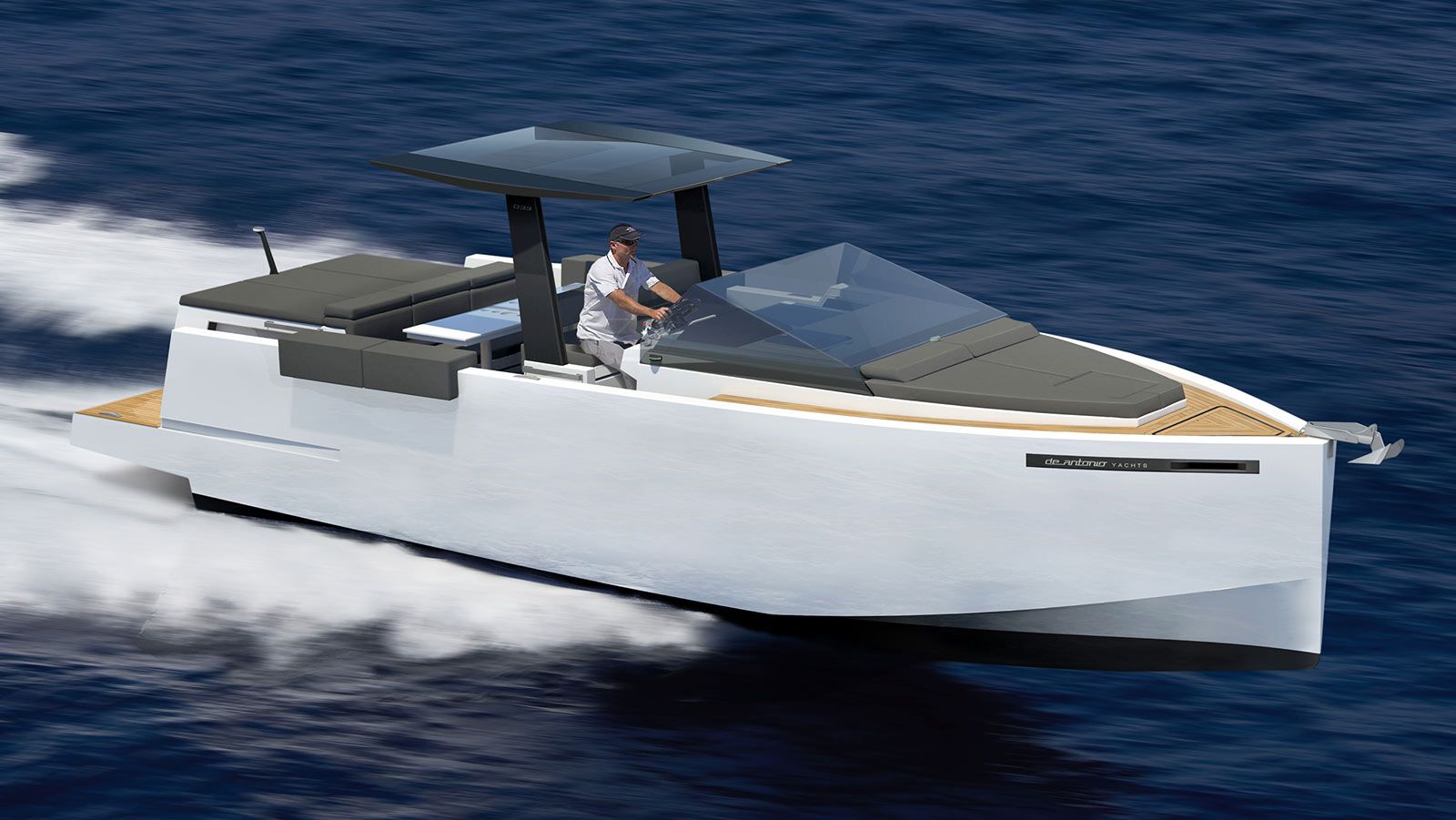 The boat features two sundecks, two bedrooms, a bathroom, and a galley. Power comes from two engines hidden below deck, each producing 350 hp. Also, on the list of amenities there are LED lighting, on-deck shower, and optional 12-inch touchscreen GPS navigation system. The boat is available in two versions: Cruiser or Open.