Storm Yachts presents the latest addition to its range: the 20 m Storm X-65 Wheelhouse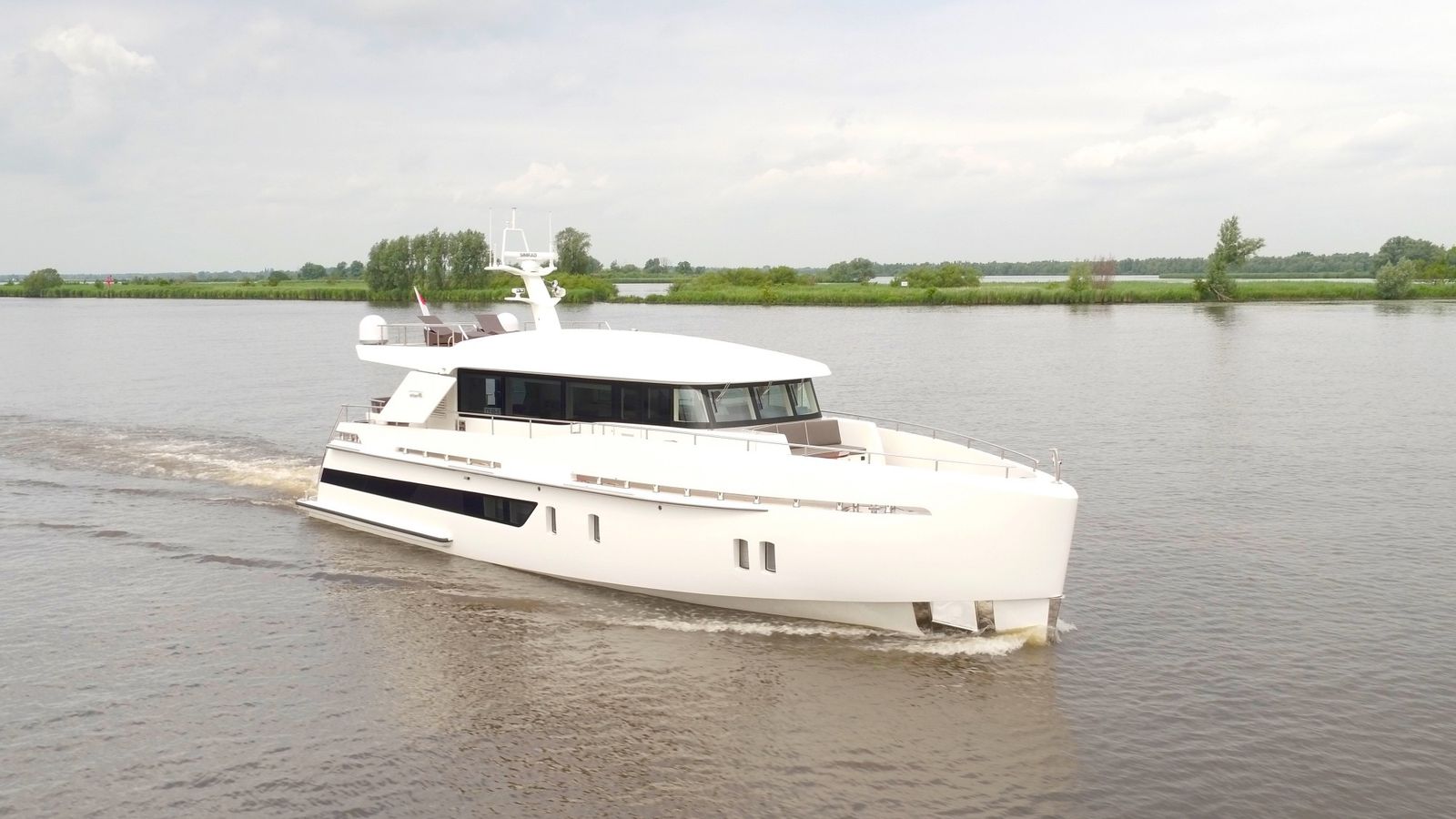 Storm X-65 Wheelhouse it's the latest model from Dutch builder Storm Yachts. It's made from aluminium and the builder says it boasts excellent linear acceleration. When maneuvring in the marina, the X-65 creates minimal swell. Also, low exhaust noise is another feature of this Dutch craft.
[Photo:11421] Storm X-65 is propelled by two Volvo IPS drives, powered by Volvo D-13 diesel engines. Each drive has a standard transmission mounted on a steerable pod unit with two counter-rotating propellers. Top speed is 24 knots.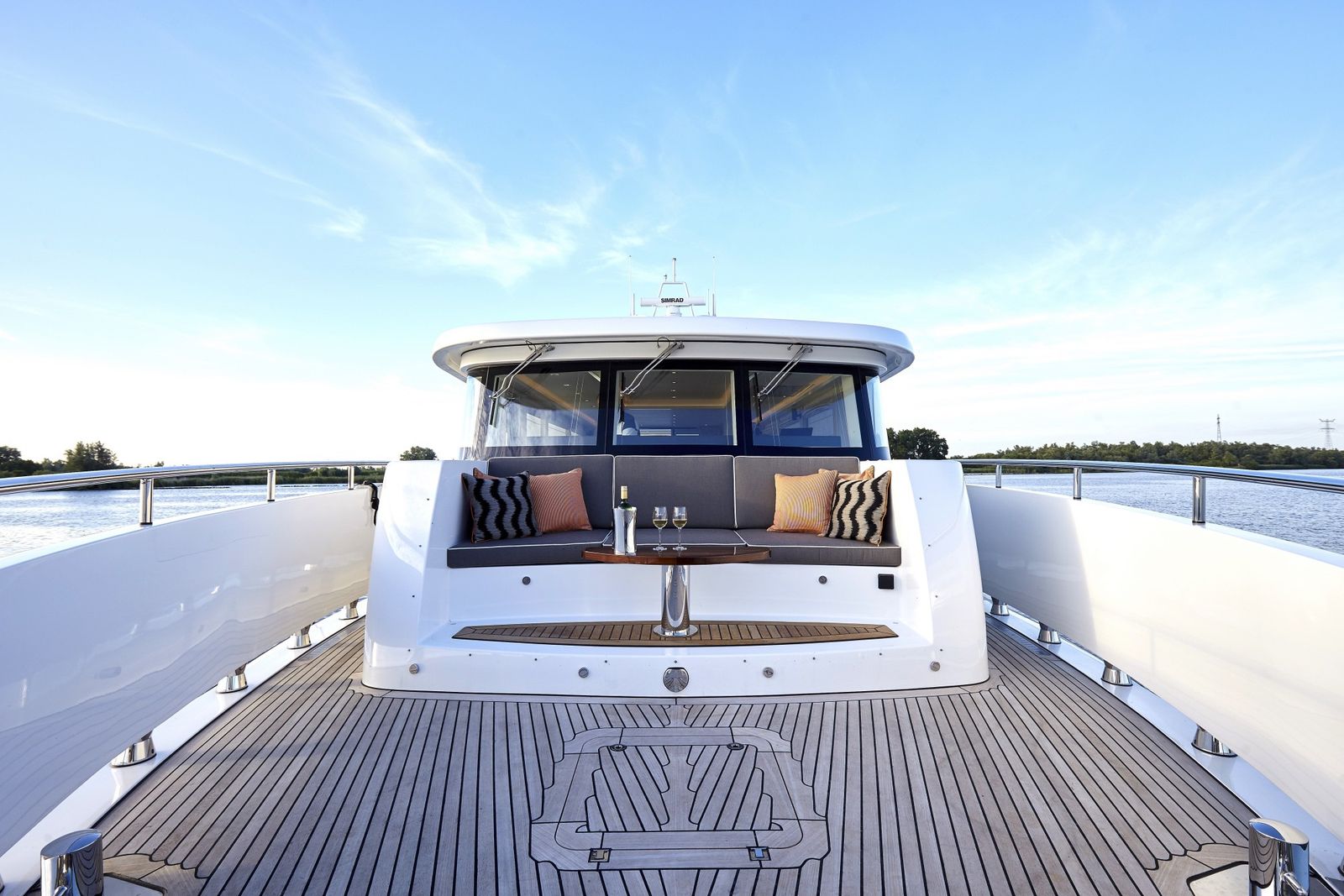 The arrangement of the interior layout can be adapted according to the wishes of the client. This first X-65, for instance, is equipped with a utility room under the stairs and a gym in the owners' cabin. Owners can also select their preferred design and decorative style, with StormYachts offering a wide selection of colors, wood structures, finishes, carpets and upholstery to meet each taste. This newly launched model features a contemporary look & feel, with a light color scheme that is entirely in line with the owners' taste.
The radar mast can be hydraulically lowered to reduce the air draught to only 4.65 m, providing acces to European rivers and lakes. The price for a Storm X-65 is 2.65 million euro.