Part of Amels Limited Editions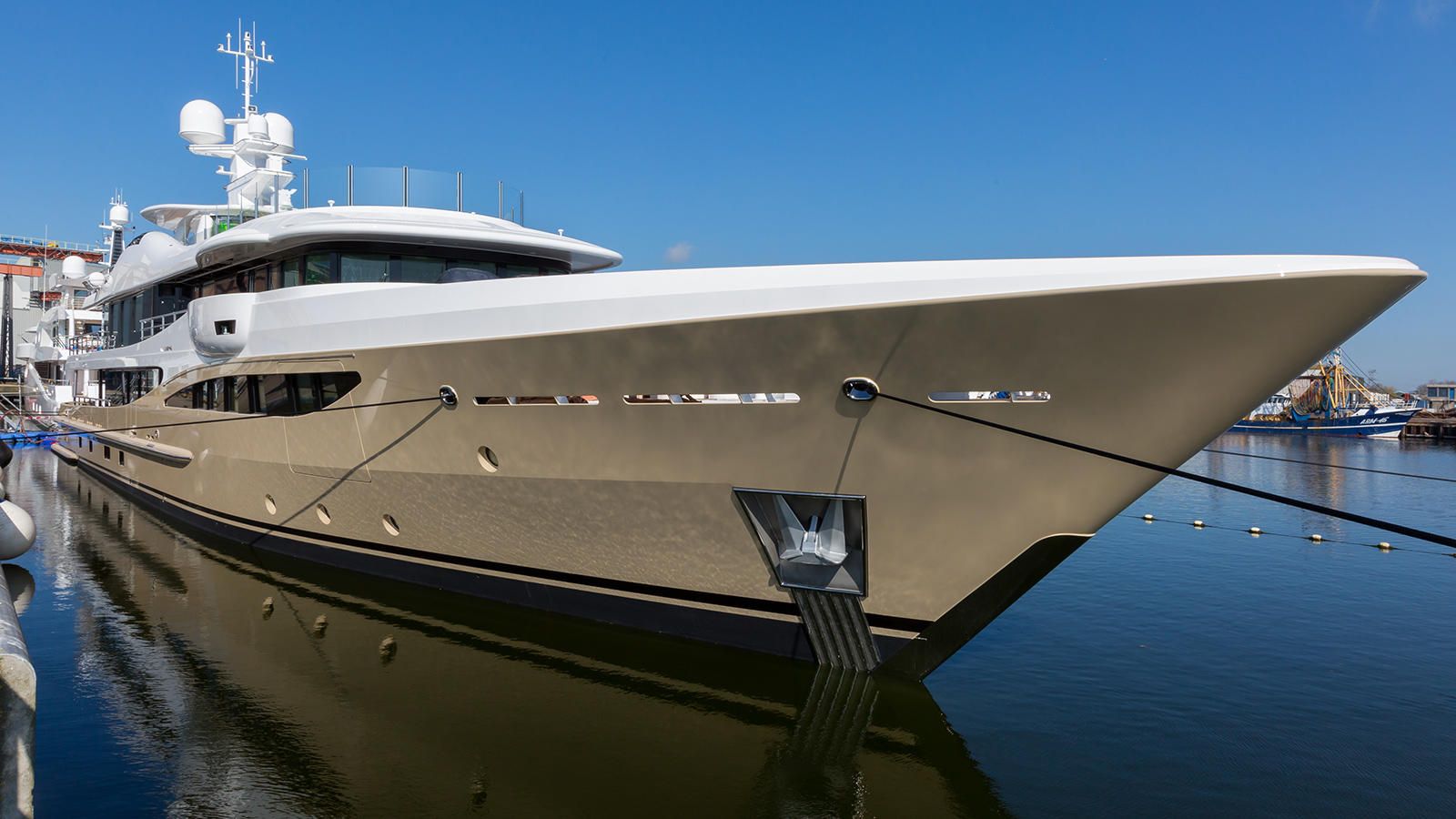 Amels has launched the brand new Amels 180 named Lili.
The Limited Editions yacht is nearing her on-time delivery at the Dutch luxury yacht builder's yard in the Netherlands.
Despite the fast delivery just over 12 months after her sale in May 2016, Lili is a highly customised Limited Editions yacht with a unique Tim Heywood exterior styling and custom extended sun deck. The very successful colour scheme of Castle Tan and Jet Black create a charming and elegant look that perfectly complements the luxurious interiors created by the Owner's choice of interior designer Laura Sessa.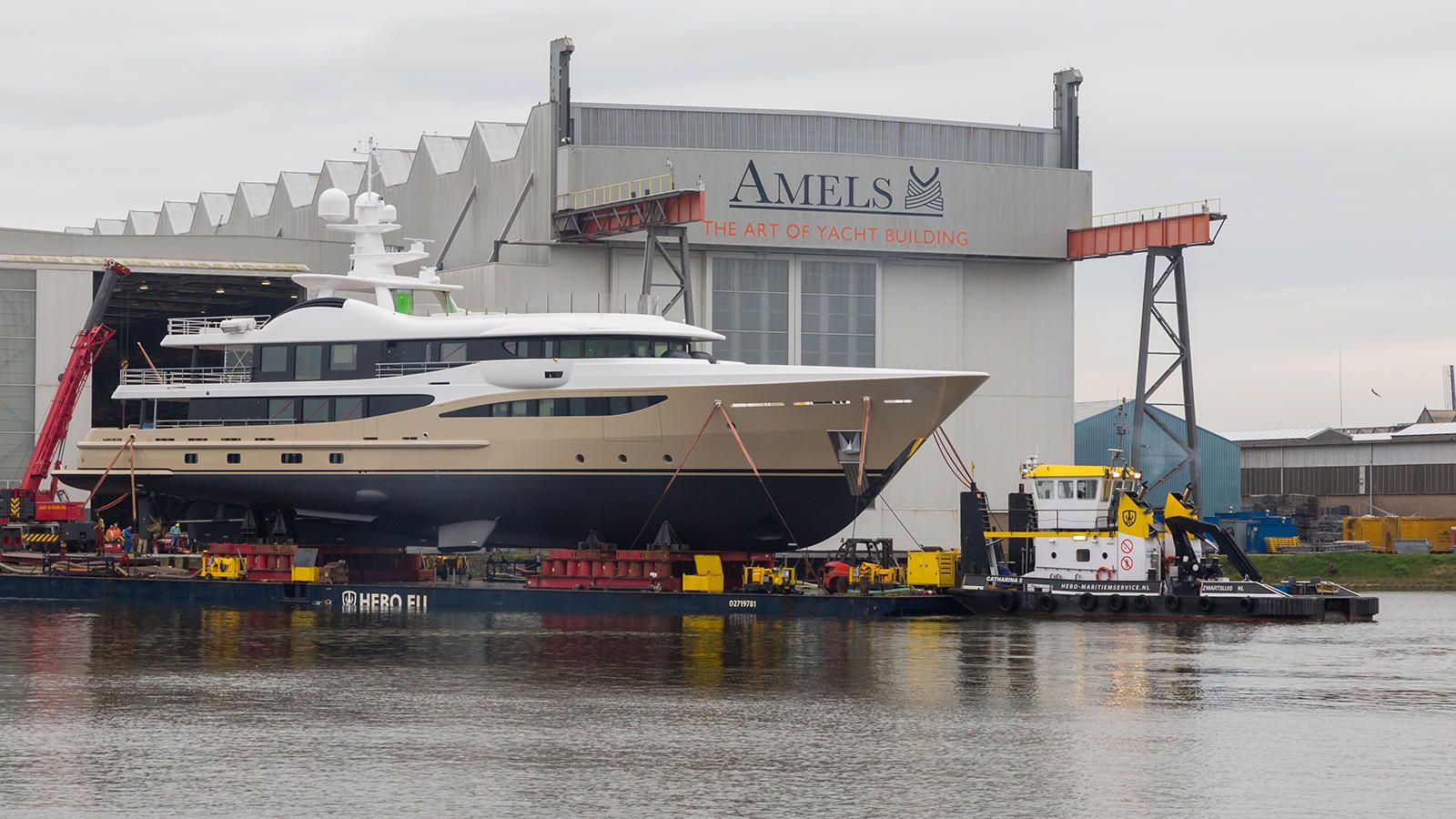 "The Amels 180 has proven highly popular on the superyacht market and Lili will add to that with her many unique customisations and beautiful colour scheme," comments Rose Damen, Amels Commercial Director.
The high level of customisation on board Lili includes: the sun deck has been extended by 3 metres to 28 metres (92 ft) in length creating a huge outdoor luxury space of almost 175 square metres (1,900 sq ft) and an extra-large 4-metre long sun deck pool (7,000 litres) featuring counter current jets for swimming.
The new superyacht can accommodate 12 guests in six double cabins. Also, crew quarters allows for a staff of 12 people. Power is provided by two 1,300 hp MTU 16V diesel engines. Top speed is 15.5 knots.