Explorer yacht Alucia 2 is a high-tech science vessel
Big shoes to fill
The first Alucia vessel is a superstar in the world of explorer yachts.
Featured in the award-winning documentary Blue Planet by BBC, she is the only vessel in the world to carry three deep-diving manned submersibles. She is now listed for sale.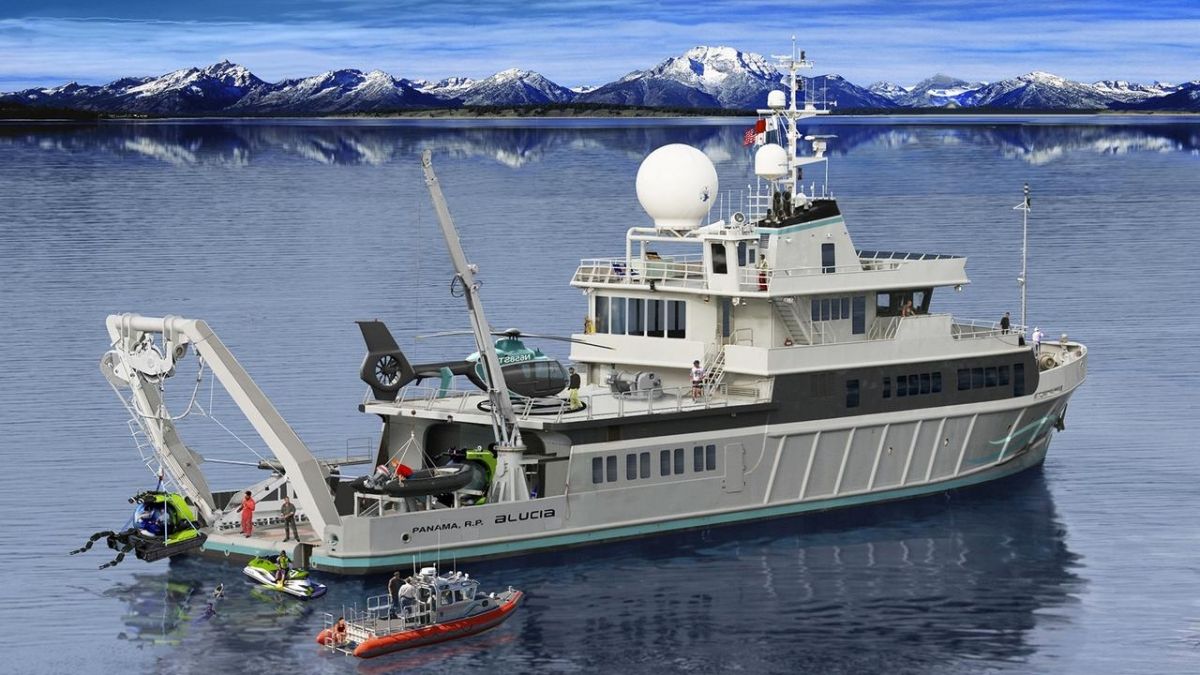 OceanX, the company that owned Alucia now plans to refit an 85m explorer vessel previously known as Volstad Surveyor built in 2010 by Freire Shipyard.
The refitted vessel will be named Alucia 2 and will continue to explore the secrets of the oceans for OceanX and BBC's Blue Planet. The design for the new explorer yacht has been created by Gresham Yacht Design.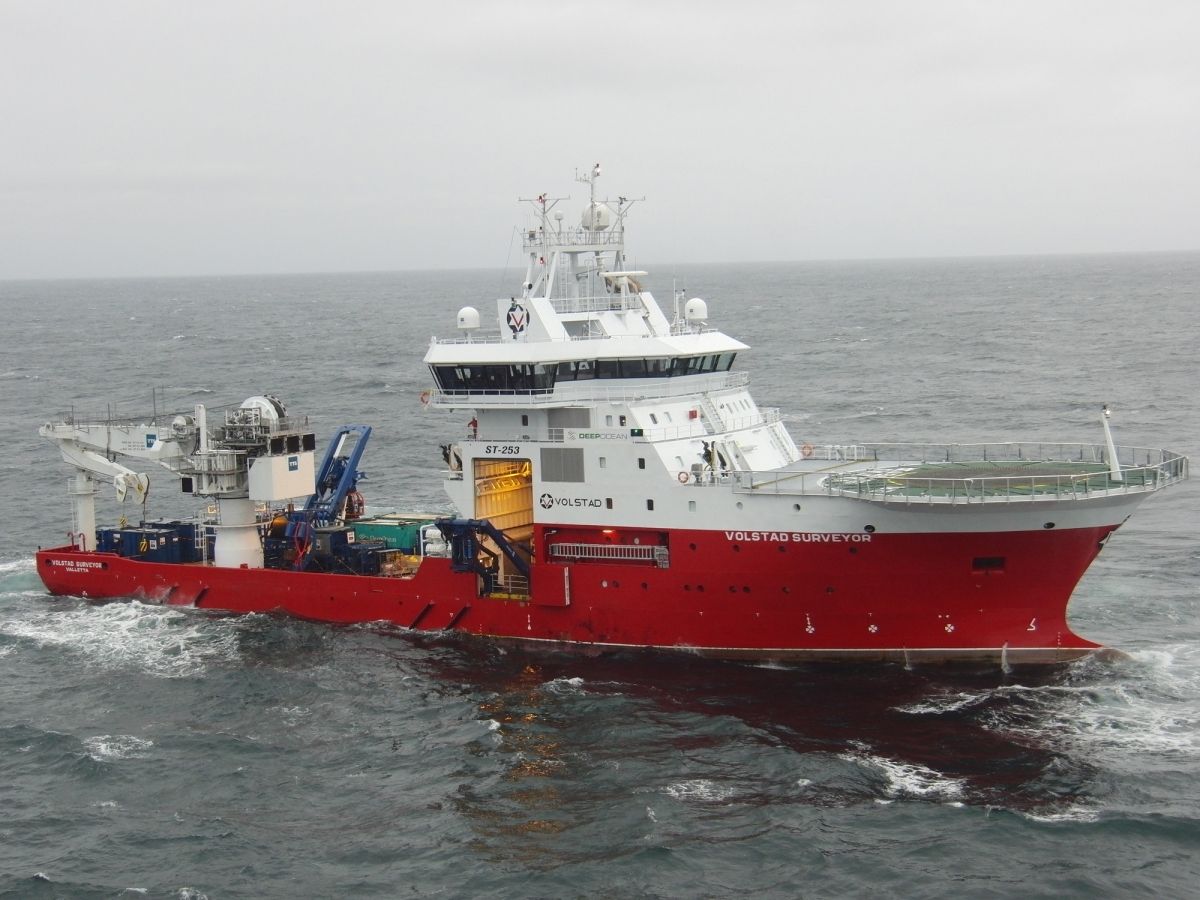 We are thrilled to be a part of such an exciting and unique project," says Steve Gresham, founder and principal designer at Gresham Yacht Design. "These types of projects are rare to come by and we are honoured to have been commissioned by the owner to deliver a design that is extremely functional and robust, it is a true explorer vessel."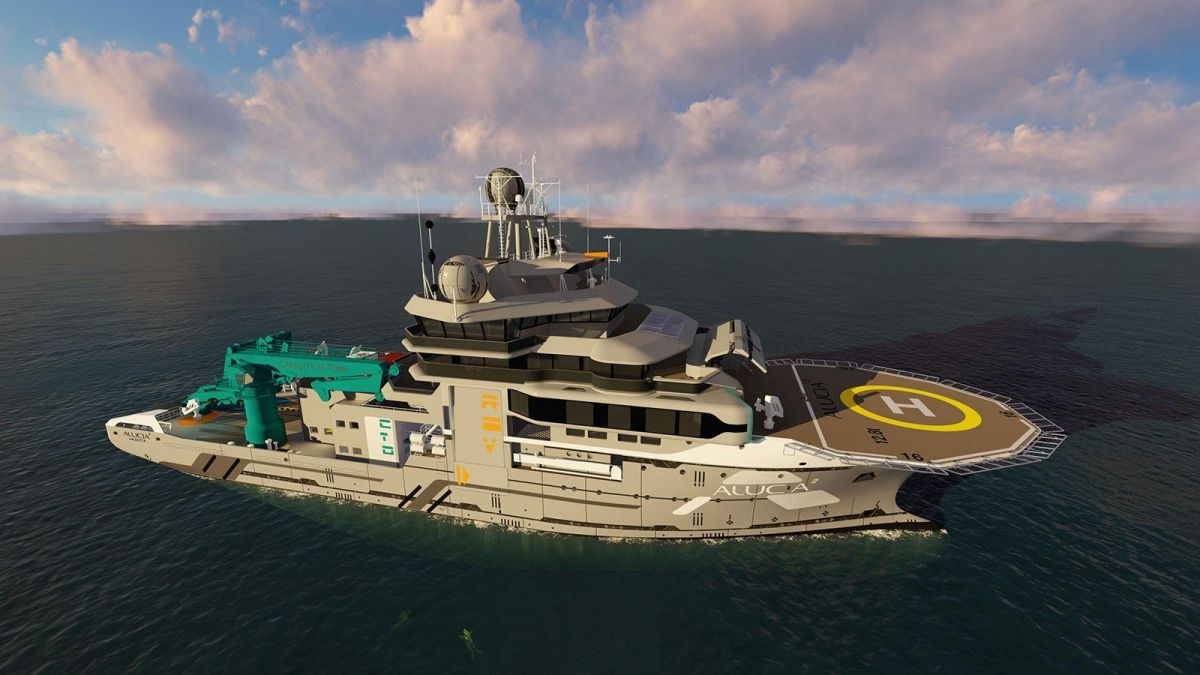 The new vessel will be fitted with marine research labs, media equipment, deep-sea submersibles, helicopters and drones. The refit is currently underway in The Netherlands, with a delivery date set for 2019.