Built in 2004
Created as a vision of how a superyacht might look if everything that Feadship had learned to date was assimilated into a single project, the 72m Utopia made global headlines at the time of her launch in 2004.
Loved both by her owners and those who have enjoyed taking her out on charter adventures, Utopia has now returned for a third time to the Netherlands for a refit with Feadship.
The previous refit projects were in 2008/2009 and in 2013. These regular upgrades reflect the owners' desire to ensure Utopia remains in peak state and the fact that – as one of the most successful charter yachts in the global fleet – she is almost constantly in use.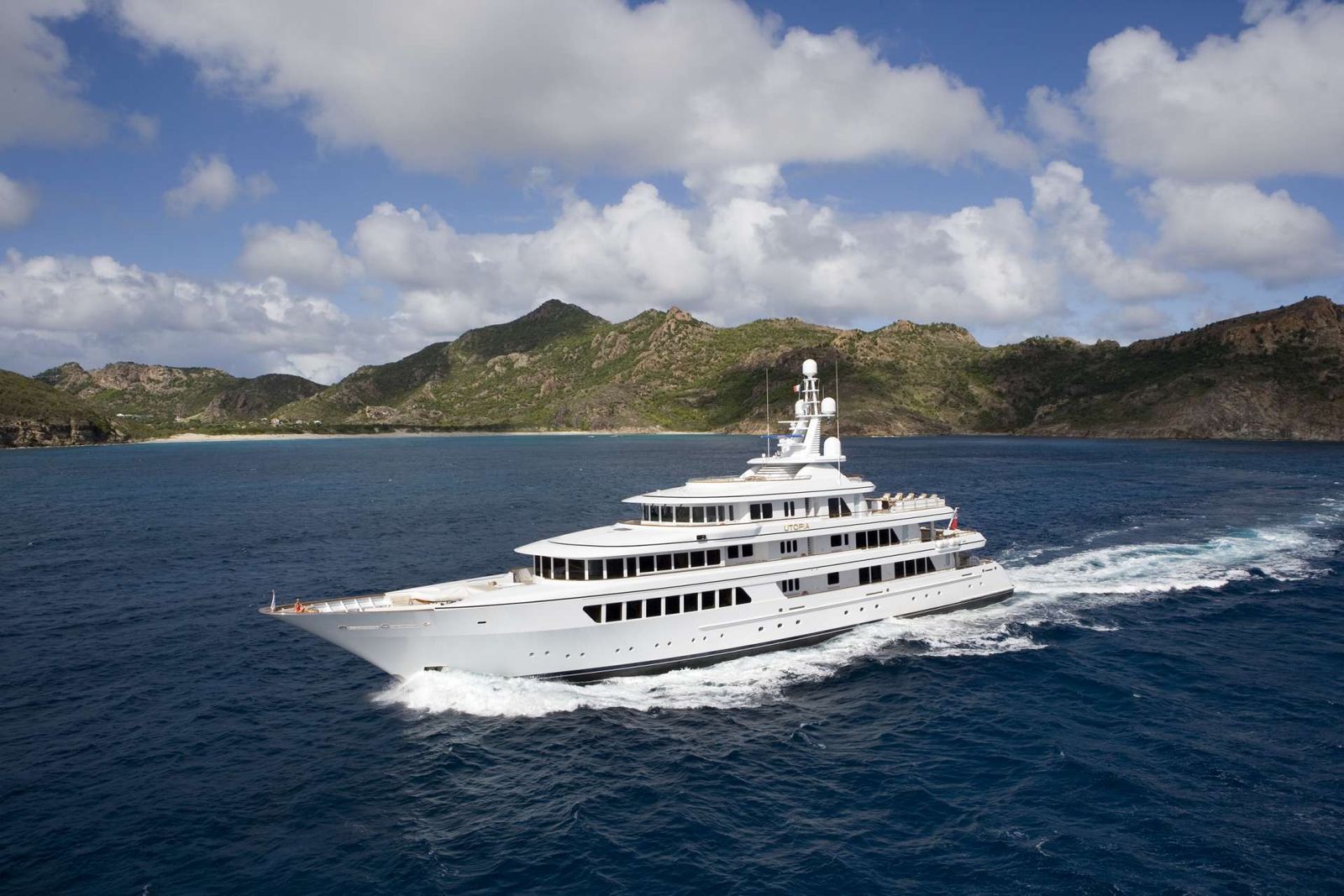 The most important aspects of this latest refit are an all-new paint job for the superstructure, activities in relation to the special 15-year survey from Lloyd's, various technical modifications in the engine room and a spruce-up for the interior. Utopia will be delivered back to her owners in better-than-new condition at the end of July.
READ MORE: Feadship classic yacht Sussurro