11.4 litres at 12 knots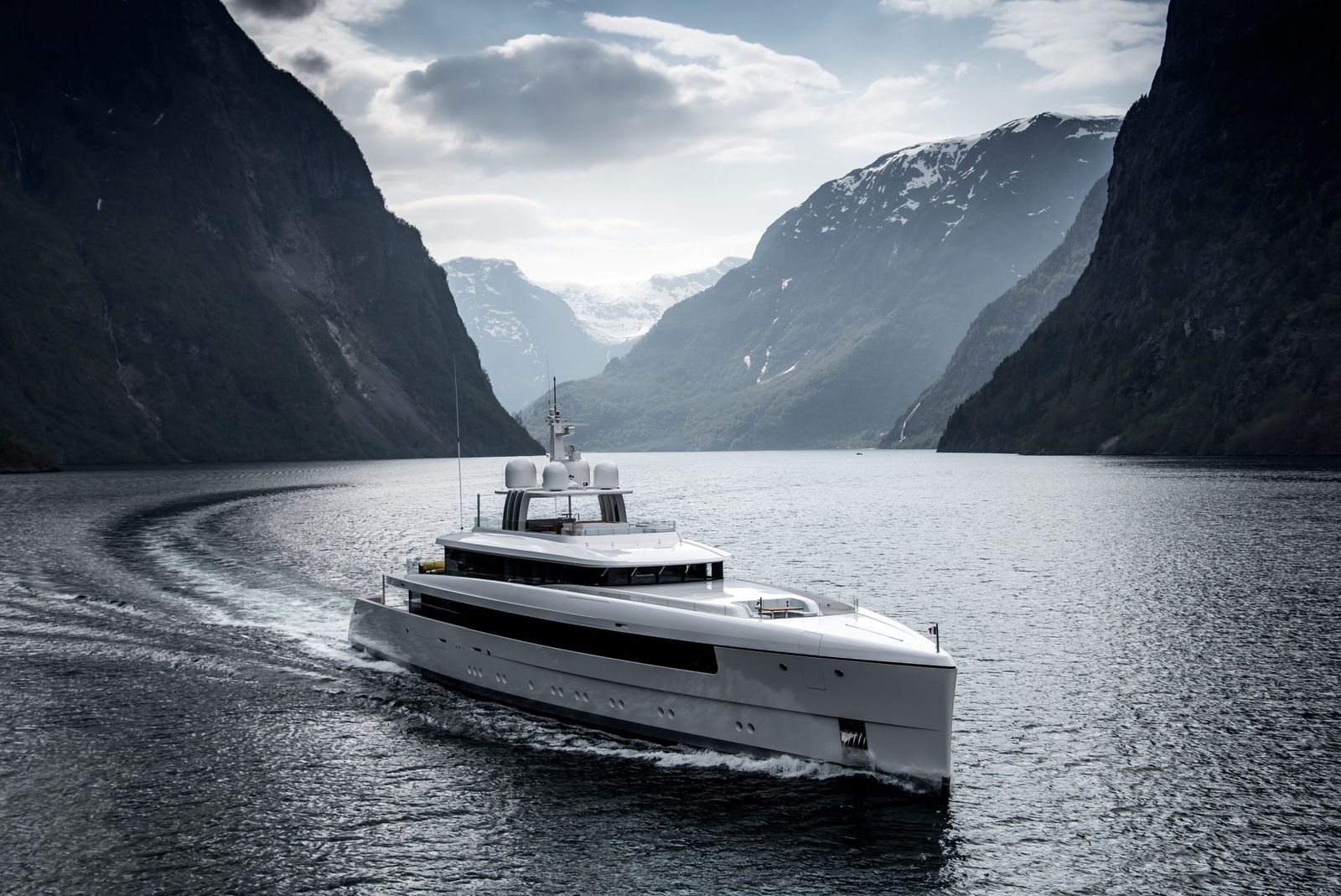 Since her launch earlier this year, the minimalist exterior lines of the 58-metre Feadship Najiba – designed by Vitruvius Yachts – have impressed all who see her.
While every Feadship is an exercise in bespoke teamwork, Najiba was unusual in the sense that her owners had already decided to work with a particular design by Vitruvius Yachts and a specific hull initially conceived by Philippe Briand before they came to Feadship.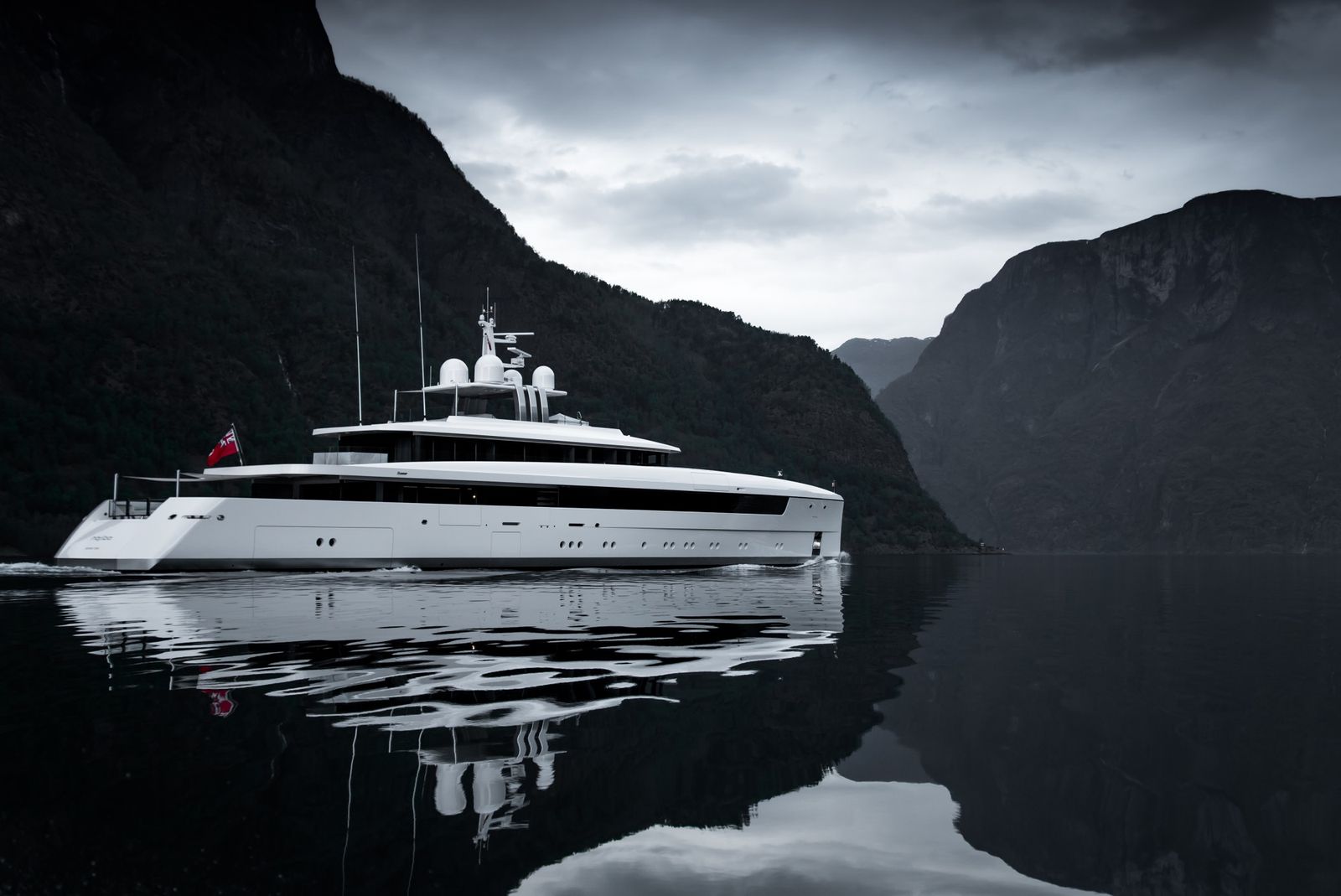 The slender lines and distinctive vertical bow are based on Briand's rich experience with designing fast sailing yachts. Najiba is also the second largest Feadship to be built in aluminium to date, saving weight and adding to the potential savings on fuel consumption.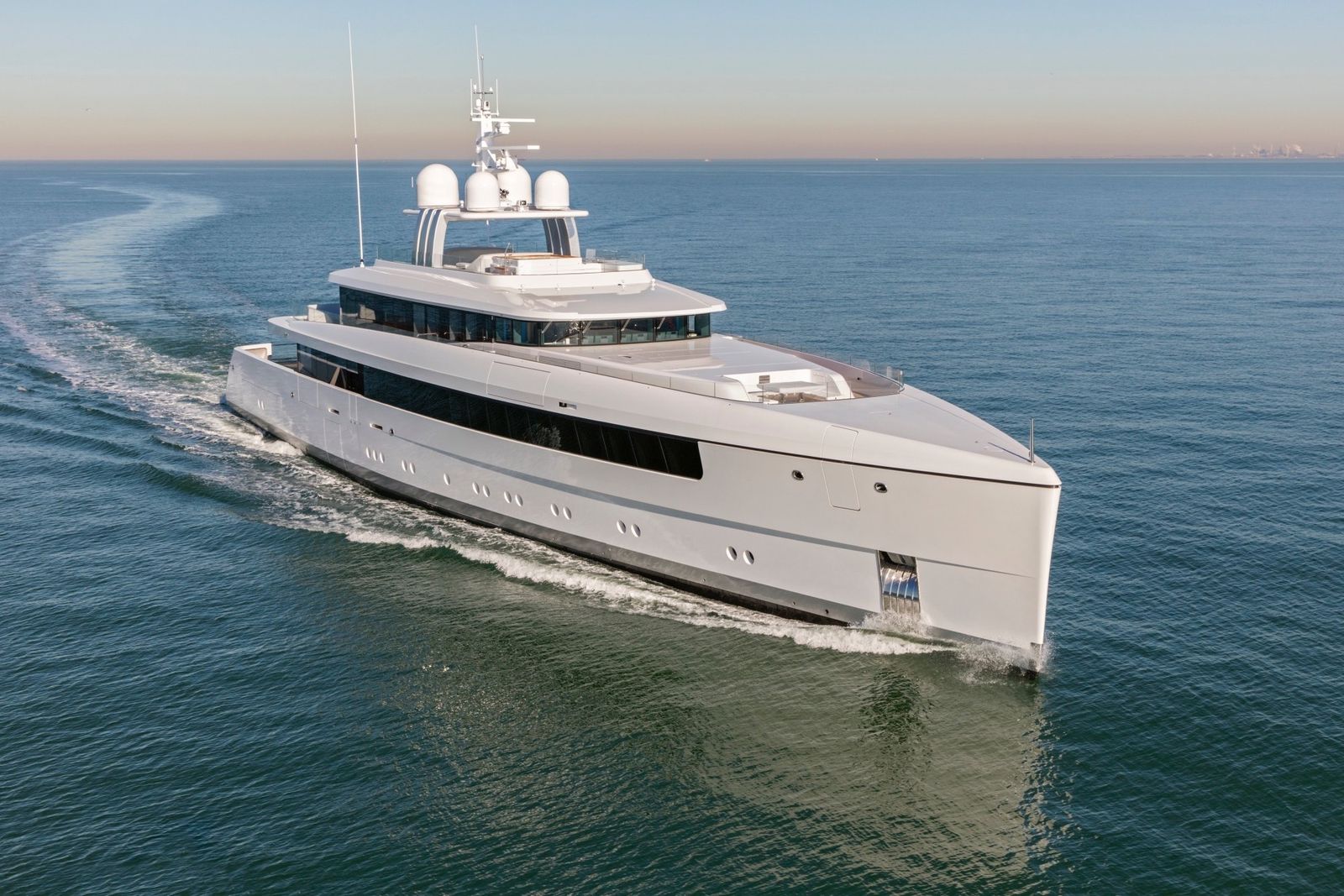 Najiba was launched in January 2019. Her sea trials in February indeed confirmed that the approach chosen by the owners had paid dividends.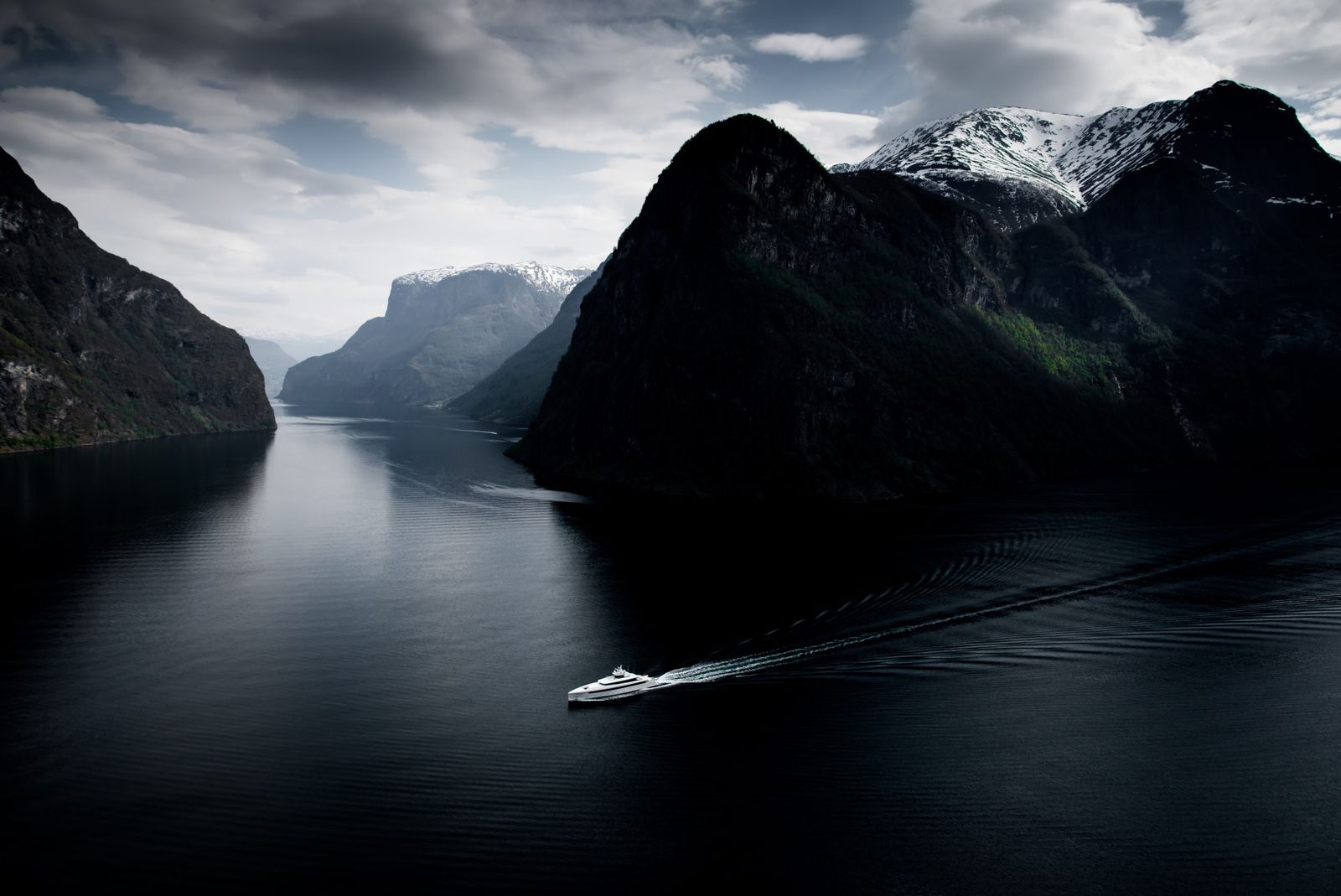 Powered by two MTU 12V 2000 M72 main engines (1080kW each), she consumes 183 litres per hour at 12 knots, which equates to 11.4 litres per nautical mile or 20-25% less than other displacement motoryachts in her class. The yacht also has a top speed of 17 knots, outstripping the original goal of 16 knots, while her range came in at over 6000 nautical miles, more than a thousand over the specified figure.
After a couple of weeks spent in northern Holland for the captain and crew to familiarise themselves with the yacht's systems, Najiba headed up to Bergen in Norway. Her owner intends to enjoy the dramatic scenery of the Norwegian fjords before returning south to spend the summer season cruising with friends and family in the Mediterranean.