A total of 159 yachts sold or under construction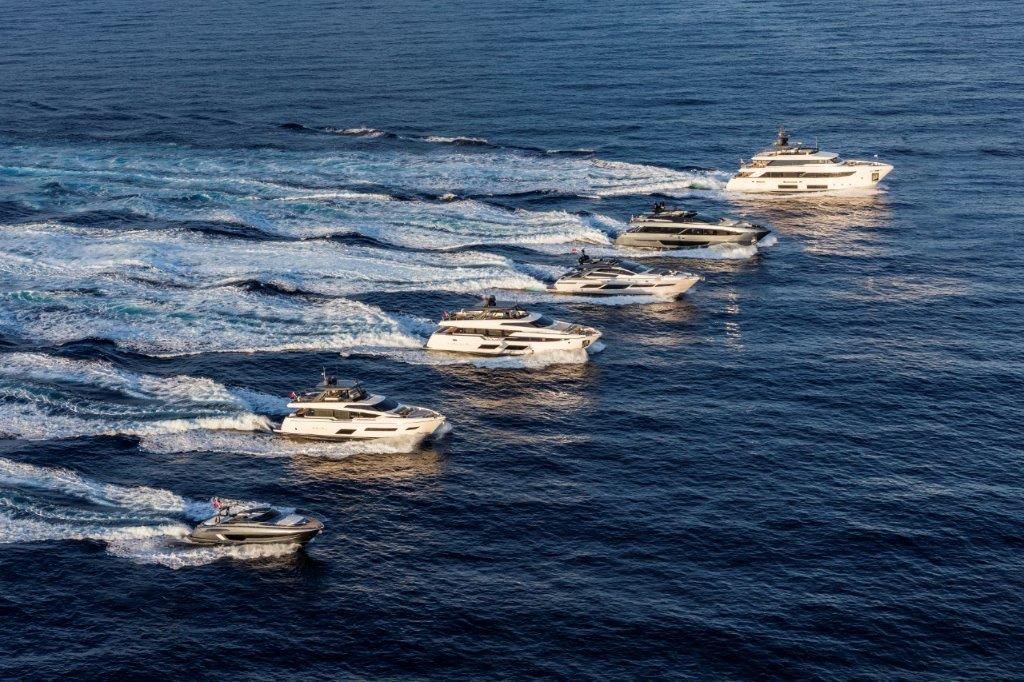 The Ferretti Group has confirmed a total number of 159 yachts sold or under construction for the year 2017. From these, 86 yachts are over 24m.
The number of yachts built by the Group's seven brands will reach, as of December 31, 159 units, an increase of 7.5% compared to the 148 boats built in 2016. The production value for the current year will be over 600 million euros.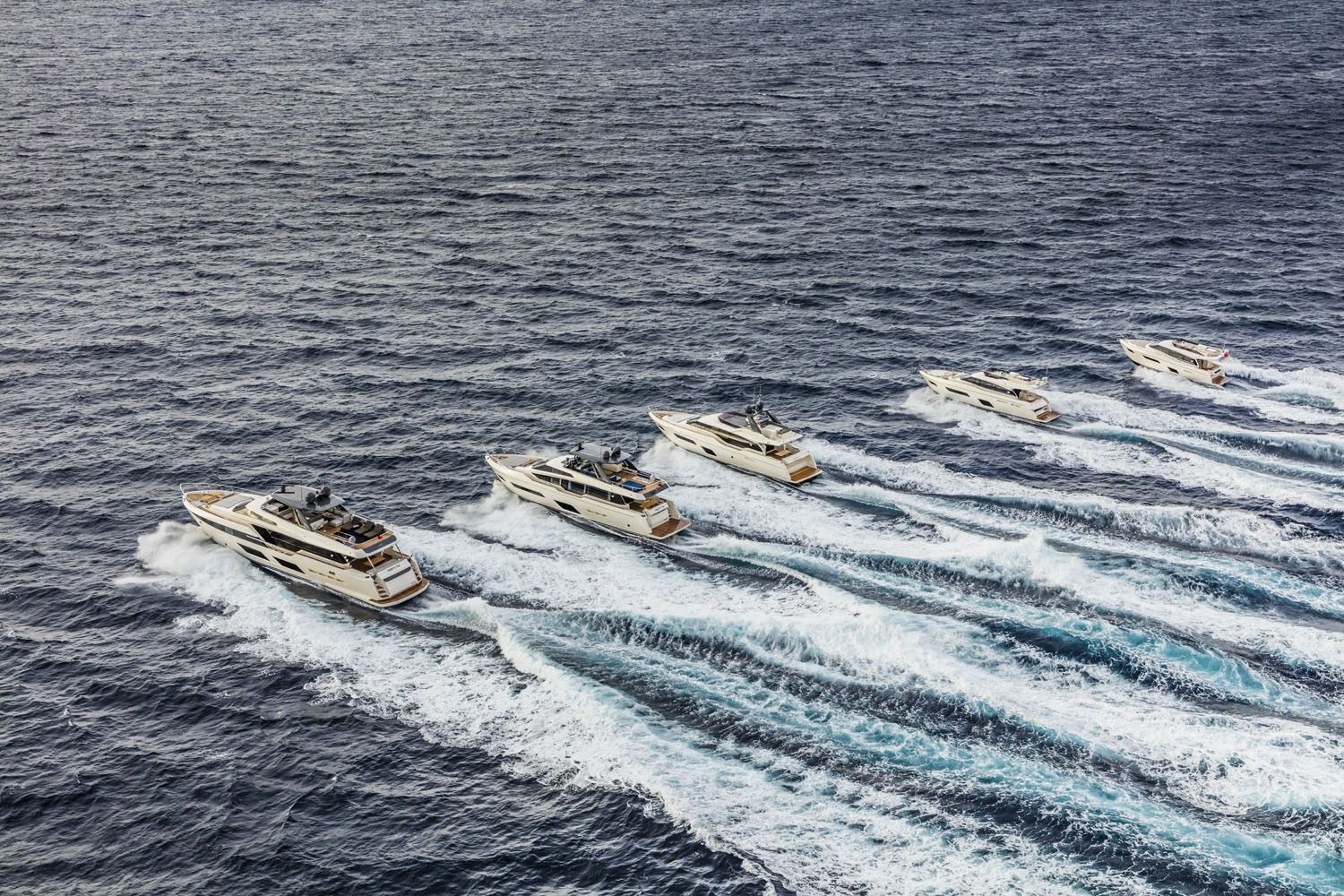 Ferretti Group ranked first in the new Global Order Book for 2018 for number of projects sold or under construction, with 87 units under the Ferretti Yachts, Pershing, Riva, Custom Line and CRN brands, 22,5% more compared to last year's 71, and ranked second overall with 2,762 metres (9,061 feet) of super and mega yachts under construction.
The Global Order Book is the ranking of the 20 top yacht builders over 24m published by the UK edition of the prestigious "Boat International" magazine.