Part of the Limited Editions range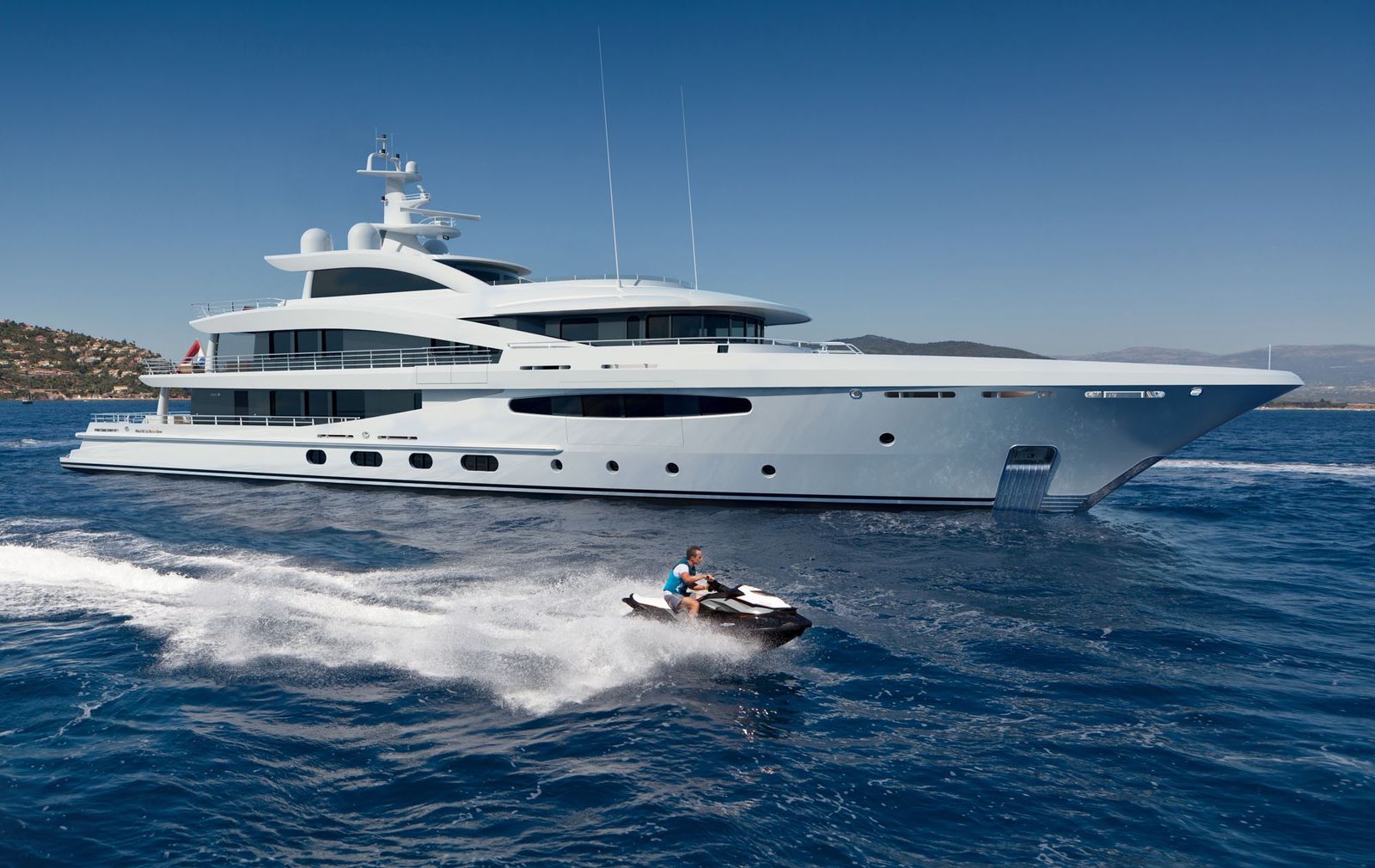 Dutch luxury yacht builder Amels has confirmed the sale of the first 57.70-metre Amels 188 from the Limited Editions range.
The new Tim Heywood design – the first to feature the Amels Hybrid Switchboard with battery power – will be delivered in less than a year in the summer of 2018 with an innovative interior design by Reymond Langton.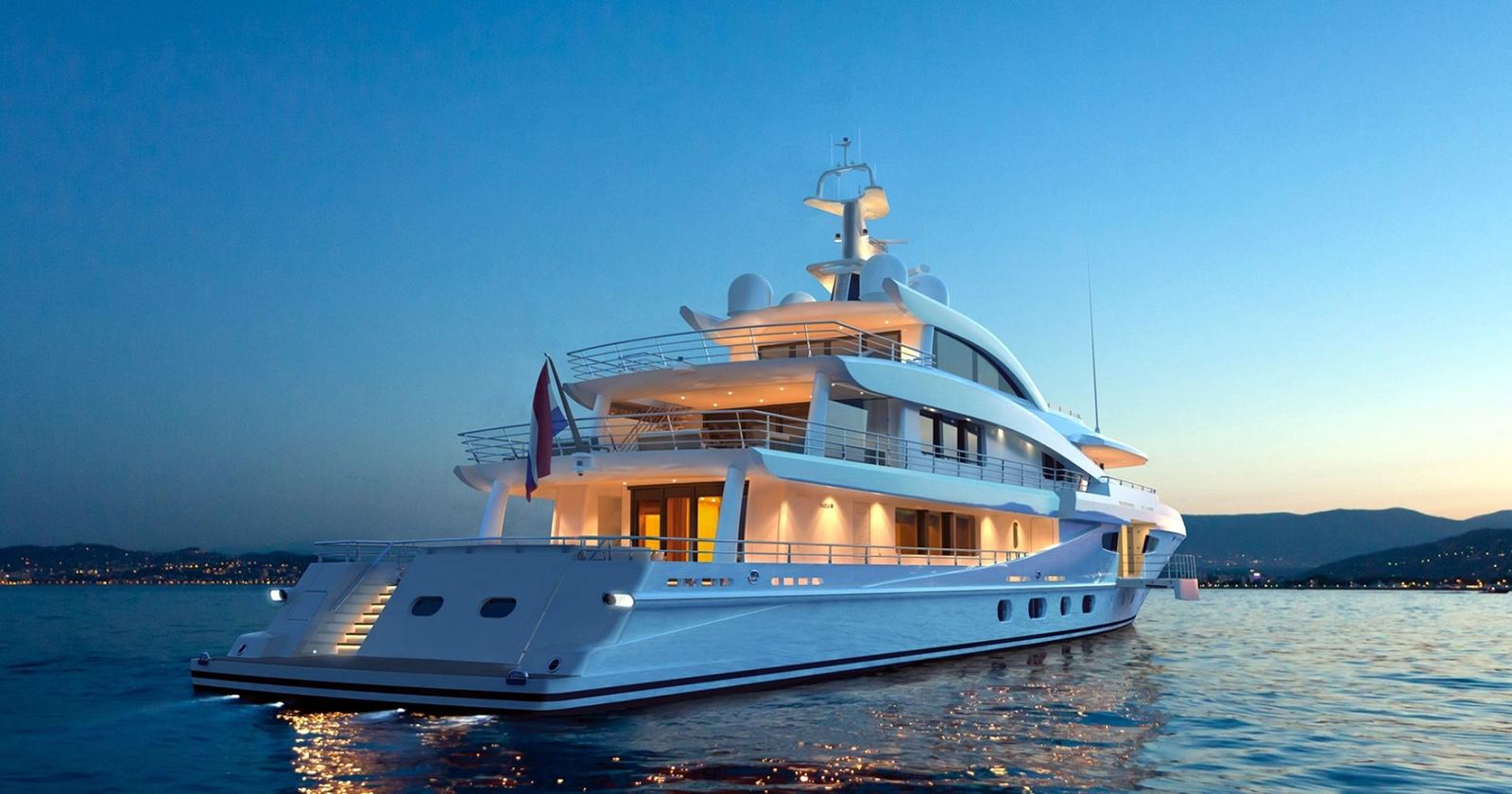 "The Amels 188 is a high volume yacht, she has very spacious interiors with 970 Gross Tonnage," comments Amels Commercial Director Rose Damen. "Plus, she has a big Beach Club and the Owners Suite folding balcony is quite spectacular. She also has a unique character that personifies Tim Heywood's signature lines with athletic, powerful forms. We're very much looking forward to handing her over to her Owner and seeing her on the water next year."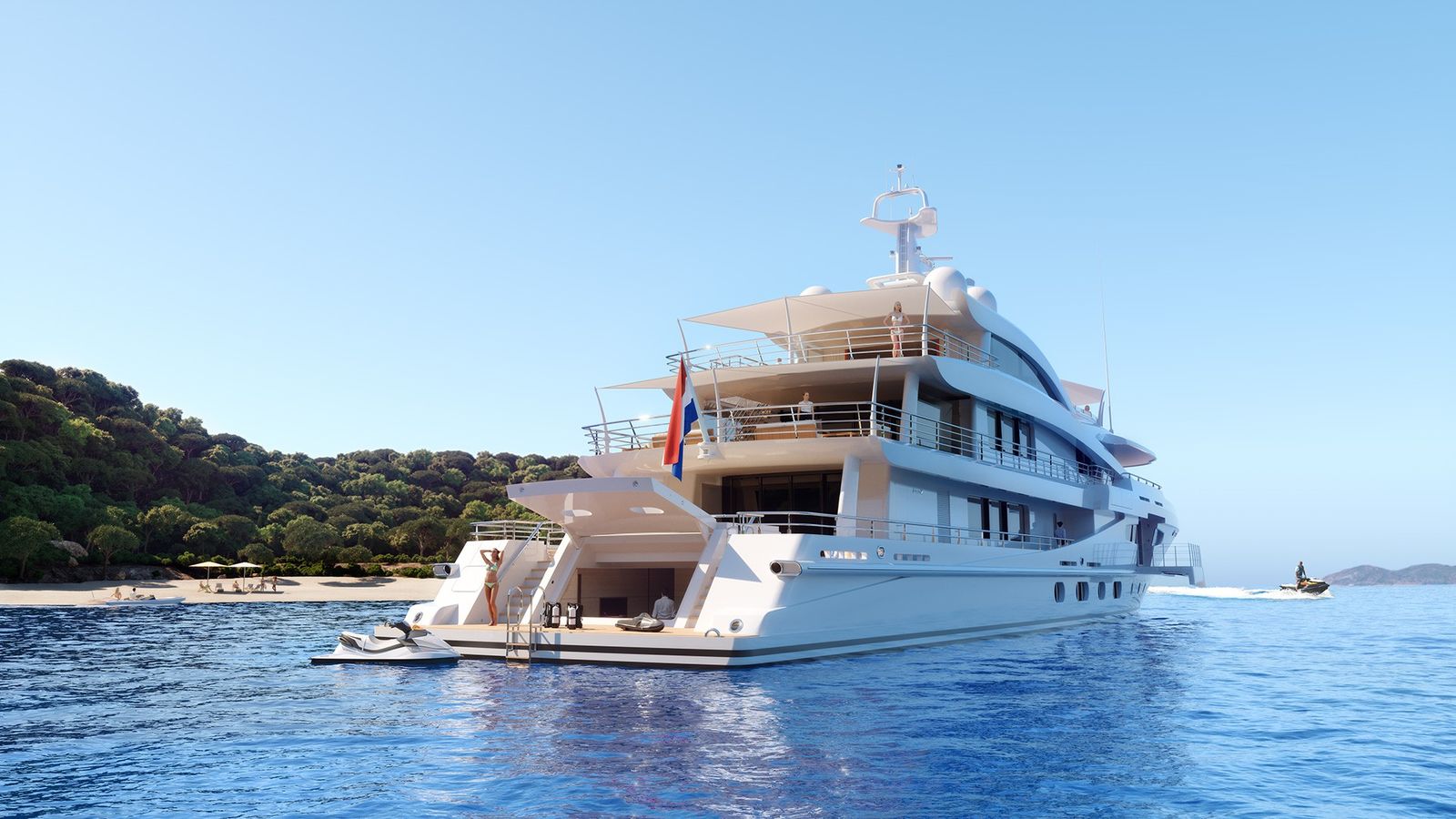 The Amels 188 has been built to travel the oceans with high levels of comfort and the low noise and vibrations that Limited Editions yachts are known for.
Read more about Amels Yachts: