Is it a boat? Is it a waterscooter?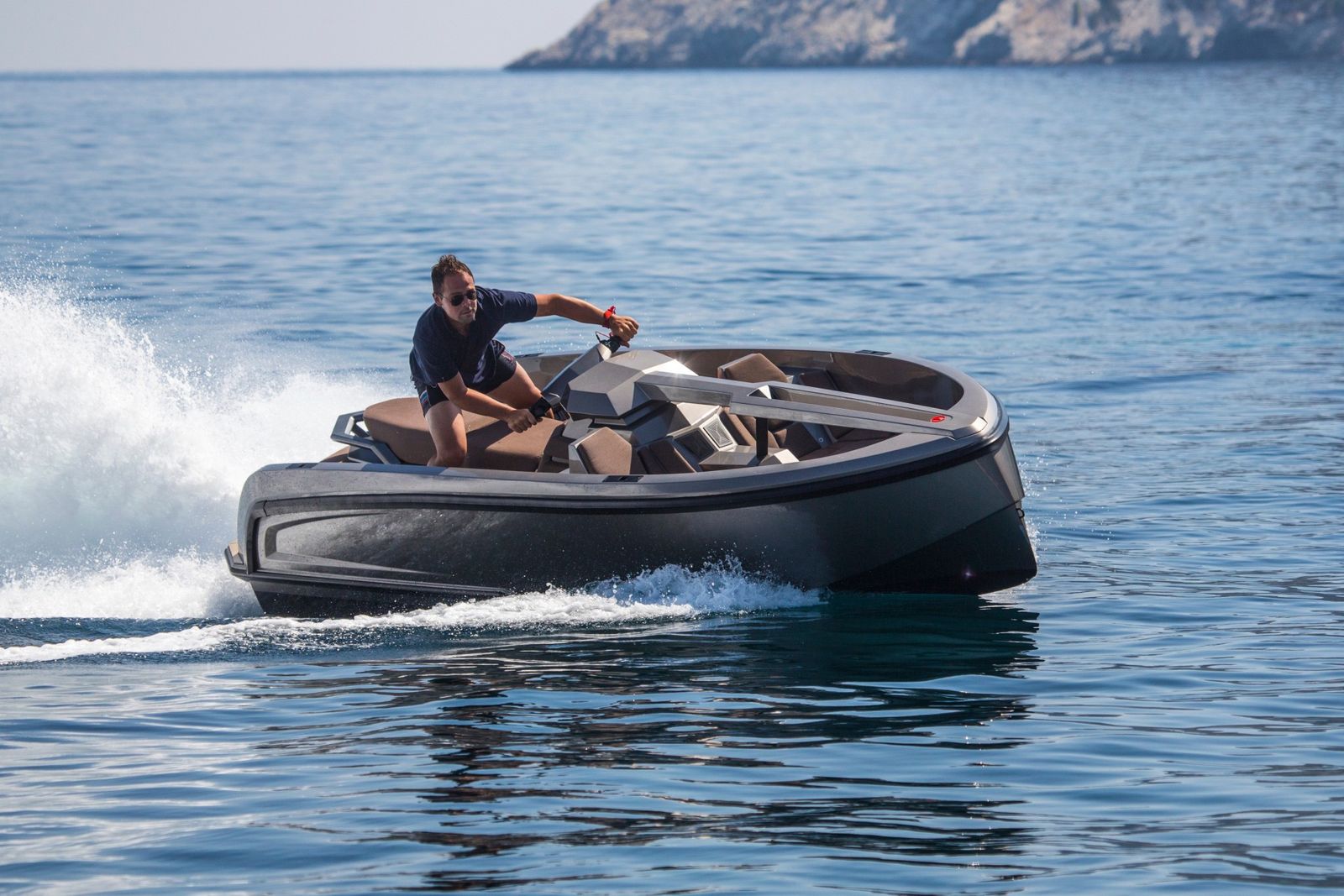 Vanquish Yachts has delivered the first Vanqraft VQ16 to Ibiza.
The new craft will serve as a waterscooter and tender to her mothership, the Vanquish VQ48 DC.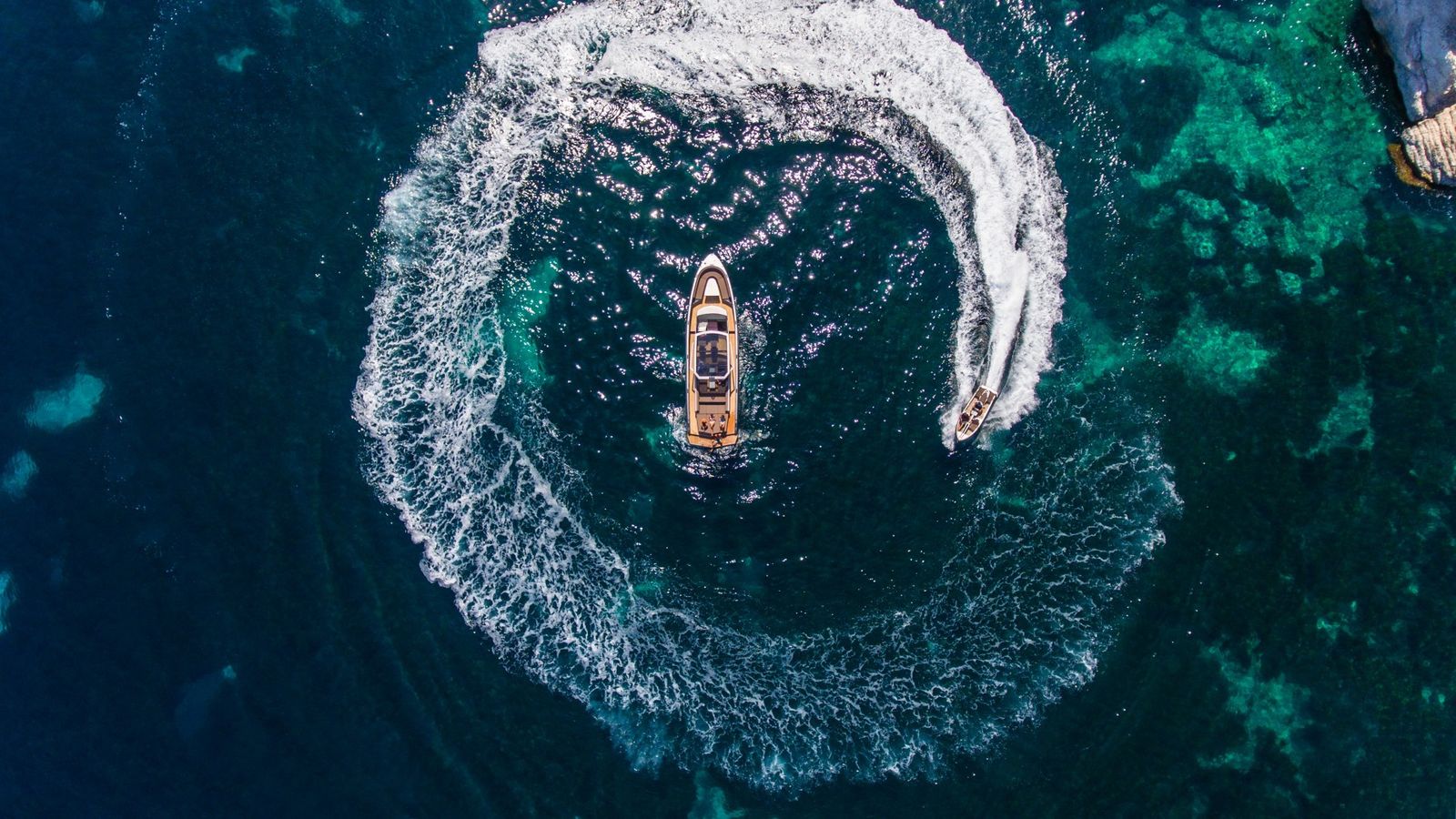 Vanqraft VQ16 is a 4,8m tender with JetSki controls. It's a special craft that bridges the gap between a tender and a waterscooter delivering fun and function.
This first example of the VQ16 has her own garage on the new Vanquish VQ48 Dual Console with which it shares a matching grey colour scheme.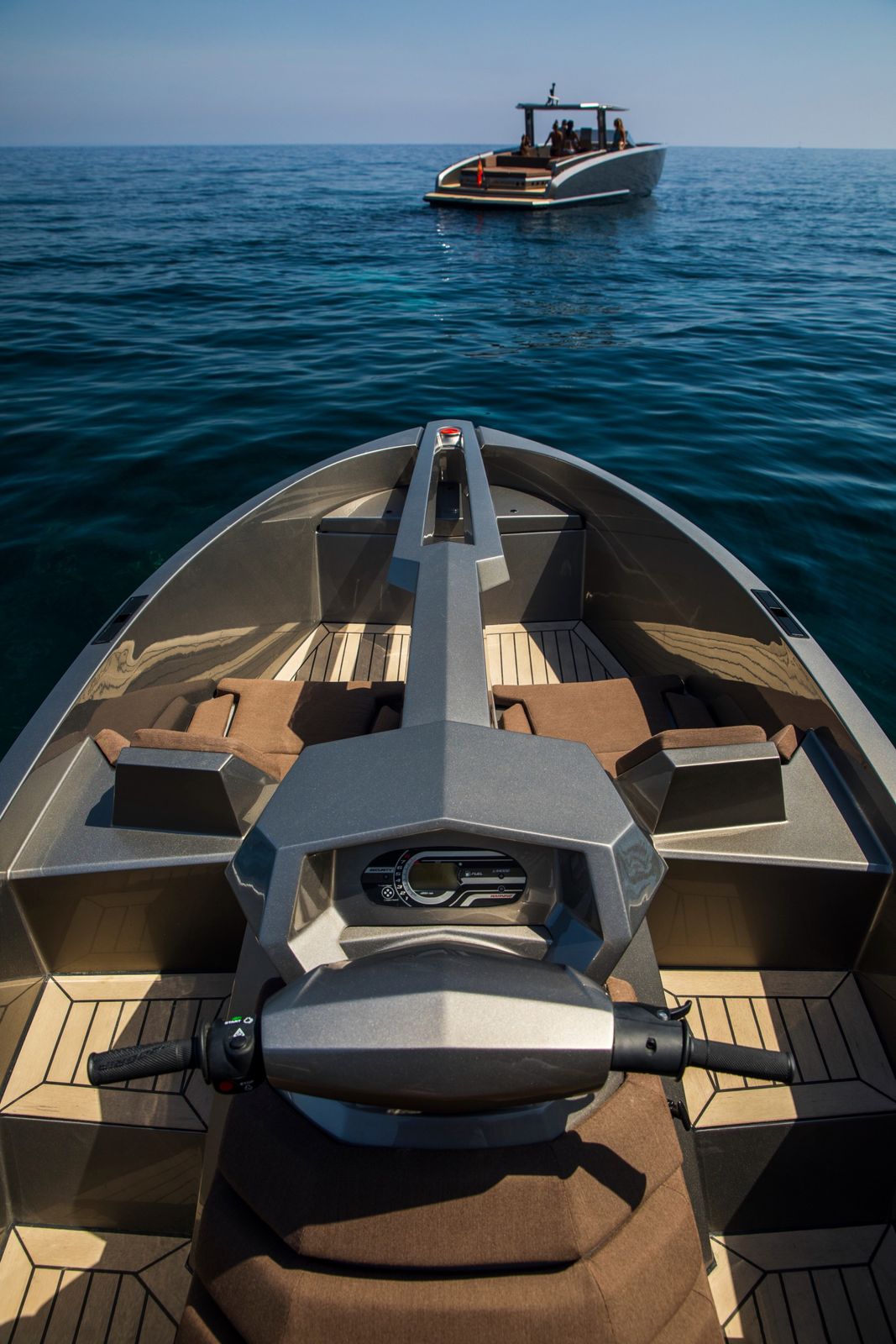 The Vancraft VQ16 is powered by a 200 hp 1.8-liter Yamaha engine with jet propulsion that can push the vessel to a top speed of 40 knots.
Five other models are at various stages of construction ready for delivery this summer and a further five Vanqraft VQ16 have been ordered. A Veloce version capable of roaring through the 50 knots mark is also available for those who can never get enough speed.