This is a beautiful sailing yacht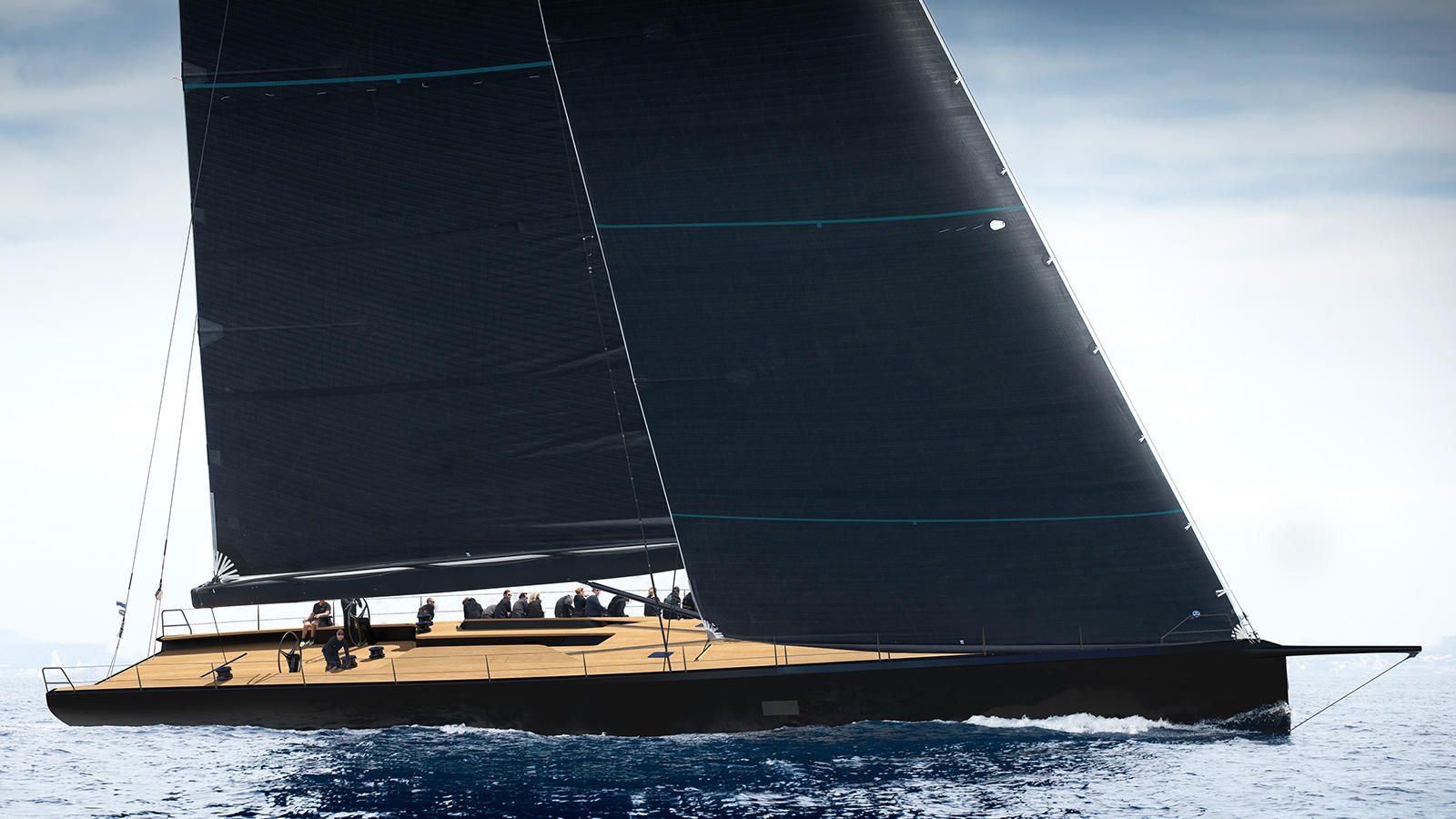 Wally Yachts has announced the sale of the first Wally 93 sailing yacht.
It has a hull made from composite materials and she is a racer-cruiser with naval architecture from Judel-Vrolijk. The exterior profile was developed by Wally Yachts founder and president, Luca Bassani. She has a huge, clean deck and spacious living areas.
Wally 93 has 28,3 meters in length and she can accommodate six guests in three cabins. The sail plan has over 500 square meters, and this will provide plenty of sail power. Auxiliary power is provided by a single Steyr diesel engine which provides 255 hp. The lifting keel allows the draught to be reduced from 6.2 to 4.5 meters.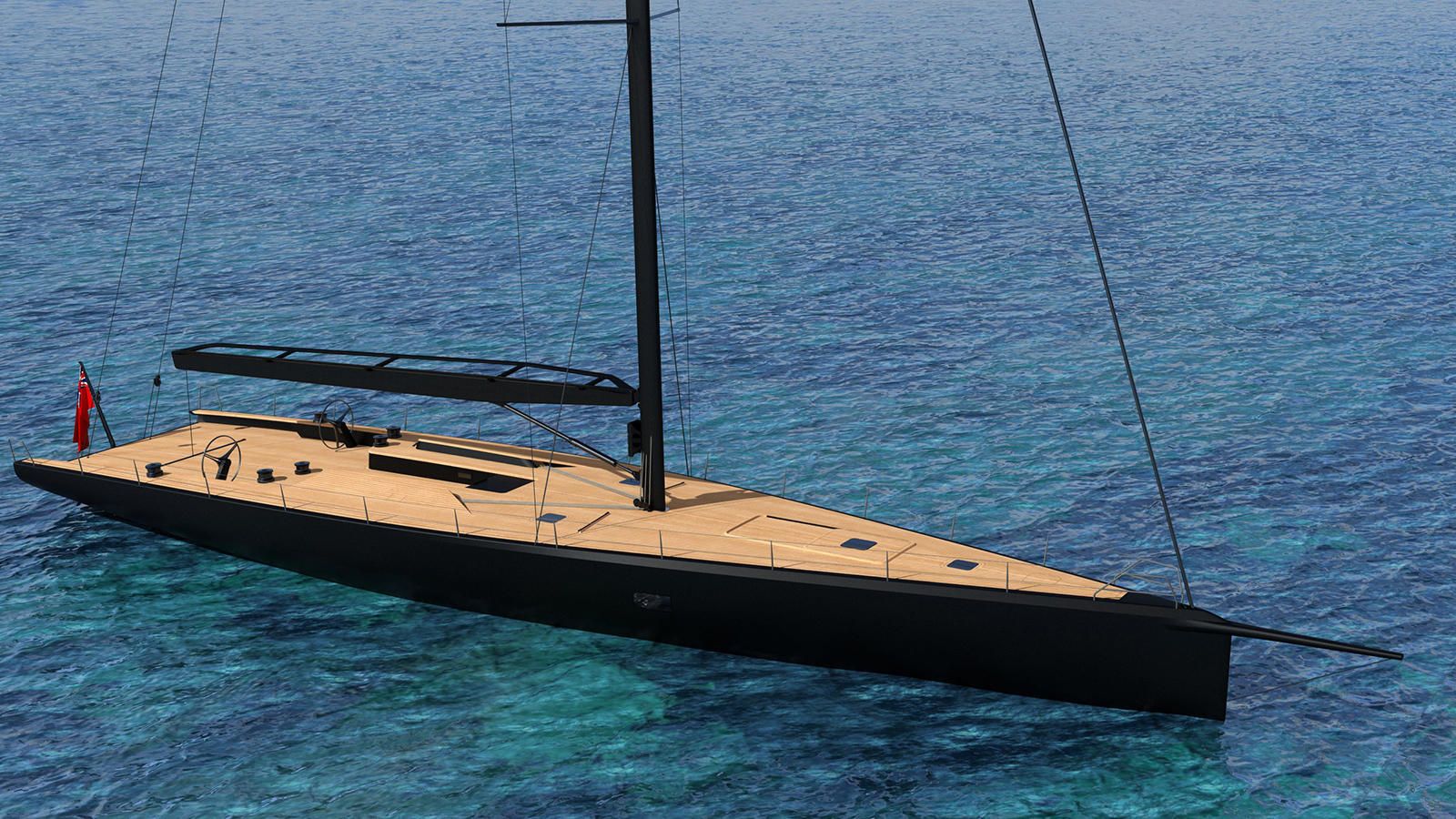 "A Wally is the perfect syntheses between a high-performance cruising yacht and a competitive racer", says Rolf Vrolijk of Judel-Vrolijk. "This new design is streamlined for the Wally Class racing circuit, that is the most competitive racing in high performance cruising yachts in the Mediterranean."