Foiling monohull Beneteau Figaro 3 takes to the water
Foiling sailing yacht
French builder Beneteau has unveiled the first images of the new 9.75m foiling sailing yacht Figaro 3 on water.
Figaro 3 is the first series-built production monohull with foils. The main stages of the Figaro 3 project have followed one another since spring 2016. First, Beneteau chose VPLP naval architects to design the new one design with foils. Then, the production site at Cheviré was restored to house this project. No more than a year ago, the first 3D visuals were revealed at the Nautic boat show in Paris. Finally, as planned, the prototype was launched in summer 2017.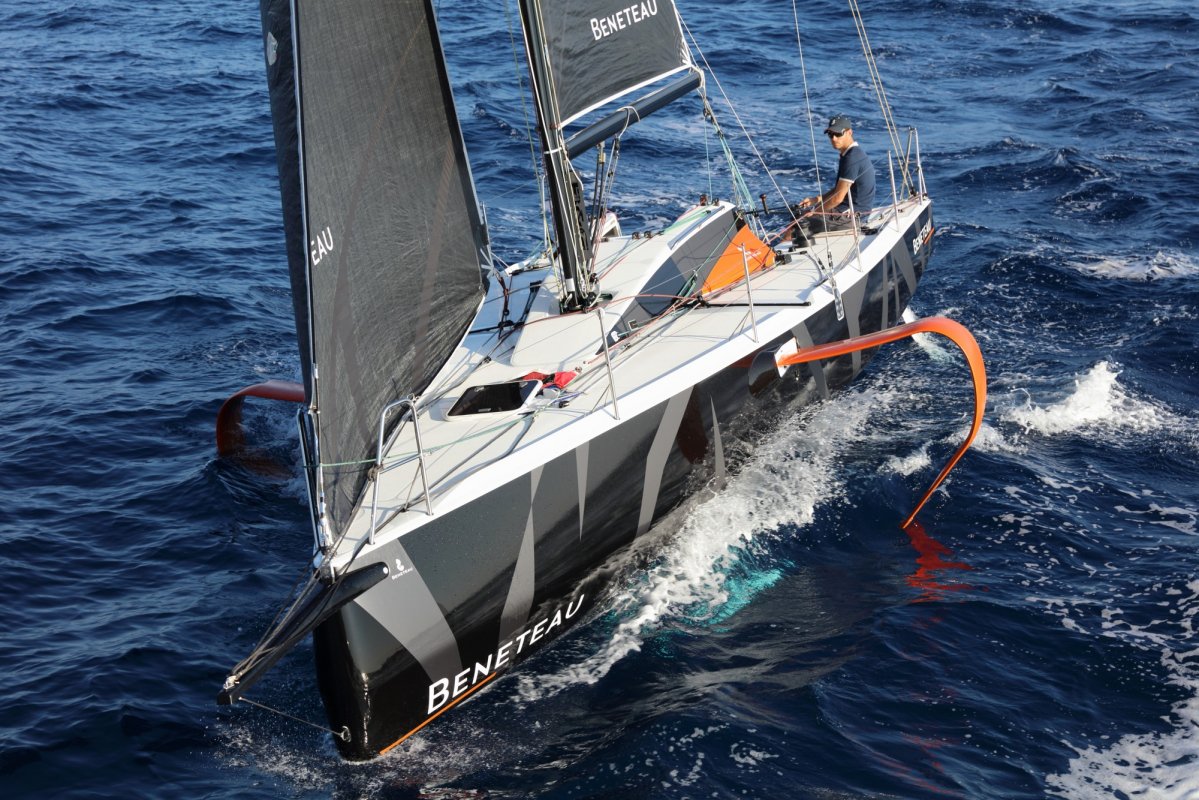 The yard also revealed the prices for new foiling monohull. The first Beneteau Figaro 3 yachts, reserved for Figaro class members, will be sold at the price of €155,000 excluding VAT. Following this, the boat will be sold at €175,000 excluding VAT.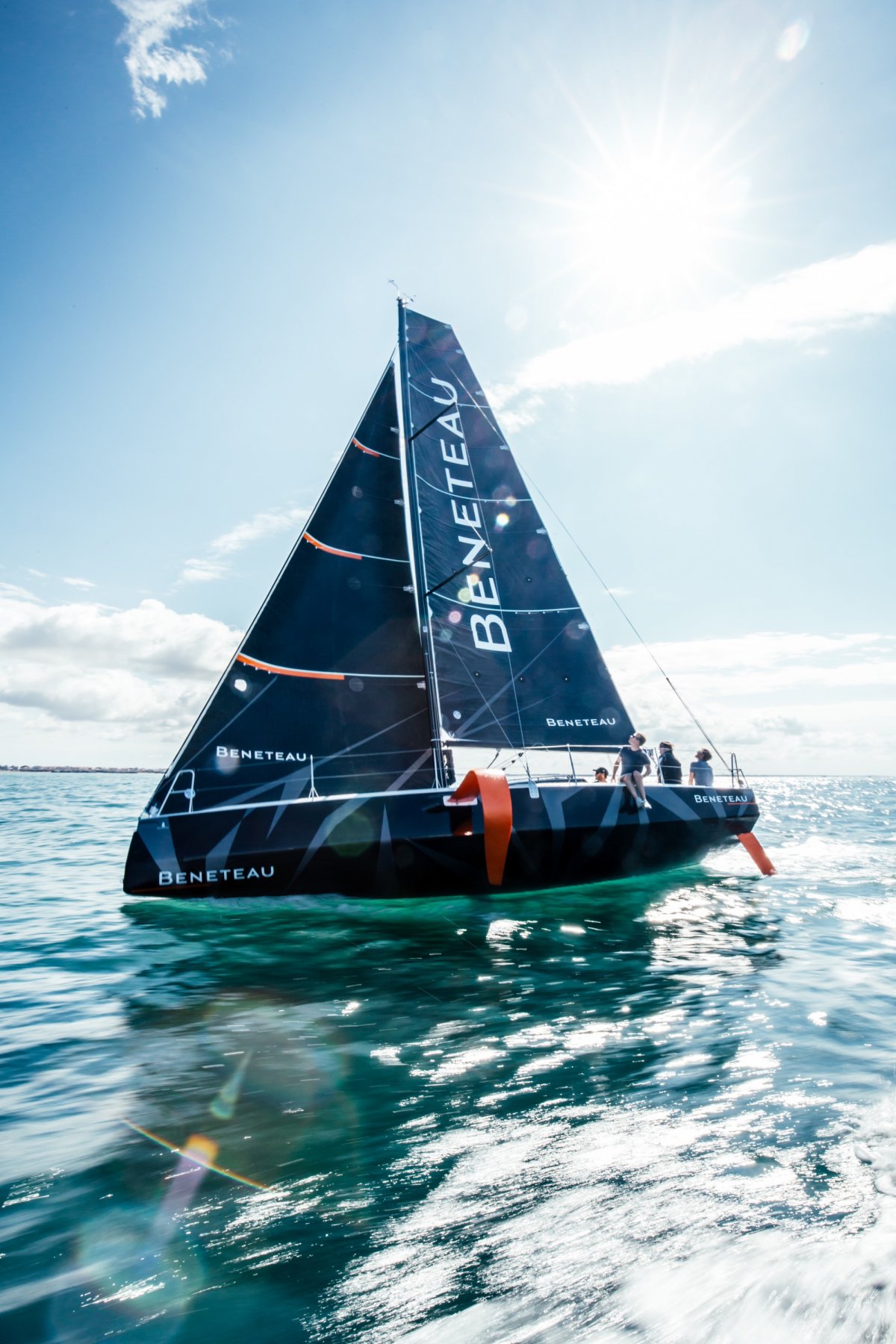 The first fifty Figaro 3 yachts will be delivered early in 2019. A drawing of lots will take place at the Nautic boat show in Paris in 2018 to determine the hull numbers. The order of the draw will decide the order of delivery.