Brand new facility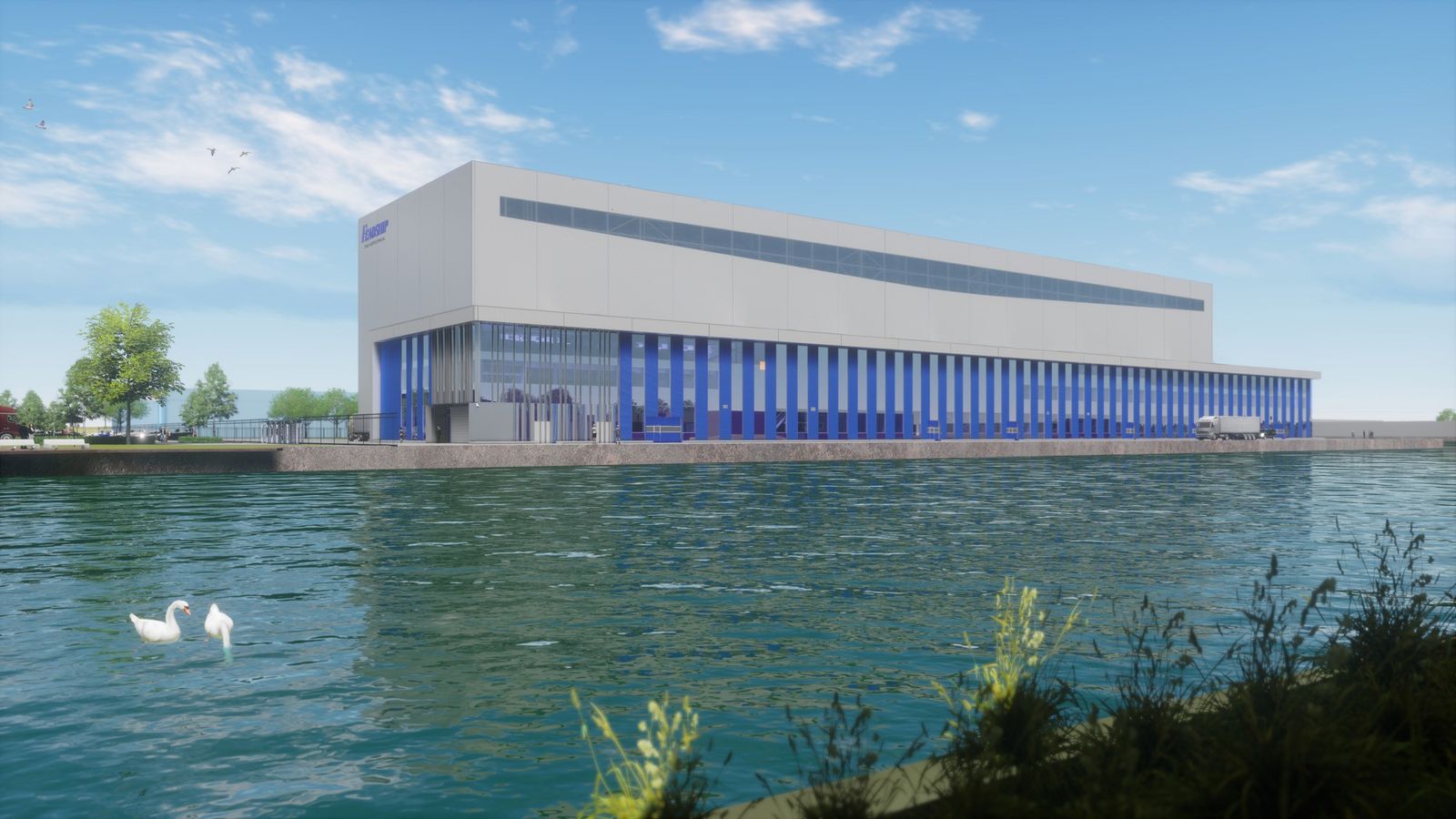 Feadship has celebrated a major milestone in the construction of its fourth shipyard located in the heart of Amsterdam.
When completed at the end of 2018, the yard will include a giant hall for building new superyachts of up to 160 metres in length along with refits of existing Feadships.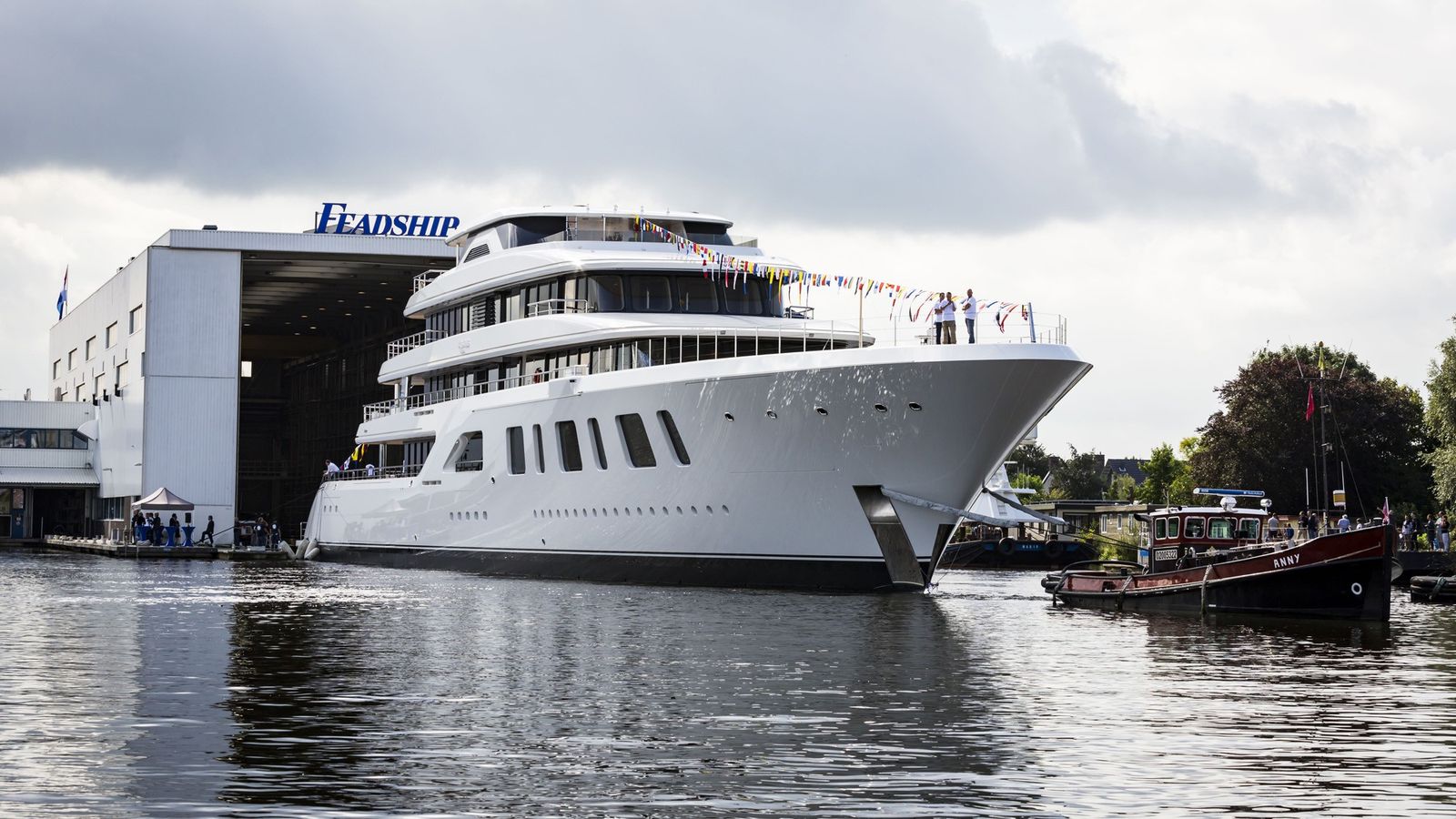 The Amsterdam yard will be the second facility operated by Royal Van Lent, which will also continue to operate its Kaag Island yard at full capacity. The two premises will share the same management team and corporate culture, with some 450 skilled employees from across the spectrum of outfitting and refit activities moving between the facilities when required. Along with the two Feadship yards run by Koninklijke De Vries in Aalsmeer and Makkum, there will now be a total of four Feadship facilities in the Netherlands.
The Dutch capital of Amsterdam is already a city with global allure, renowned the world over for its iconic buildings. Now the city will also be the launch pad for some of the best superyachts available.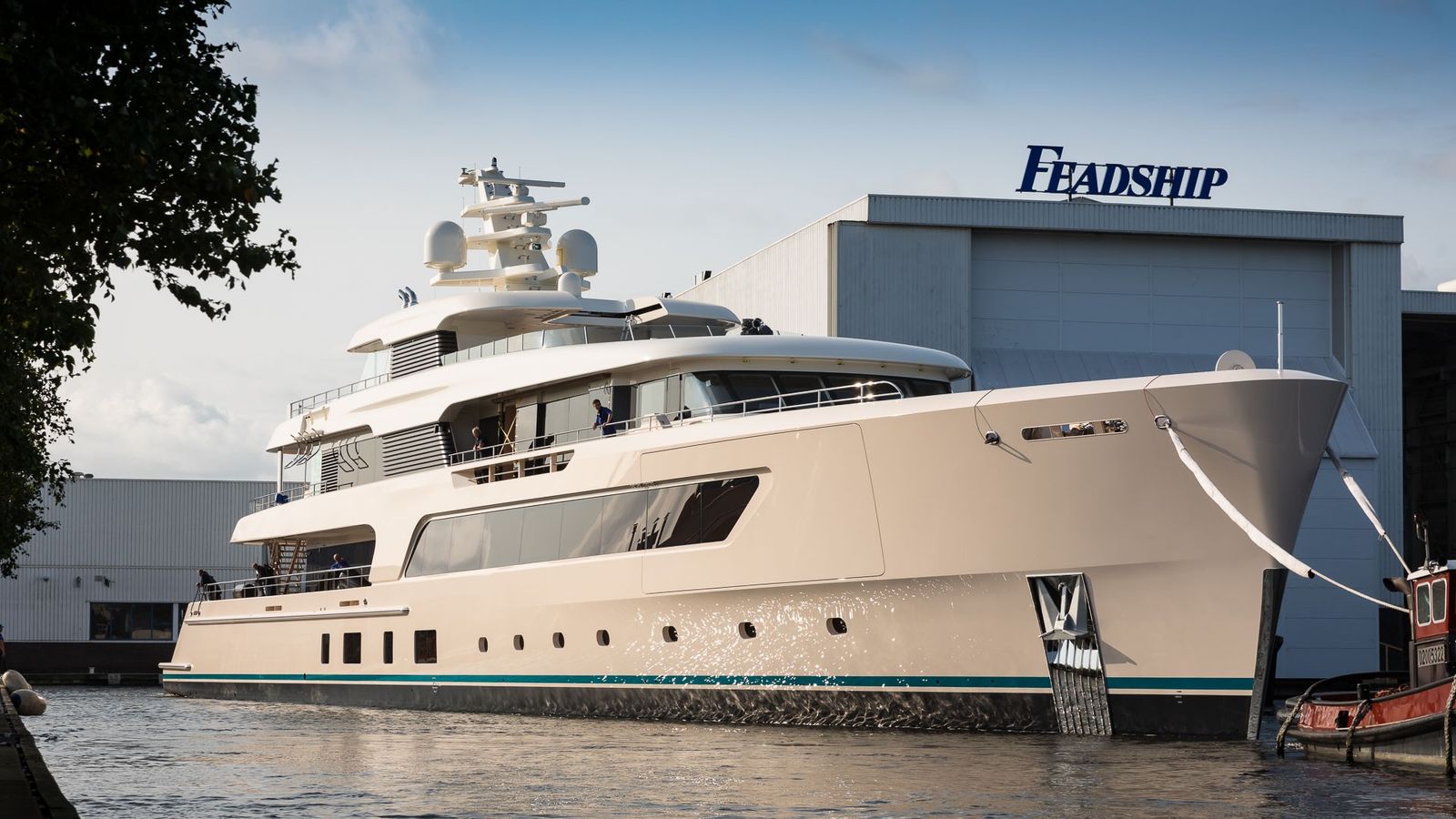 Port of Amsterdam CEO Koen Overtoom is delighted to see the huge Feadship facility starting to take shape. "Having these amazing vessels built in Amsterdam is a superb addition to our product portfolio. As well as generating new employment opportunities, it is encouraging a further diversification of activities in our port.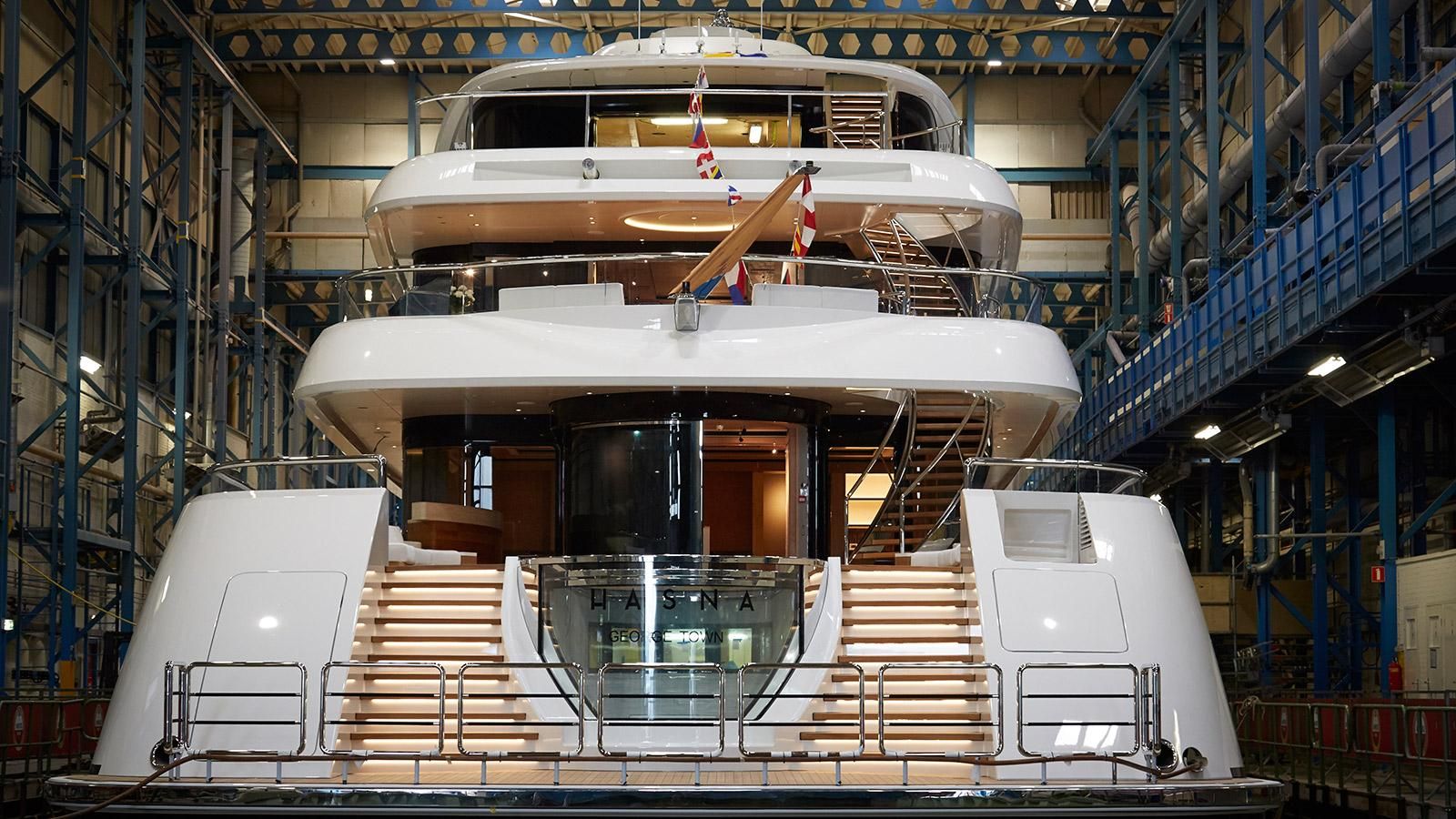 "The decision by Feadship to build a state-of-the-art premises in Amsterdam is stimulating other yards and marine equipment suppliers from the superyacht industry to consider doing the same. As a result the Port of Amsterdam has appointed a dedicated sales manager for the large yacht sector. The fact that Feadship will be occupying a five-hectare site with an option for a further 3.8 hectares illustrates how we can expect a bright future for this glamorous industry in Amsterdam."