She is named Omaha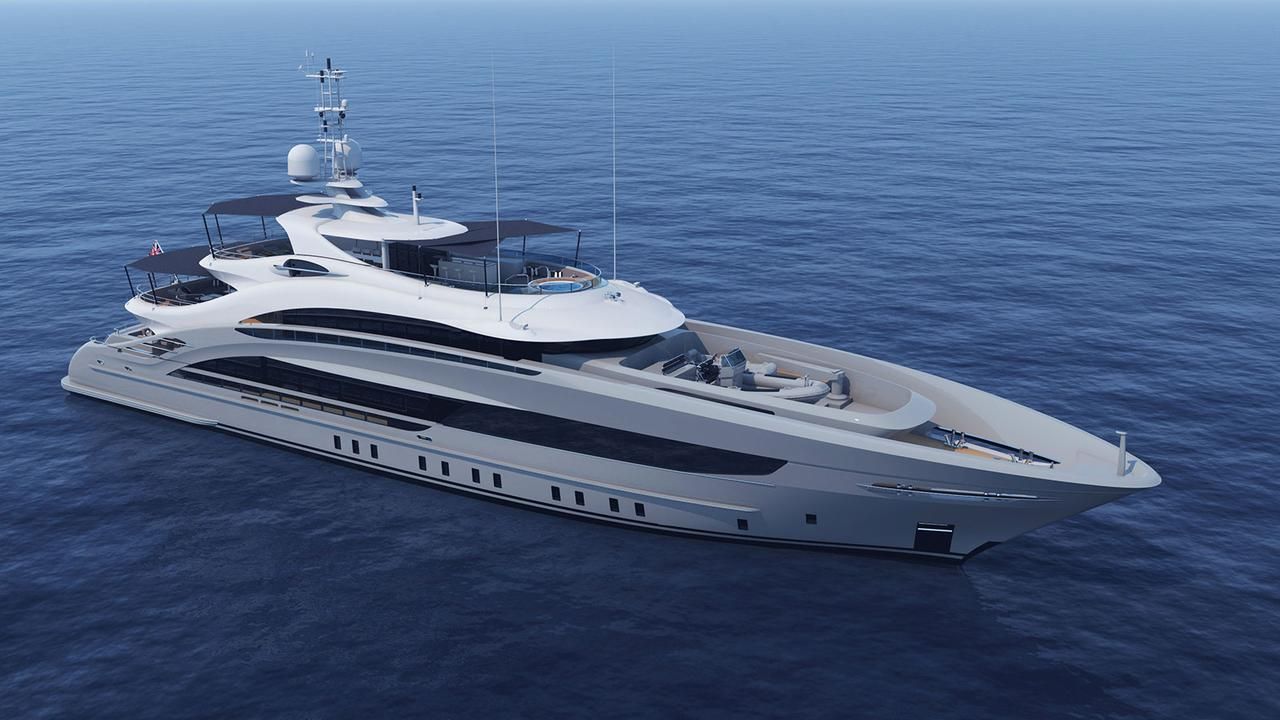 Dutch yard Heesen has announced the technical launch of 50m superyacht Project Maia, now christened Omaha.
Omaha is the first vessel in the new 50 metre steel class. She was initially built on speculation and later sold in December 2017. She features exterior design by Clifford Denn and interior styling by Reymond Langton Design.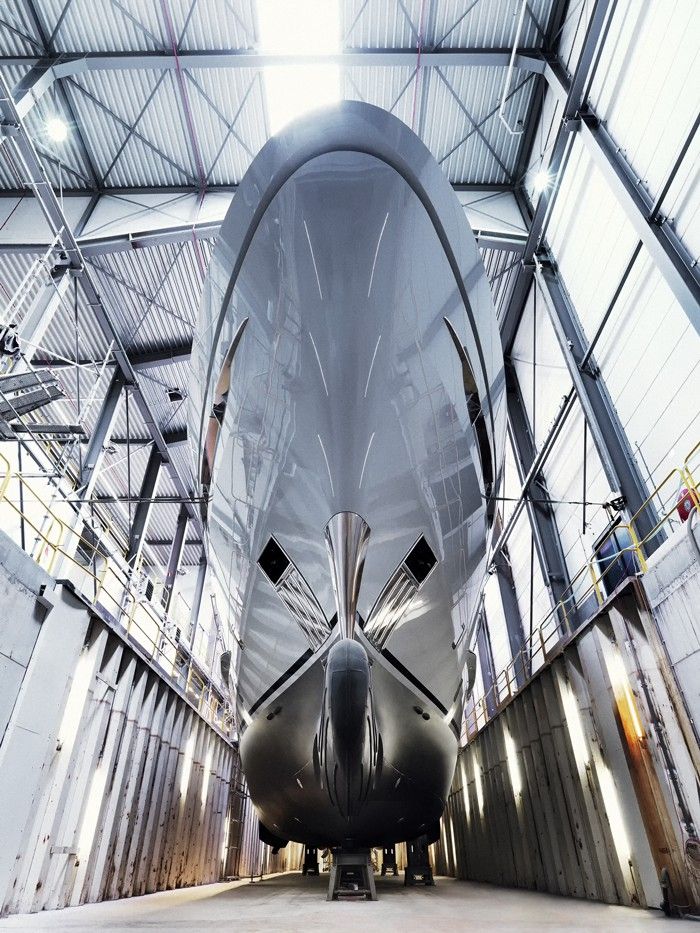 The functional wheelhouse is protected from the elements with forward slanted windows that give the yacht a muscular appearance. Incorporating a large roof overhang, it also has the added benefit of extending the length of the sun deck above.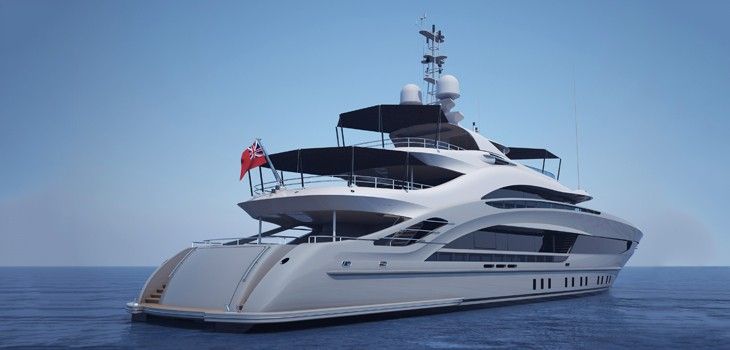 The 50m steel model is a brand new design pitched just below the 500GT threshold. This replaces the successful 47m steel class, one od the most successful steel yacht series in the industry with 13 sister ships built and launched since 2001.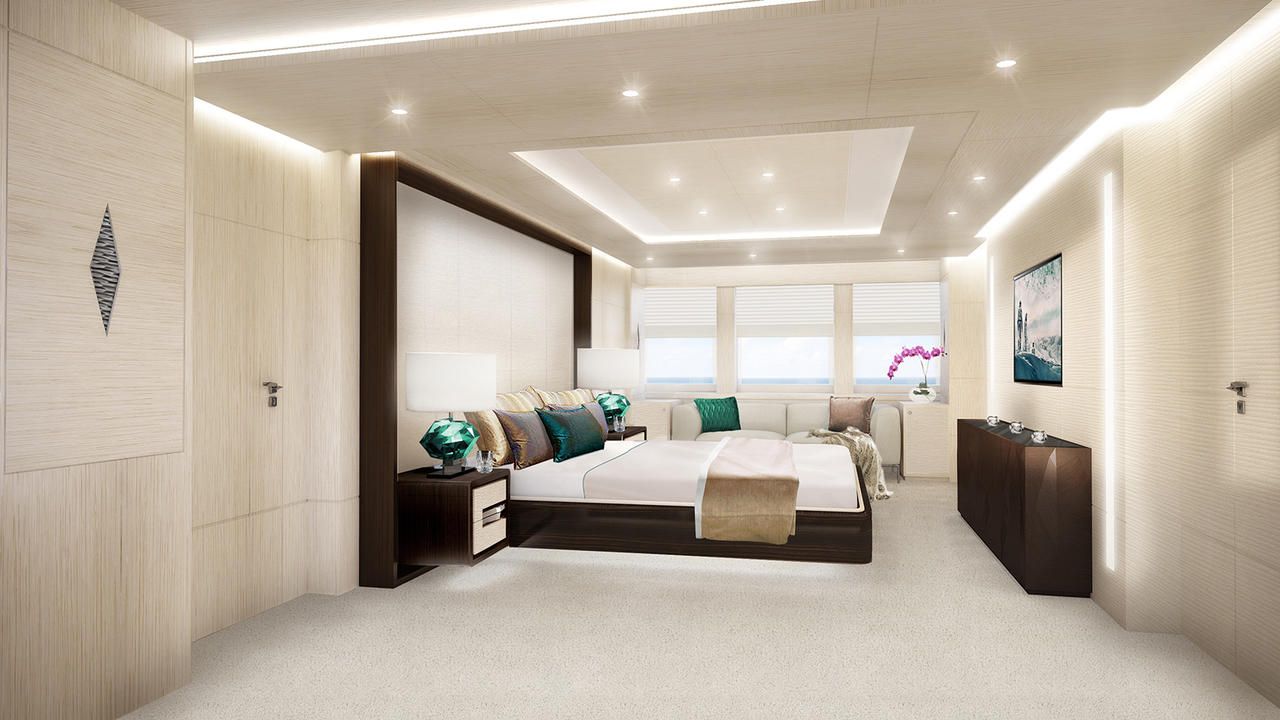 Accommodation on Omaha is for ten guests in five luxurious staterooms. Best described as contemporary and calm, Omaha's interiors feature light-bleached oak and with stained walnut, with a combination of clean lines and textured materials.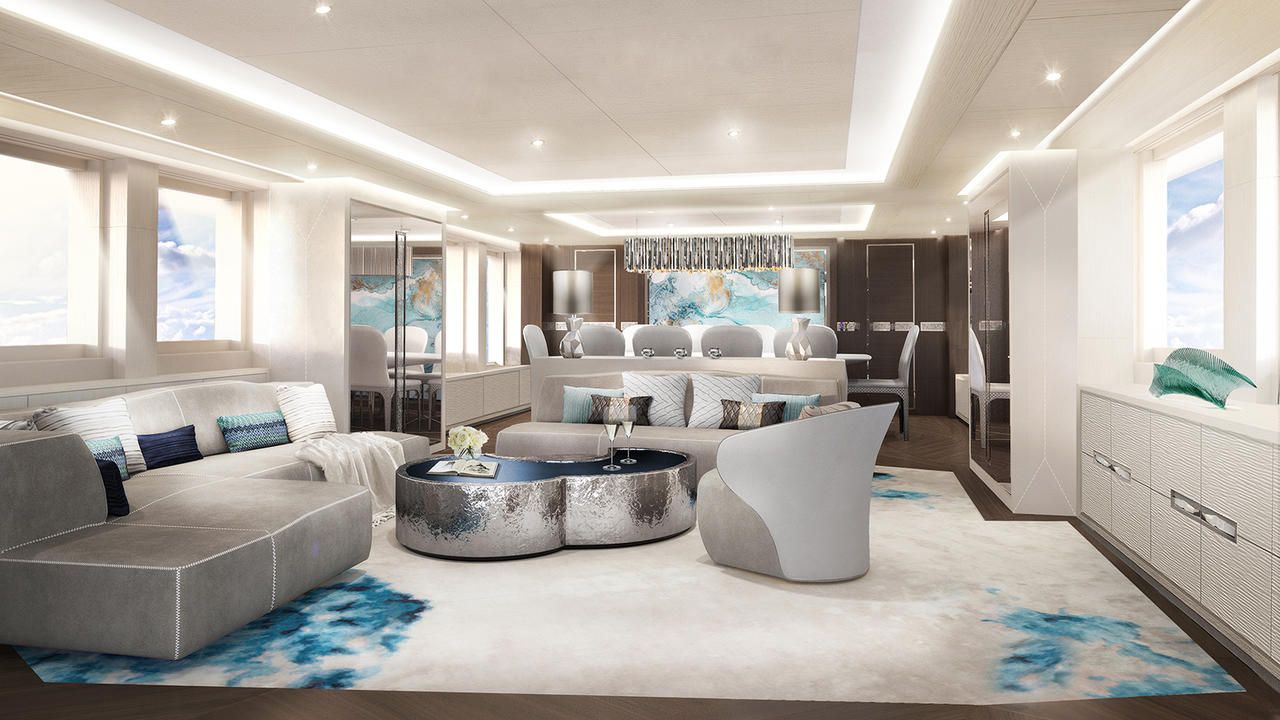 Designed with a traditional full-displacement steel hull that gives her excellent stability, she is powered by twin MTU 8V4000 M63 engines and is expected to reach a top speed of 15 knots, with a cruising range of 3,800 nautical miles at 12 knots. These figures will be confirmed during the extensive sea trials due to take place on the North Sea in the upcoming weeks.
Omaha will be delivered to her new owners at the end of June. A sister ship is currently under construction under the project name Triton (YN 18850) and is available for delivery in 2020.
READ MORE: Heesen's Project Maia