Going to America
Heesen Yachts has announced that YN 17947 known as Project Ruya has been sold to an experienced American yachtsman.
The client was introduced by Thom Conboy, Heesen's US representative, who worked closely with the in-house sales team to close the deal in record time. This is Heesen's third yacht sale this year.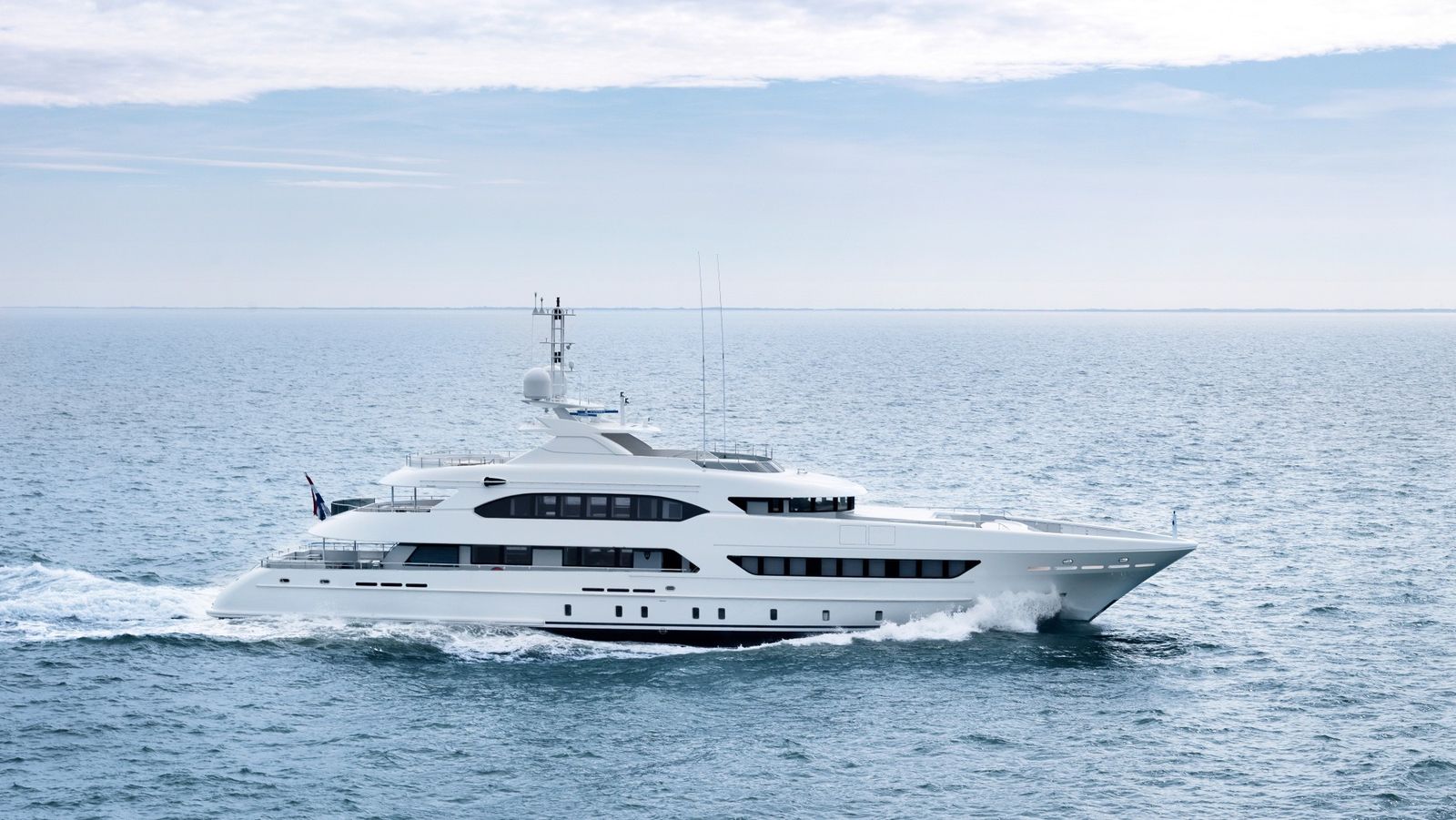 Project Ruya will be ready for delivery to her new owners on June 19, 2017.
After spending the summer season cruising the Mediterranean she will be on display at the Monaco Yacht Show and then at the Fort Lauderdale International Boat Show.
The steel-hulled, 47m displacement class below 500GT is a proven design that has been used as a platform to build 12 sister ships. No one is alike, as all of them are the expression of the individuality and unique lifestyle of their owners.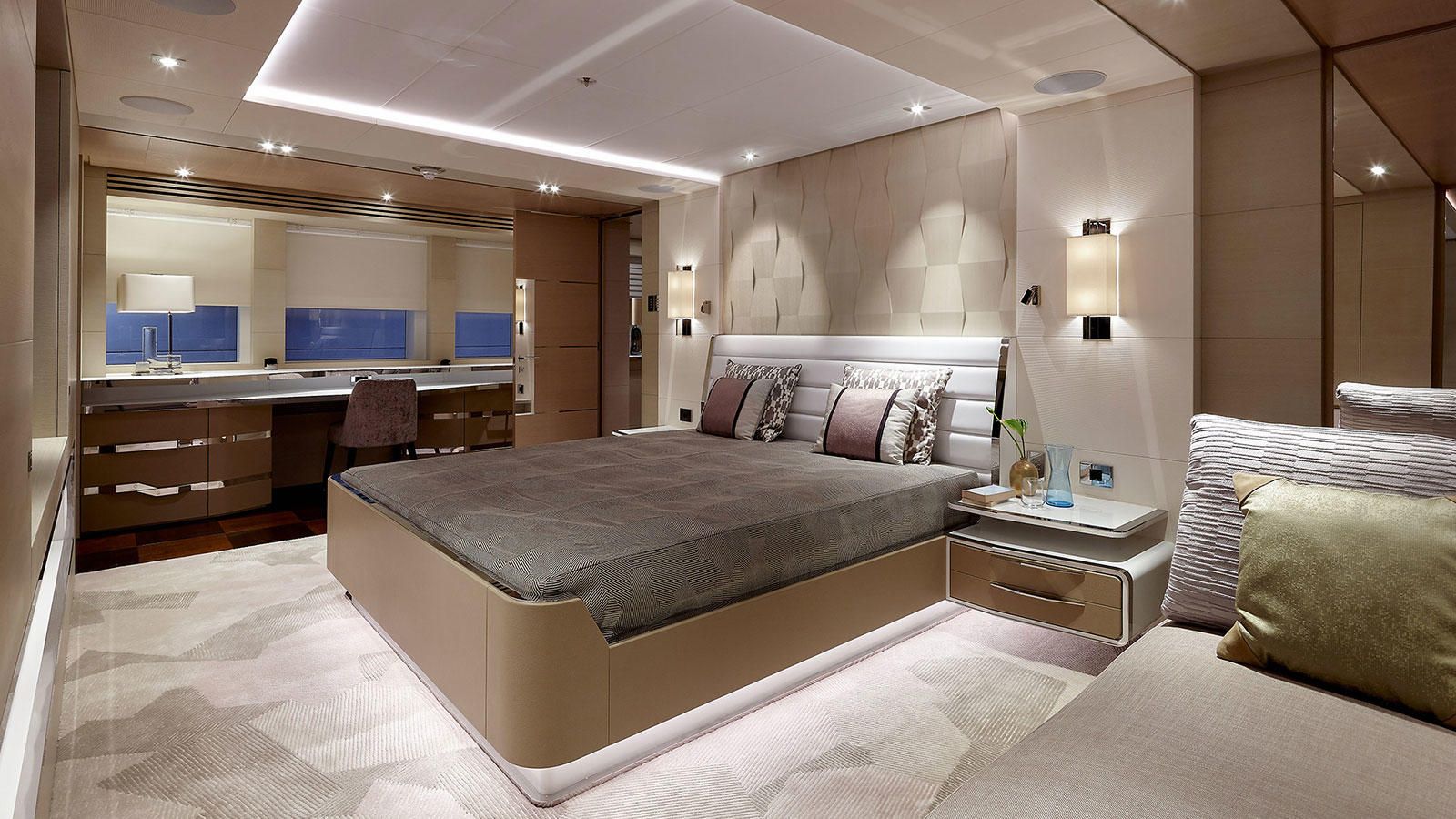 The Interior design of Project Ruya started life in the Bannenberg & Rowell studio. Taking inspiration from kinetic energy, the design language is muscular and fluid with sporty high tech finishes. The ambience is fresh and light, with textiles, carpets and graphics discreetly referencing themes of energy and progress.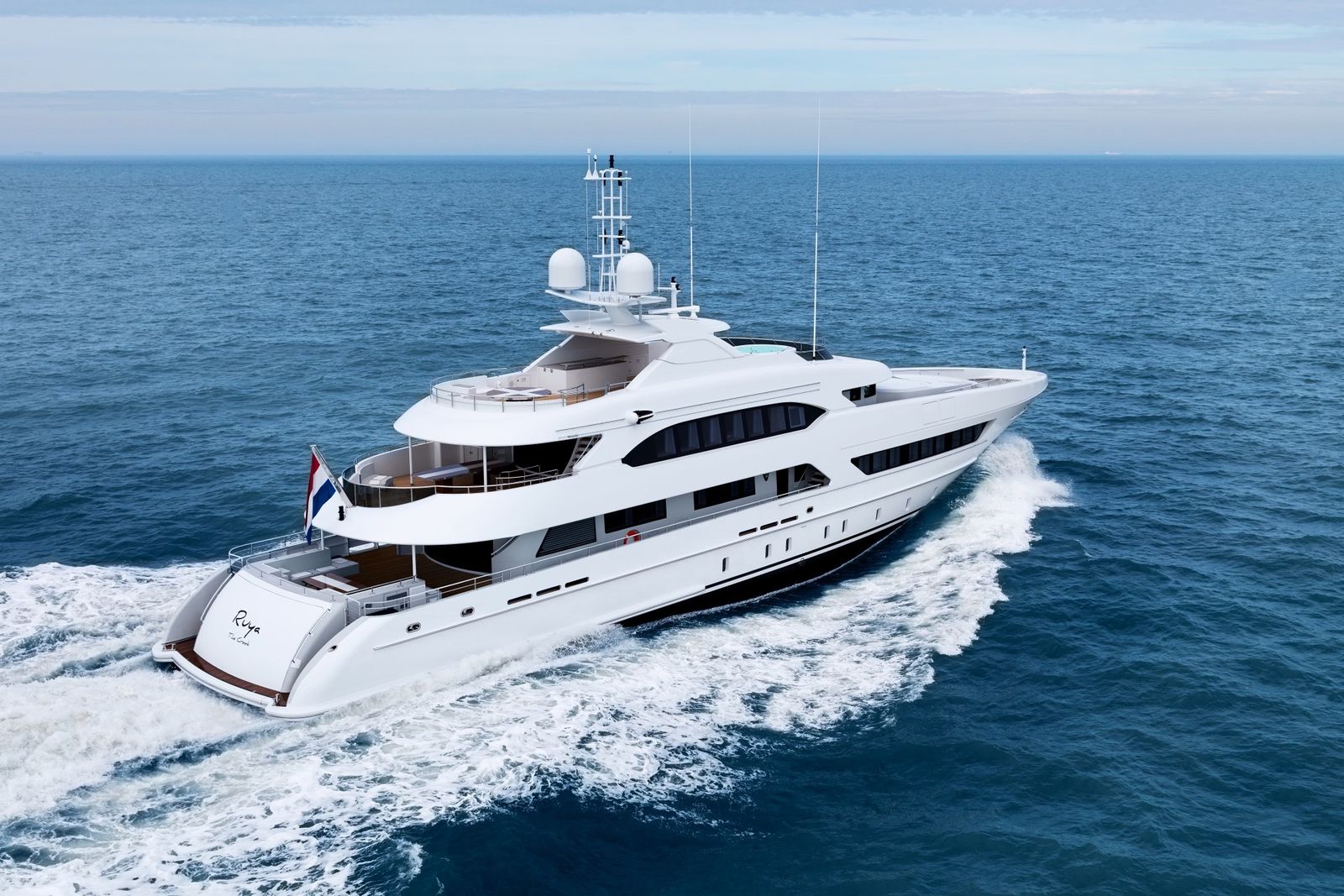 The new superyacht is powered by two MTU V8 4000 diesel engines, each delivering 1.340 hp. The vessel has a transatlantic range of 4,000 nautical miles when cruising at 12 knots.