Big dry dock = big superyachts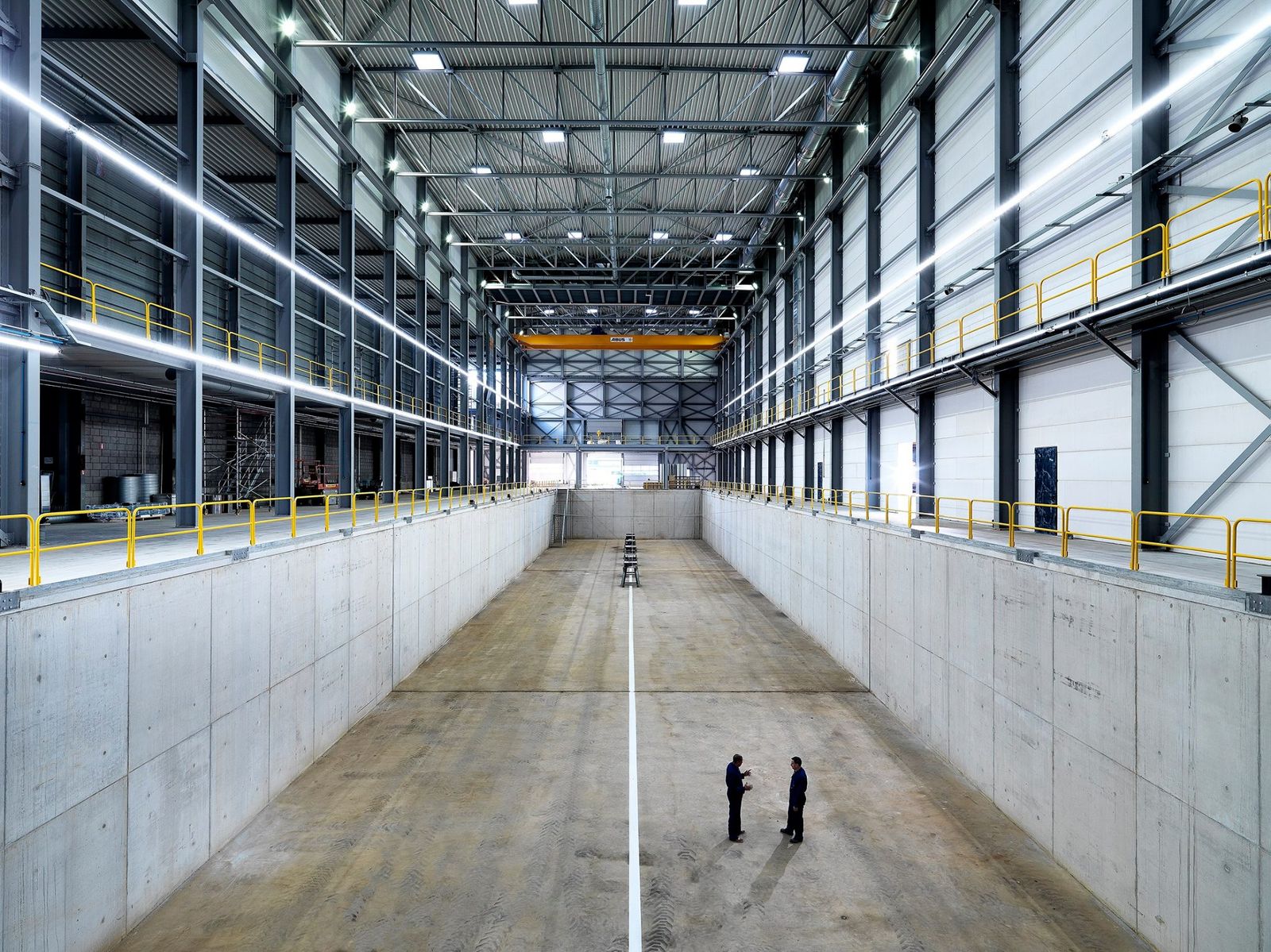 Heesen Yachts has officially opened the 85m dry dock and a 90m accompanying construction hall.
The new dry dock measures 85m x 17m wide x 28m. During 30 days of digging, 16,000 m3 of soil were removed and 2,000 m3 of concrete were used to build it. It took 15 month to complete the construction.
The dry dock contains 6,502 m3 of watertaking approximately one day to fill it up.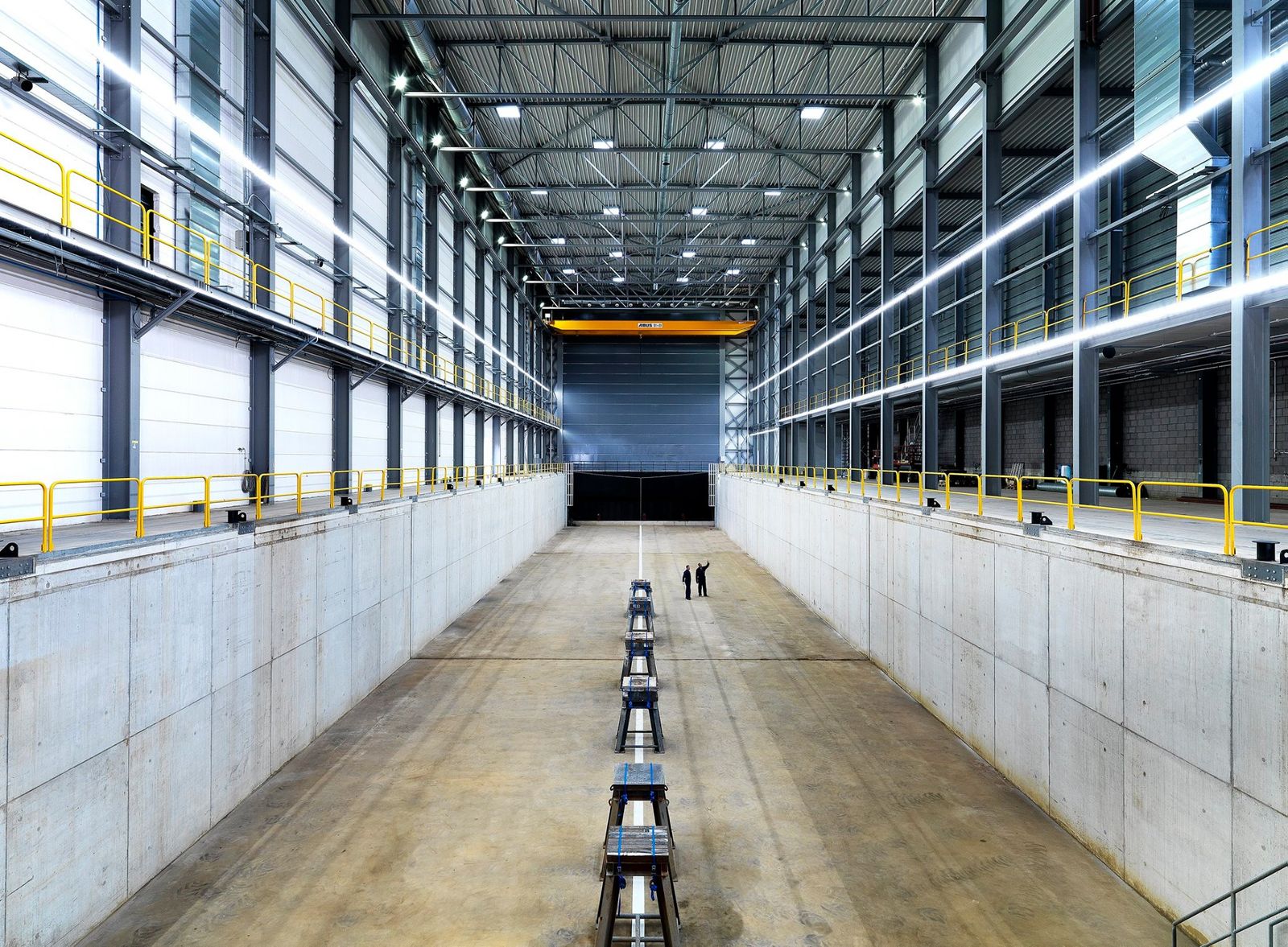 This infrastructure investment at the Heesens' yard facility in Oss is the response to market's request for bigger yachts. The Dutch yard has had some outstanding success with Galactica Star and Galactica Super Nova and now it's ready to expand the size of its yachts to 80m.
The new building facility has heated floors, humidifiers and air filters for a clean atmosphere. Also, for a reduced environmental impact, the facility has automatic sun-tracker lights that dim the LEDs if the natural light is bright.
Heesen yard has recently launched the 42m Project Cayman.