It took eight years to build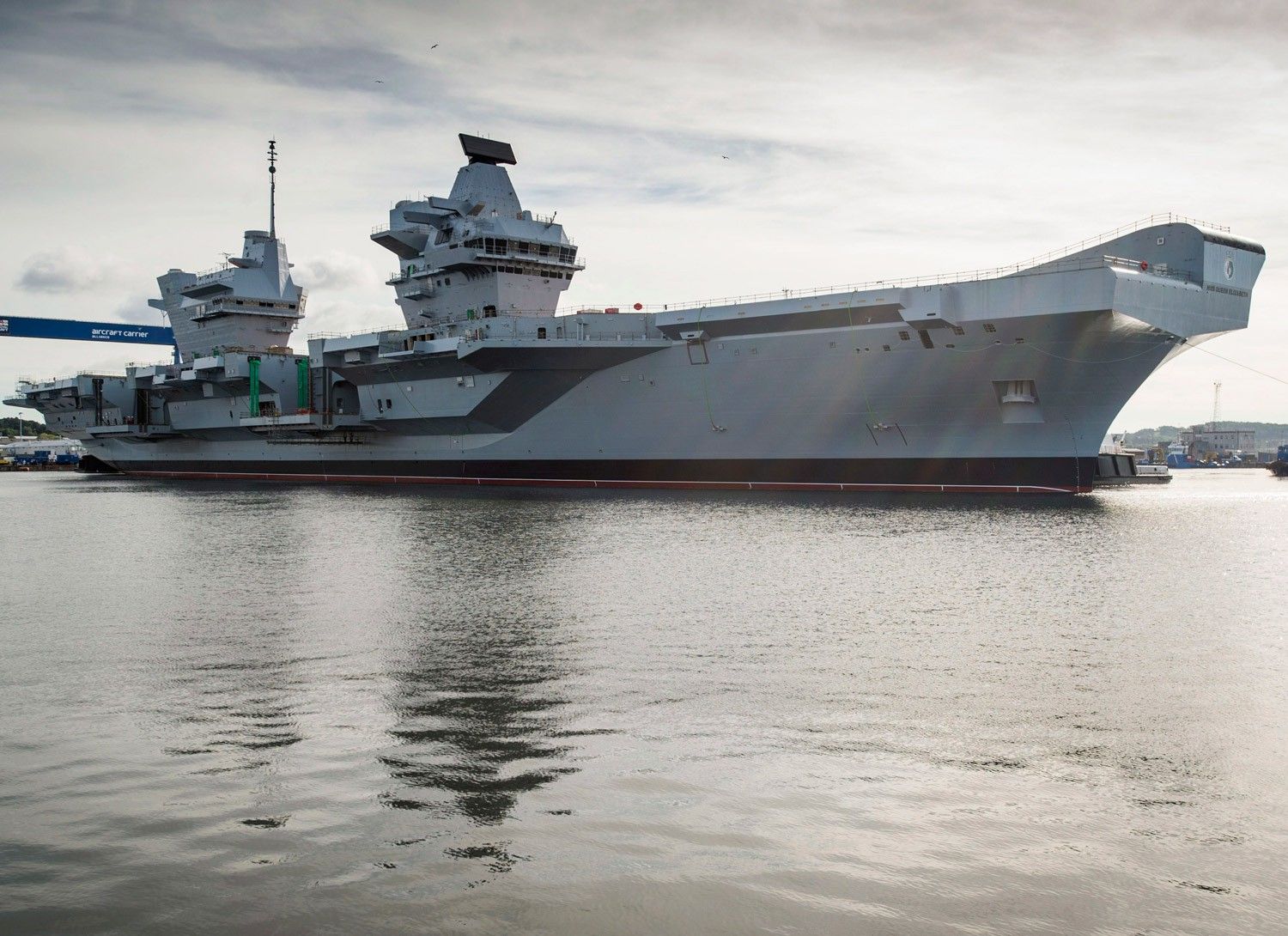 Royal's Navy newest aircraft carrier is setting sail for two years of sea trials.
The new warship will leave her dock in Scotland after an eight-year build. It will be the second ship to carry the name Queen Elisabeth after a First World War battleship.
She has a crew of 700 people with ages ranging from 17 to 58 years.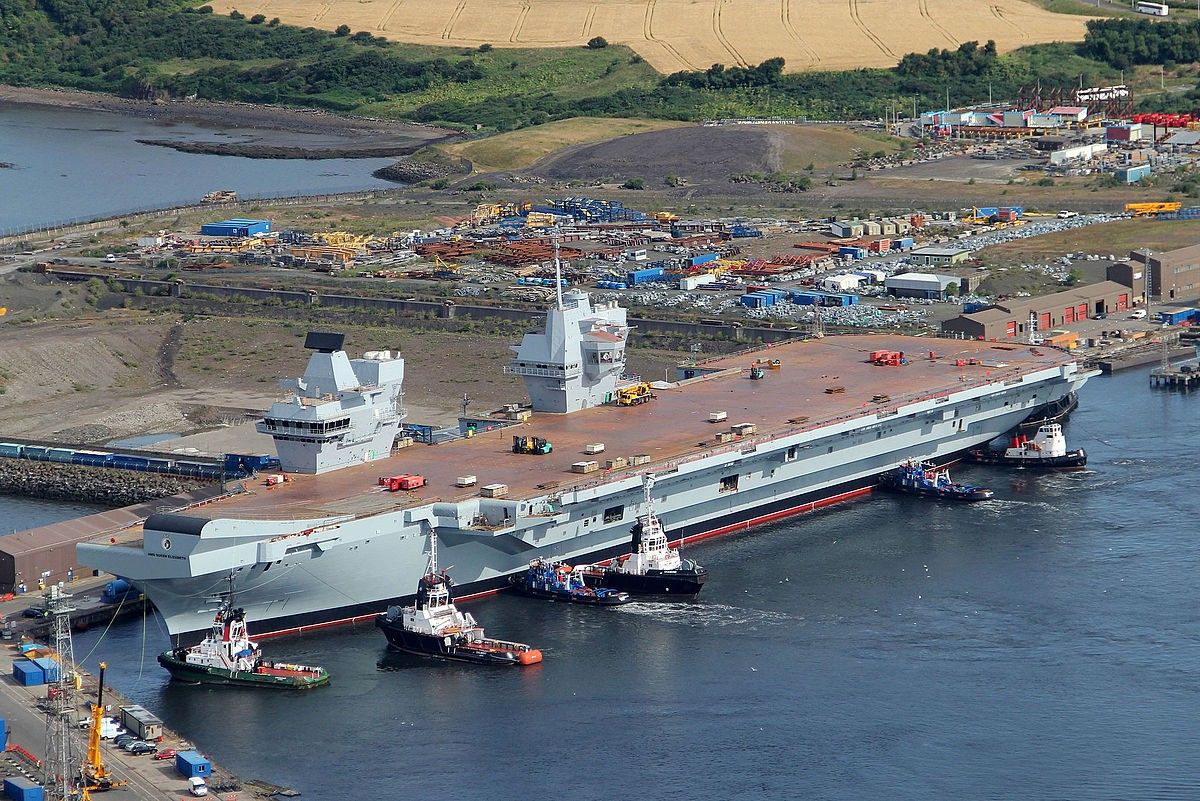 HMS Queen Elisabeth is the largest warship ever built for the Royal Navy. The flightdeck is the size of three football pitches.
The 65,000 tonne warship is the first aircraft carrier for the Royal Navy since HMS Ark Royal was scrapped in 2010.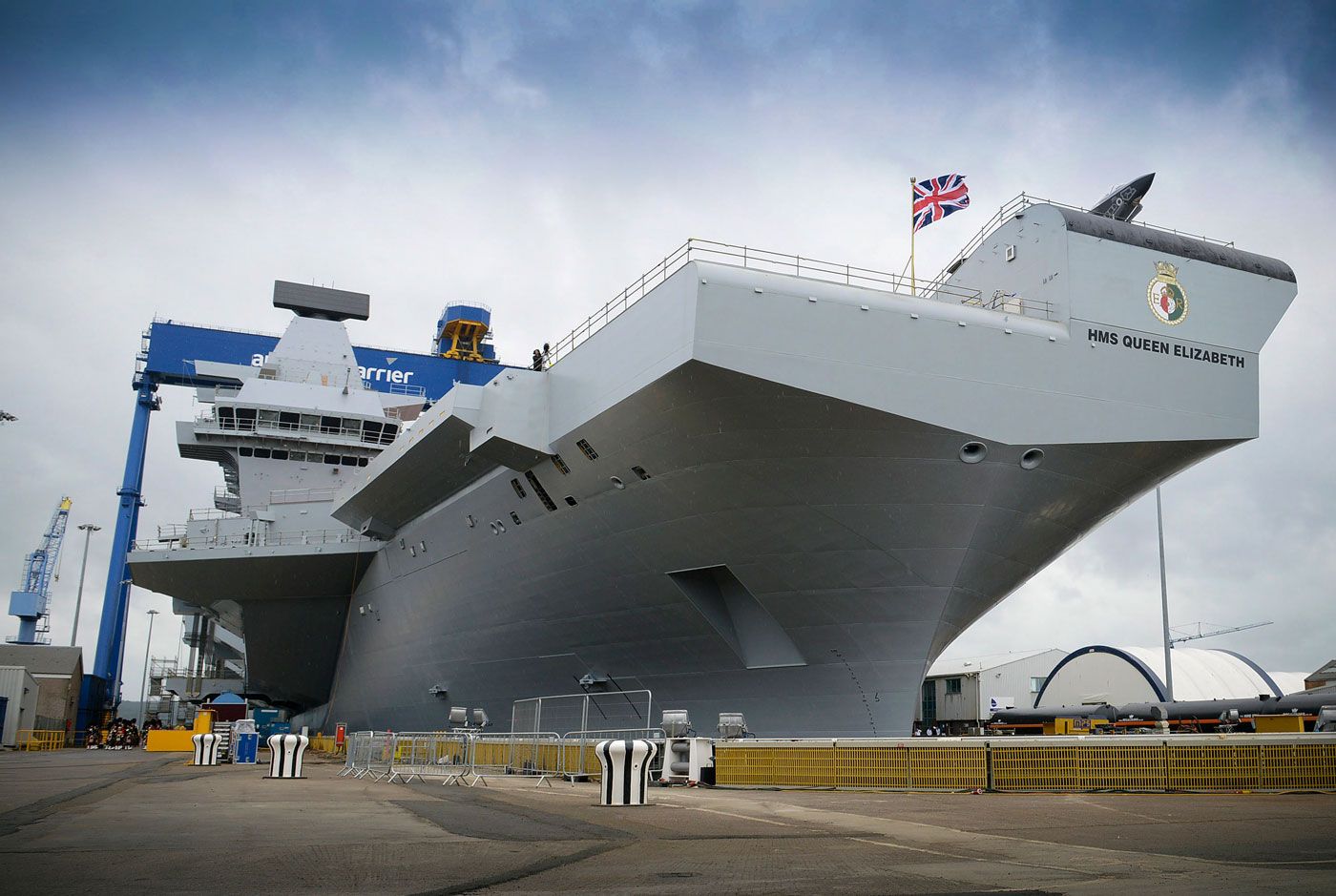 HMS Queen Elisabeth will carry 40 aircraft: 36 F-35s and four helicopters. Unlike most large carriers she is not fitted with catapults and arrestor wires and is instead designed to operate V/STOL aircraft.
She is the first of two Queen Elisabeth-class aircraft carriers, the other being HMS Prince of Wales.