Around the world in six years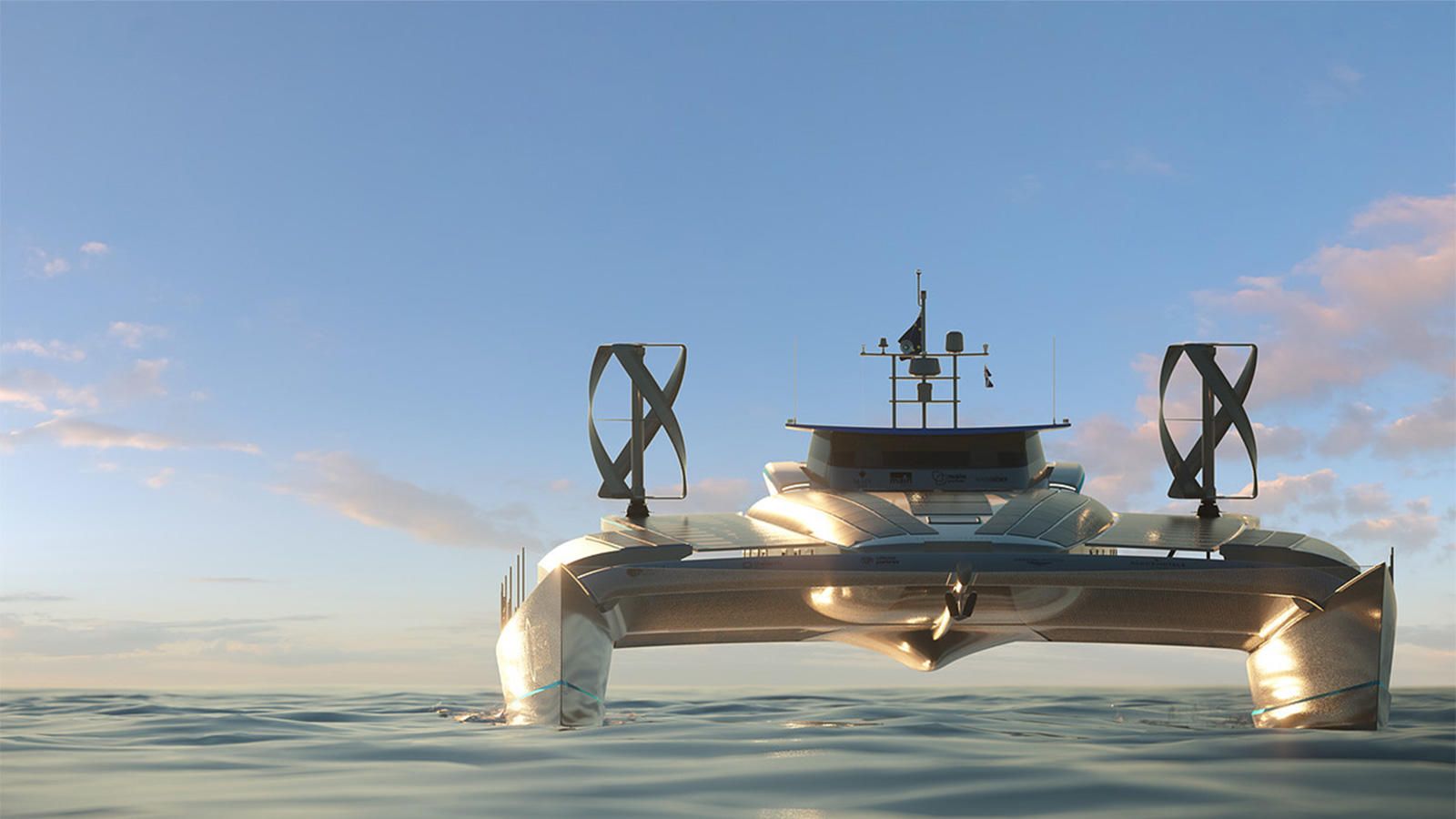 An expedition that wants to circumnavigate the globe in six years using a catamaran powered by renewable energy and hydrogen is due to get underway in February 2017.
The ship is named Energy Observer and it is under construction in St. Malo, France. It is a 30.5 m catamaran fitted with solar panels. The hull is not new, having previously completed a round the world trip in 1994.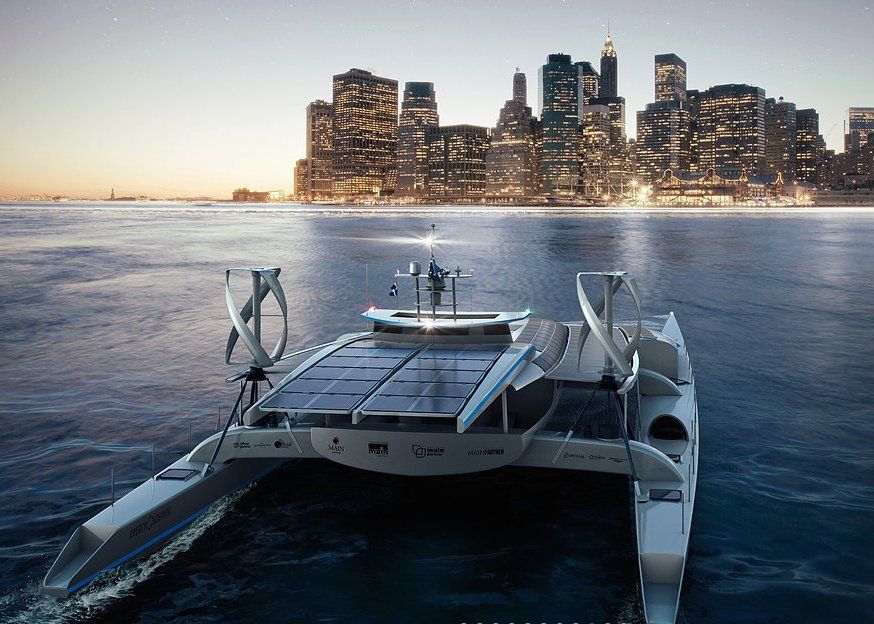 Energy Observer will use only solar panels and wind turbines to power its electric motors. But what happens at night or when is no wind? The vessel is also fitted with groundbreaking technology that uses electrolysis to charge its hydrogen fuel cells. These will power the motors when the other means are depleted.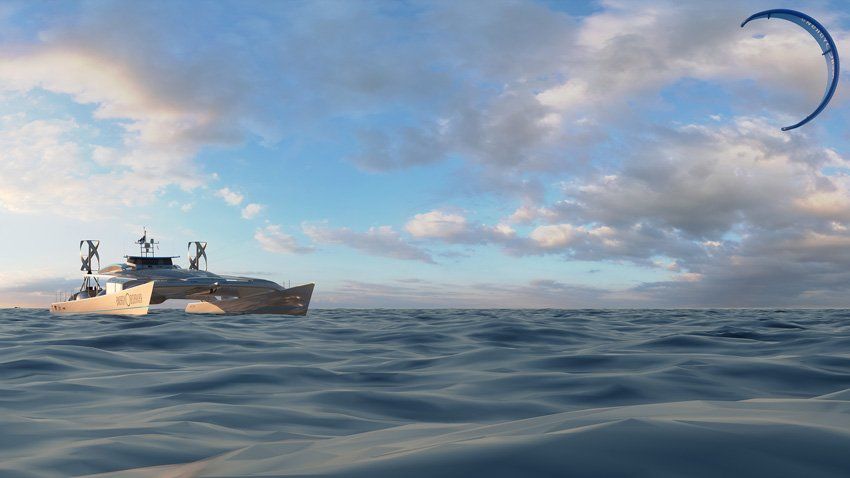 "We are going to be the first boat with an autonomous means of producing hydrogen. For many, hydrogen is a condemned technology and the idea is to prove that these impossible things are possible", said Victorien Erussard, co-founder of the Energy Observer project.
The project has support from a group of French naval architects, as well as the LITEN research institute. The six-year trip around the world will be used to gather data that will be used in development of hydrogen fuel cell technology for the maritime and transport industries.