Sea trials are completed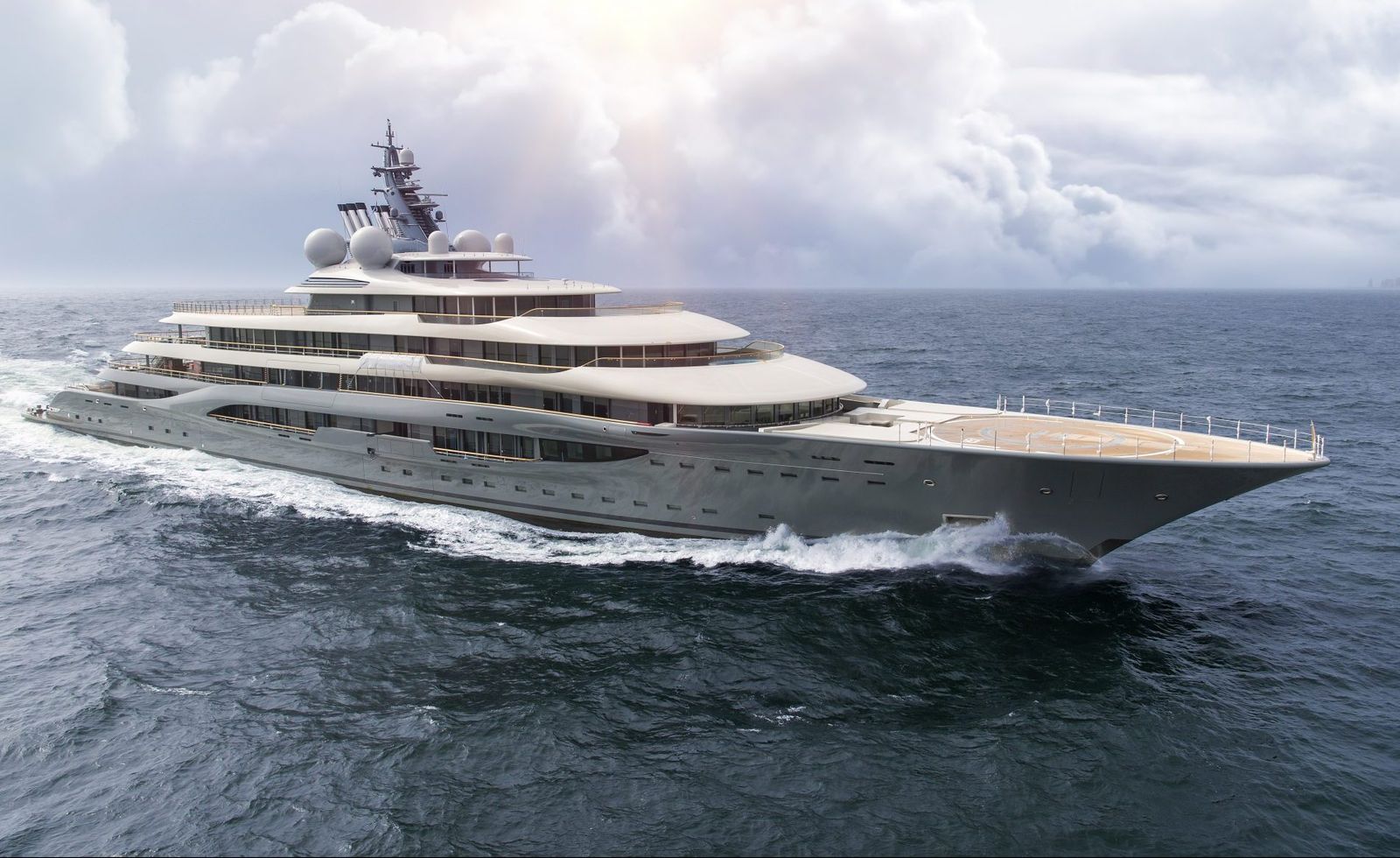 Imperial Yachts has announced the future delivery of Project SHU (136m) during this Autumn 2018, in collaboration with the German shipyard Lürssen.
The new megayacht has a length of 136m and a beam of 20.5m. The stylish exterior design is the work of Espen Oeino, while the luxurious interiors are from Mark Berryman.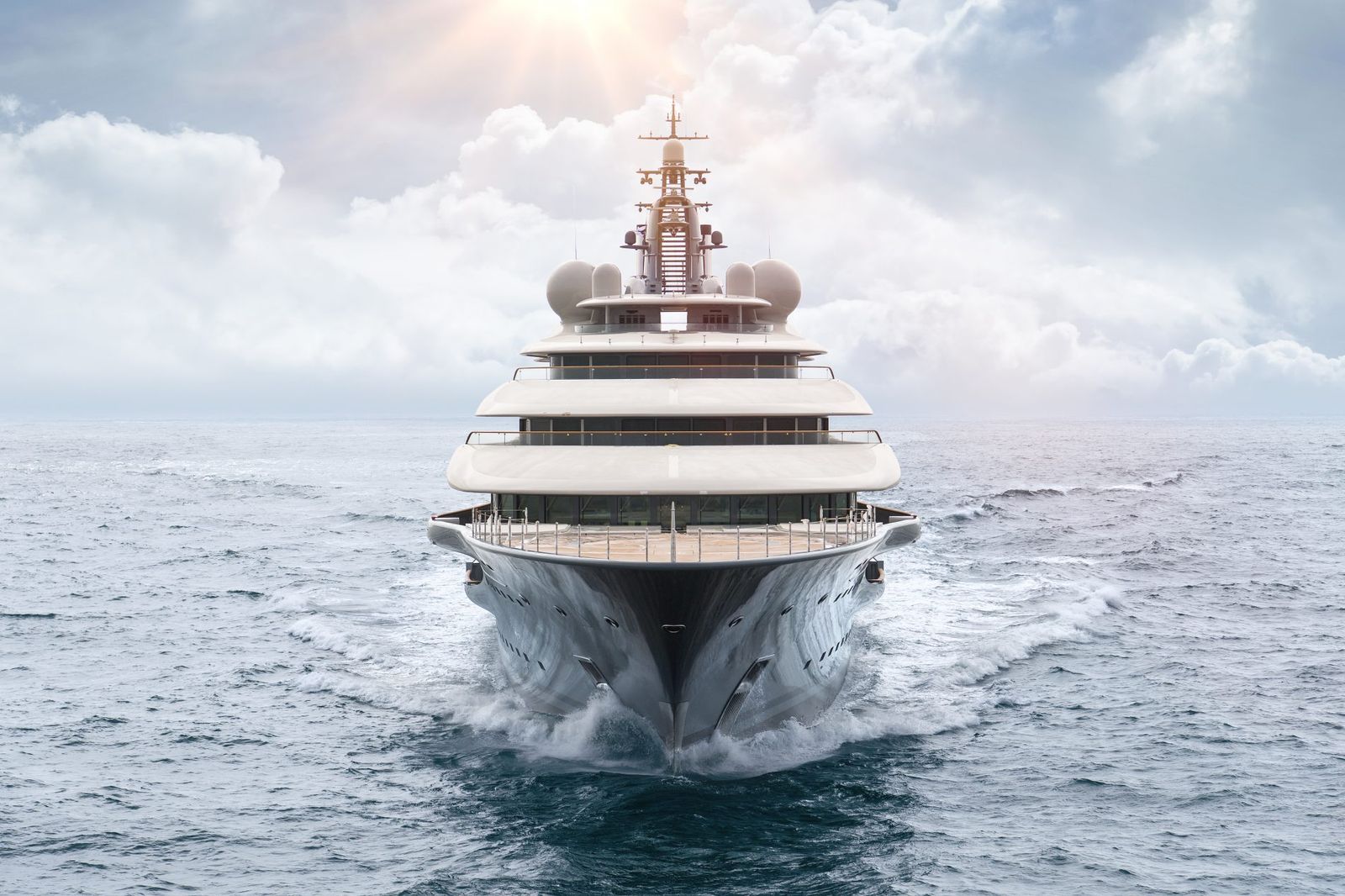 Imperial acted as Broker, Owner's Representative and Build Supervisor, and will now act as Operational Manager for the vessel. Project SHU boasts an elegant and graceful exterior design while ensuring that, despite her massive volume, she maintains her striking looks. She also has a calm and spacious interior feel which has been crafted with the use of soft neutral tones and tactile finishes.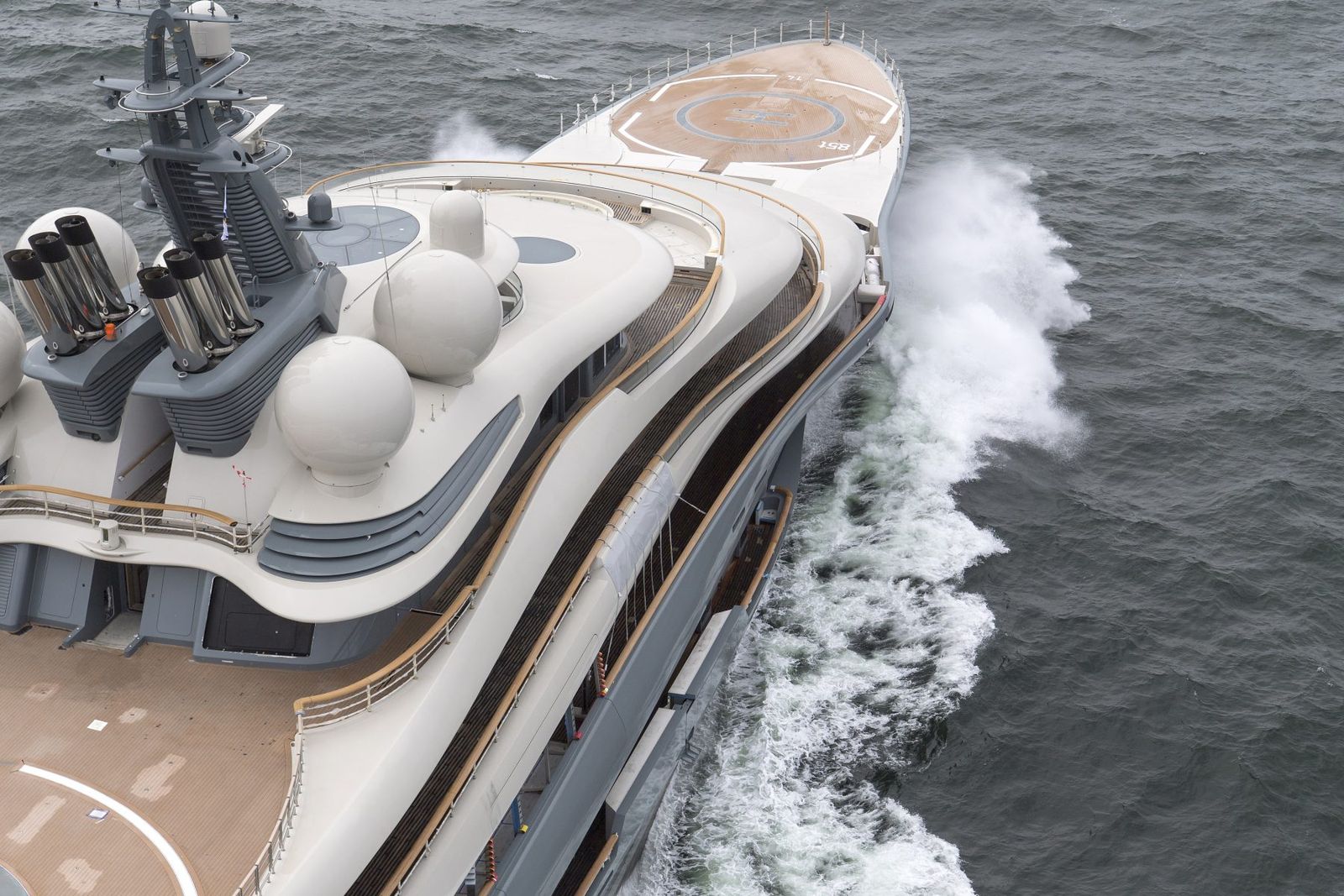 A special feature of the new megayacht is the double helipad. One is on the sun deck, while a second one is on the bridge deck. Both are able to host the largest helicopters available.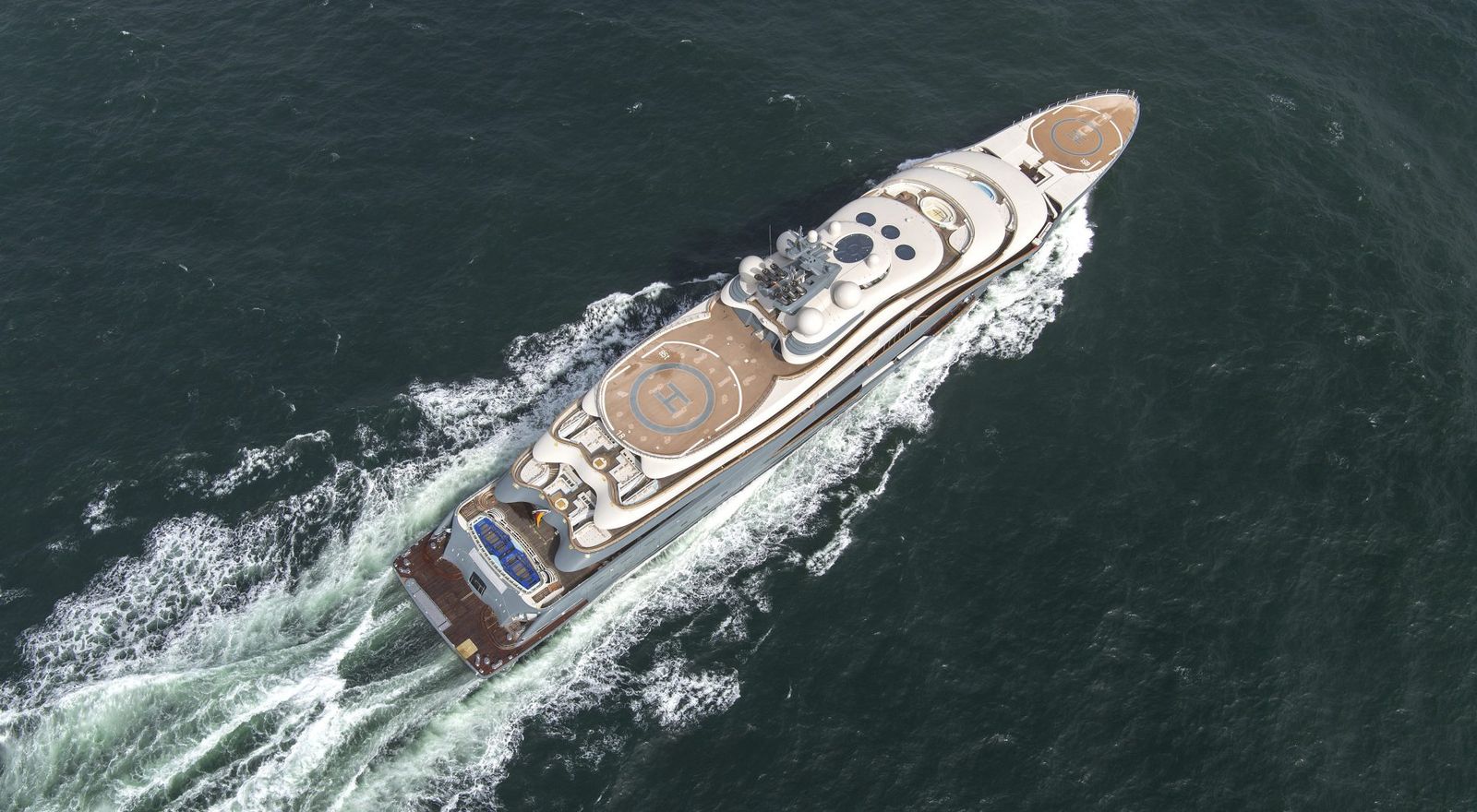 Shipyard Managing Partner Peter Lürssen says: "SHU fulfils the requests of a very experienced owner in an exceptional way. The owner's input within all aspects of the yacht's design was clear, strong and exacting. Building SHU was a significant challenge and we are very proud of this achievement. She represents another remarkable milestone in our history. Once again, we have had the great pleasure of working with the team of Imperial to create a truly wonderful yacht with many new and unique features."
READ MORE: Lurssen Project Redwood