Packing a lot of punch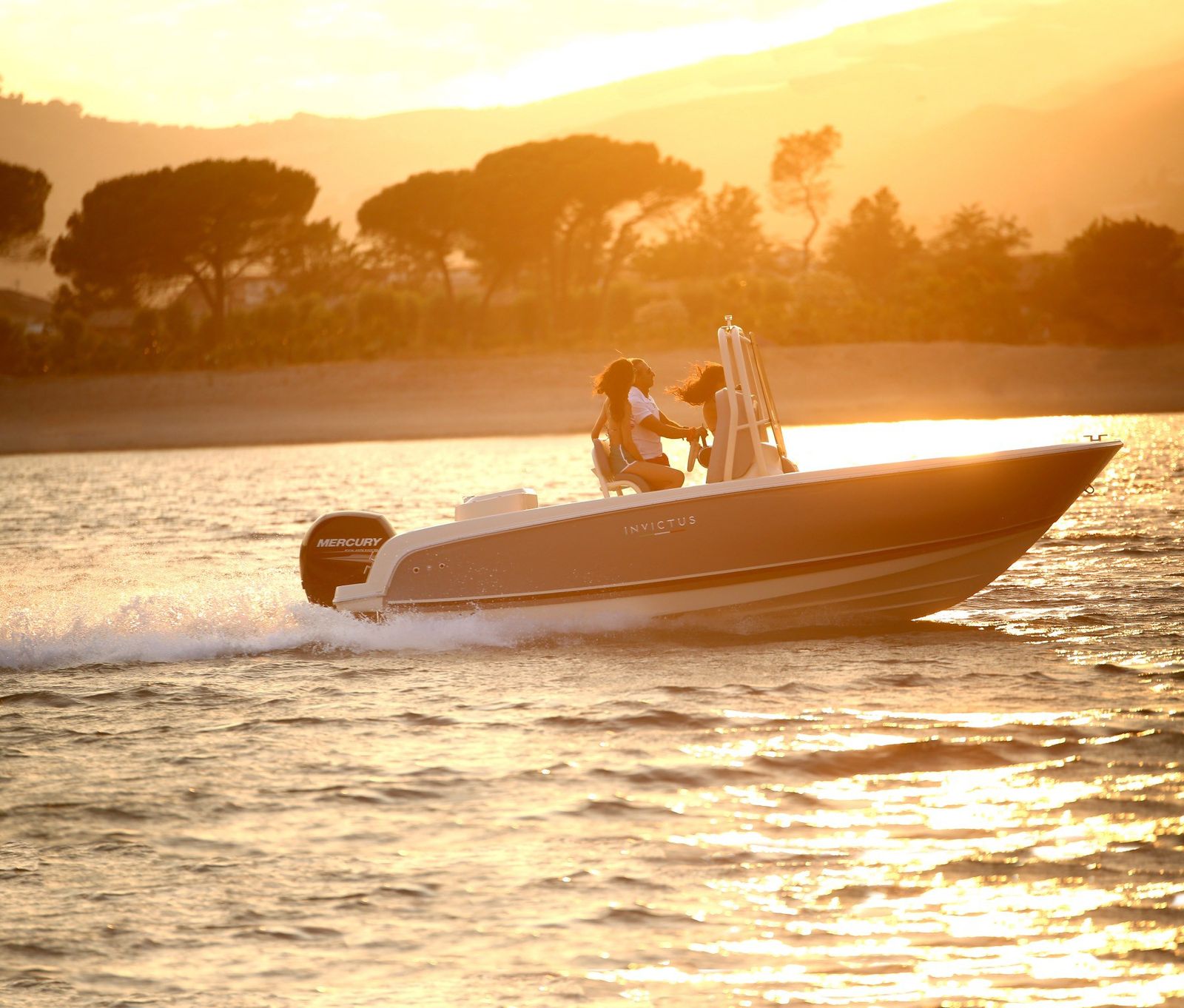 Italian builder Invictus has launched the 6.1m outboard compact crossover 200 HX at the Cannes Yachting Festival.
Using an automotive terminology, the new model is dubbed a "compact crossover", a sporty model to satisfy the boldest owner, while at the same time offering good load capacity, perfect for comfortable cruising with the family. Significantly, the letter "H" stands for "Hard", a reminder of this gamma's robust build.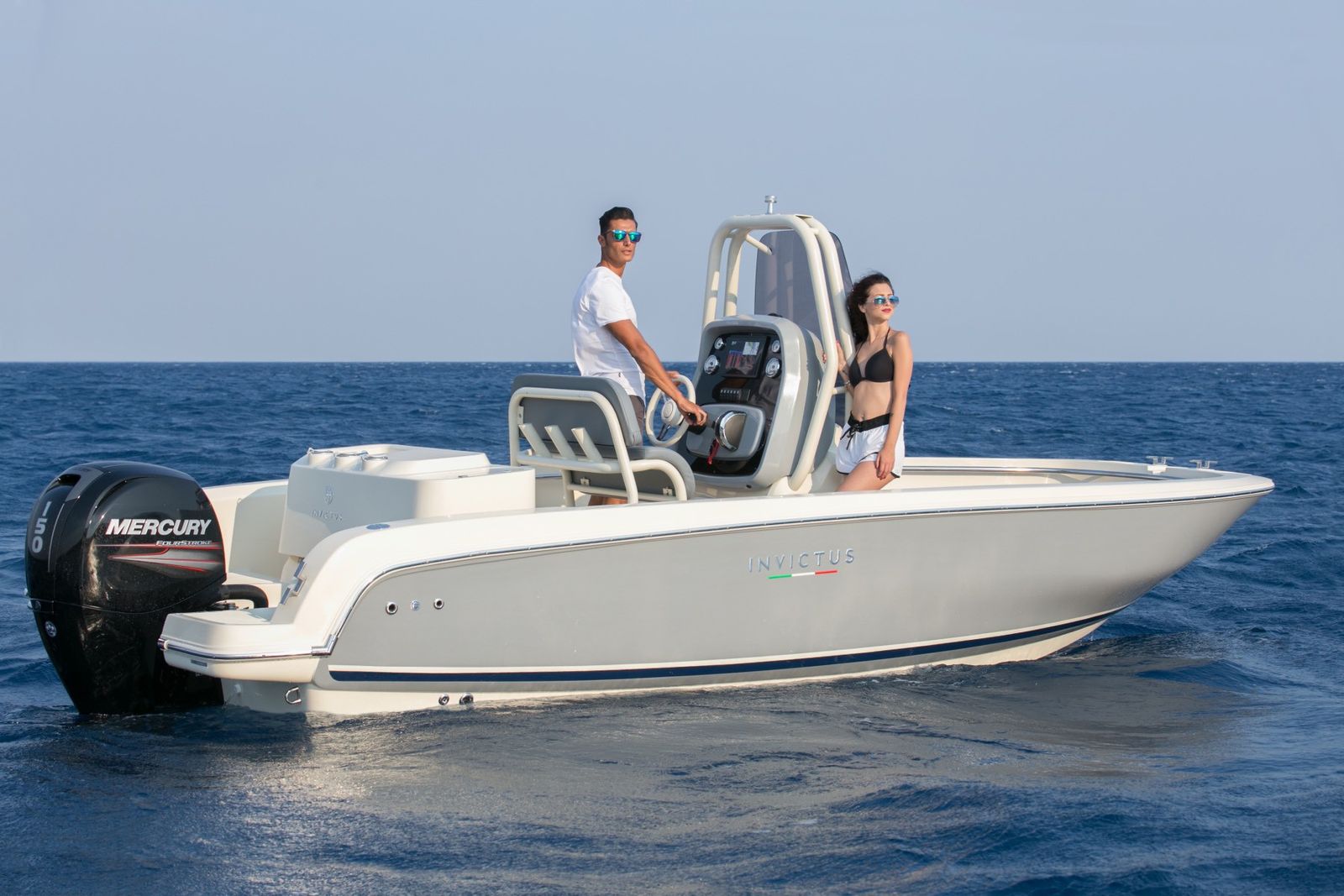 The Invictus 200 HX is the first model of a new range that combines important technical qualities with beautifully finished materials.
The deep-V hull and outboard engines inherit a DNA derived from classic open fisherman. The HX gamma is dedicated to fun and adventure, designed to give the best in agility and safety, highly maneuverable thanks to the outboard motors.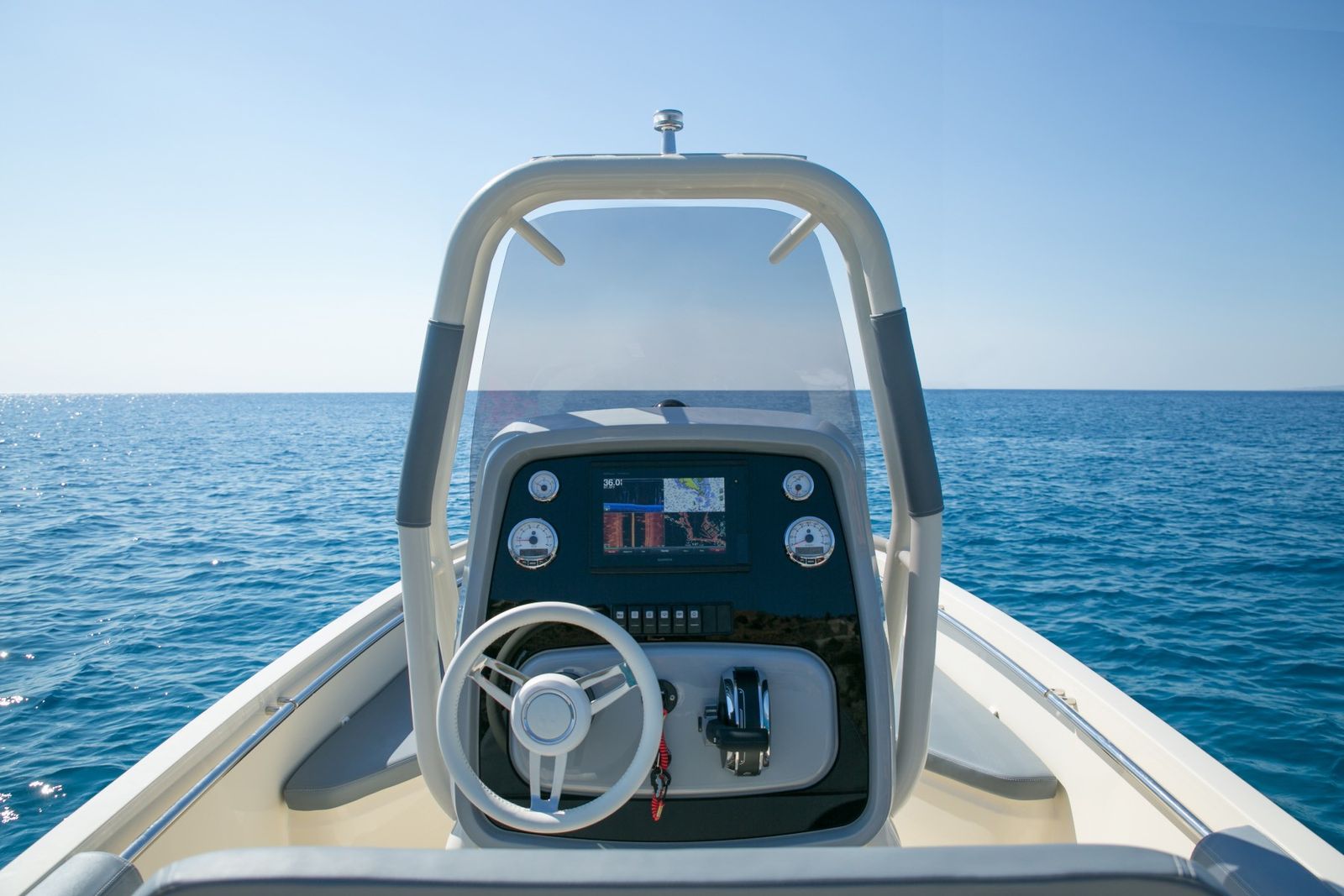 Although 200 HX is only 6.1m long and 2.4m wide, it can carry outboards providing up to 150hp, for a top speed of 36 knots and a cruising speed of 20 knots.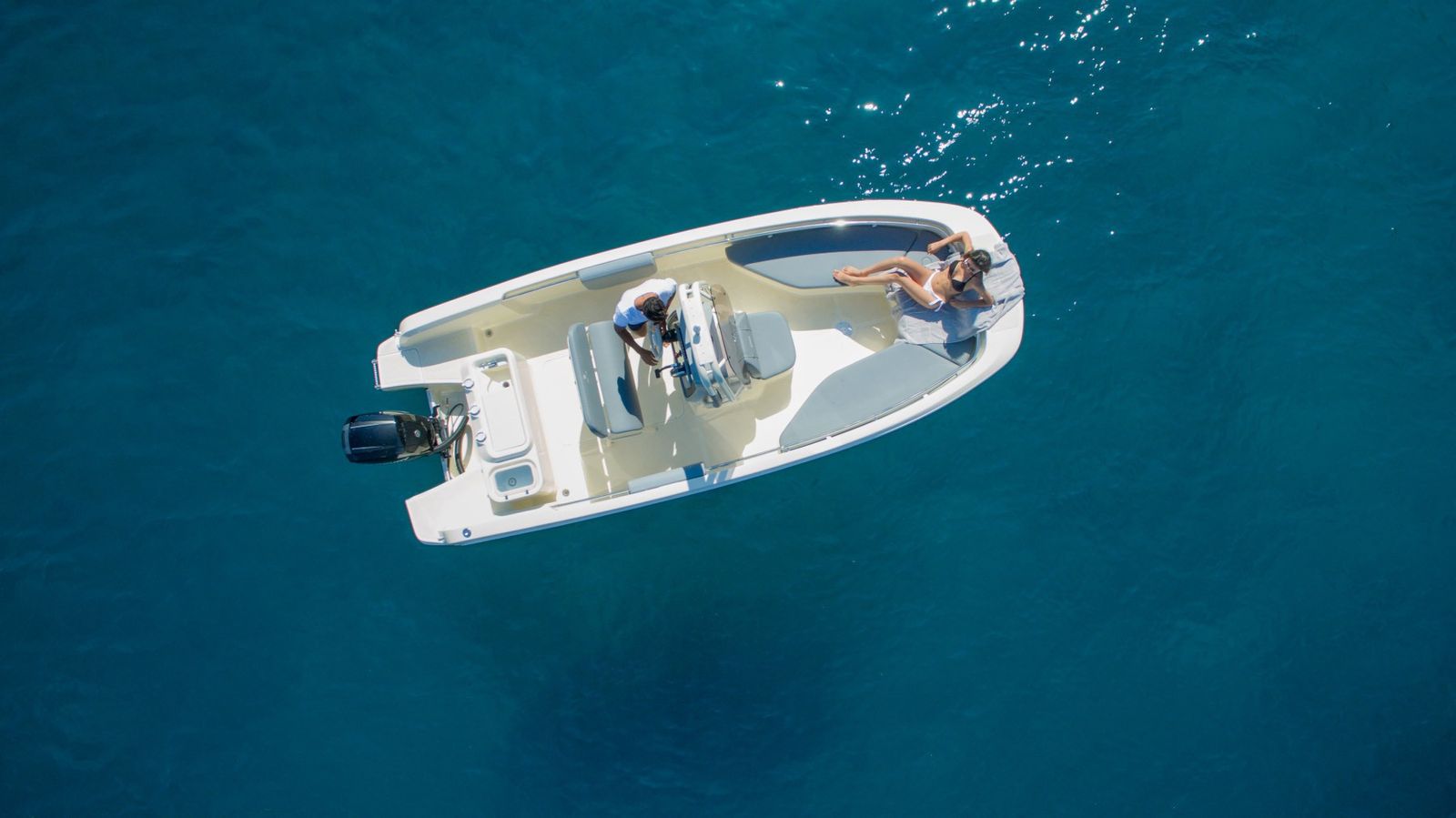 The deck layout is created around the center console featuring a wide windscreen and enhanced by a solid handrail that doubles as a roll-bar. The console also features a leaning-post for the driver providing perfect steering control. An optional robust T-top can be attached to the roll-bar.
Read more about Invictus Yachts: