A 6m tender with a touch a luxury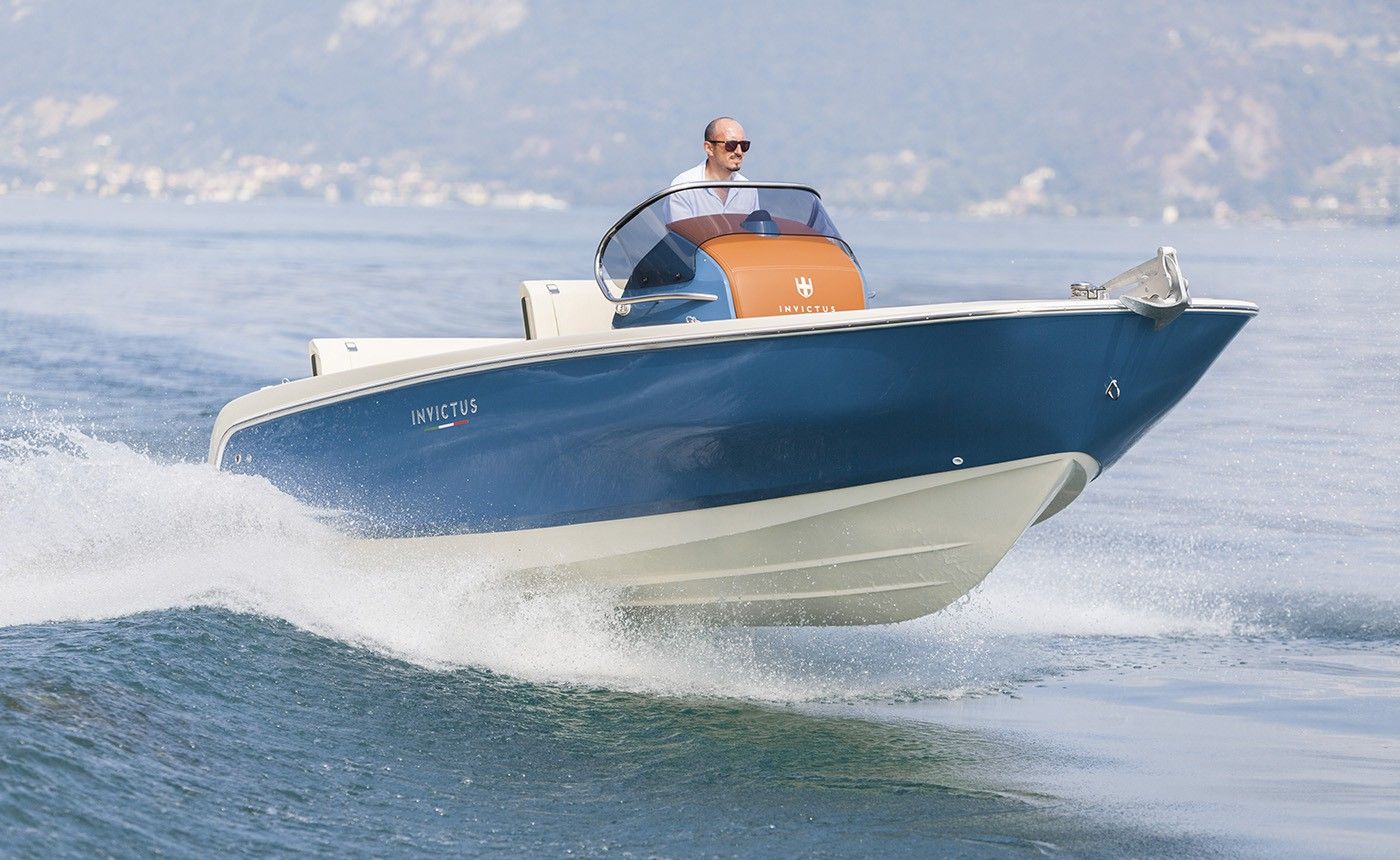 The young Italian builder Invictus proposes the 200FX tender, a 6m mini-yacht with a base price of 16,000 euro.
At only 6.1 meters long, the Invictus 200FX exudes all the character and stylistic authority of the brand. It has enough living space and high level accessories, destined for the owner who desires a very singular yacht, both safe and powerful, without sacrificing comfort and luxury.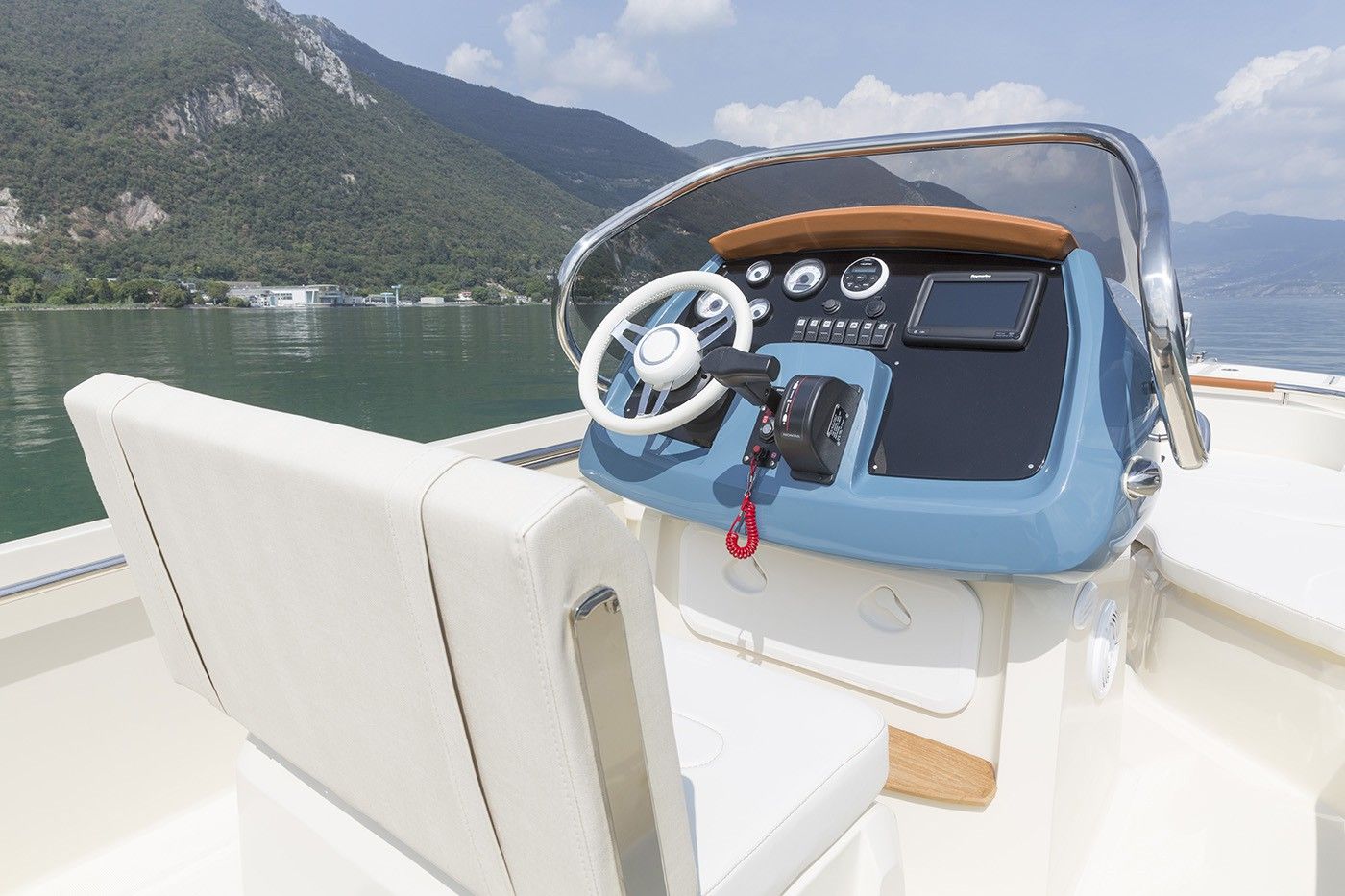 The sleek hull is designed for speed, and has excelent seakeeping qualities for exceptional safety.
Thanks to their collaboration with Cristian Grande Design Works, Invictus Yachts has created yachts characterized by avant-garde design that confirm their passion for the sea, for design and for technology.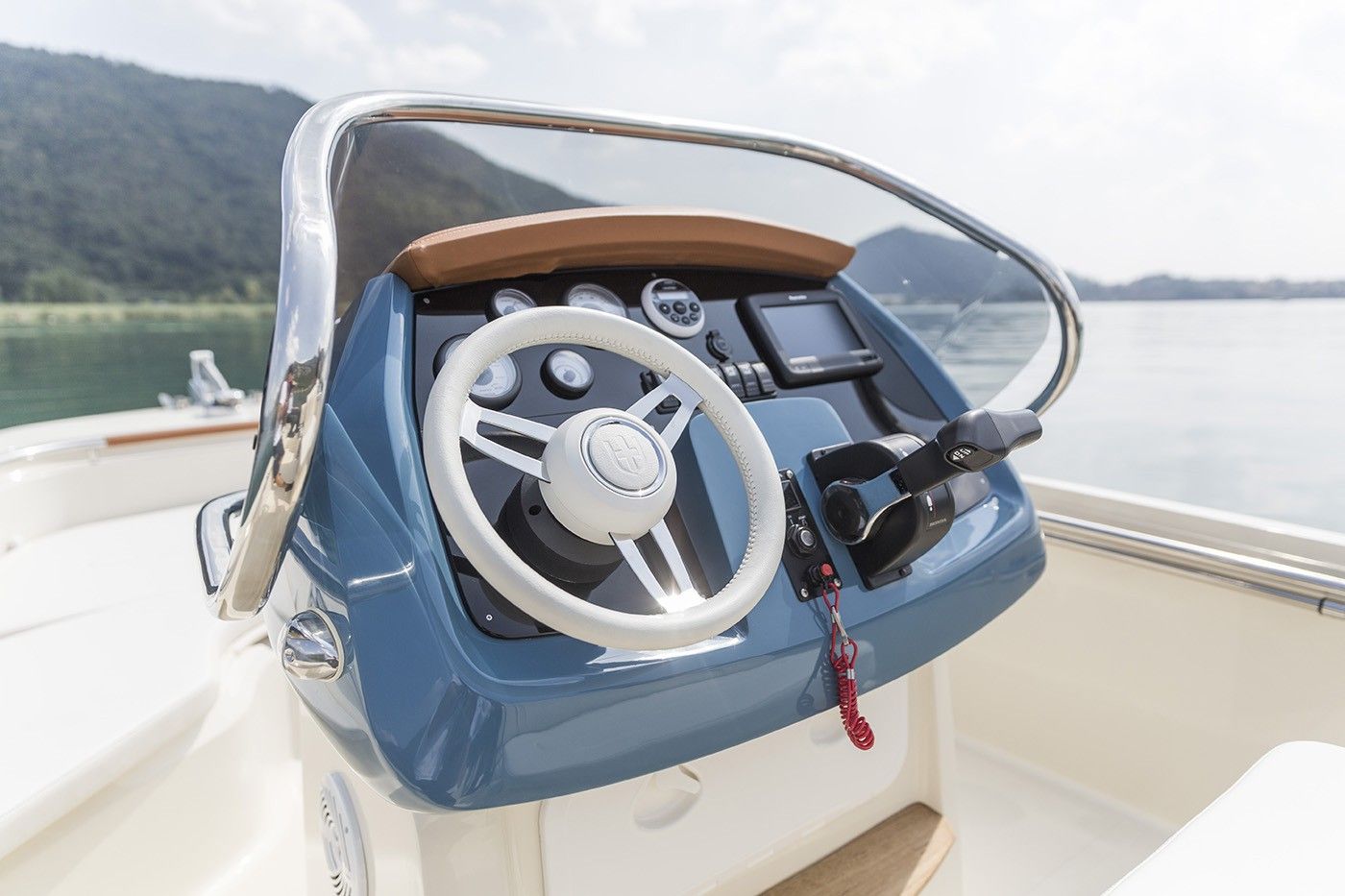 "I wanted to design a little jewel, where the stylistic elements of larger yachts are to be found on a small boat" said Cristian Grande.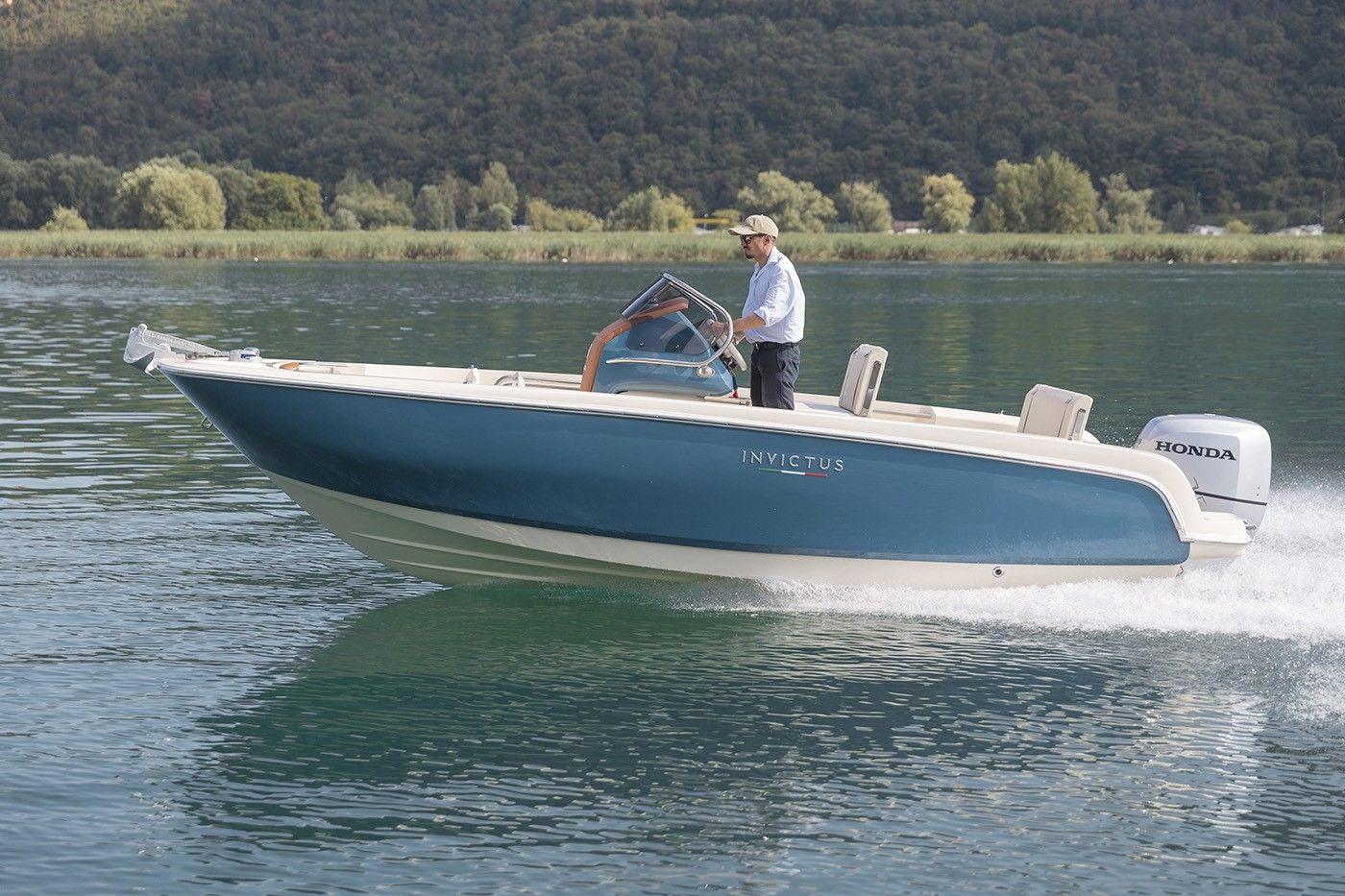 Perfect examples are the abundance of three dimensional fabrics and the console that recaptures the color scheme of the hull: a chromatic composition with leather coverings that pass beyond the windscreen and transform into the backrest of the forward divan.