Invictus Yachts presents the new 200 HX Compact Crossover
6m tender with a top speed of 36 knots
Invictus has unveiled the new 200 HX Compact Crossover outboard, renewing the great Italian tradition of open boats.
This model will be presented at the next Cannes Yachting Festival 2017.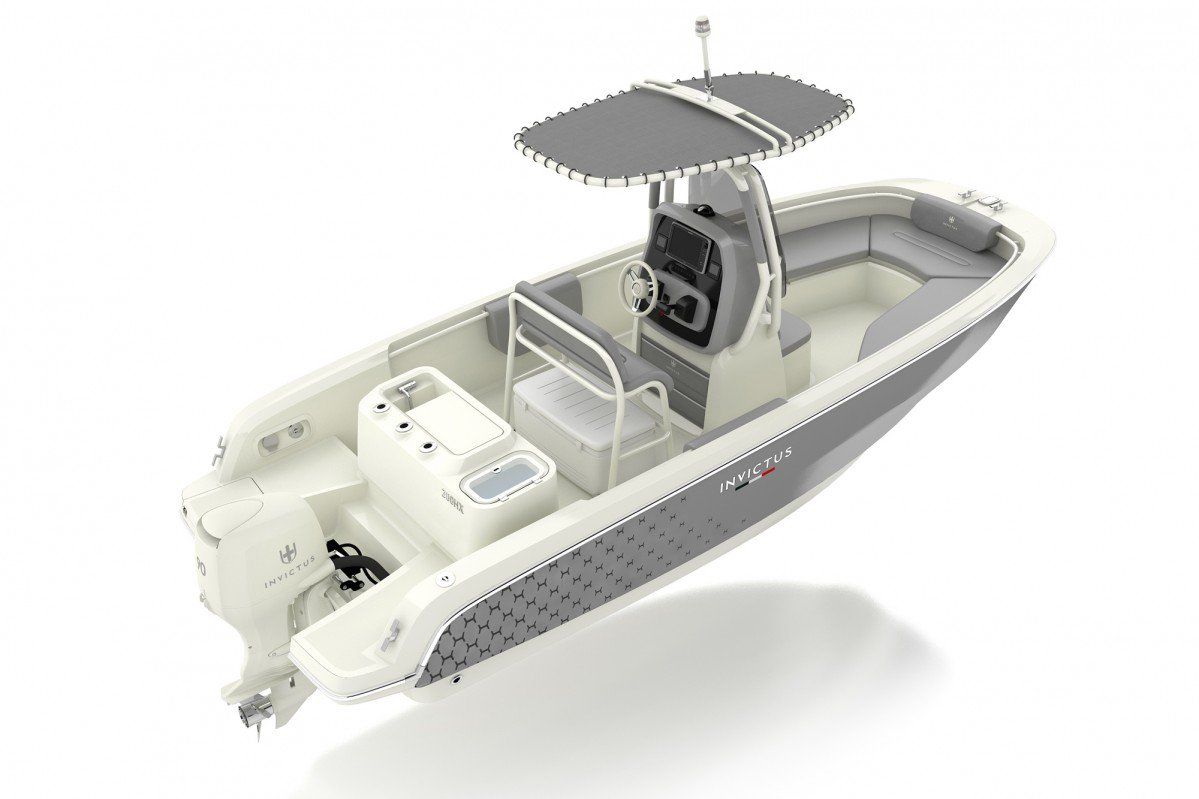 Using an automotive terminology, Invictus calls her a "compact crossover", a sporty model to satisfy the boldest owner, while at the same time offering significant load capacity, perfect for comfortable cruising with the family.
The sleek hull promises speed and excellent seaworthiness in complete safety. This is how the Invictus 200 HX, though only 6.1 meters long and 2.4 meters wide, can carry outboards providing up to 150hp, for a top speed of 36 knots and a cruising speed of 20 knots.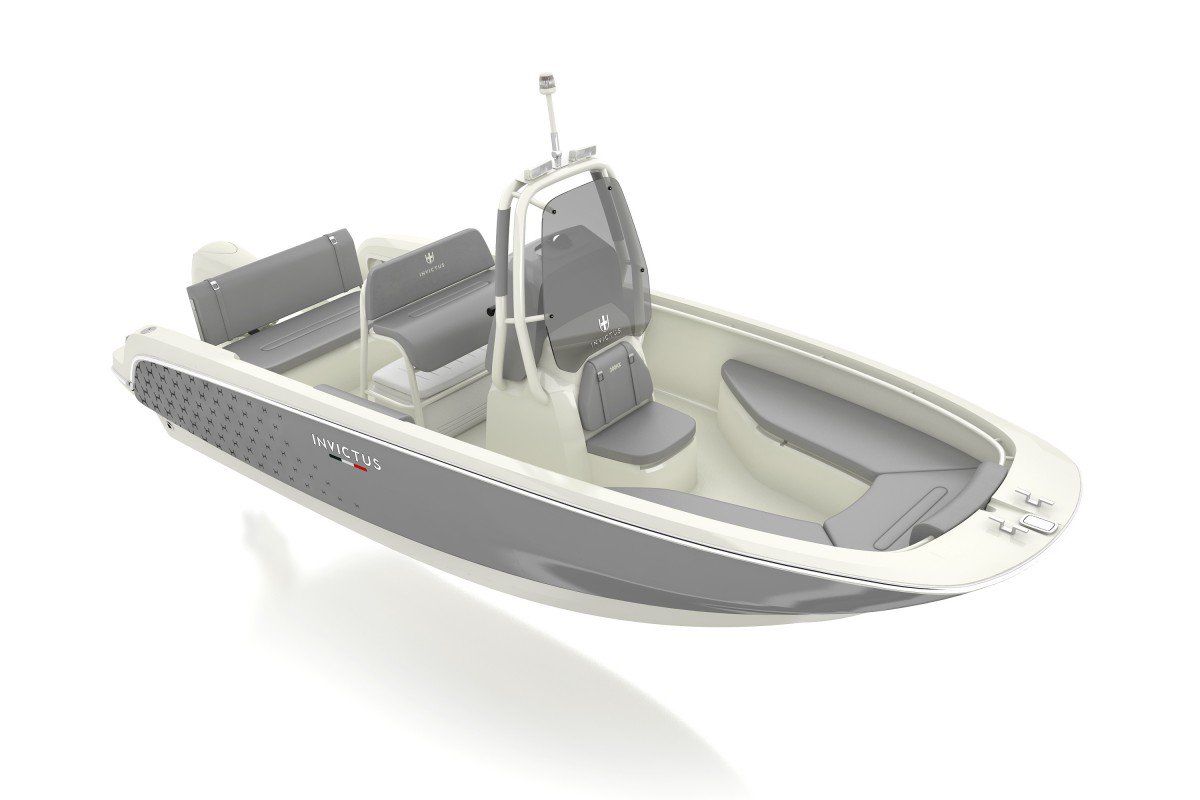 The new Invictus 200 HX will be officially presented to the public at the next Cannes Yachting Festival 2017 (12-17 September).