Sporty looks
ISA Yachts was recently acquired by the Palumbo Group. The Italian shipyard has now a new direction and will build vessels for ISA and Columbus brands.
The new 36.8m ISA Super Sport 121 is the latest addition to the range. It is a natural evolution of the popular ISA Sport series, a range that has 11 hulls.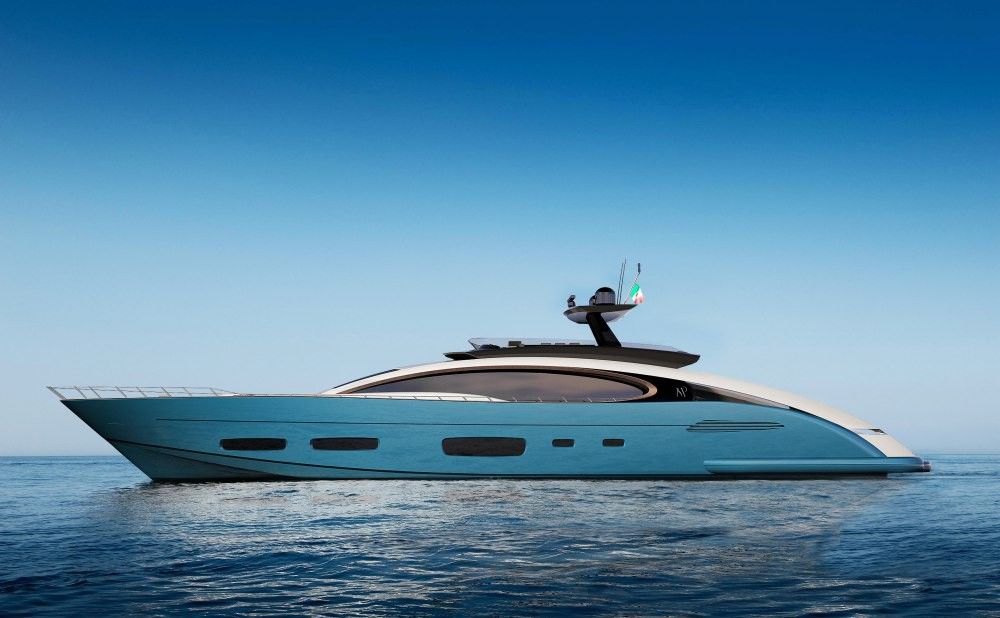 The new ISA Super Sport 121 will be built with composite hull and superstructure at the Palumbo Group's facility in Ancona.
The new model will feature a spa pool on the aft deck and a different pool on the foredeck. The rest of the technical details is for now, unknown. The guest and crew capacity is also unclear. The Palumbo Group added that has plans to introduce an even larger model called ISA Super Sport 144.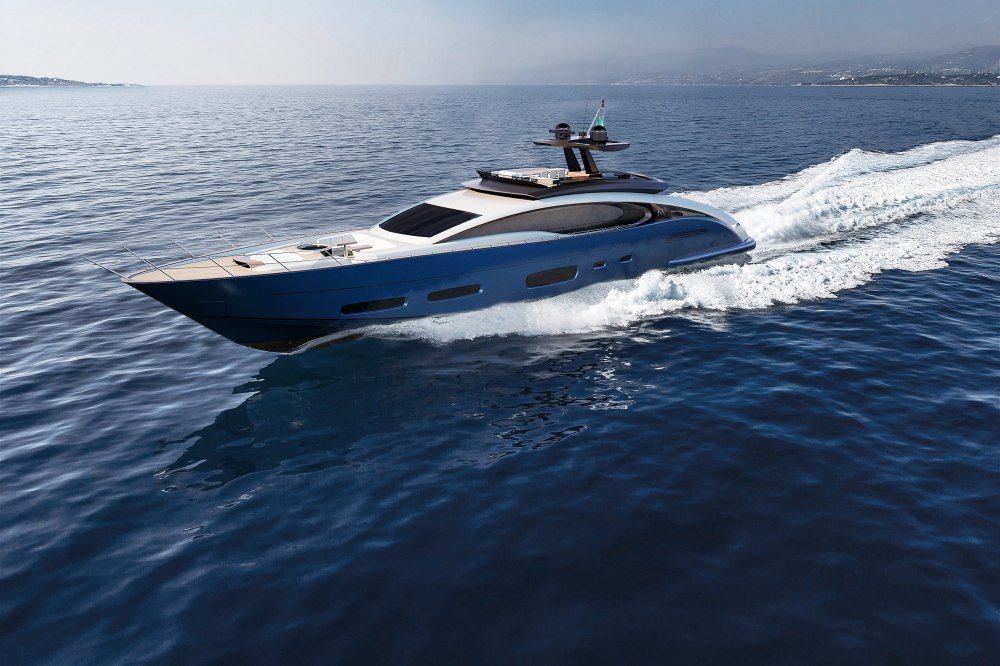 The Italian yard has also in development the Columbus Oceanic 70, an impressive 70m superyacht.