The design studio that gave us the Black Swan superyacht strikes again with the dark and impressive Isurus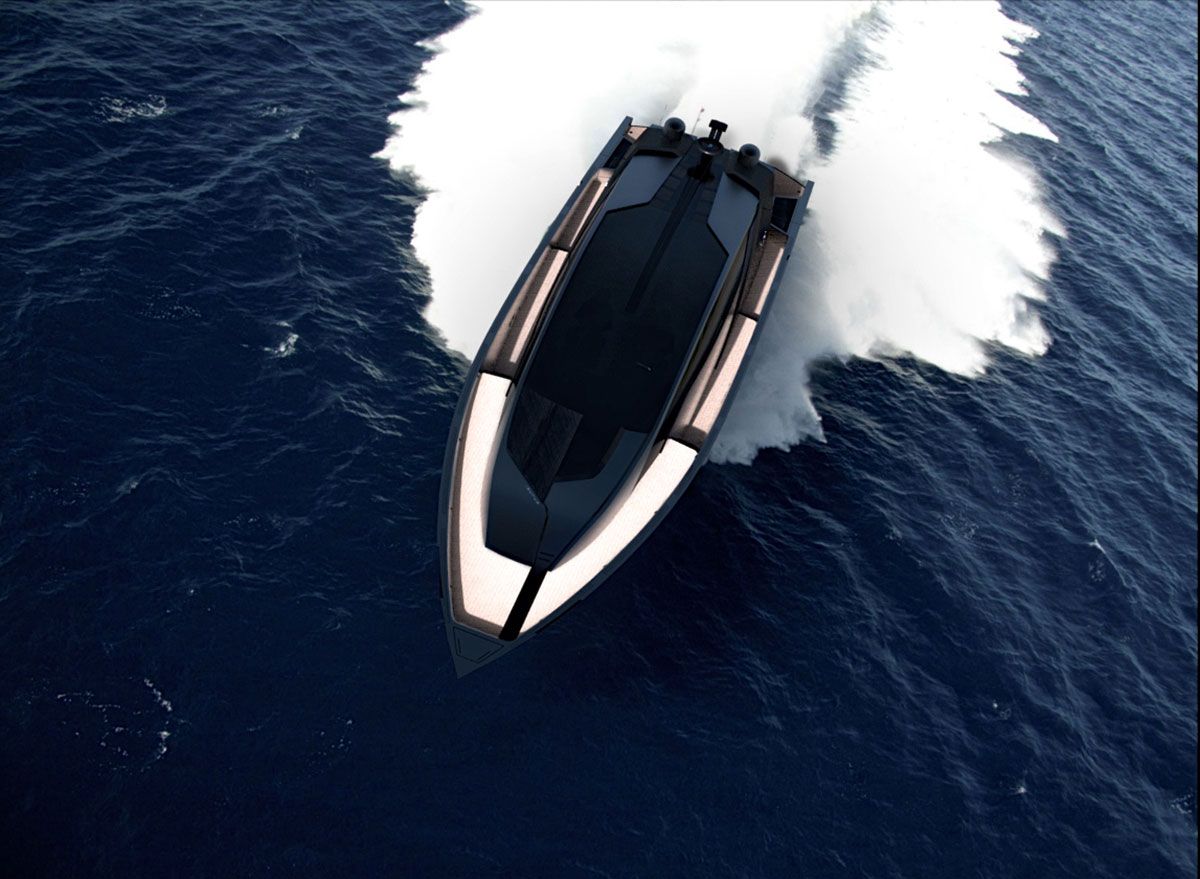 Timur Bozca is the Turkish design guru that impressed with the very black an stealthy yacht concept named Black Swan.
It's time for another concept penned by the same design studio. This time is a power yacht named Isurus. The black theme is present again but this time we deal with a 24 m power yacht. It is strikingly beautiful with muscular lines and elegant bodywork. The designers say that they found inspiration for the lines in the Shortfin Mako shark.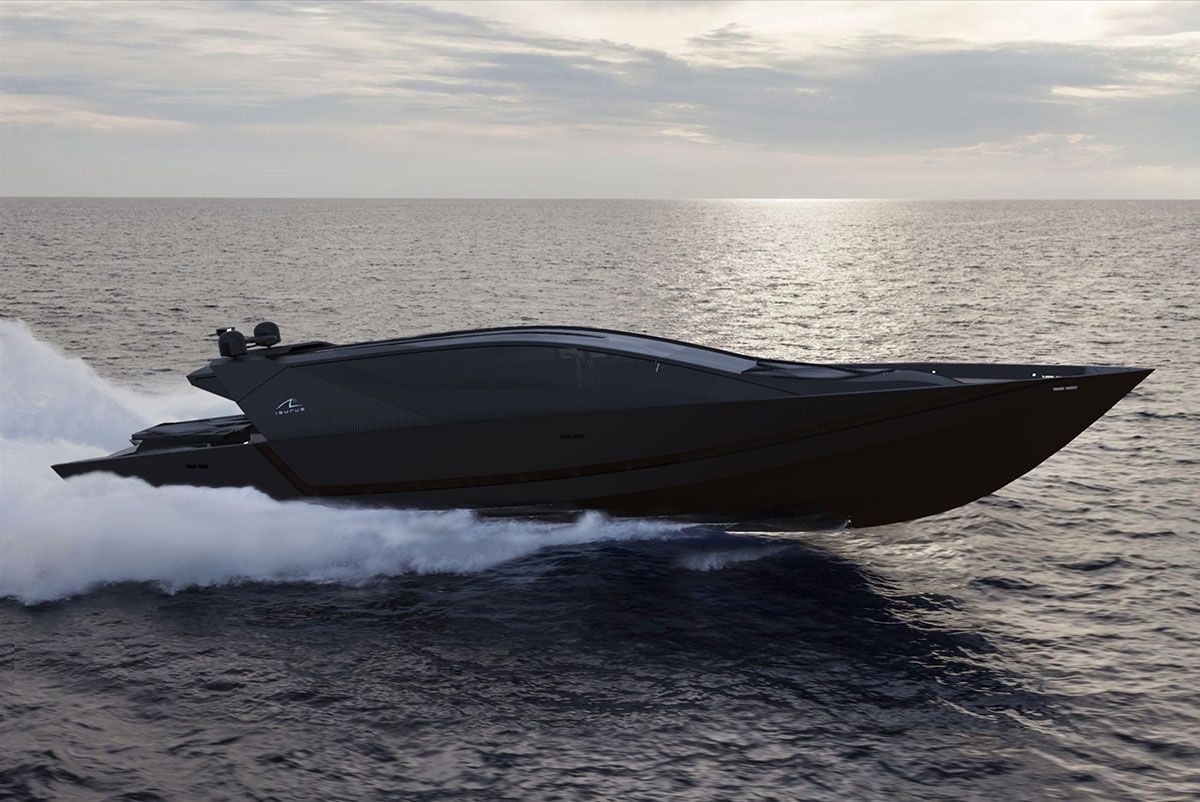 The interior design is created by a group of designers and accommodates a luxurious master cabin plus a guest cabin. There are also a library, gym, a large living room and galley.
The concept Isurus is built with composite materials like prepress carbon-fibre. For power, Isurus will use two MTU V10 engines combines with Arneson surface drives.