The Italian boatbuilder will be present at the Cannes Yachting Festival in September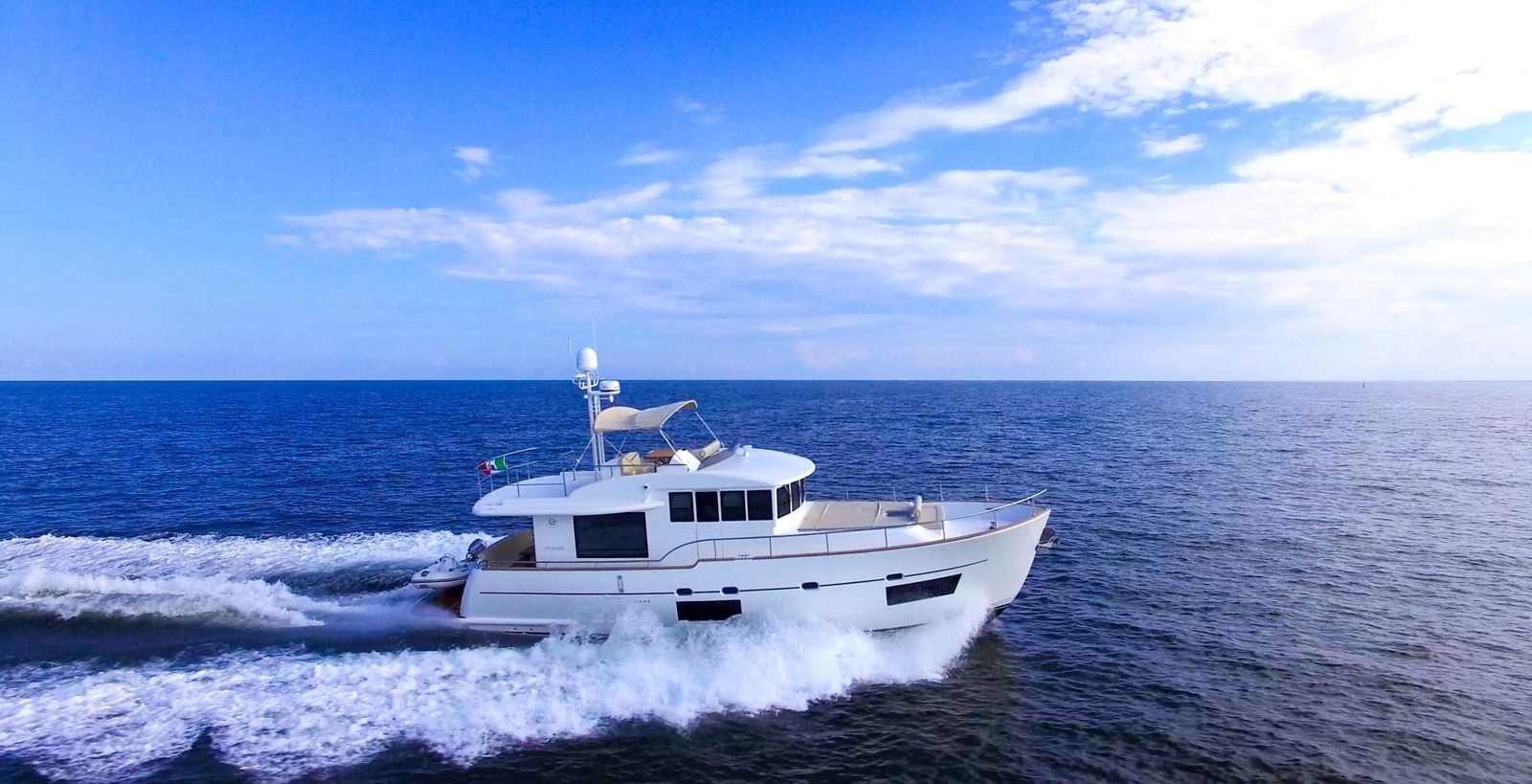 Italian boatbuilder Cantieri Estensi is specialized in small yacht also known as trawlers and lobster boats. After a period of hiatus, the Italian yard is relaunching its game with two new models: 535 Maine and 545 GS.
The yard has changed owners, and now has a new management team. They will be present at Cannes Yachting Festival to showcase two new models.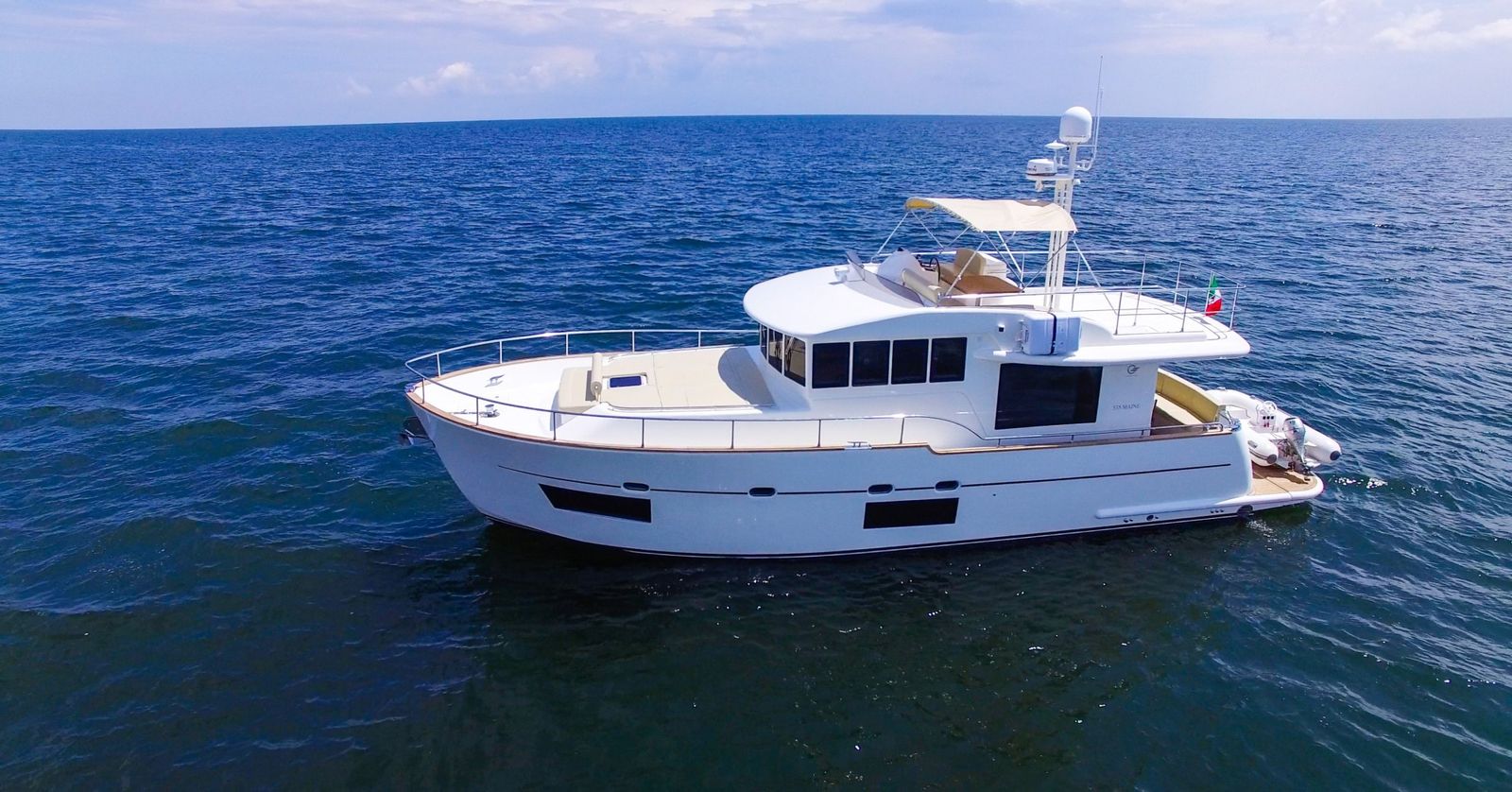 The new 535 Maine is a 17 m trawler with enough space for 12 people on board. It has a cute look and it's versatile. It can withstand almost any kind of sea and with power from a pair Volvo Penta engines it can go places. Combined power is 870 hp, enough for a top speed of 25 knots. Cruising speed is 14 knots and if we choose to cruise at 8-9 knots we can reach a range of 1,000 nautical miles.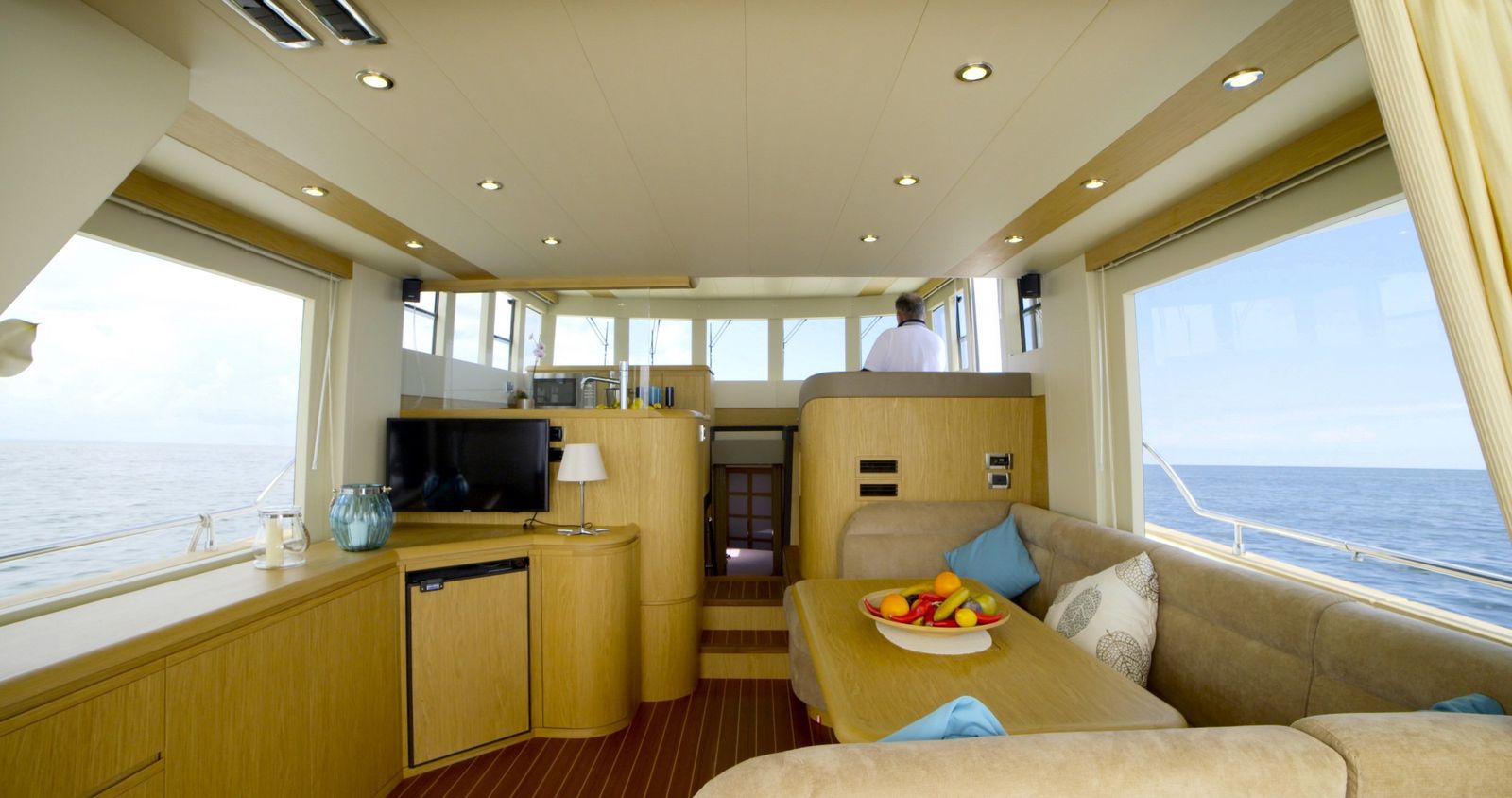 The 535 Maine has three cabins under the deck plus one for the crew. The interior and exterior design is the work of Zuccheri Yacht Design.
Cantieri Estensi Goldstar 545 is inspired by the famous lobster boats. It also has a length of 17 m and elegant classic design. Power is supplied by two Volvo Penta engines of 575 or 725 hp each.