CRN is part of the Ferretti Group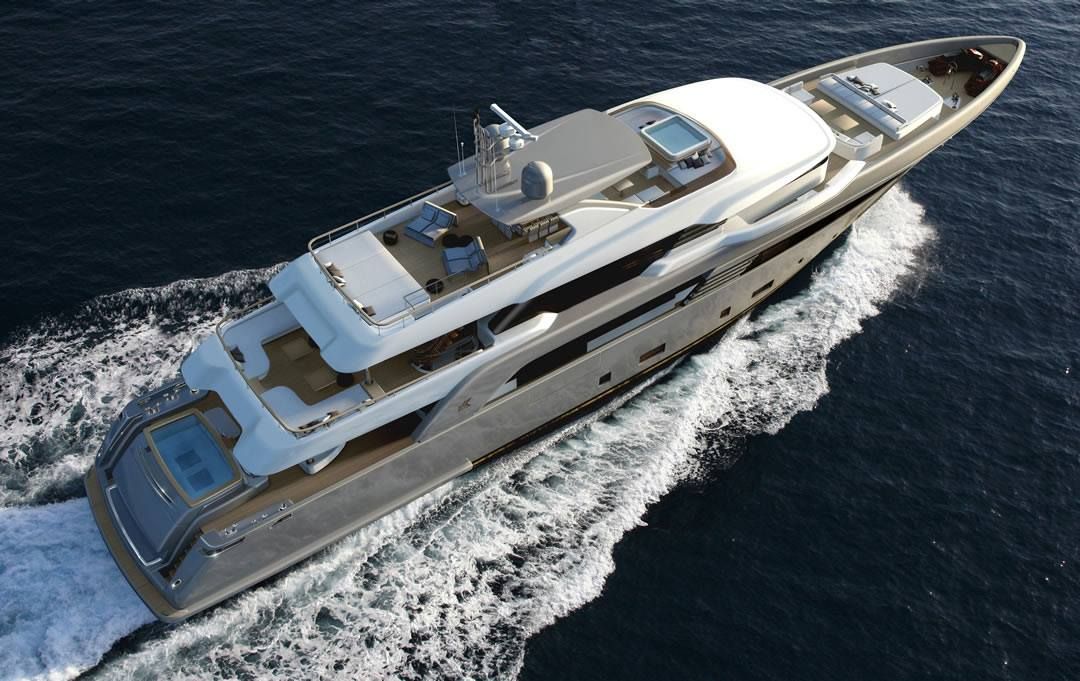 The Italian builder CRN will build a 50m superyacht named M/Y Superconero. The launch is due next winter.

The new superyacht, whose name draws inspiration from the historic 'Superconero' of the 1960s, has been designed and engineered by CRN's Engineering Department in cooperation with design firm Zuccon International Project, who took care of the exterior profile and the interiors, the latter working side by side with CRN's Interiors & Design Department.
[Photo:51550]
M/Y Superconero
is a steel and aluminium displacement yacht boasting a length of 50m and a beam of 8.60m, and falling within 500 GRT. It features all the latest cutting-edge technical and design solutions developed by CRN, including the balcony, which can also be used while cruising, the opening sea terrace, to be fully enjoyed when at anchor, the aft beach club and the float-in garage for the tender.

The new superyacht will be able to accommodate 10 guests. Top speed is expected to be 15 knots, powered by two Caterpillar C32 diesel engines that will generate 3,200 hp. Cruising at 11 knots, the yacht will have a range of 3,800 nautical miles.