The perfect beach buggy?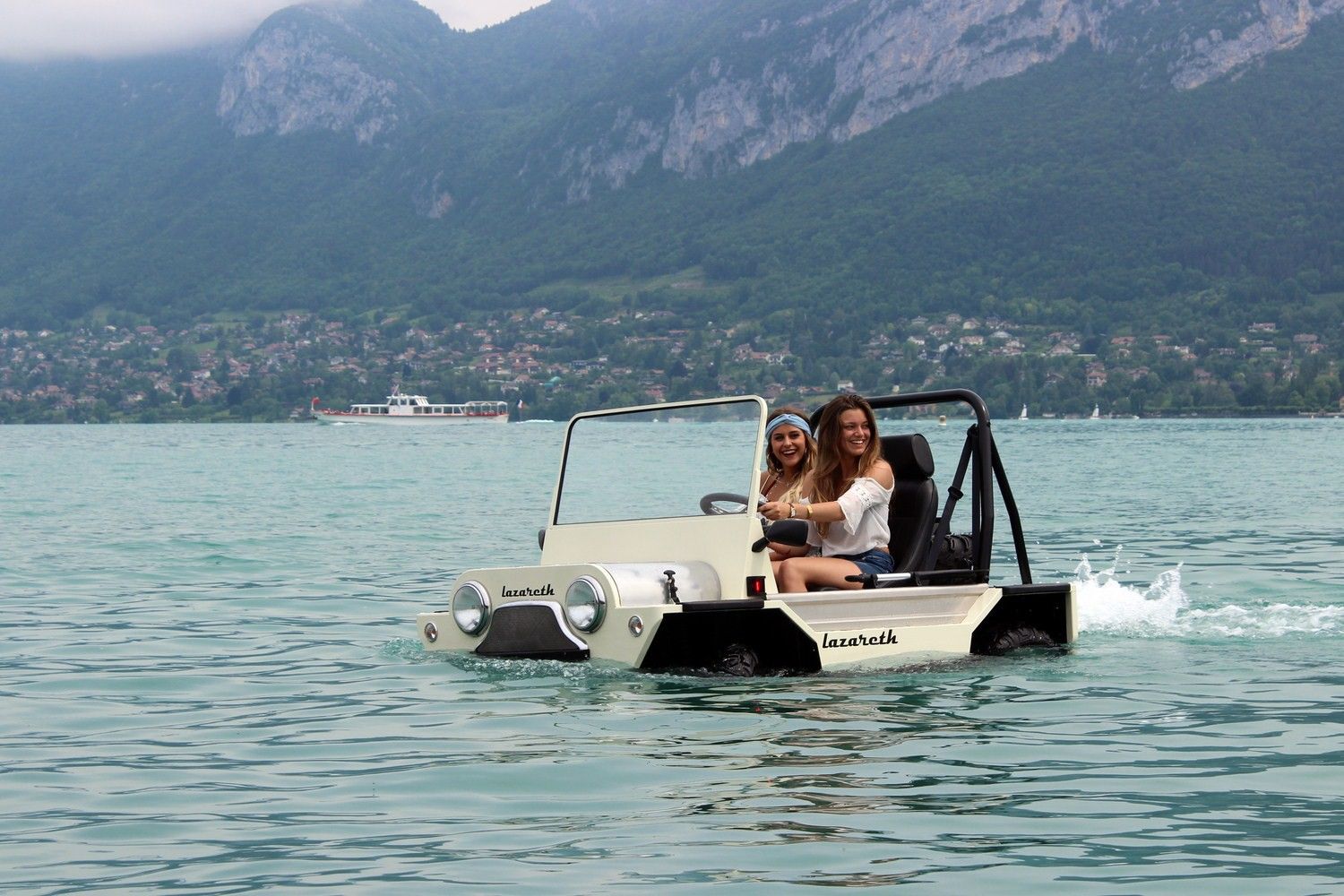 Mini Moke is a typical sight on tropical vacation spots. It was built by various manufacturers from 1964 to 1993 using Mini parts.
It was and is still a very popular beach buggy.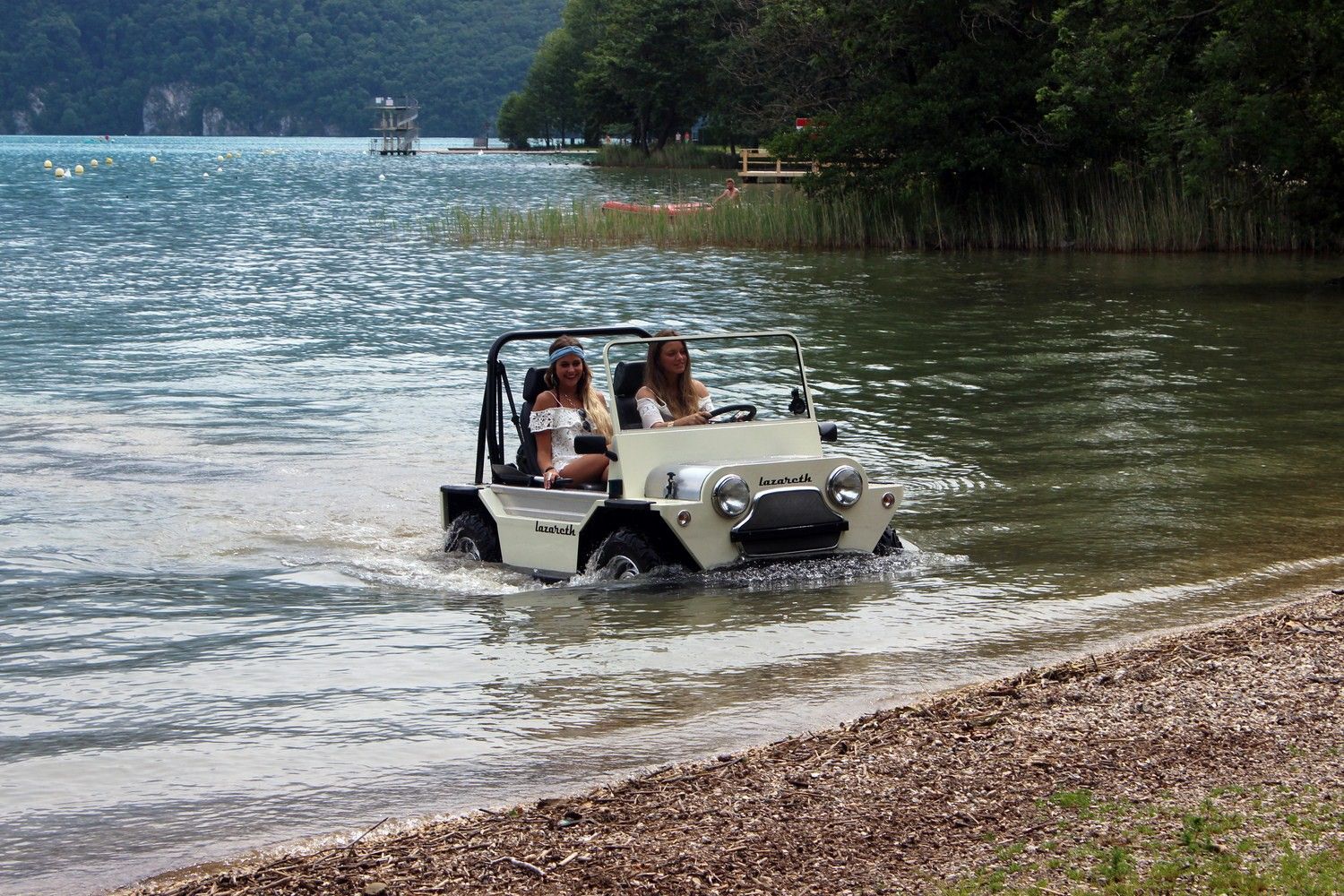 Today, French company Lazareth is offering a Mini Moke replica that's also amphibious.
The vehicle has four wheel drive and is powered by a 400 cc engine that delivers 20 hp, good enough for a top speed of 90 kph. After arriving at the beach, you can drive straight into the water, where the integrated propeller takes over. On water, the amphibious beach buggy can reach a top speed of 7 knots.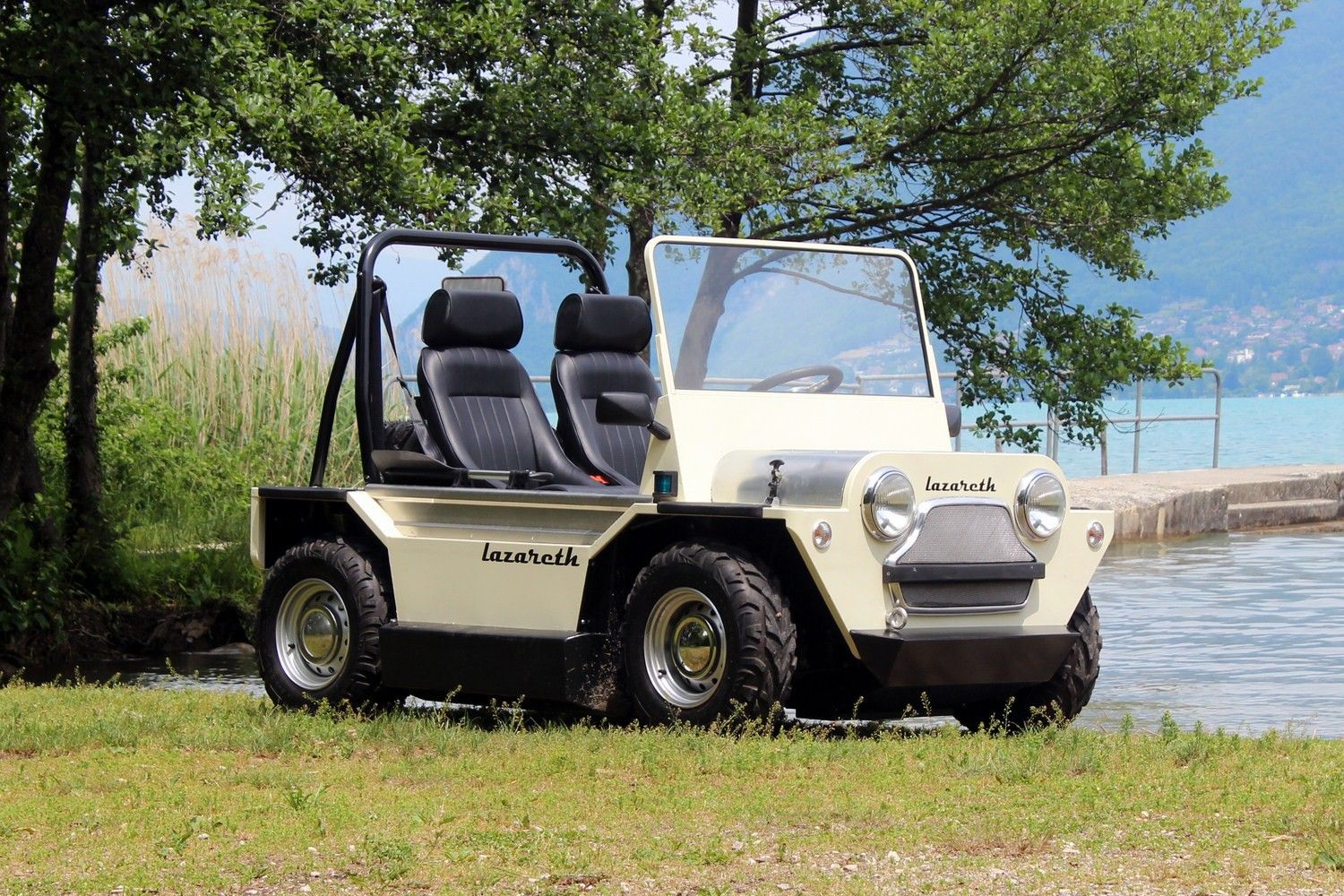 The body is made from aluminium filled with closed-cell foam, which allows it to float and prevents rusting.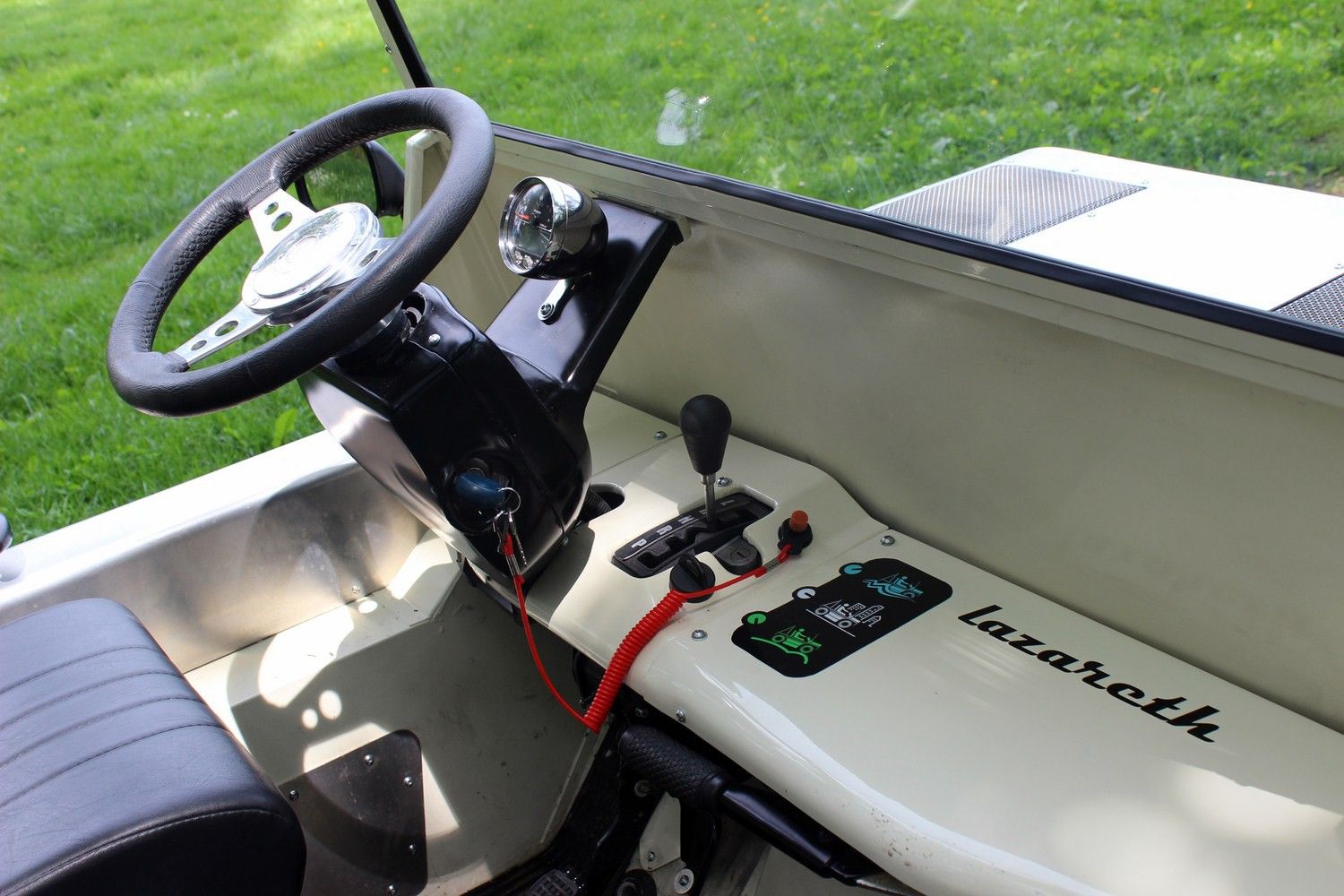 The car is available on order, so if you want one, you need to contact the Lazareth company directly.