This is big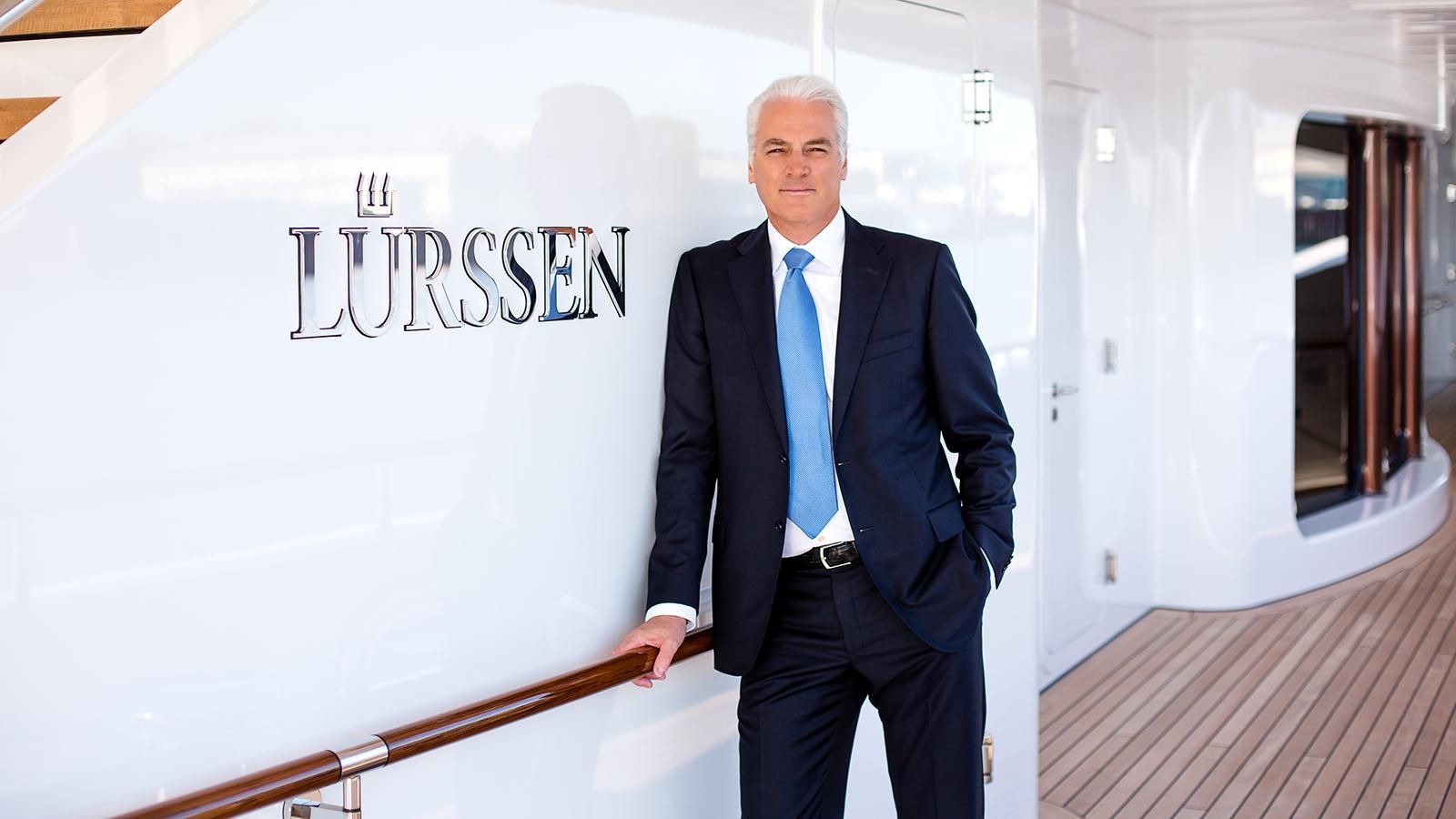 German shipyard Lürssen announced the acquisition of the Blohm+Voss yard. The sale is subject of approval from the German Fair Trade Commission.
"With the acquisition of Blohm+Voss we are taking over a shipyard with a strategically advantageous location and versatile production facilities," said Peter Lürssen (photo), managing partner at Lürssen Maritime Beteiligungen GmbH & Co. KG.
For Blohm+Voss, CEO Fred van Beers said: "For Blohm+Voss, customer focus and service take priority. With Lurssen we are gaining a long-term strategic owner who wants to jointly develop our company and expand our core business services".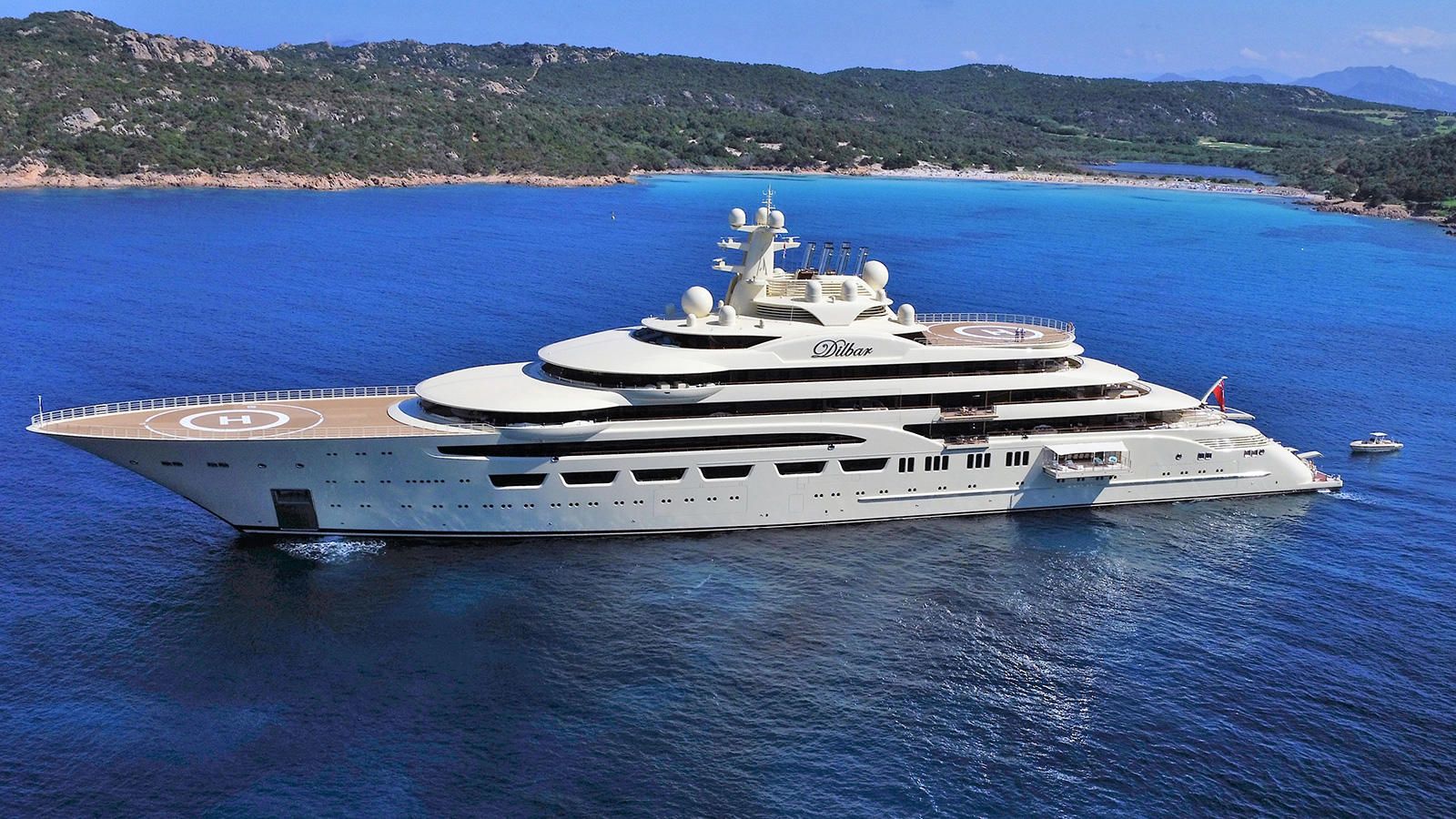 Both Lürssen and Blohm+Voss are traditional German brands in the nautical world. Lürssen just celebrated 140 years of existence. Lürssen is specialized in the construction and design of superyachts of 60+ meters. The two yards have a history of working together, so the acquisition is a natural step for the future. Lurssen is known for big superyachts, 156m Dilbar being the latest completed project by the German shipyard.