Designed by Italian studio Borromeo & De Silva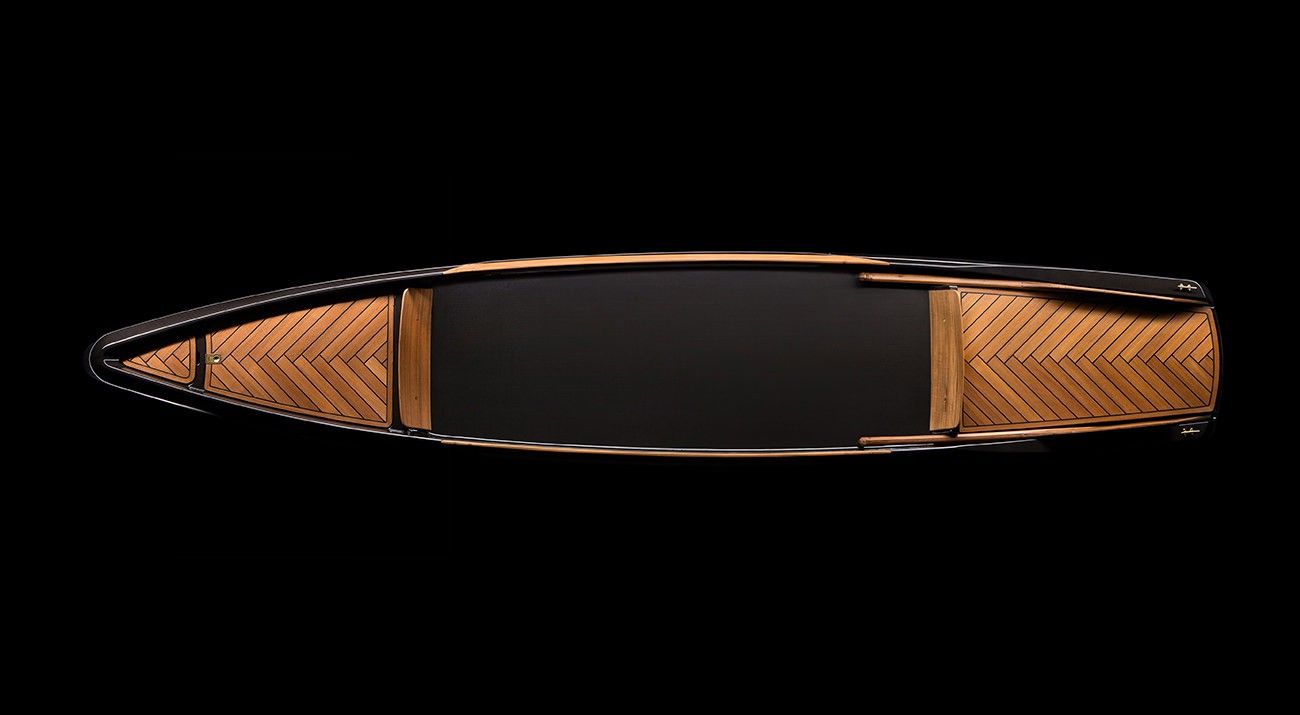 Can a canoe be a luxury item? Apparently, yes.
Milan-based design studio Borromeo & De Silva managed to transform a rustic canoe into something exquisite.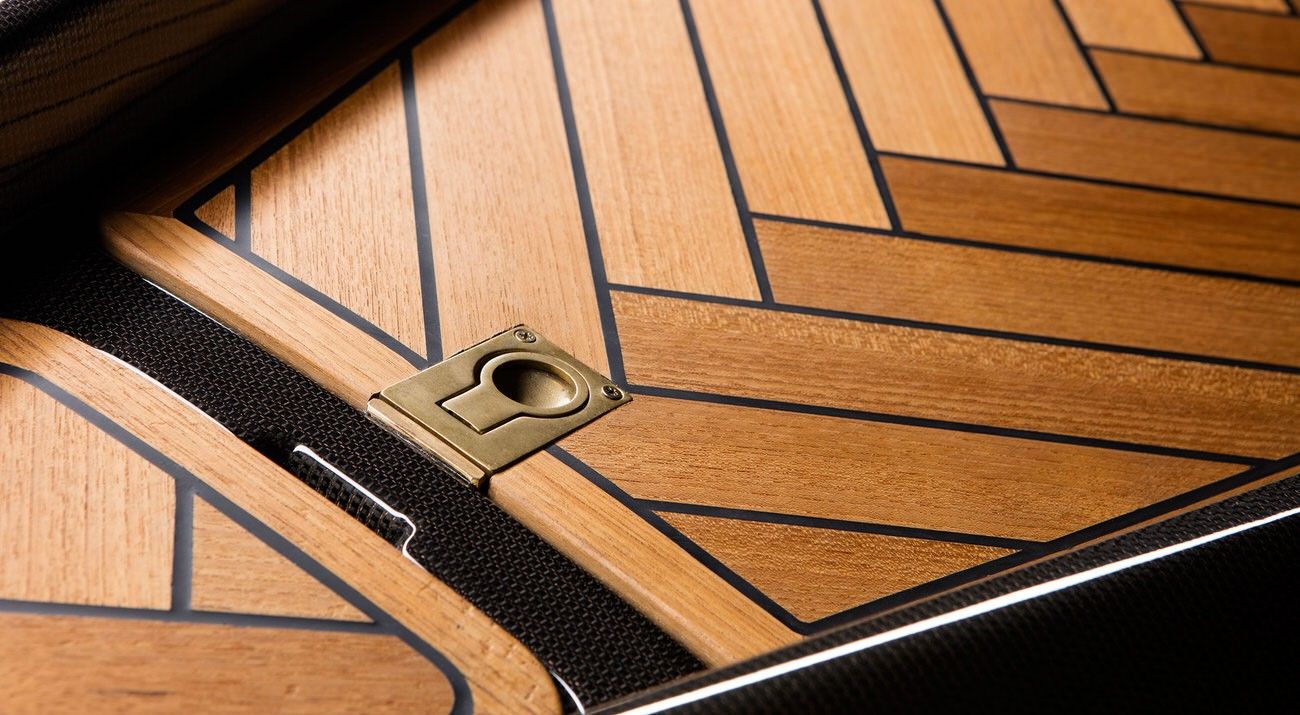 Named Monocoque Paddle Canoe, this canoe has a hull made from carbon fiber with fine copper wire woven into it. The addition of the copper wire "gives depth to the texture and shimmers under the sunlight making the surfaces come alive, mimicking the shimmering sun reflecting on the water."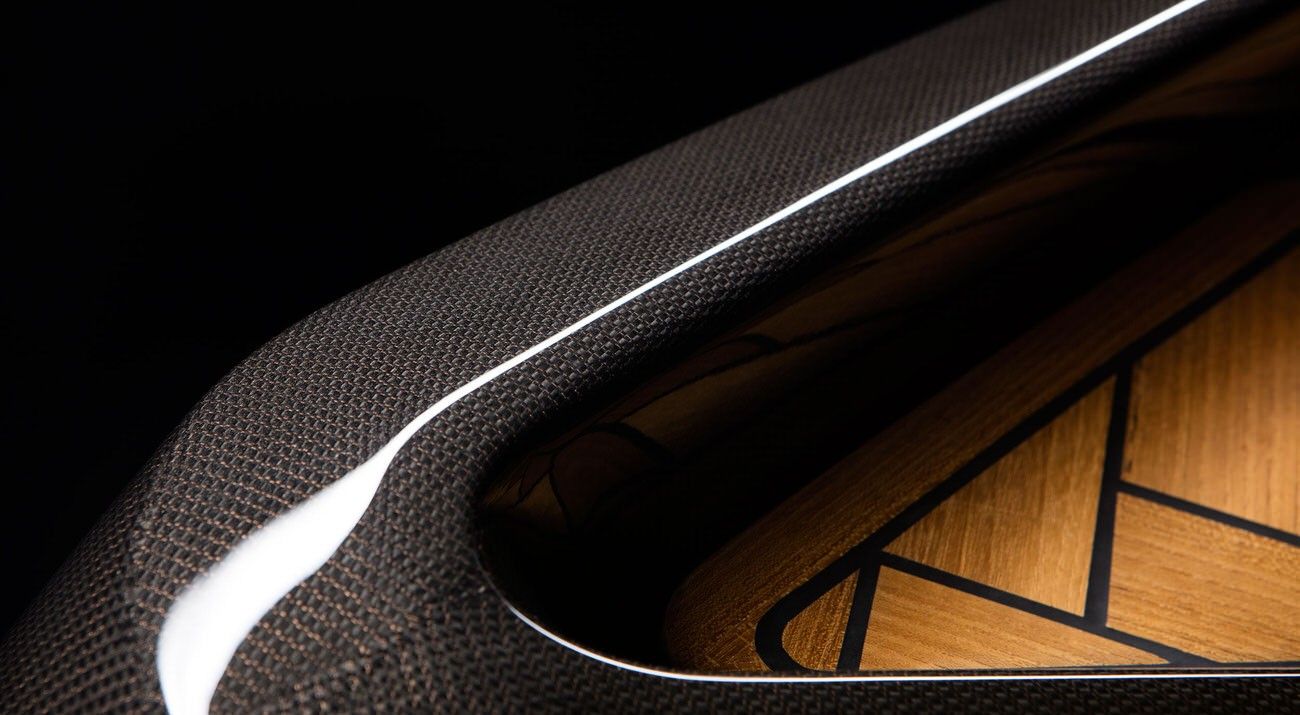 The deck is made of teak wood laid by hand by Maestri d'Ascia, one of the oldest and most revered artisanal crafts in Genova. The streamlined design provides a place to tuck away the oars on the side a subtle homage to the fins on a Cadillac.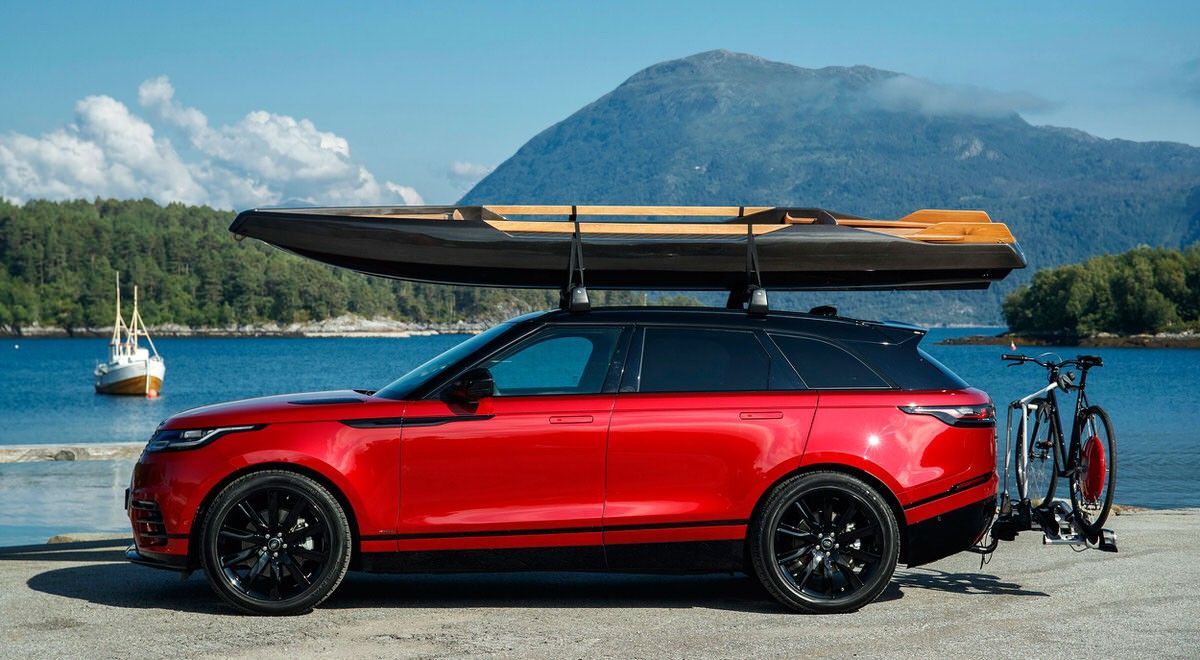 For now, this luxury canoe is a unique piece. The designers are now working to integrate a small electric motor into this special canoe and they are saying that commercial production is a possibility.
READ MORE: Superyacht concept Tuhura is inspired by a Polynesian canoe