She oozes power from every angle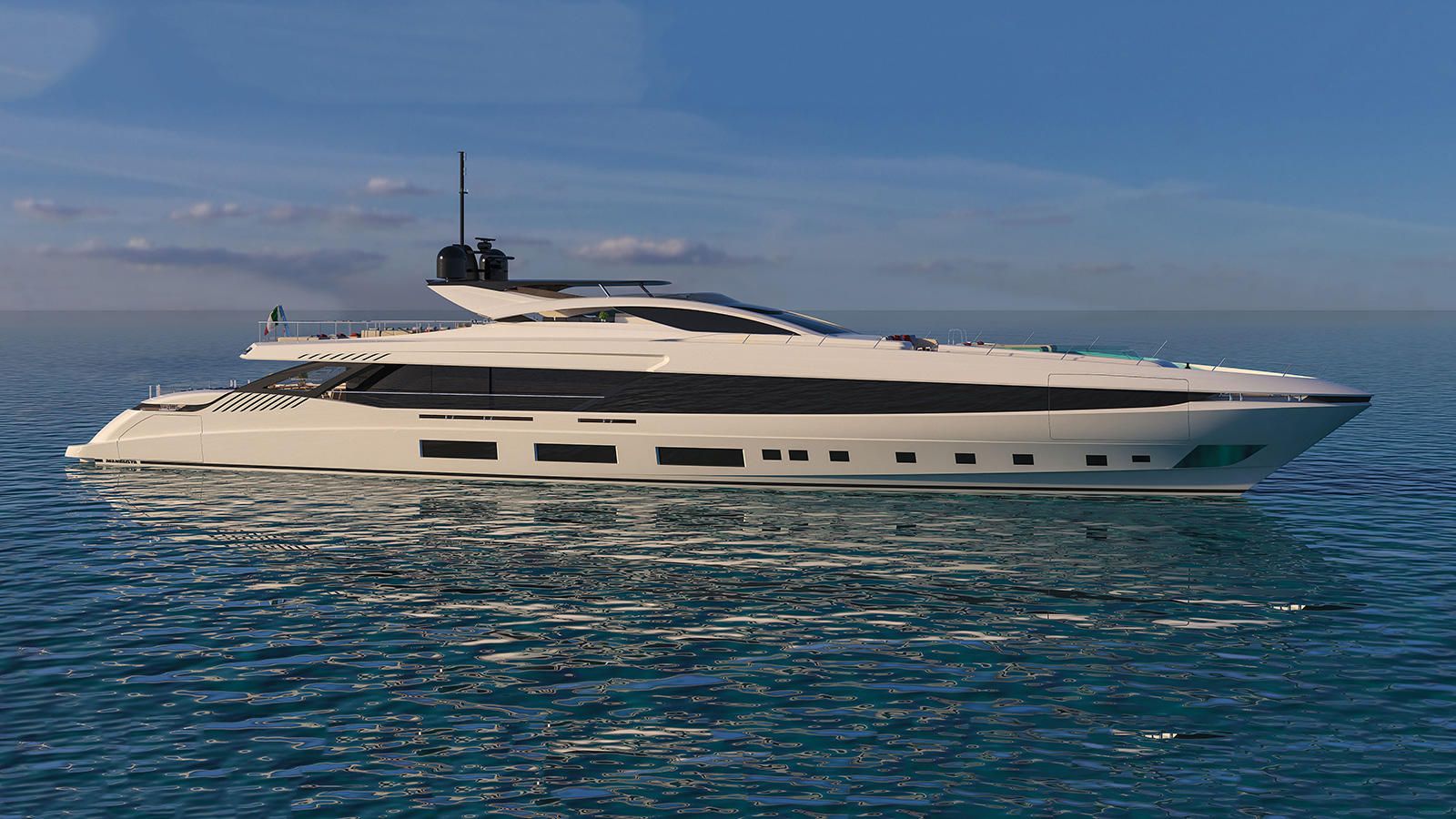 Mangusta is an Italian brand owned by the Overmarine Group, known for sporty superyachts.
The flagship of the Mangusta brand is the Gransport 54. According to Boat International, the first Mangusta Gransport 54 has been sold and is under construction at Overmarine's Pisa facility.
Mangusta Gransport is a 54m long fast displacement superyacht. The concept was unveiled at the 2015 Monaco Yacht Show. The racy design was created by Italian designer Alberto Mancini. To match the racing looks, Mangusta Gransport 54 will be powered by four 2,600 hp MTU diesel engines. This setup will deliver a top speed of 30 knots. Maximum cruising range is 3,800 nautical miles.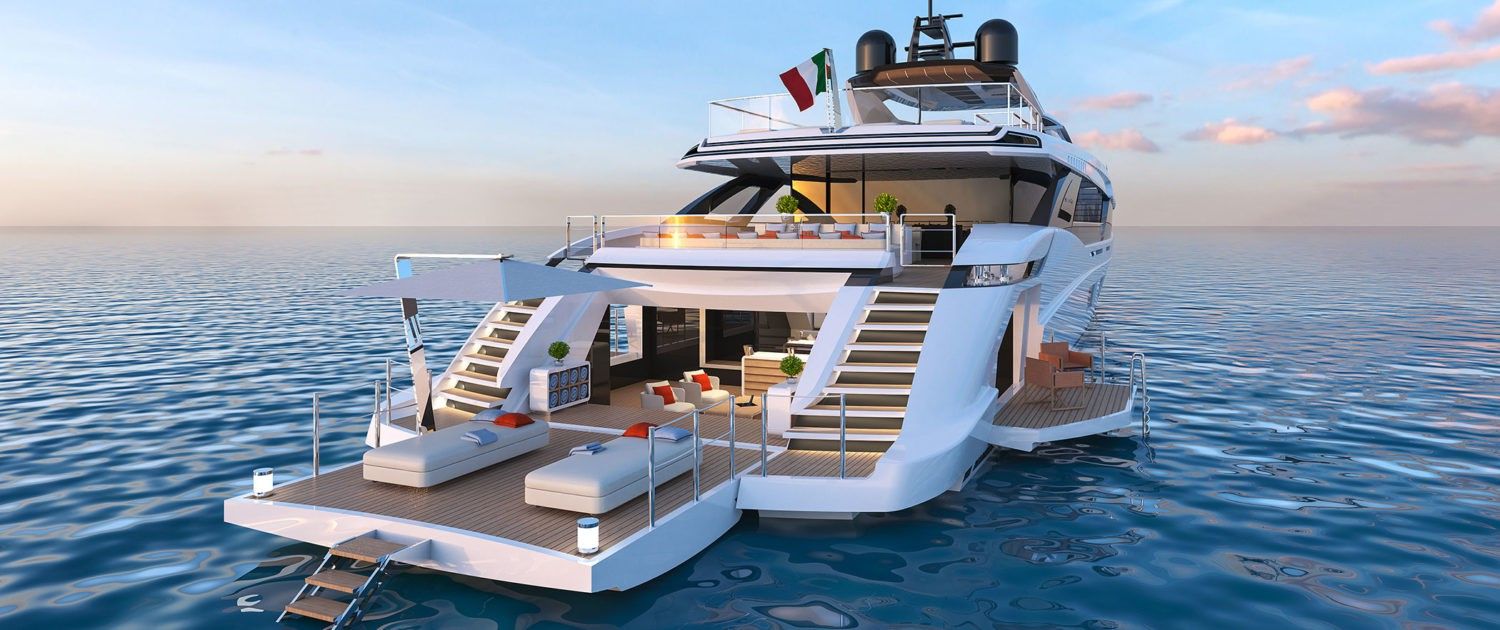 The hull and superstructure are made from aluminum. The yacht features a shallow draft of 2.5m and stabilisation systems. On the foredeck we can find a spa pool with infinity effect.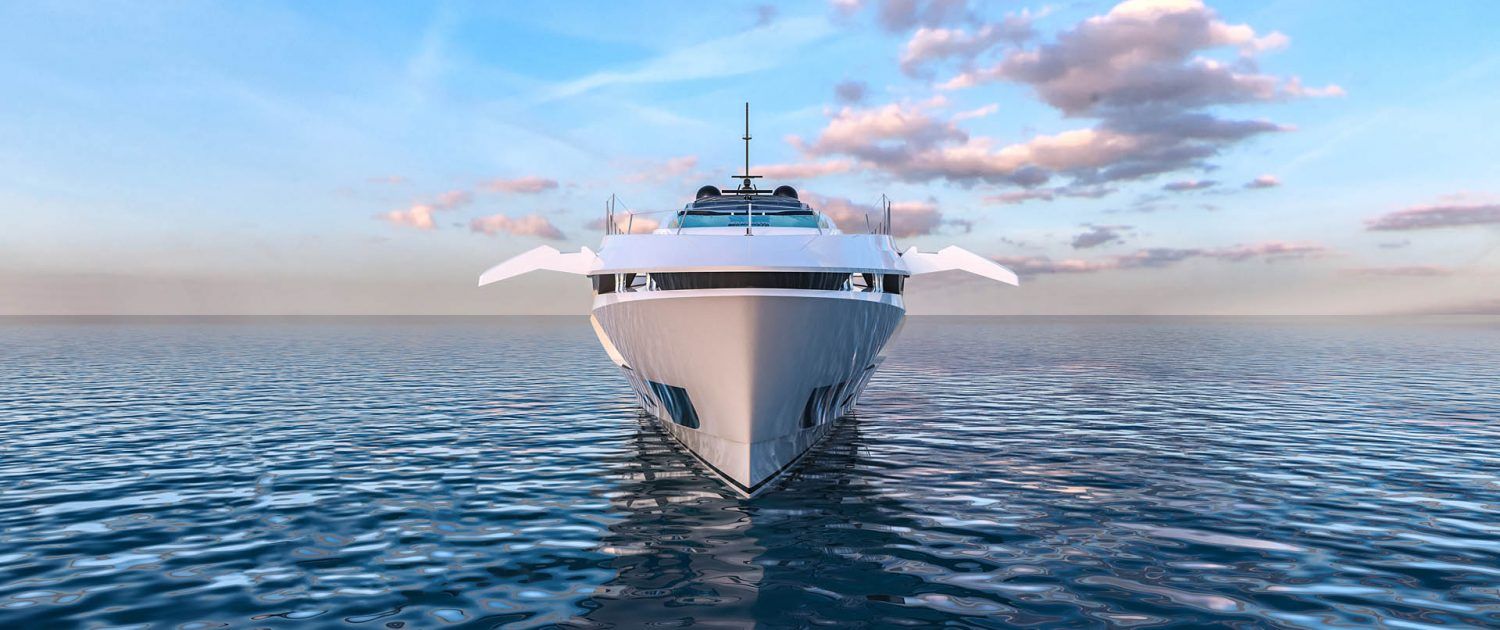 "This successful sale confirms that, thanks to our thirty-year tradition of building fast, comfortable yachts and the reputation we've built up in that time, we're even able to aspire to play a leading role in a segment that's completely new to us," commented Francesco Frediani, Group Commercial Director.
The first example of the Mangusta Gransport 54 will be delivered in 2018.