X60 is the first yacht in the X-Series from Maritimo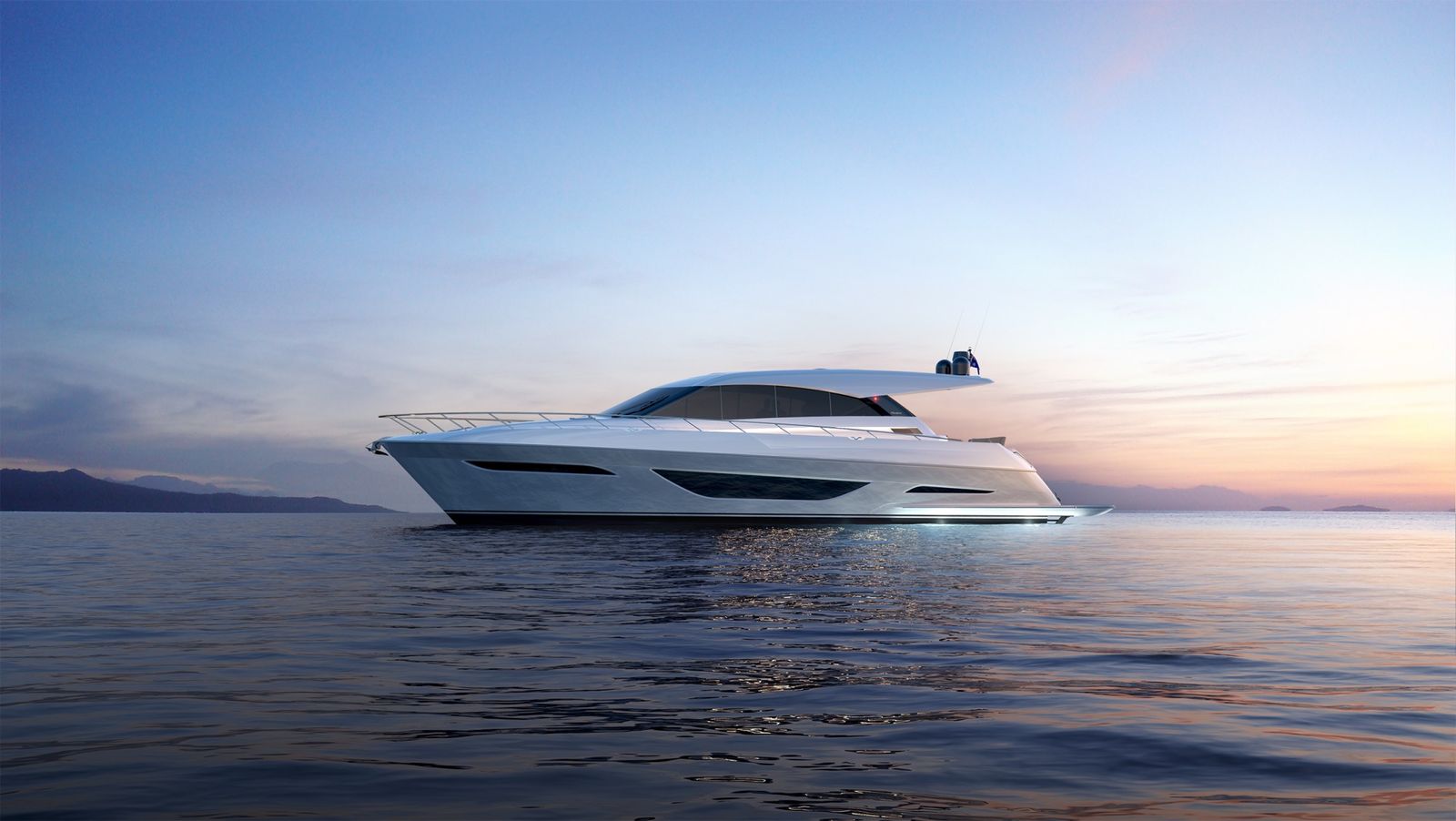 Australian yard Maritimo has presented the new 19.5m X60 motor yacht at the 30th Annual Sanctuary Cove International Boat Show.
Development has also commenced on the next model within the X-Series Range, a Maritimo X50 with its world premiere scheduled for 2019.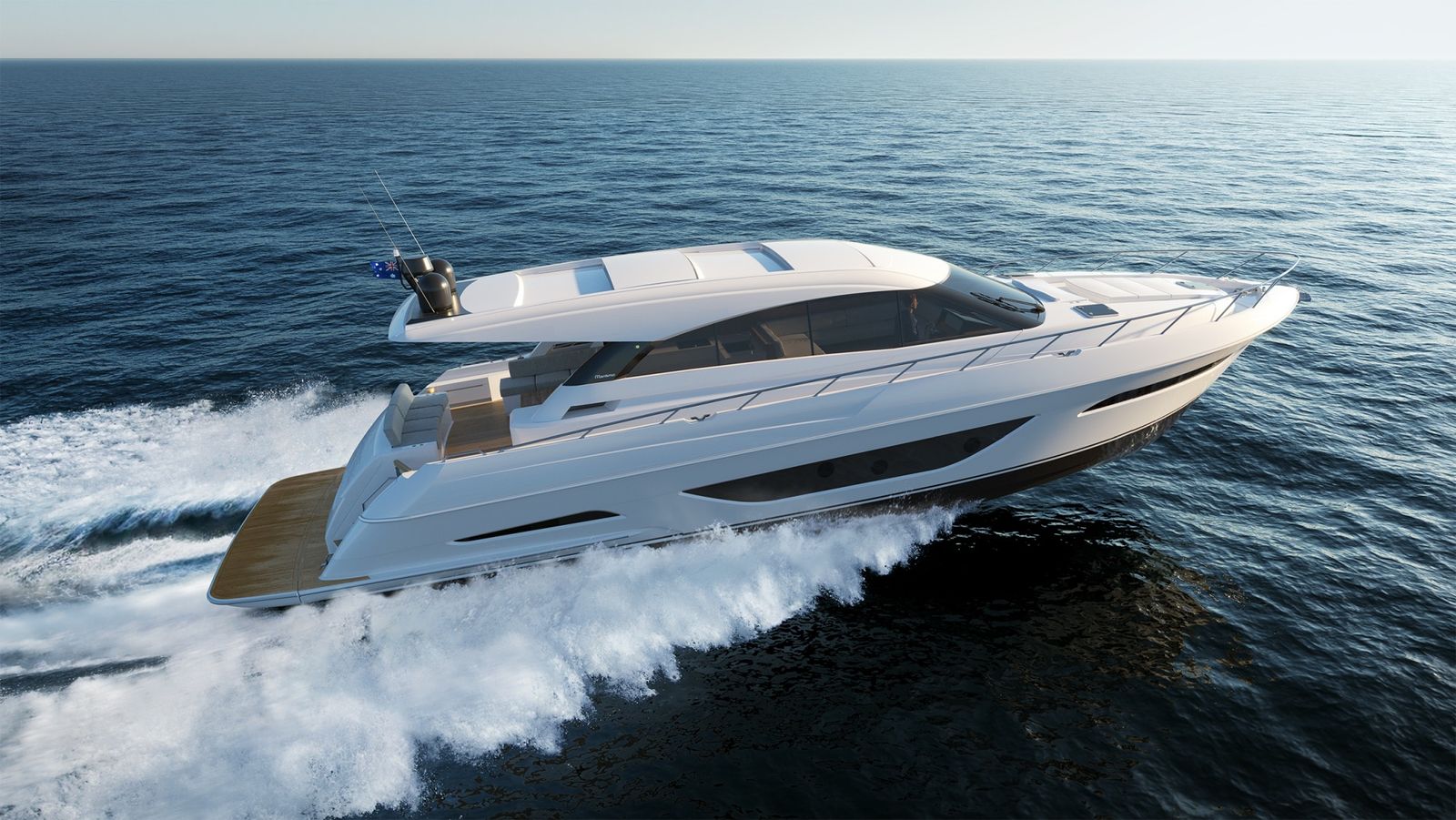 Integral in X-Series design is the aft cabin space that enables high levels of custom-ability for owners to cater to their specific requirements. Inherent in both the X60 and X50, the space enables an additional cabin accessible from saloon and swim platform, which can be arranged as a beach club, additional stateroom, tender garage, euro galley and other custom options.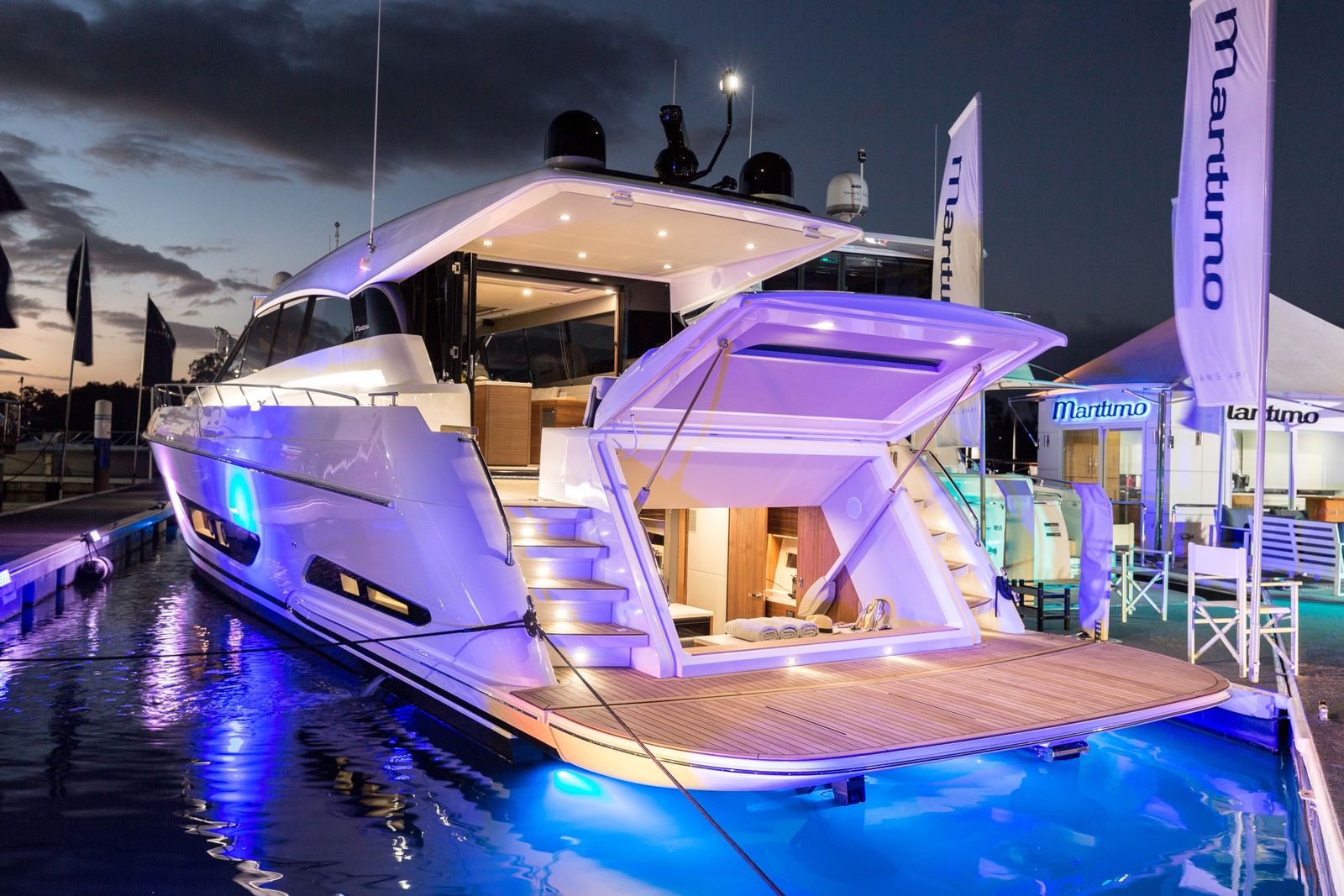 Inherent in the X-Series bloodline will be the company's race driven performance prowess. With a complete new shaft-driven hull and driveline design, the X60 has been tested at speeds in the vicinity of 34 knots with 925hp Scania power, with excess speed capability available with Volvo 1000hp power option.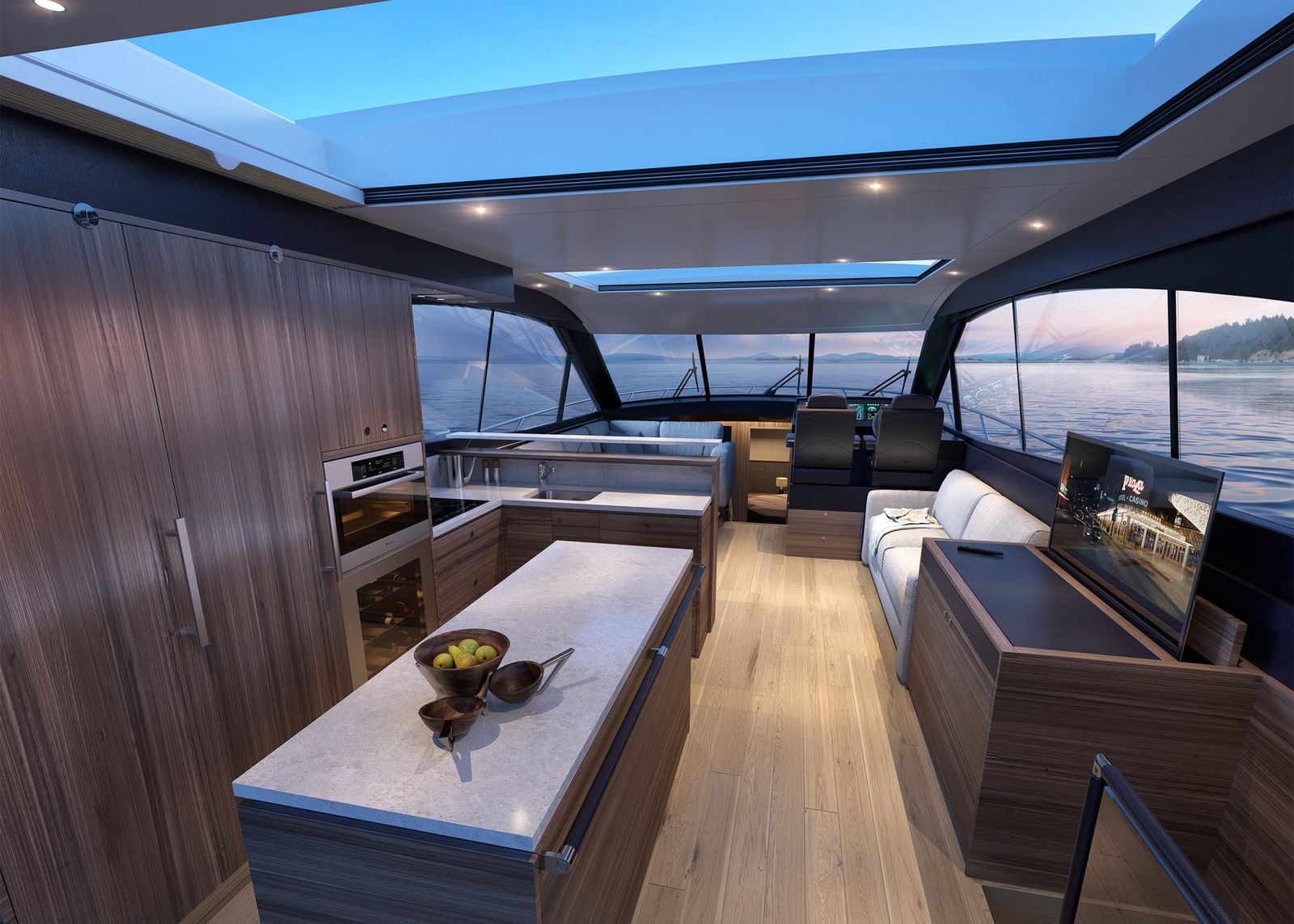 READ MORE: Maritimo M59