Powered by a big V8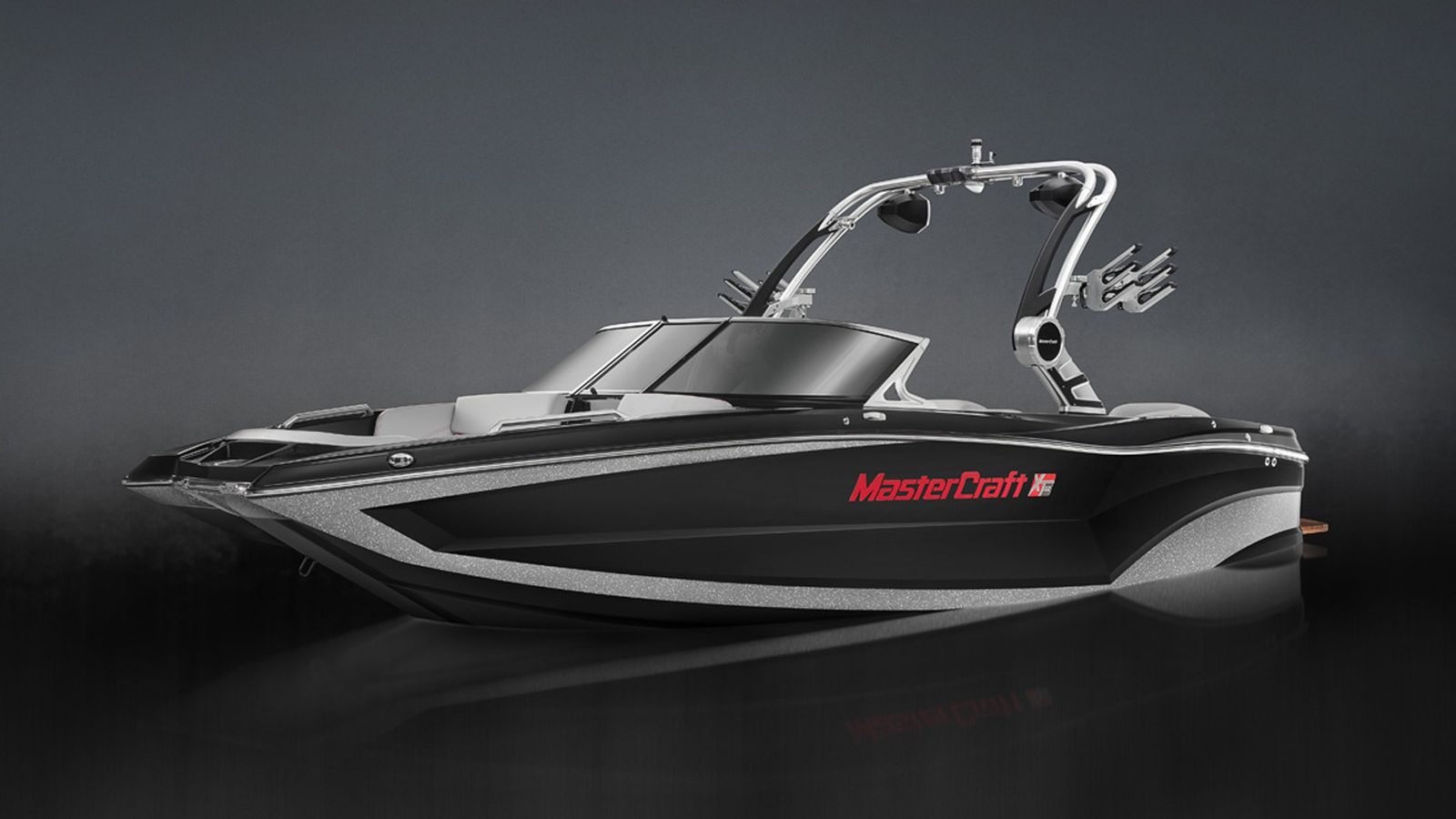 The Mastercraft XT22 is the typical American speedboat created for watersports.
With crossover capabilities serving up endless possibilities you can wakeboard, ski and surf on waves made with Gen 2 Surf System. She is 6.8m long and has a beam of 2.6m and that's big enough for the entire family. Up to 16 people can be seated aboard.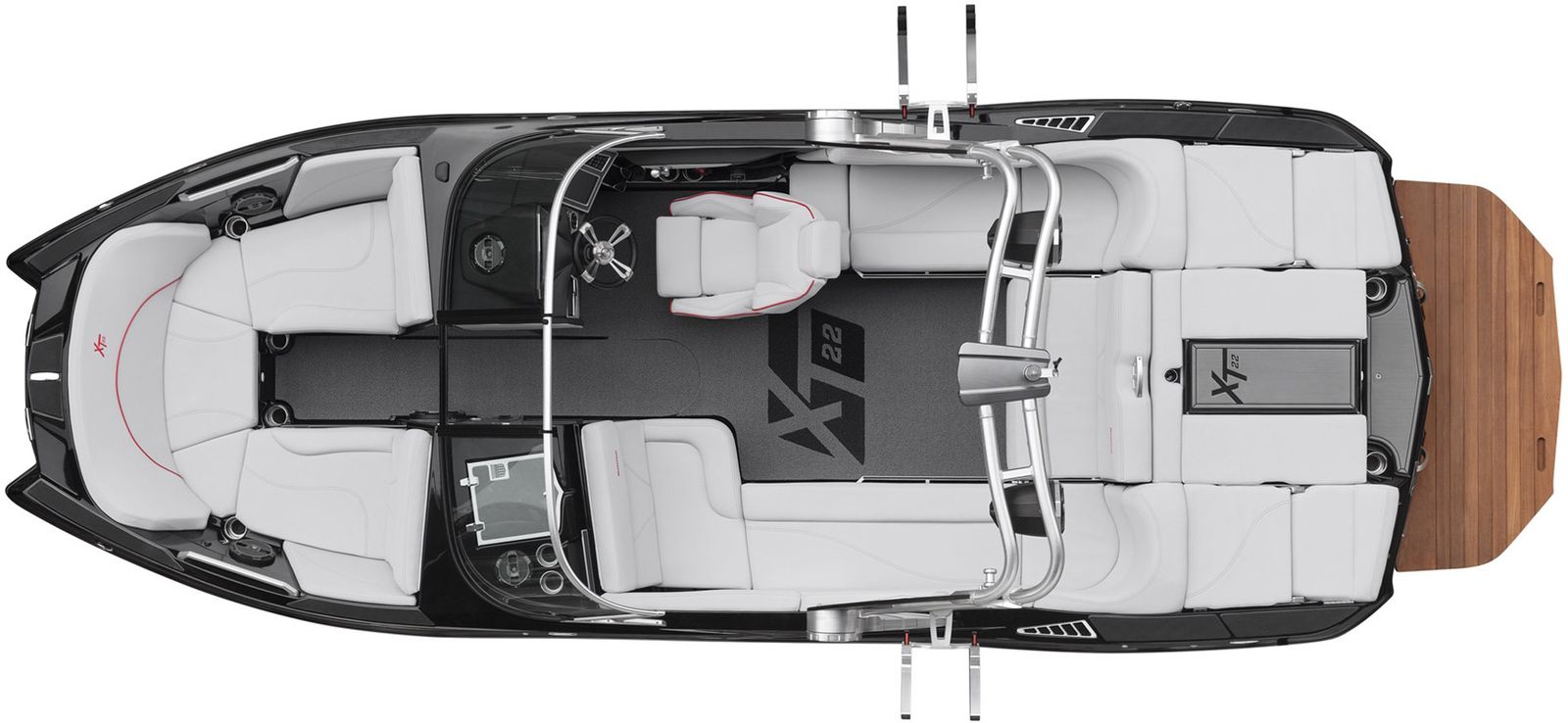 The Surf System can create multiple zones of waves perfect for surfing, water skiing and wakeboarding.
The boat has innovative dual-screen interface that can display maps or camera feeds, including from the onboard GoPros, or music controls from the Klipsch audio system.
Three power options are available, all GM-derived V8 engines.