We could look at it all day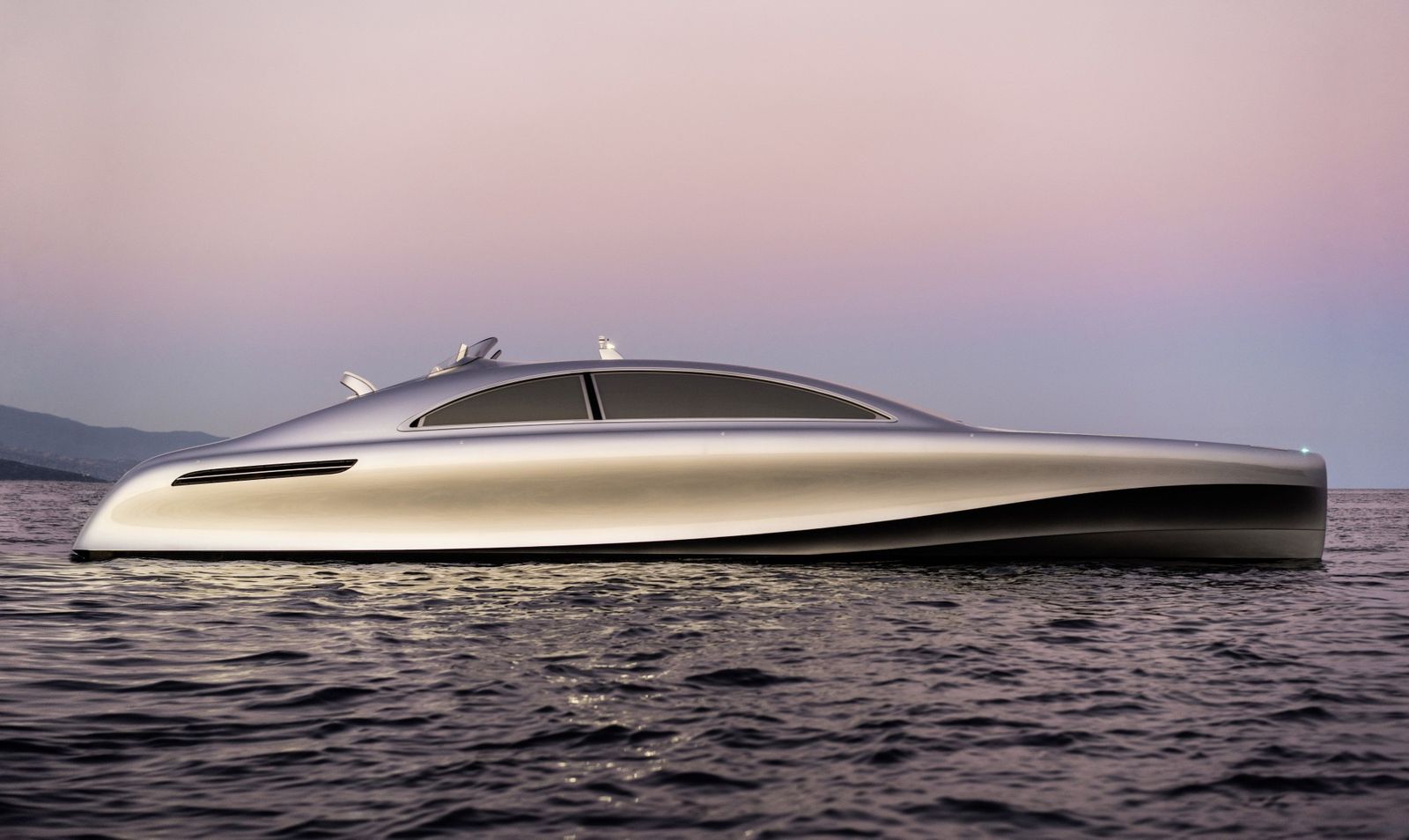 The spectacular powerboat designed by Mercedes-Benz and built by Silver Arrows Marine made a new appearance at Monaco Yacht Show.
Mercedes also published a few new photos of the interiors. The Arrow 460 Granturismo it's not a new concept. The German company showcased for the first time in 2012 as a concept, but now she will see the light of day, as the first unit is built. The sleek boat will cost around $1.7 million.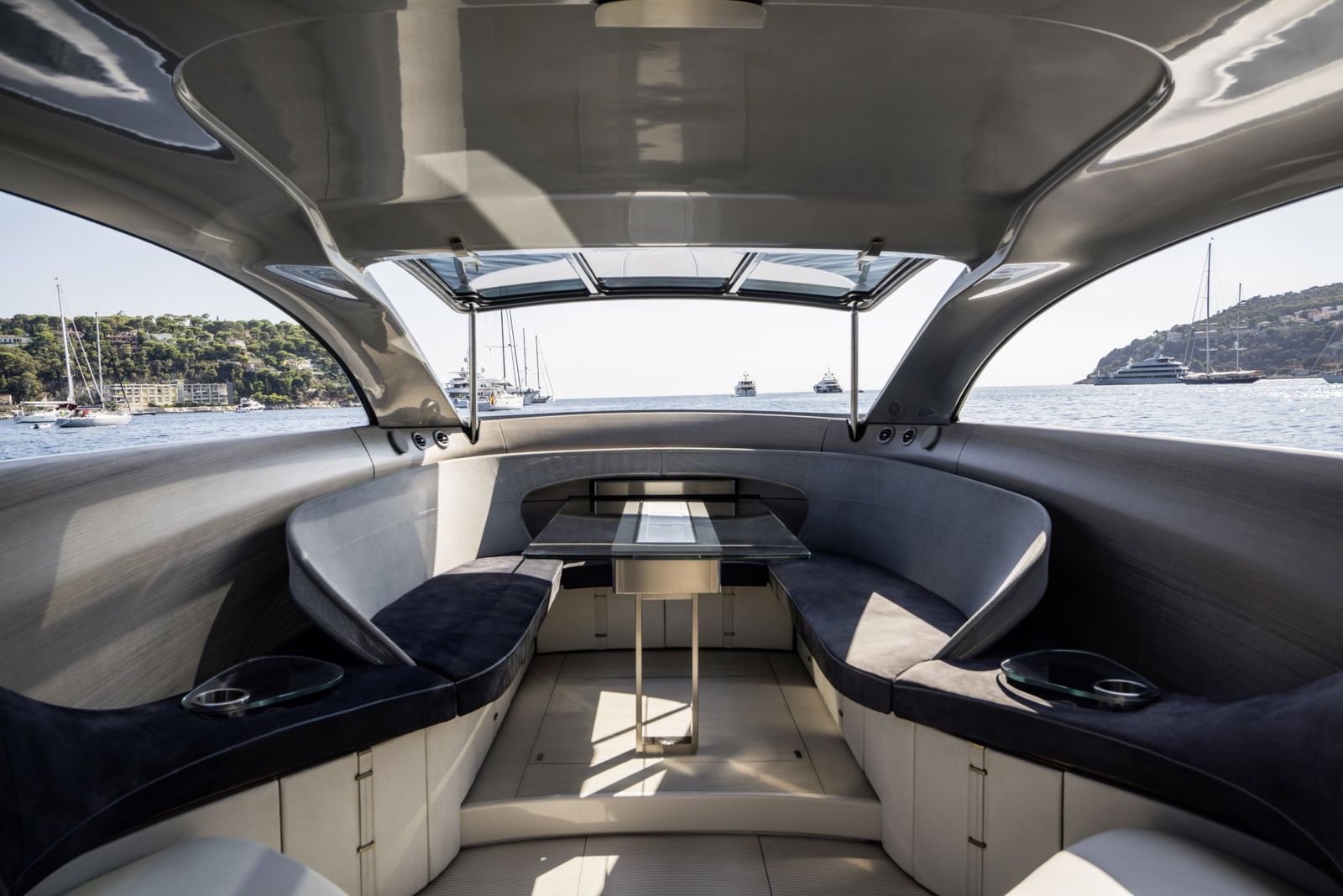 In Monaco Mercedes-Benz Style and Silver Arrows Marine are showing the interior of the Arrow 460 Granturismo motor yacht for the first time. It combines the advantages of a sporty, open boat with the spacious interior and the private sphere of a luxurious trunk cabin cruiser. This makes the yacht, which offers room for up to ten passengers, suitable both for day trips as well as for multi-day excursions.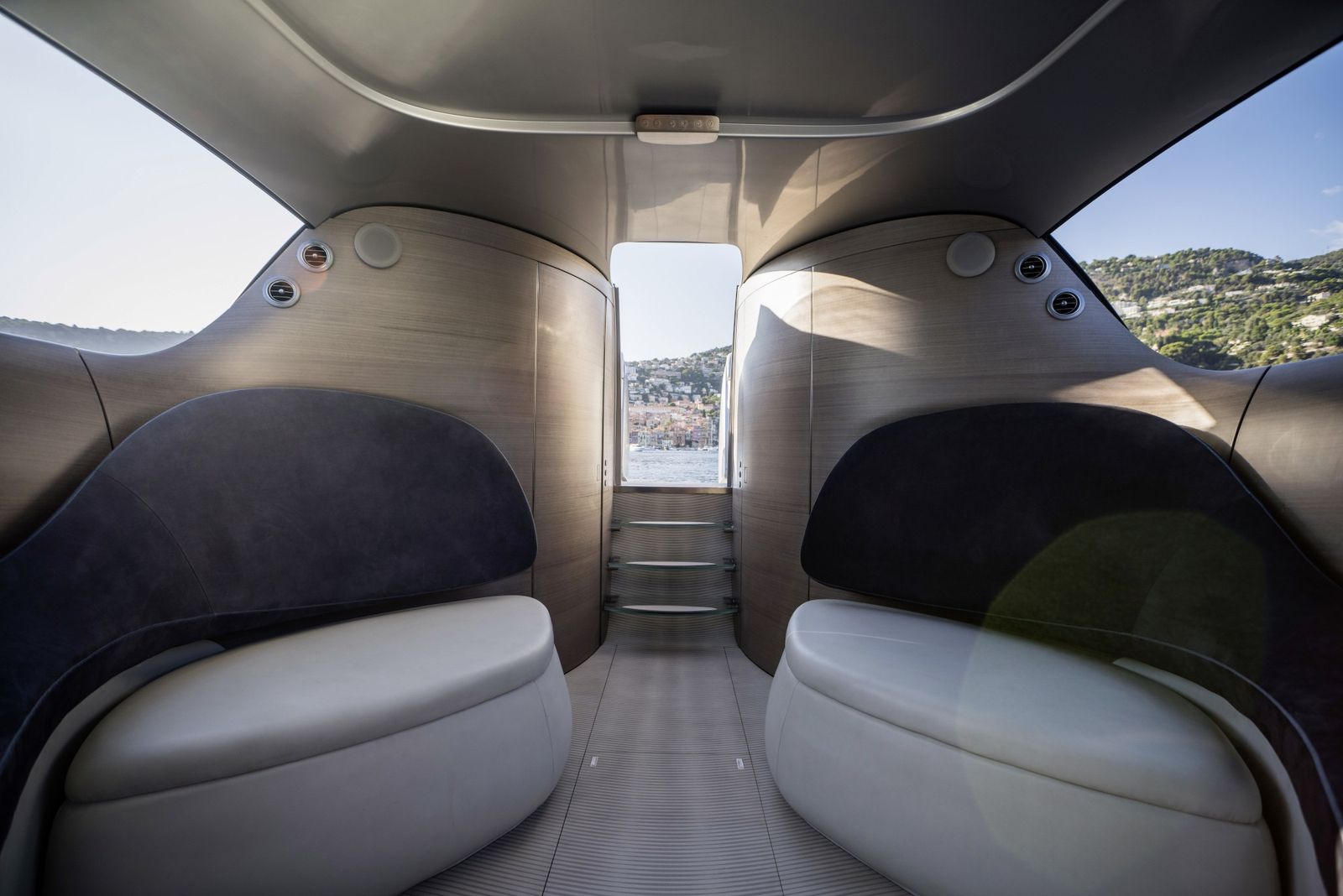 The large side windows are retractable, and the windscreen can be raised. This enables the passengers to sit comfortably in the interior with an all-round view and the feeling of sitting in the open.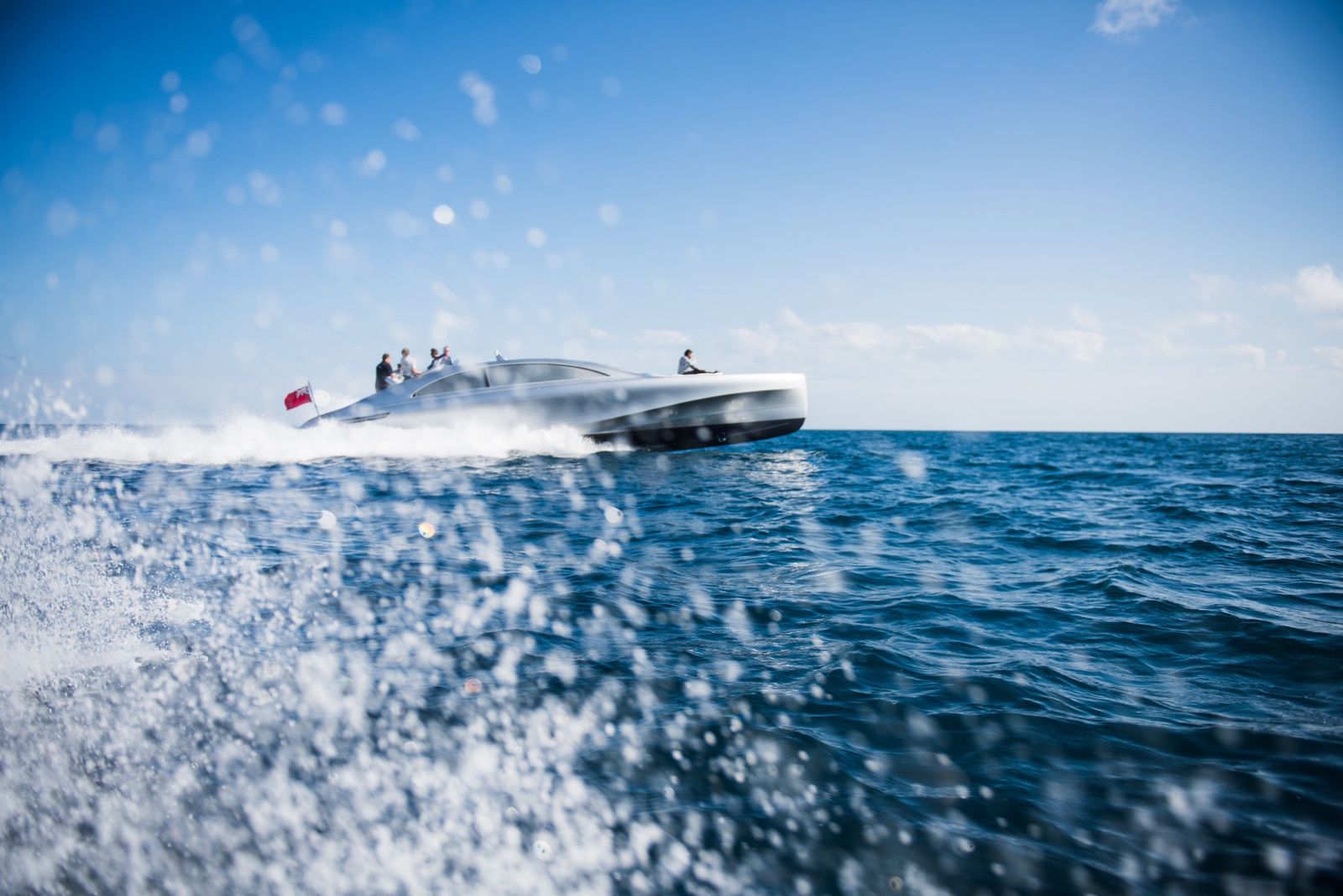 Silver Arrows Marine will be starting production of the yacht in the coming months. The first yachts will be delivered to customers in the second half of 2017.