New aesthetics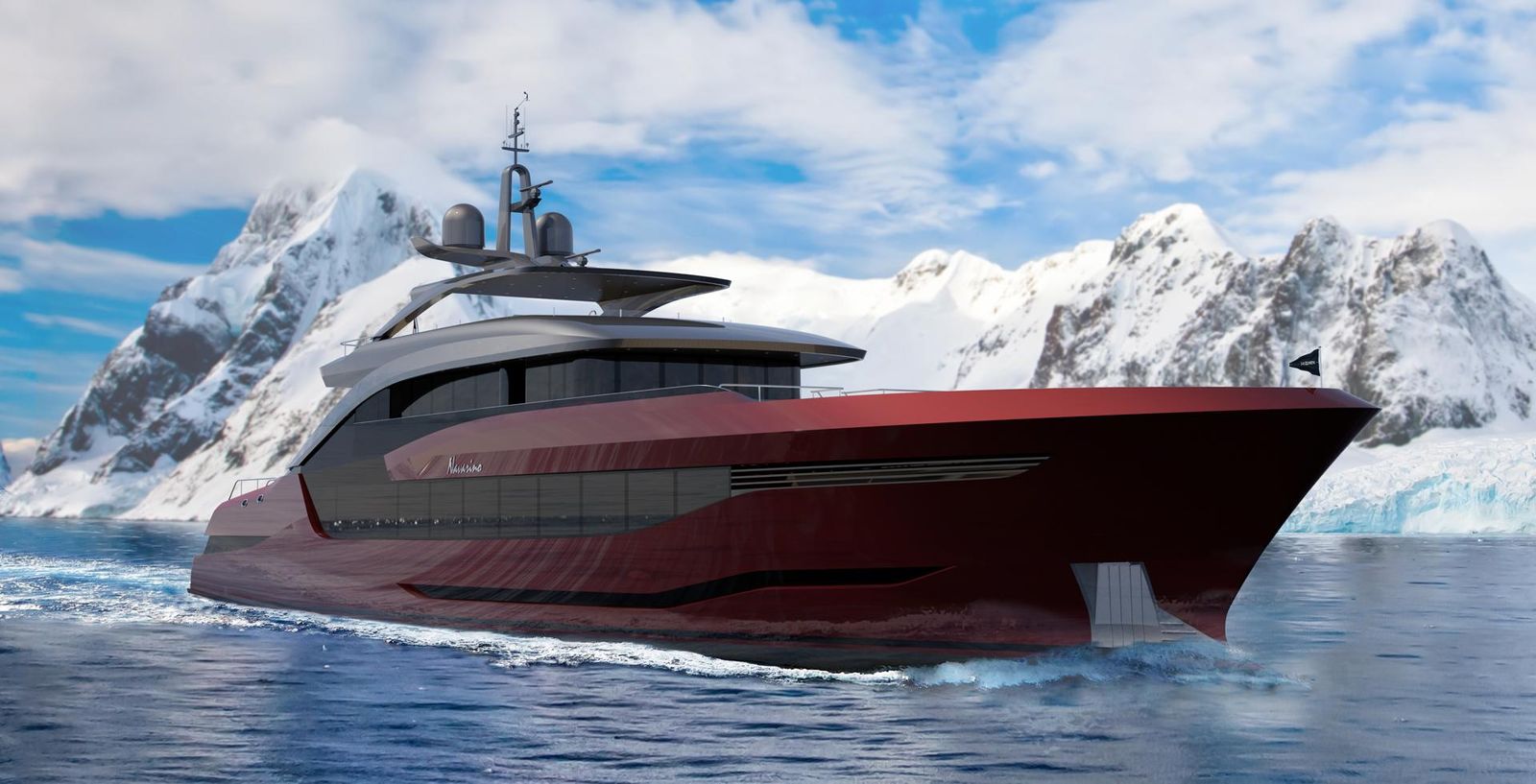 Dutch yard Moonen Yachts revealed the explorer yacht concept named Navarino.
The 47m explorer yacht is named after an island gateway to the Antarctic and boasts a striking new design for an explorer yacht. The rugged structure is combined with an elegant profile. There are no side decks, which allows for a larger internal volume.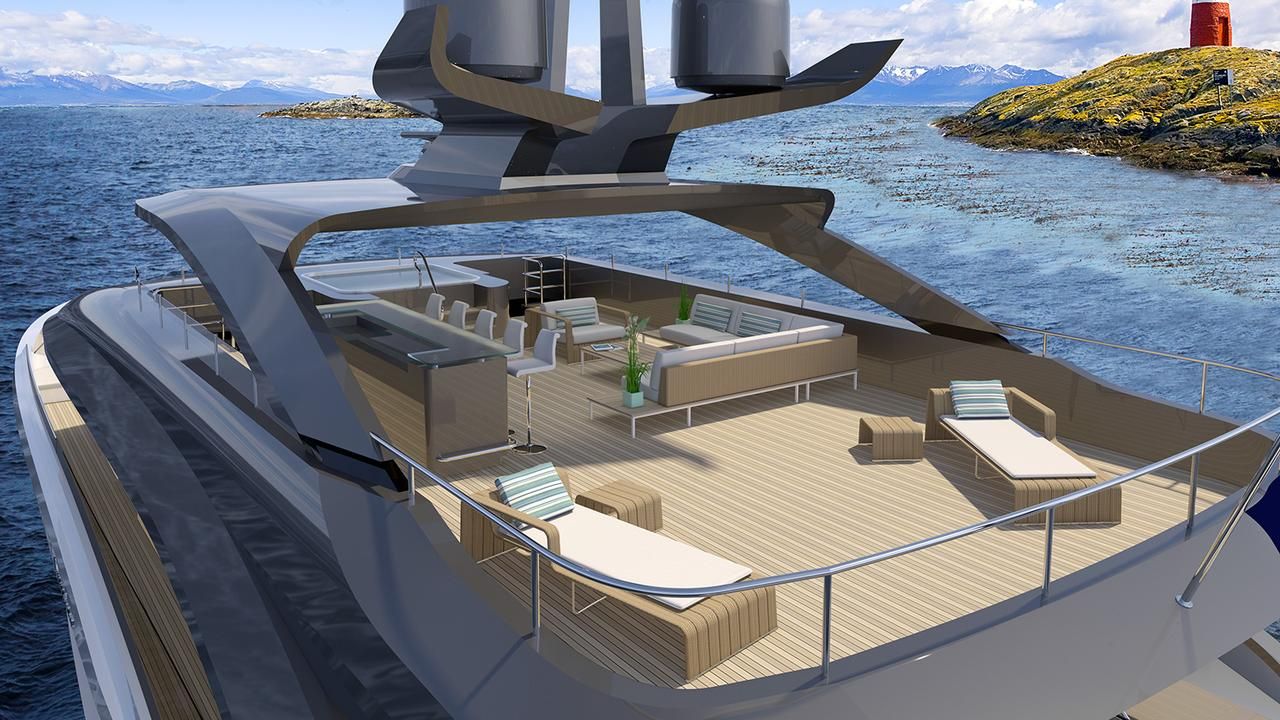 "One of the key reasons why Moonen has established a global reputation over the decades is an ability to build fully custom motoryachts for clients in all styles," comments Moonen Managing Director Emile Bilterijst. "The new Navarino concept will showcase the possibilities you might enjoy in terms of a modern and innovative world traveling superyacht. We have moved away from the stereotypical image of explorer-type yachts as 'toys for the boys'. "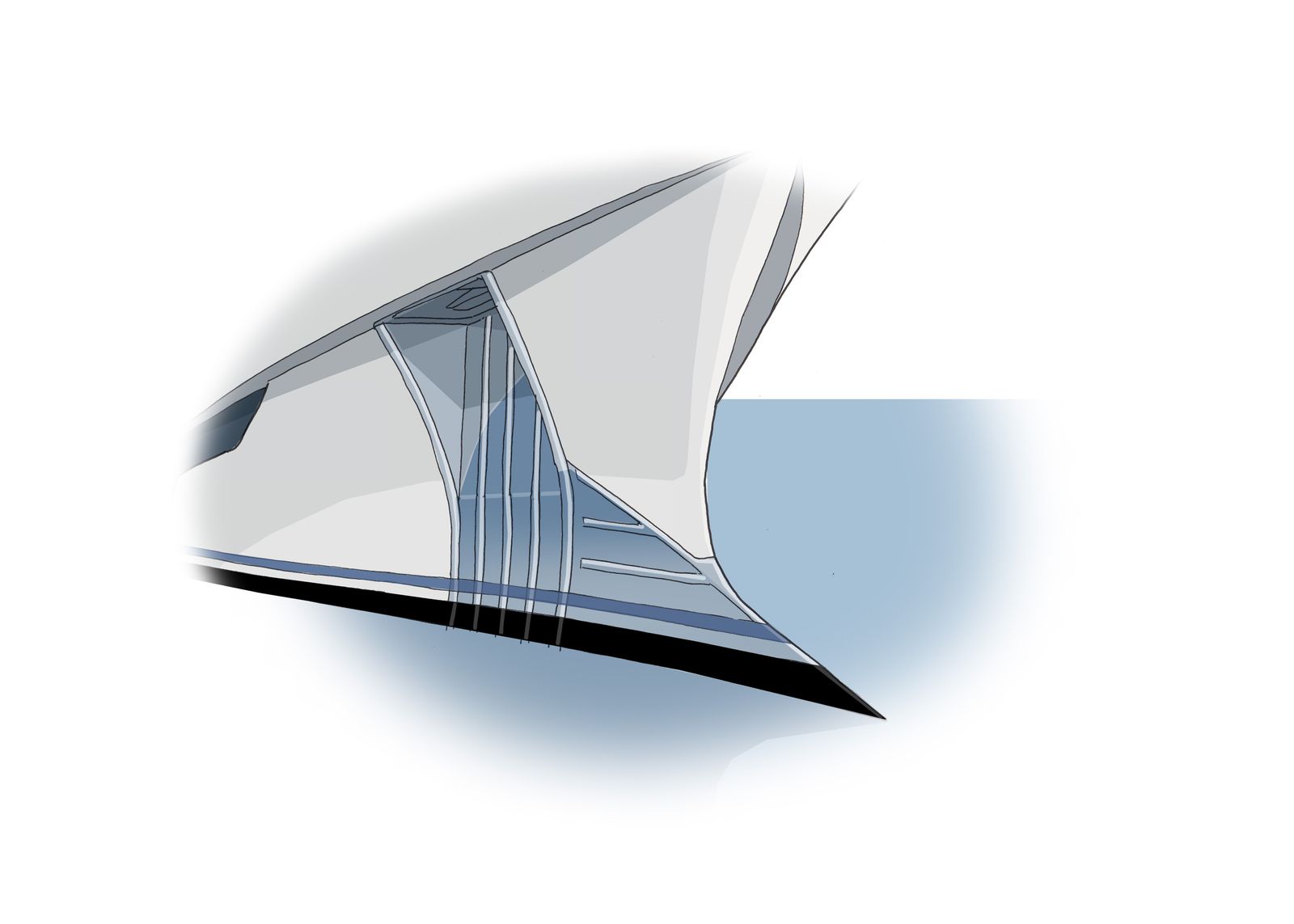 Navarino will be an environmentally friendly superyacht with solar panels for extra power, heat recovery and exhaust gas cleaning systems.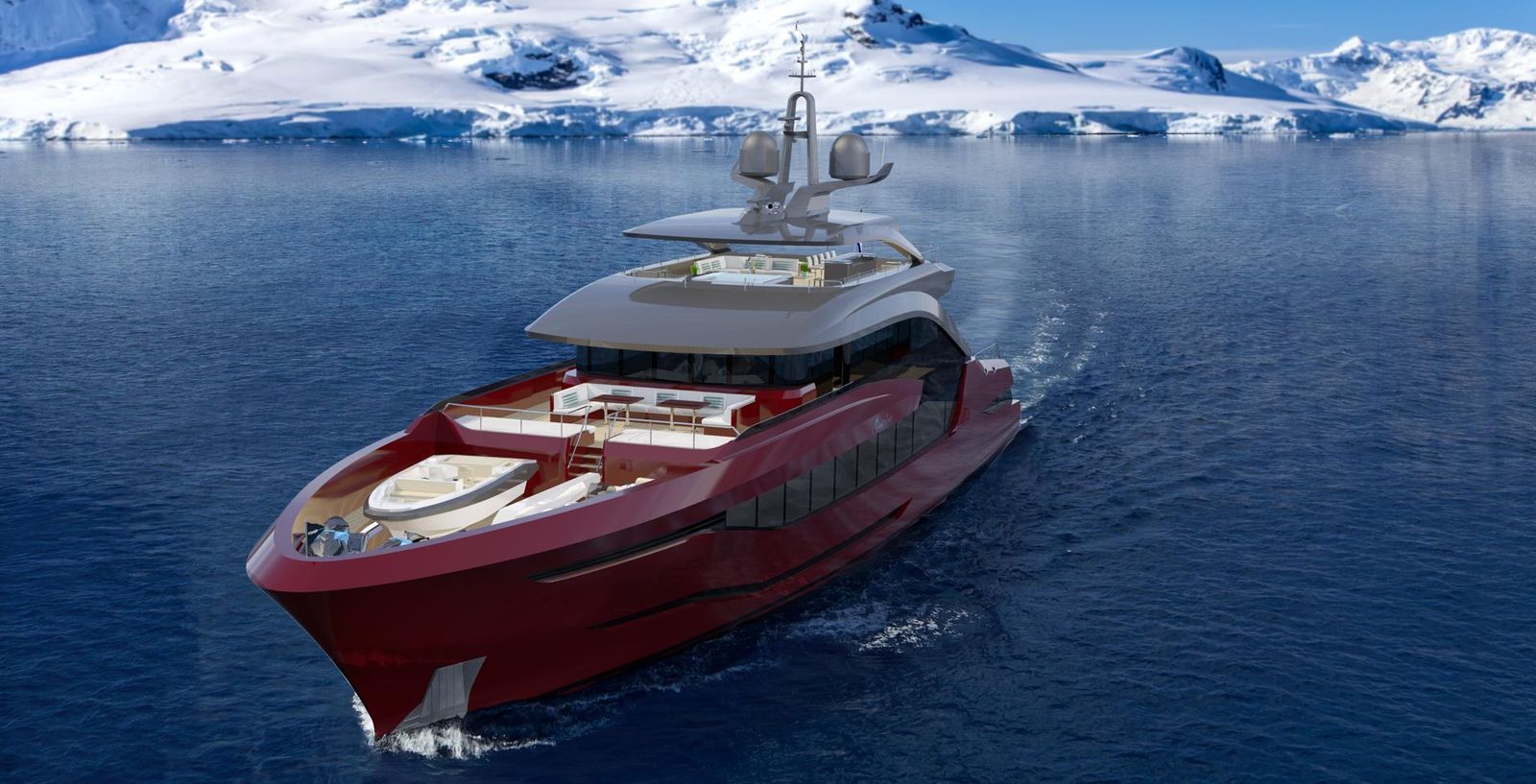 The total guest and crew capacity are undisclosed for now. The yacht will feature a large beach club and a big open aft deck.