When legends meet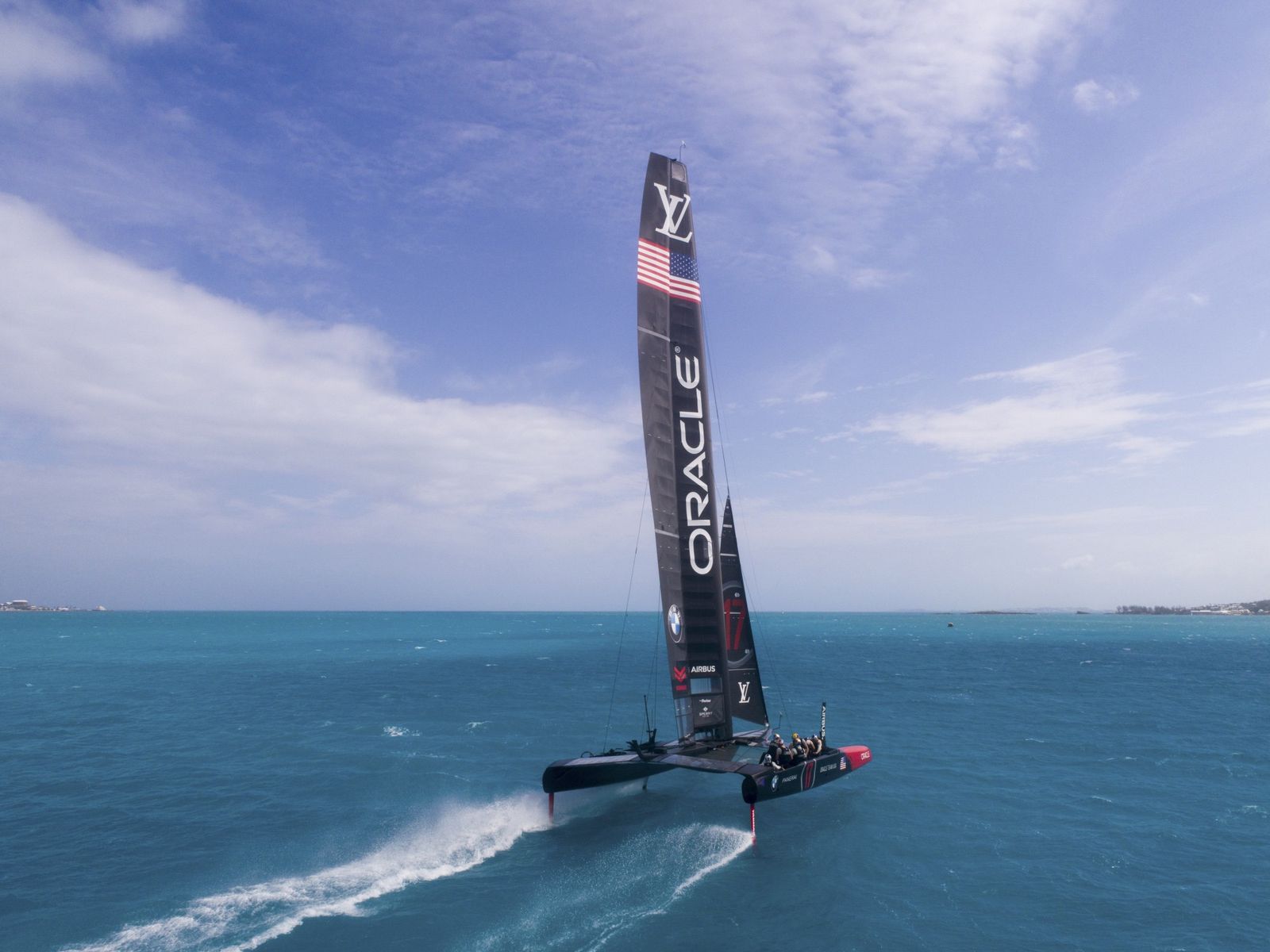 With preparations for the 35th America's Cup in full swing, Oracle Team USA and skipper Jimmy Spithill received a visit from a big name from the world of motorsport: BMW works driver Alessandro Zanardi visited the team base in Bermuda.
The Italian experienced the "flight over water" of the OTUSA "AC-50" high-tech yacht "17" as it completed a high-speed training session off the coast of Bermuda.
"Whilst you may refer to this yacht as a 'boat', I see it more as a plane – this yacht can really fly. The day on this race yacht was a fantastic experience, and I am very grateful to Jimmy and his crew for accepting me into their ranks," said Zanardi. "That was one of the most breath-taking experiences of my life, and I have experienced quite a lot. I would like to thank BMW for this unique opportunity!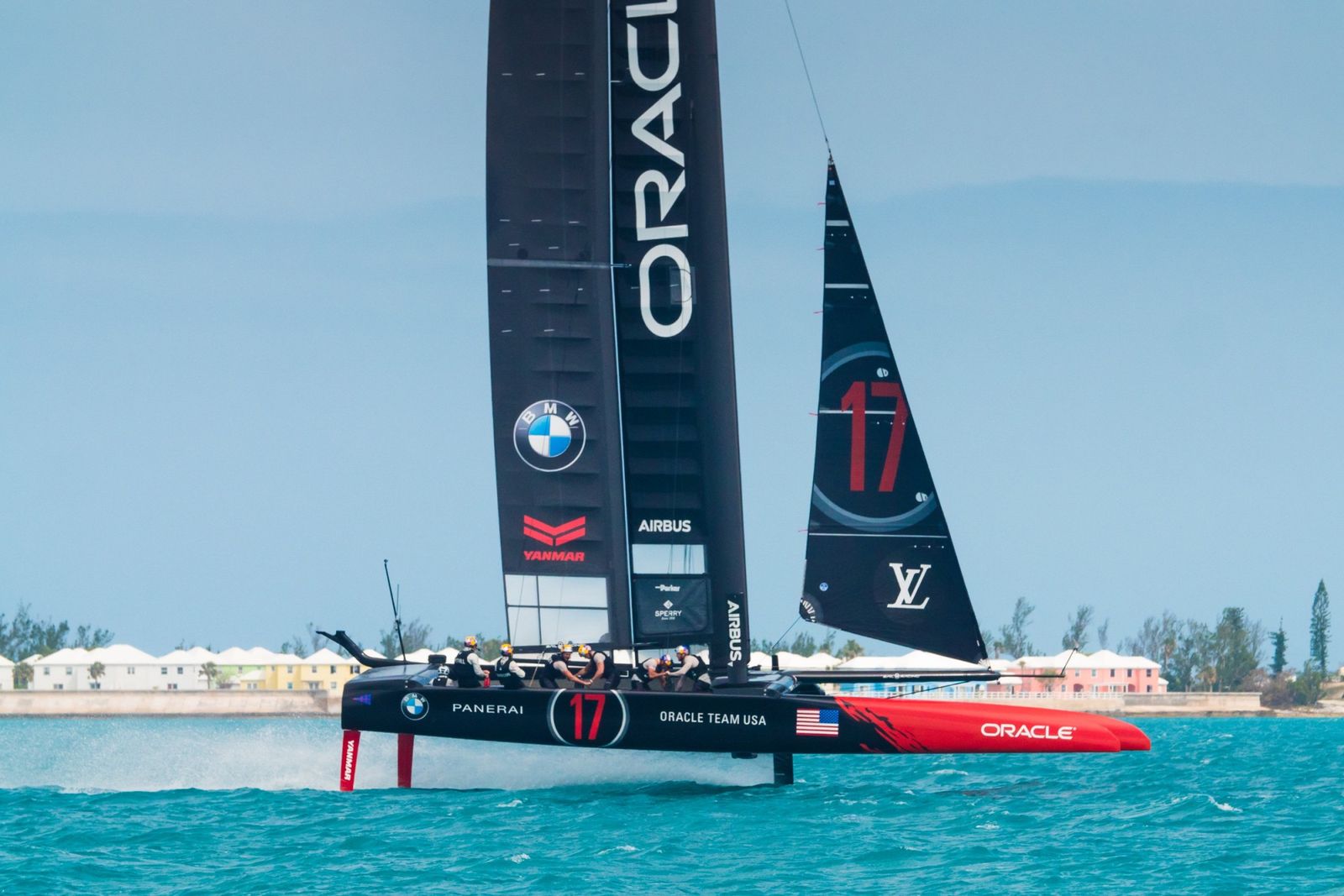 "It was great fun having Alex on board as a crew member today. His reaction was just pure delight. He loved it," said skipper Jimmy Spithill.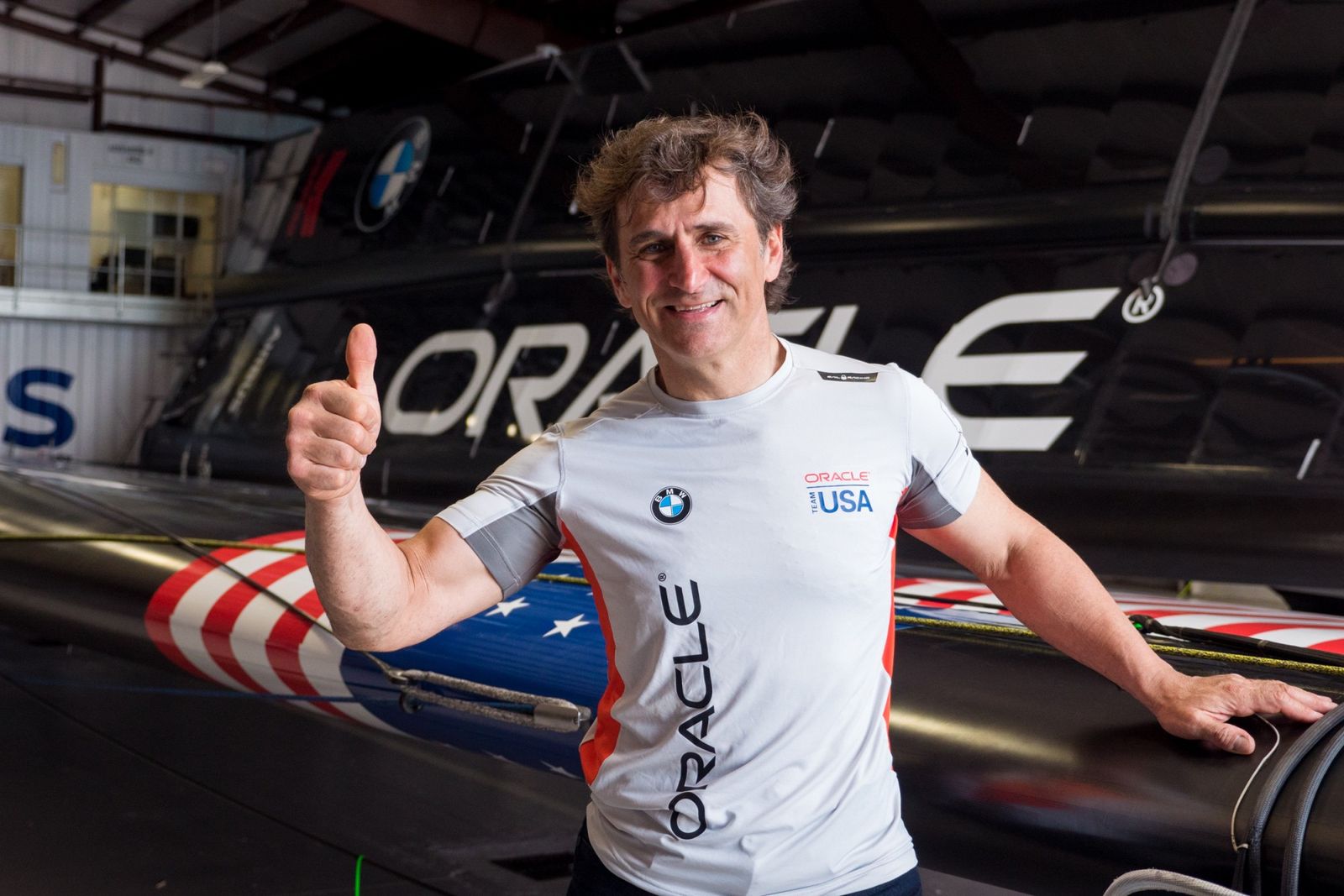 The innovative steering wheel on the Oracle Team USA catamaran, "17", was developed by engineers at BMW Motorsport who also design the steering wheels for Zanardi's BMW racing cars. The Italian had both legs amputated following a serious crash during a race in 2001. His BMW race cars are adapted to his particular needs using special modifications. For example, the BMW Motorsport engineers have developed technically sophisticated steering wheels, which allow Zanardi to control the cars predominantly using his hands.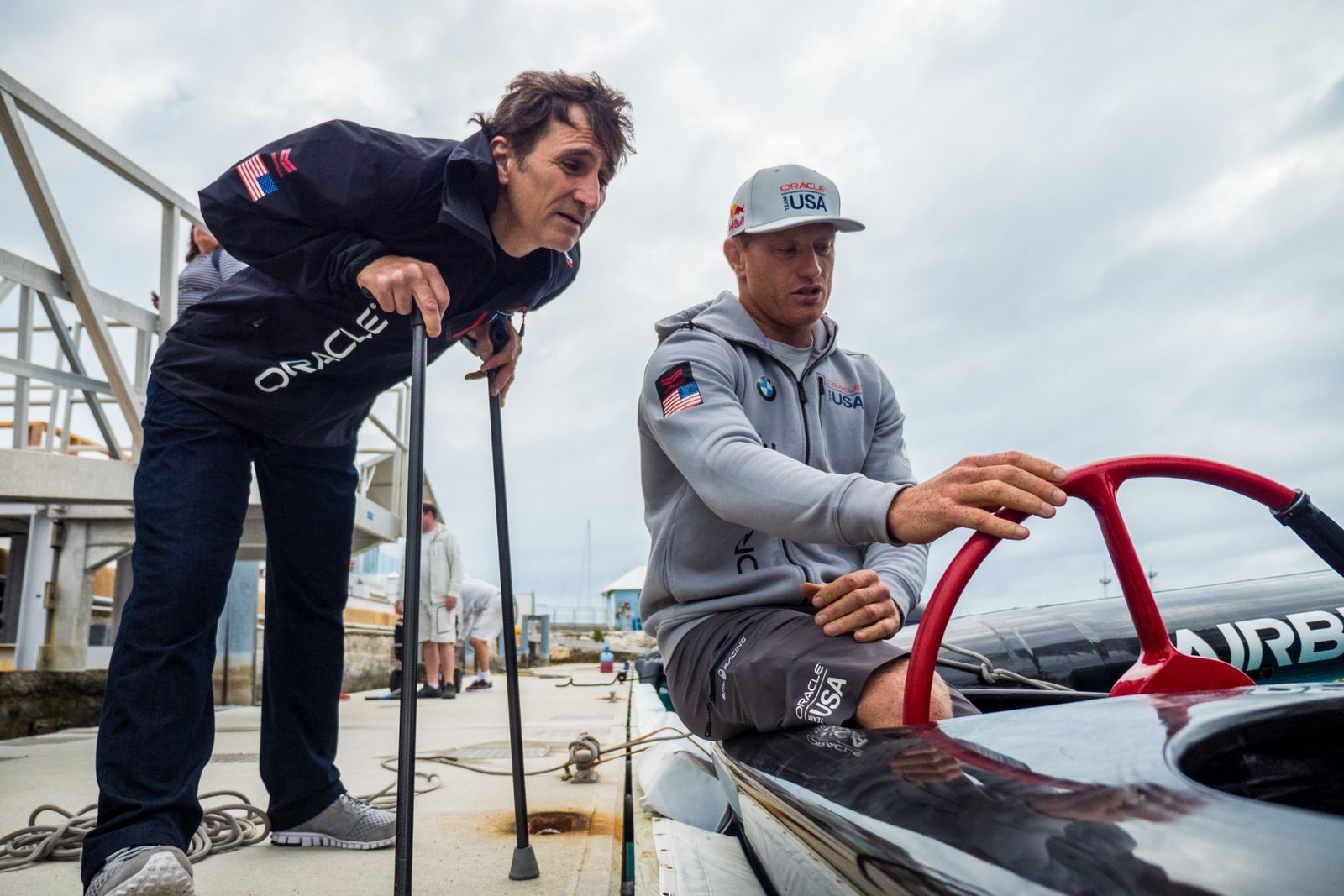 Despite having had both legs amputated, Alessandro Zanardi has not only enjoyed success in motor racing, but also as a para-athlete. He currently has no fewer than four Paralympic gold medals and has won eight world championship titles on his handbike. He is also passionate about water sports: Zanardi has a yachtmaster ocean licence and often takes to the water.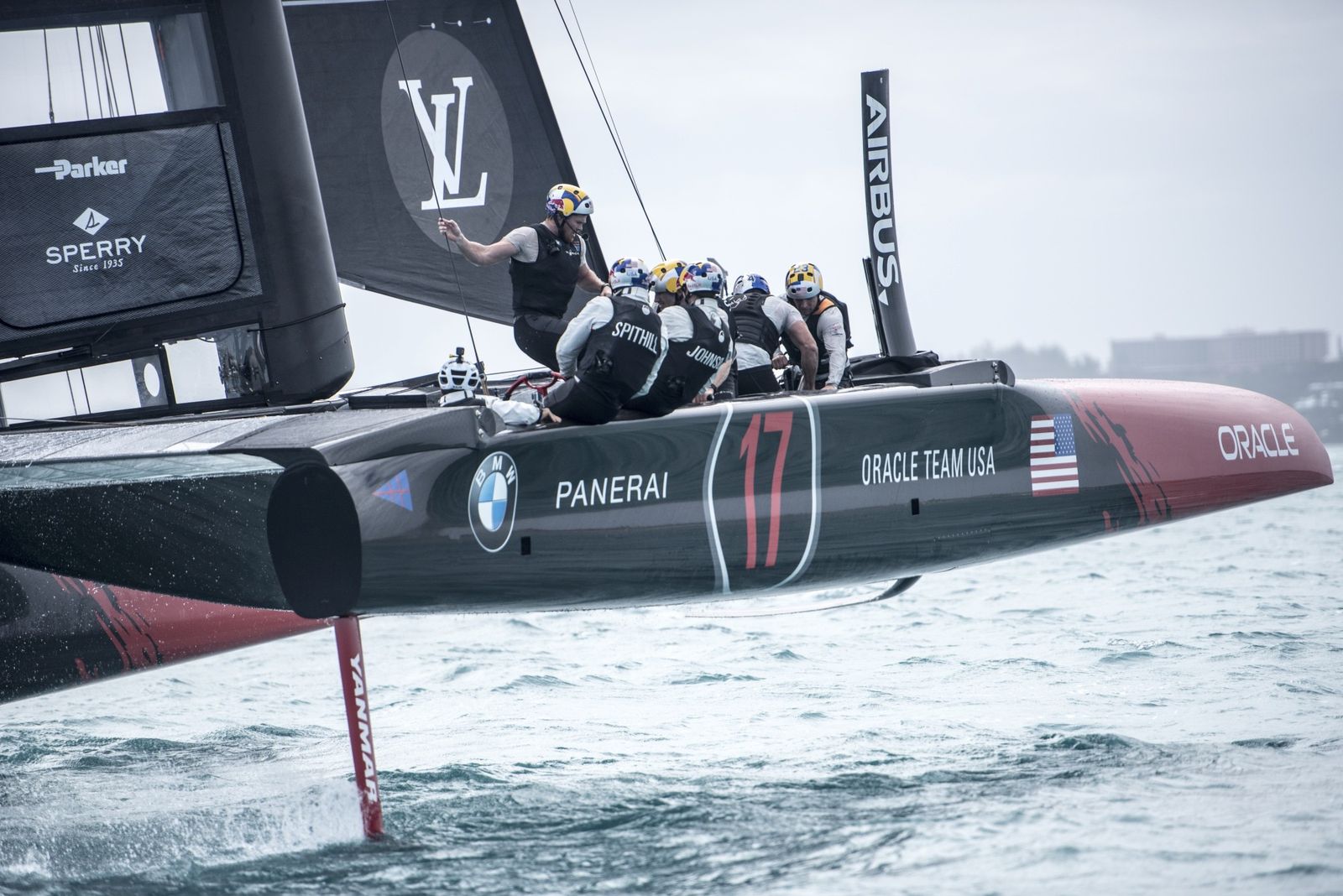 The 35th America's Cup regattas take place from 16th May to 27th June 2017 on the "Great Sound", a natural sailing stadium off the coast of Bermuda.