She is named MSC Seaside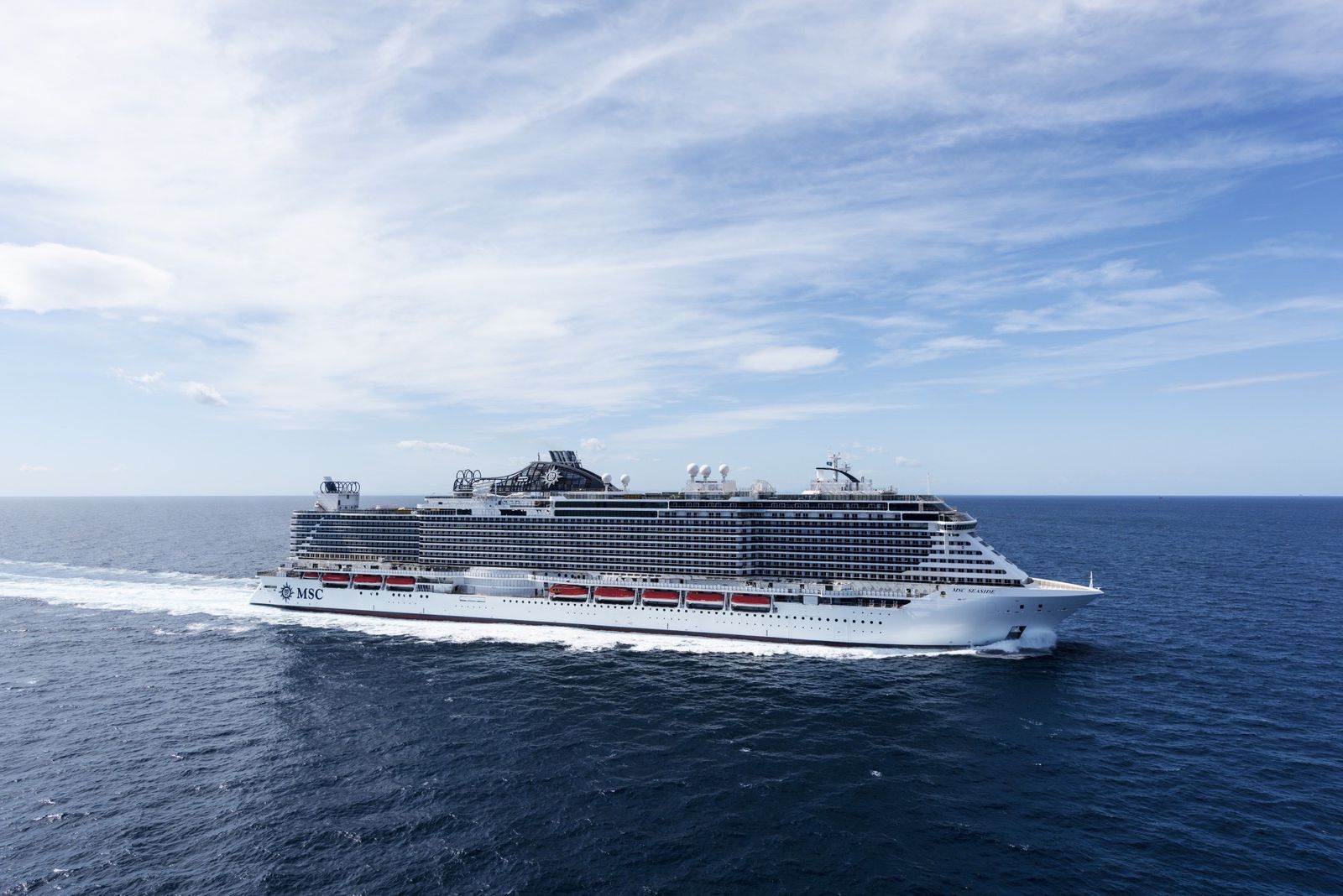 MSC Seaside was named in a glittering ceremony by international screen legend and Godmother for all MSC Cruises' ships, Sophia Loren.
MSC Seaside is the second ship to be launched in the past six months by the European cruise line as well as the 12 new mega-ships that MSC Cruises, the Switzerland-founded world's largest privately owned cruise line, will bring into service between 2017 and 2026.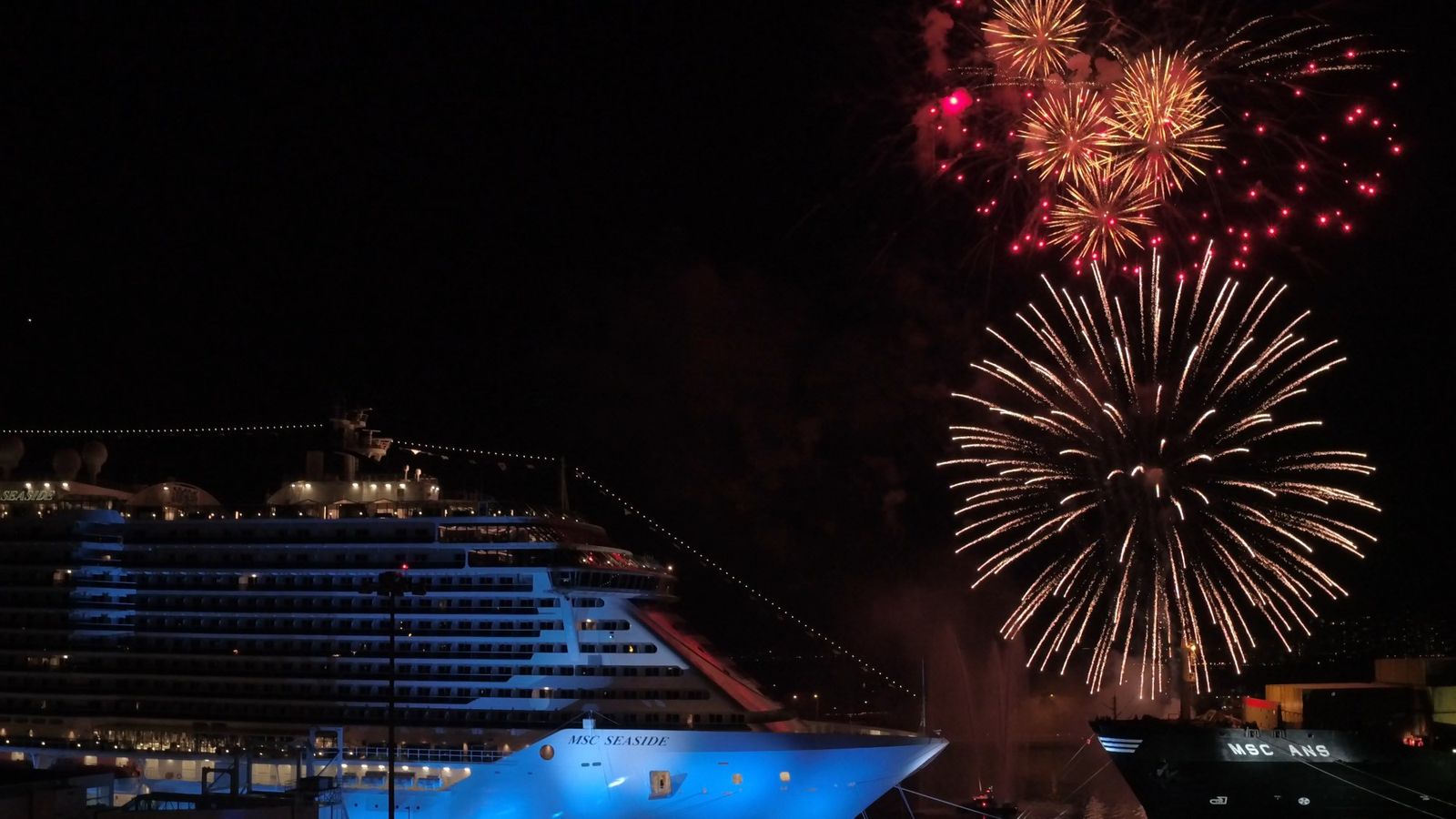 MSC Cruises Executive Chairman Pierfrancesco Vago said: "MSC Seaside's naming embodies a pivotal moment for MSC Cruises and the industry overall. She is the first ship of the fifth new prototype that we have developed since we entered this industry only in 2003 and she introduces a wholly-innovative concept that has already set a new standard for the industry to follow. The distinctive and unique Seaside Class is designed to bring guests closer to the sea to enjoy cruising in warm weather whilst pushing the boundaries of maritime and guest-centric technology – the way only a cruise line with over 300 years of maritime tradition could have done."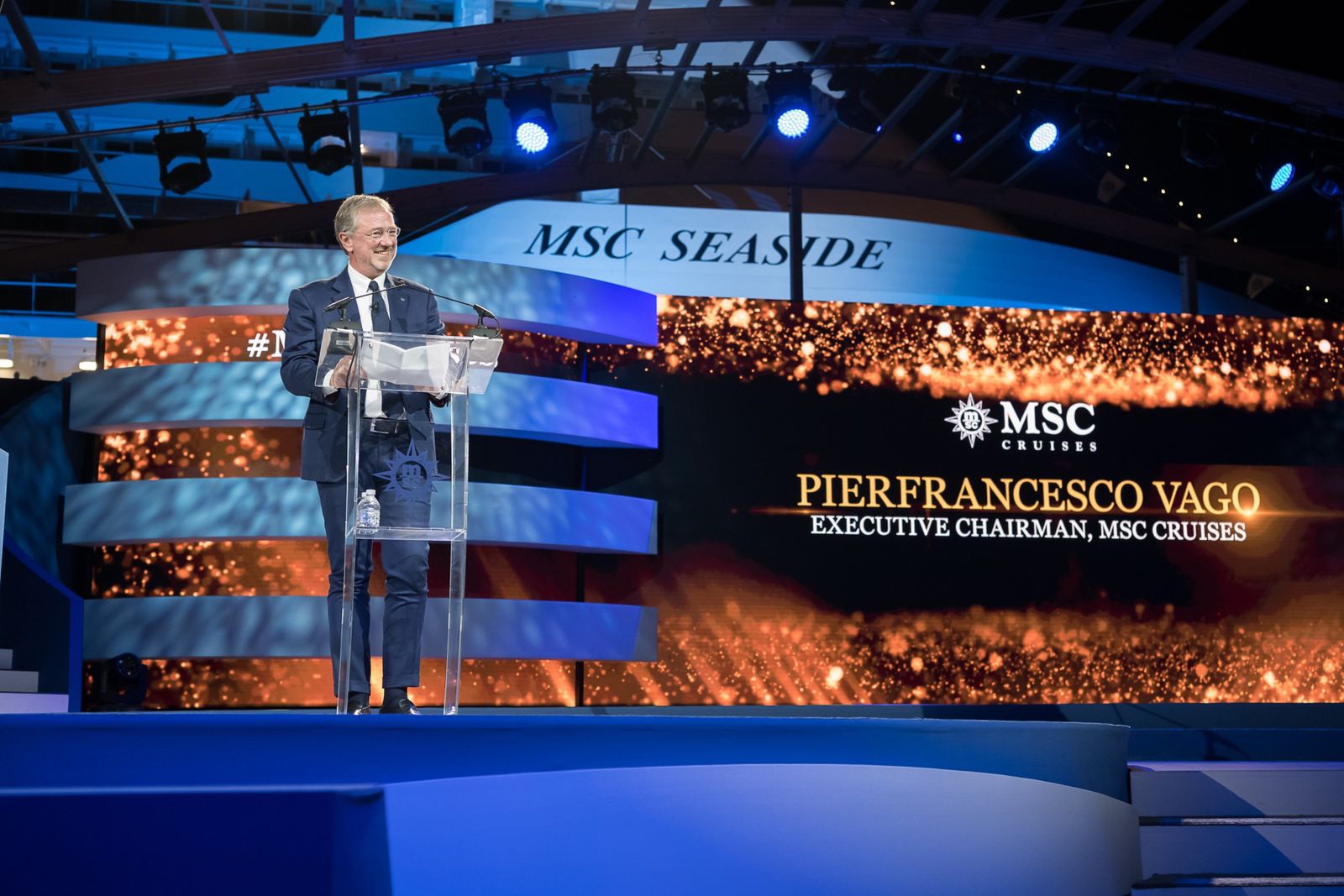 MSC Cruises also announced today two new partnerships specifically for MSC Seaside and relevant for the North American market. The first is with the Andrea Bocelli Foundation (ABF), where MSC Cruises' guest donations will support ABF's valuable work in Haiti, one of the poorest countries in the world currently facing exceptional challenges.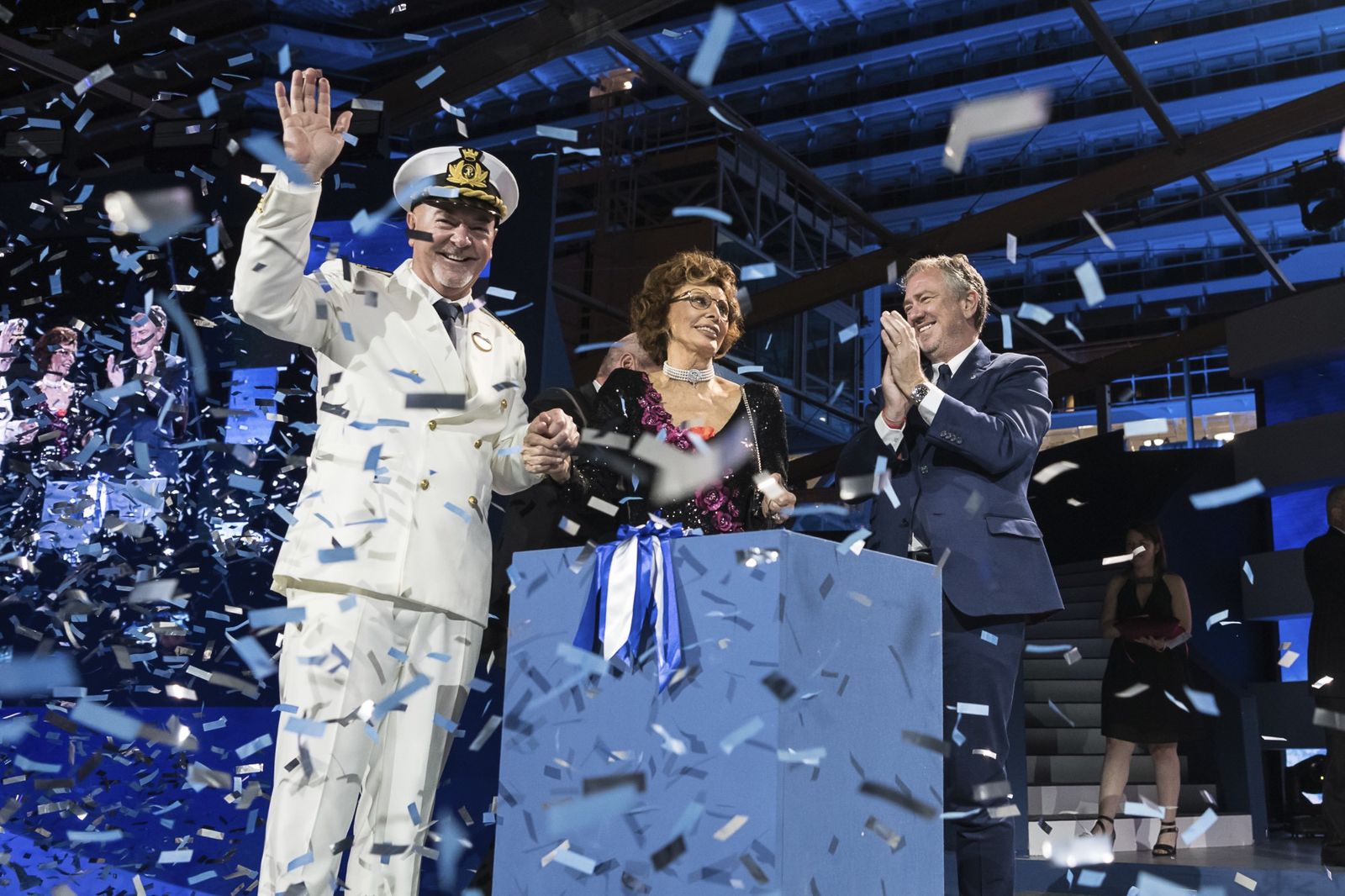 Every dollar donated on board by a guest will go directly to the Foundation to make a real difference, establishing schools that then become community centers and launch projects such as the Mobile Clinic, for health care assistance and prevention, clean water, lighting and agricultural development, transforming the lives of their communities.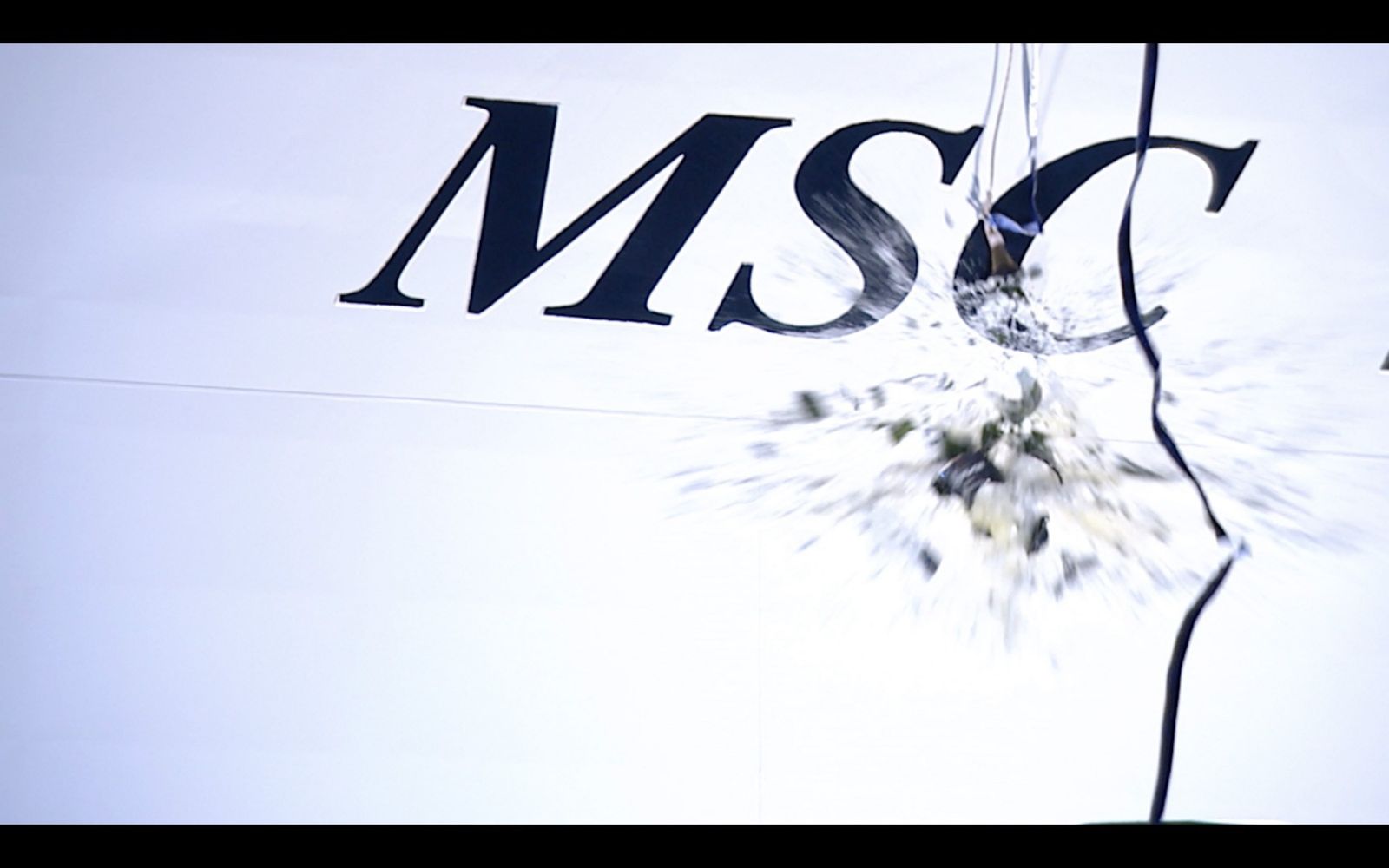 MSC Cruises today also announced a new partnership with Joe Bastianich the award-winning restaurateur, author and TV personality with thirty successful restaurants worldwide including New York City-based Babbo and Del Posto and Carnevino in Las Vegas. Bastianich will become the newest addition to the impressive line-up of internationally renowned chefs and restaurateurs partnering with MSC Cruises across its global fleet and will create a signature dish exclusively for MSC Seaside that will feature on the Elegant Night menu.