New cruise ship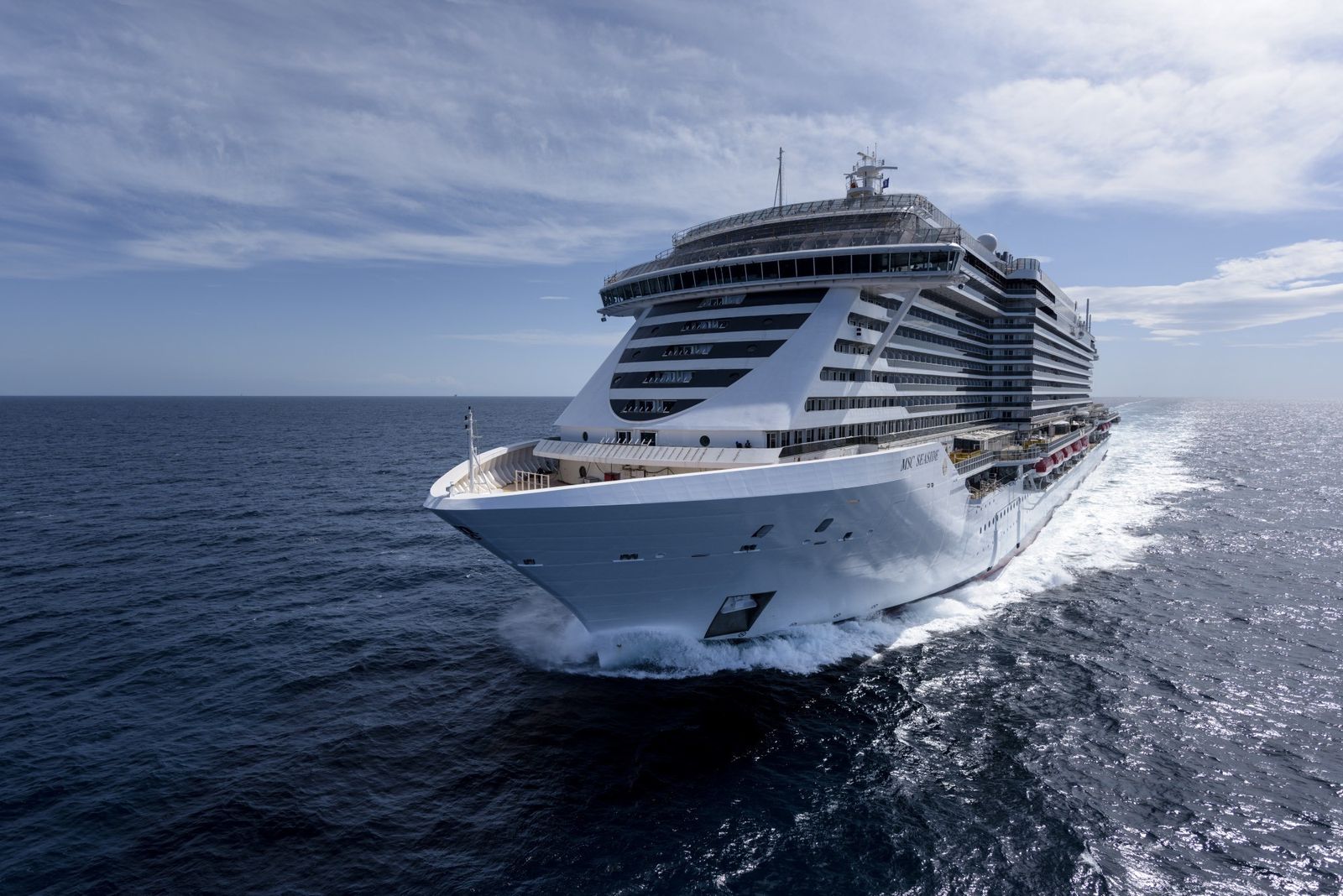 MSC Cruises celebrated the coming into service of MSC Seaside, the new flagship for MSC Cruises, as she prepares to welcome the first guests and cross the Atlantic for her new home in Miami.
MSC Seaside is the Company's 14th addition to the MSC Cruises fleet and the second MSC Cruises ship to come into service in 2017 under the Company's industry-unprecedented investment plan.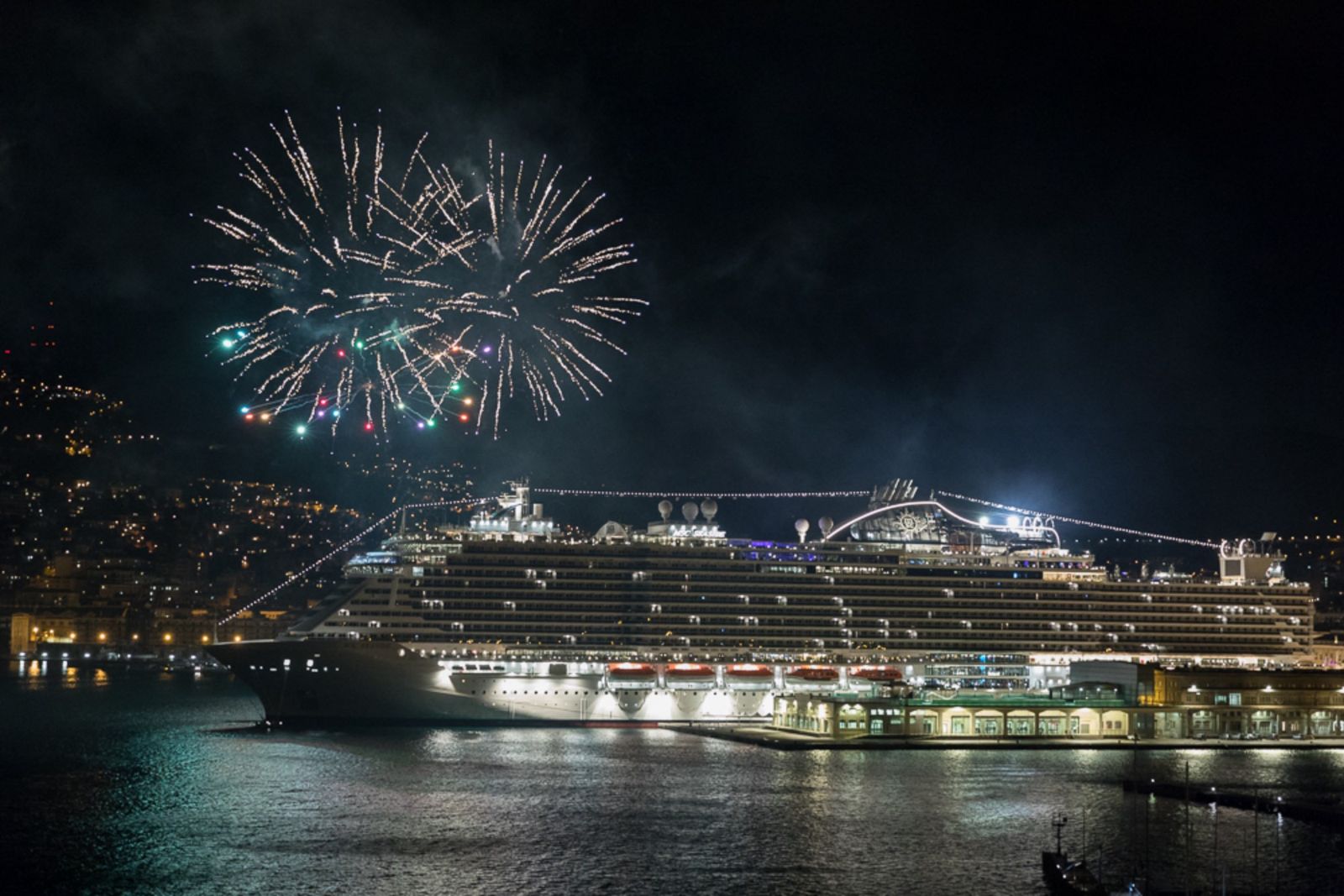 MSC Seaside is a brand new prototype, designed specifically for sun lovers and to bring MSC Cruises guests closer to the ocean. The ship boasts generous outdoor public spaces so that guests can make the most of the sunshine but the design also brings guests closer to the navigational moments, which are the highlights of a cruise holiday. This is now the fifth new prototype from MSC Cruises and each new ship is designed to further enhance the cruise experience.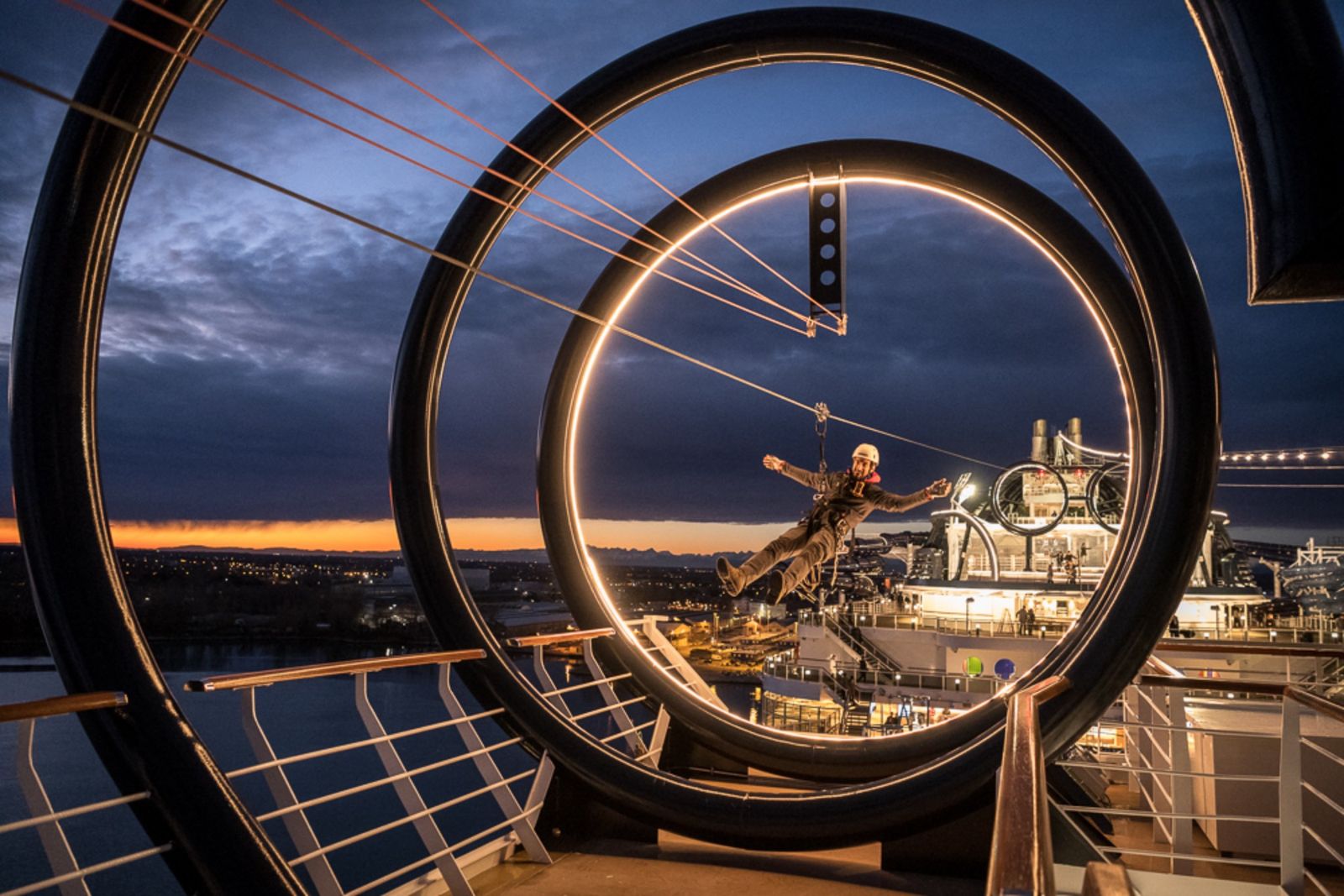 She will be easily spotted, the exterior design is inspired by the beach condos that have made Miami famous.
Developed to offer accommodation for every type of guest, the ship offers flexible modular cabins for groups of up to ten guests, aft corner suites with sea views, terraced balcony cabins with extended private terraces overlooking the waterfront boardwalk and luxurious suites with their own outdoor whirlpool bath.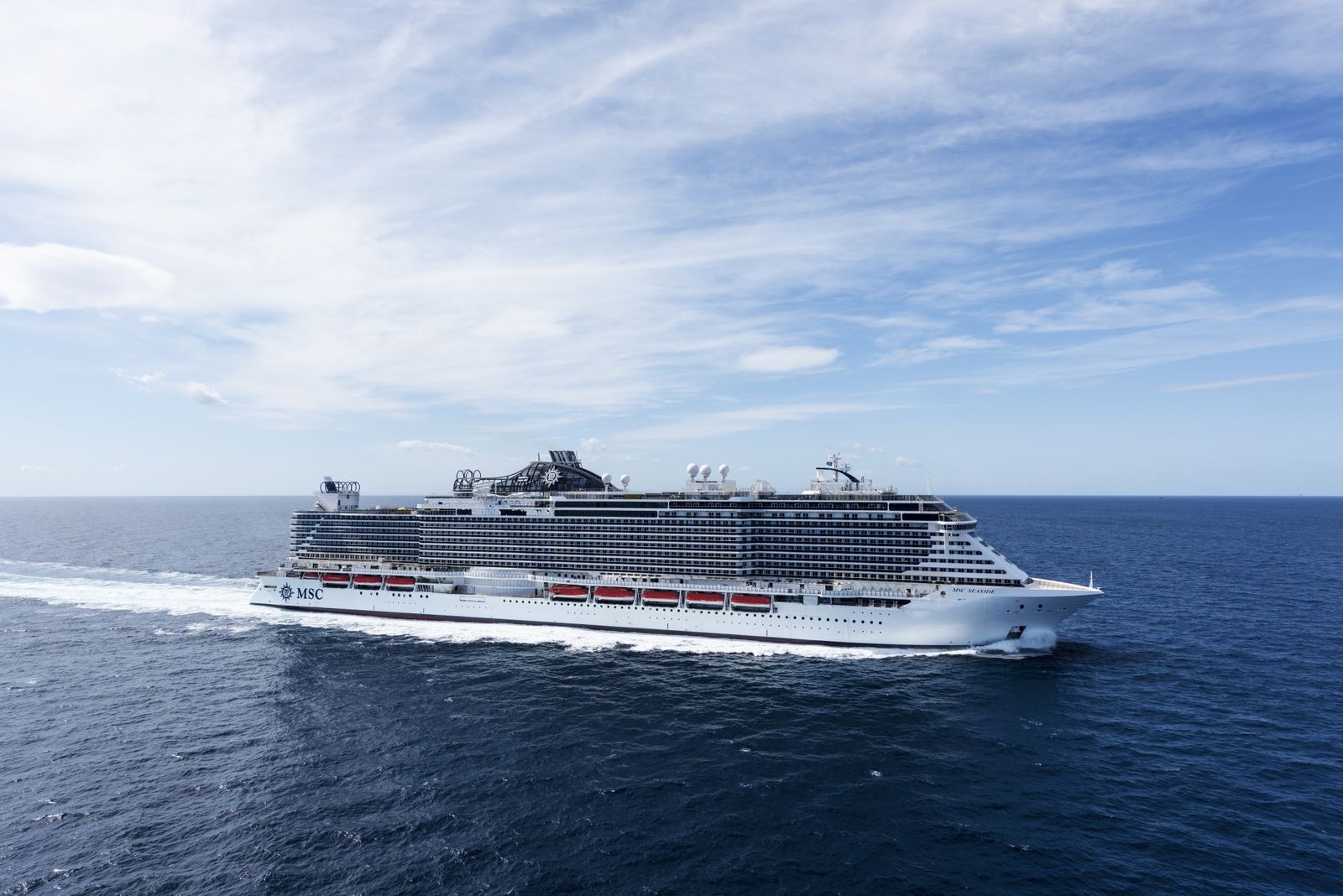 On the list of onboard entertainment, we can find a full-sized bowling alley, XD cinema, the longest zipline at sea and an aqua park.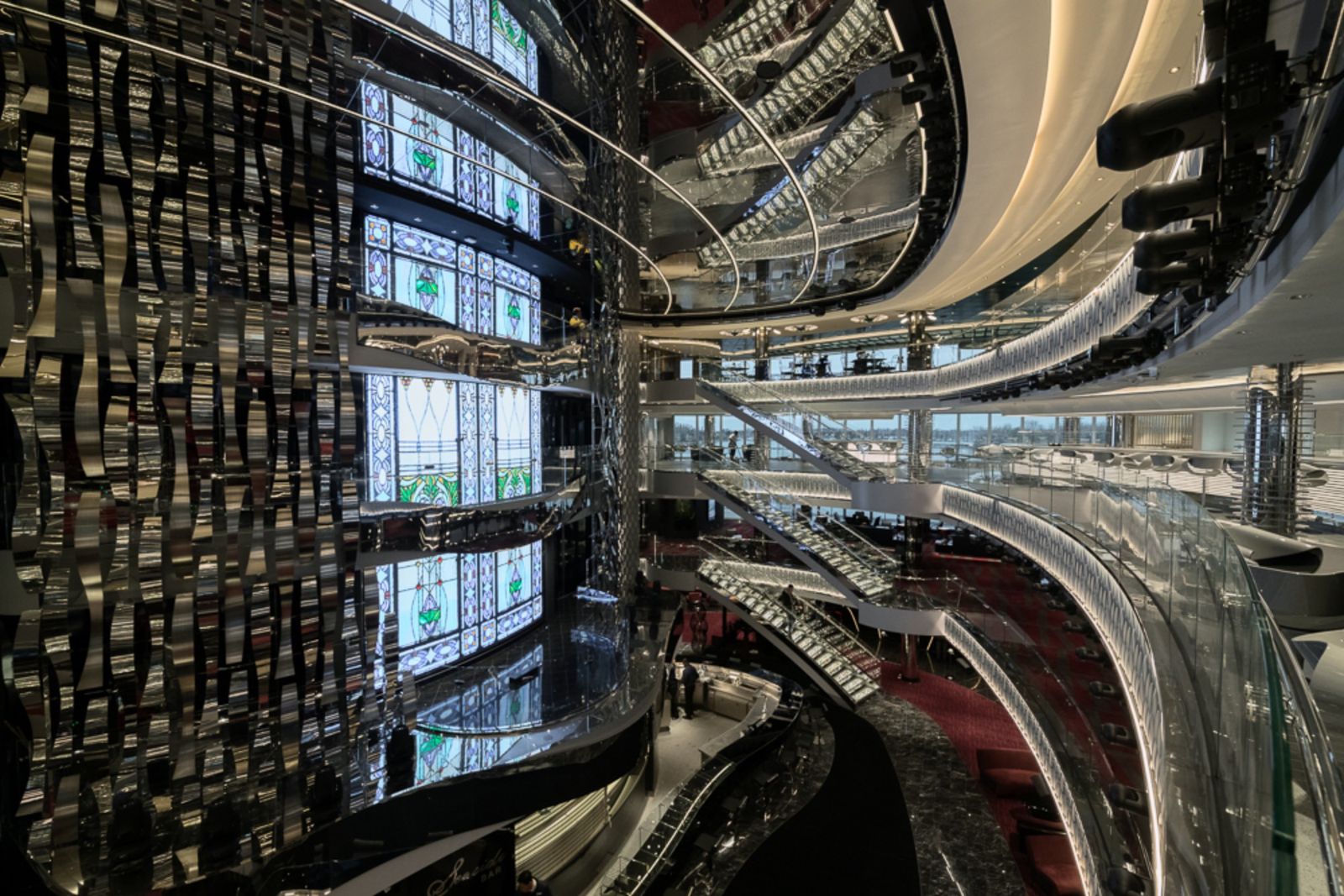 MSC Seaside will depart Trieste on December 1st, making a 21-day trans-Atlantic crossing, arriving in Port Miami, her new home on December 21st. That evening, the new MSC Cruises flagship will be officially named in a lavish ceremony and no MSC Cruises naming ceremony would be complete without the Godmother, Sophia Loren, who has played the leading role in this time-honoured tradition since 2003.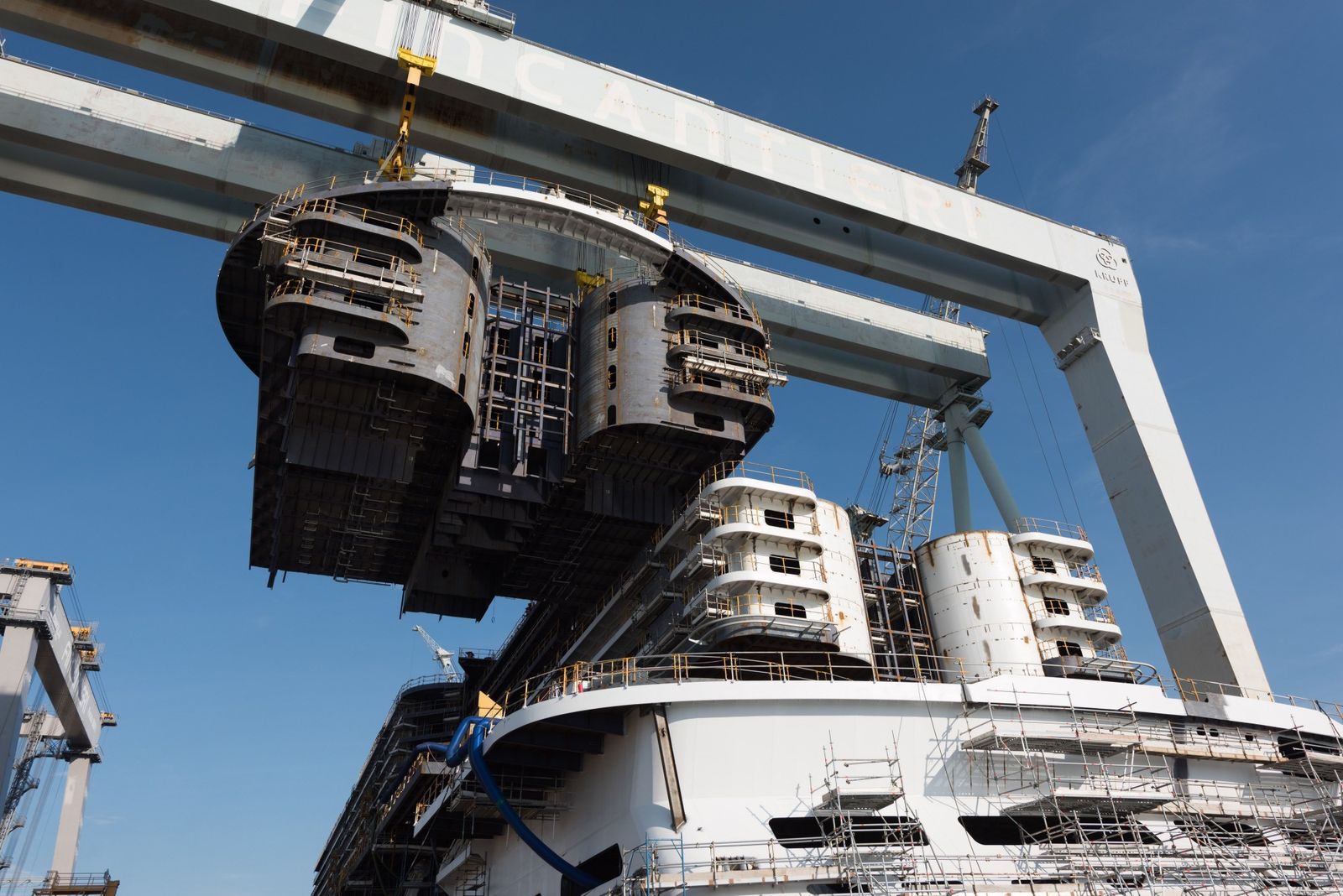 MSC Seaside will sail year-round from Miami to the Caribbean offering 7-night eastern and western Caribbean itineraries starting December 23rd 2017.