Built by Nautilus Hausboote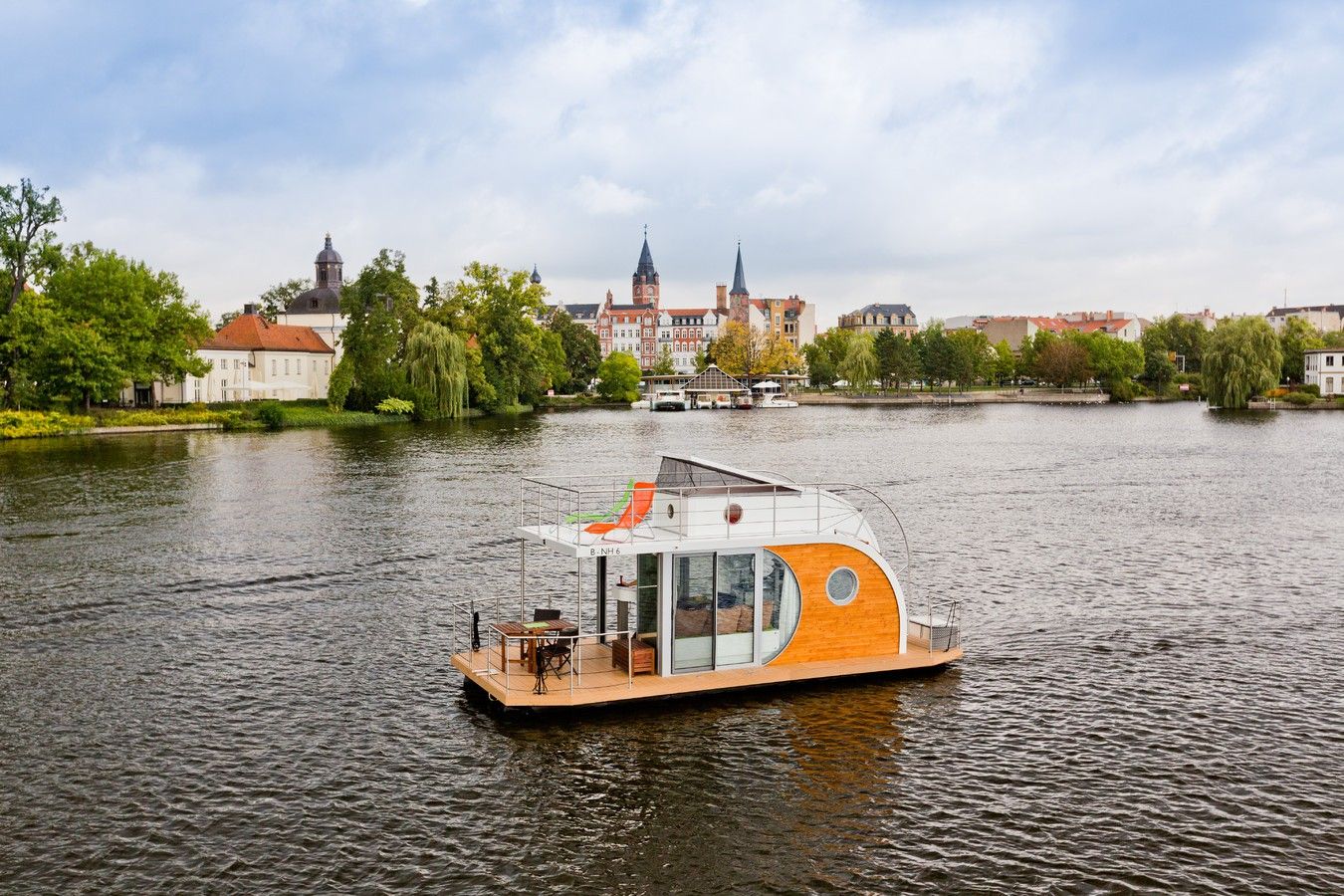 Berlin-based company Nautilus Hausboote is building a complete range of motorized houseboats offering an alternative for flexible living.
The German company offers floating houses with a modern, authentic design. Each house comes with ample space, a deck for relaxation, wooden floors and a top deck for sunbathing. The customers can choose from a list of options, with even a sauna available.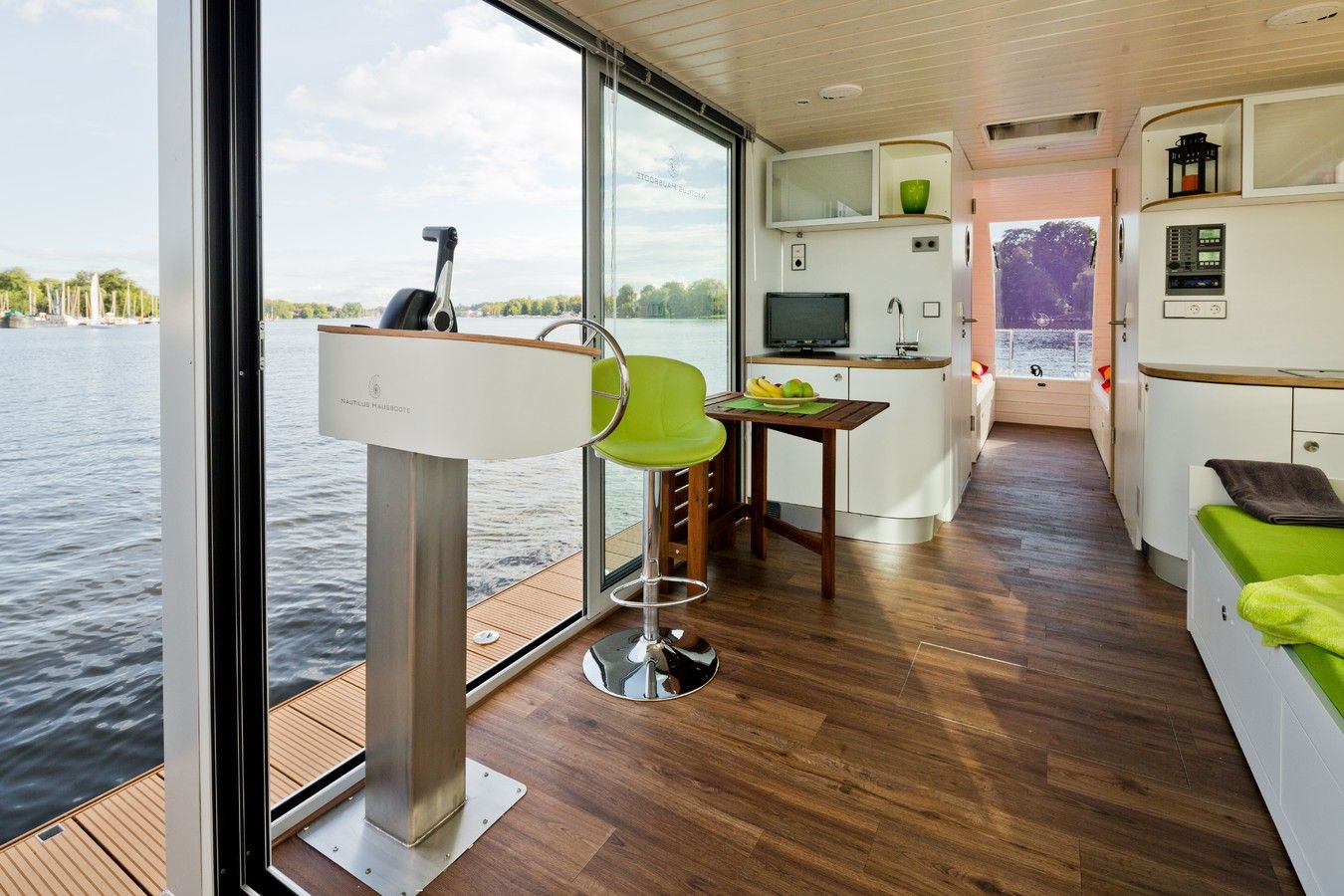 Nautilus Hausboote was established in 2010 and now offers four models of different sizes. The basic model, the Nautino Mini starts at $128,000. It is nine meters long and has an area of 16 square meters, enough for accommodating a couple or a small family. It's an ideal lake home or a weekend floating house.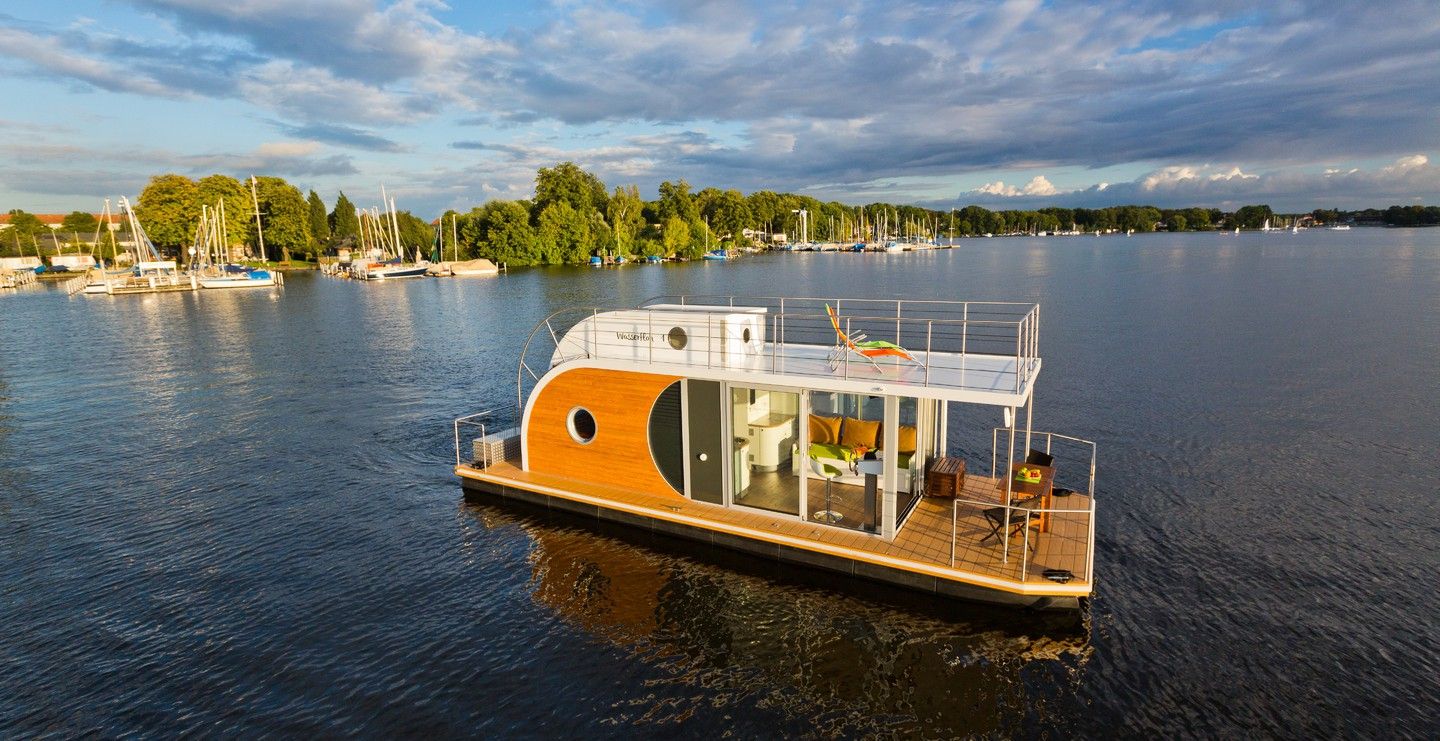 The Nautino Maxi is a floating house for larger families. It offers room for up to six persons in three separate rooms.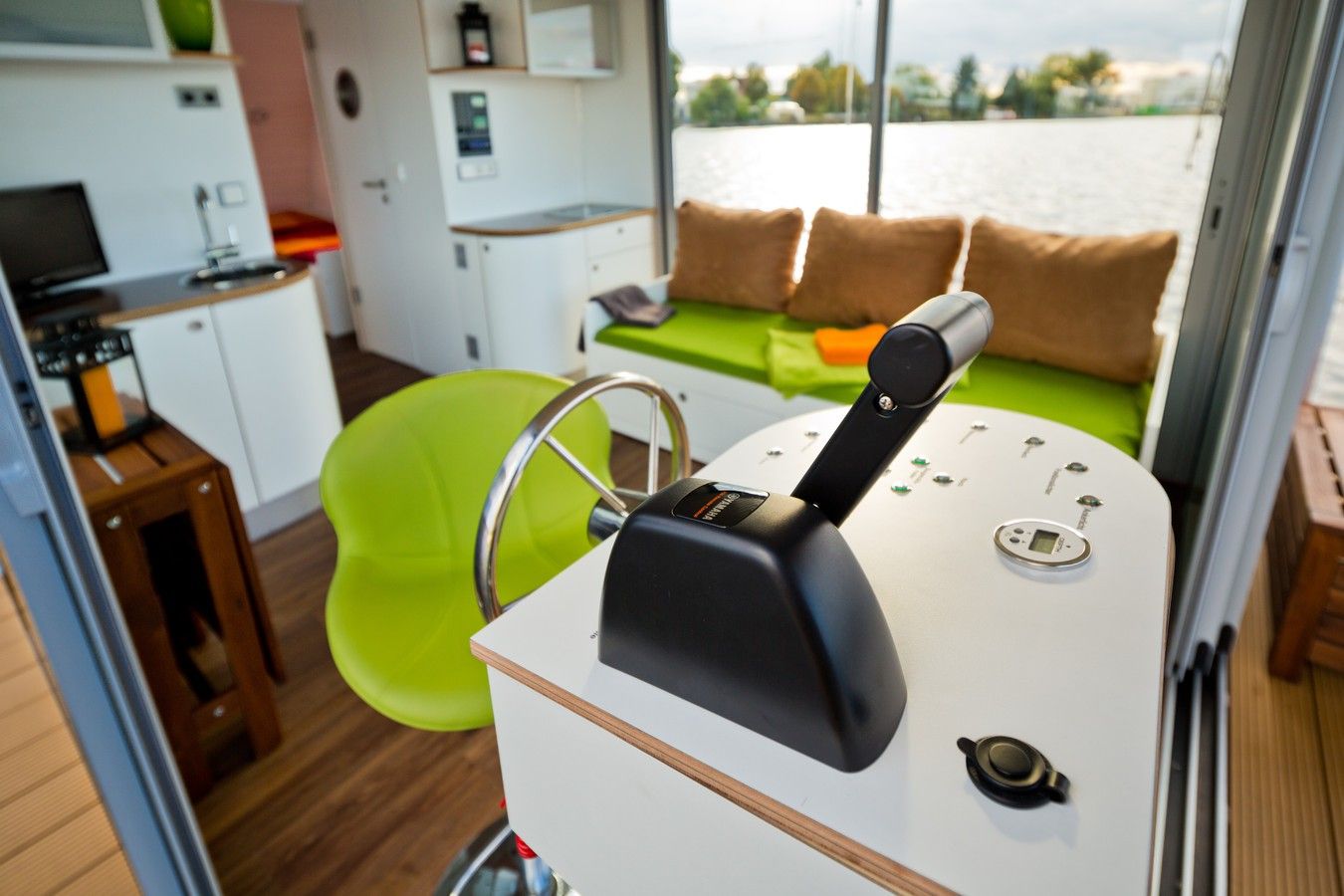 Other models are the Nautino Adventure, Vagabund and Ei Home. They are also available for rent.
READ MORE: The Arkup electric propelled floating house