Navico is the largest manufacturer of marine electronics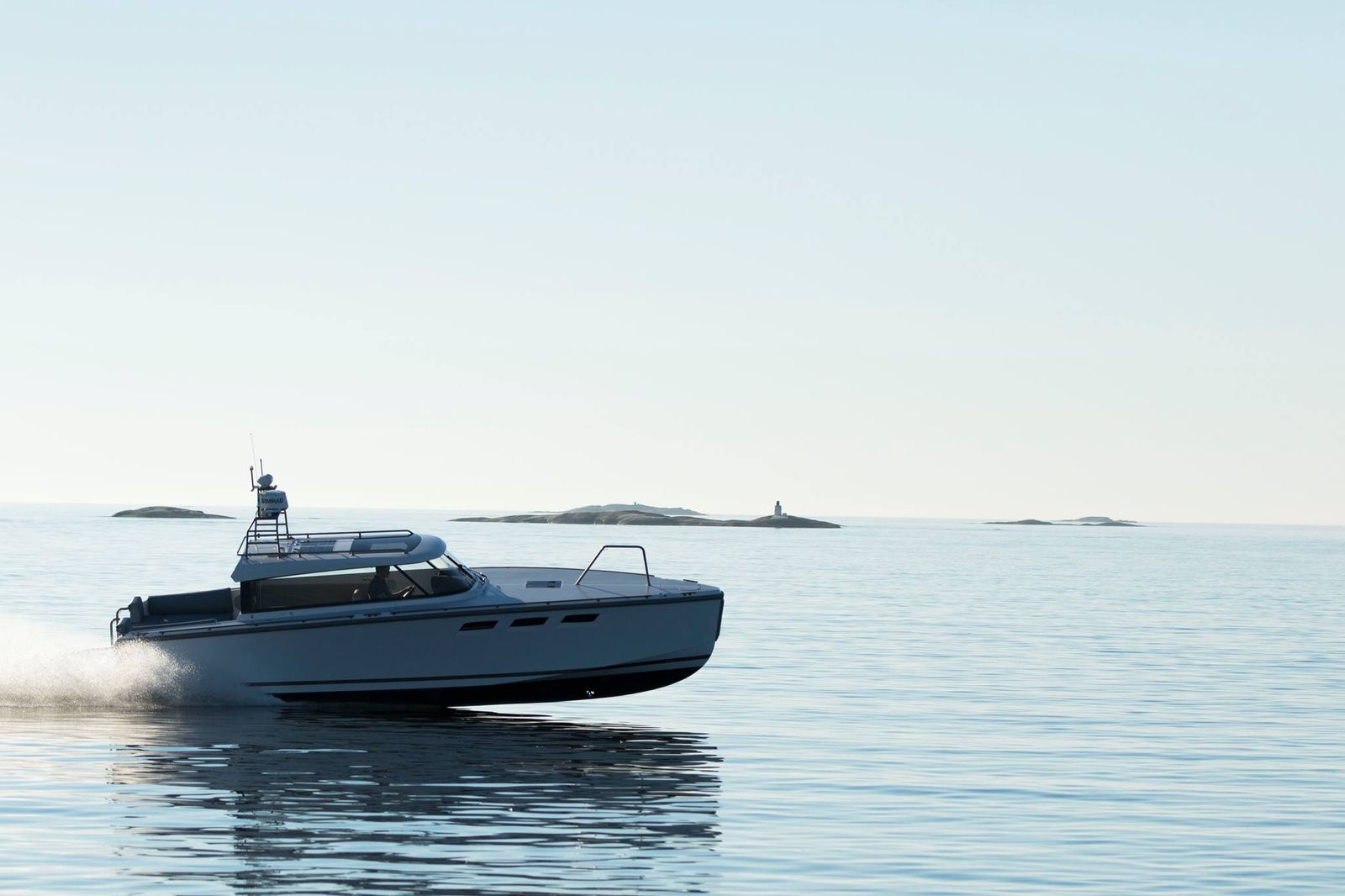 Navico, the world's largest manufacturer of marine electronics and parent company to the Lowrance, Simrad and B&G brands, has made an investment in HOC Yachts.
At the same time, Navico has acquired Yacht Defined – the modern and user-friendly boat system that is onboard the HOC boats.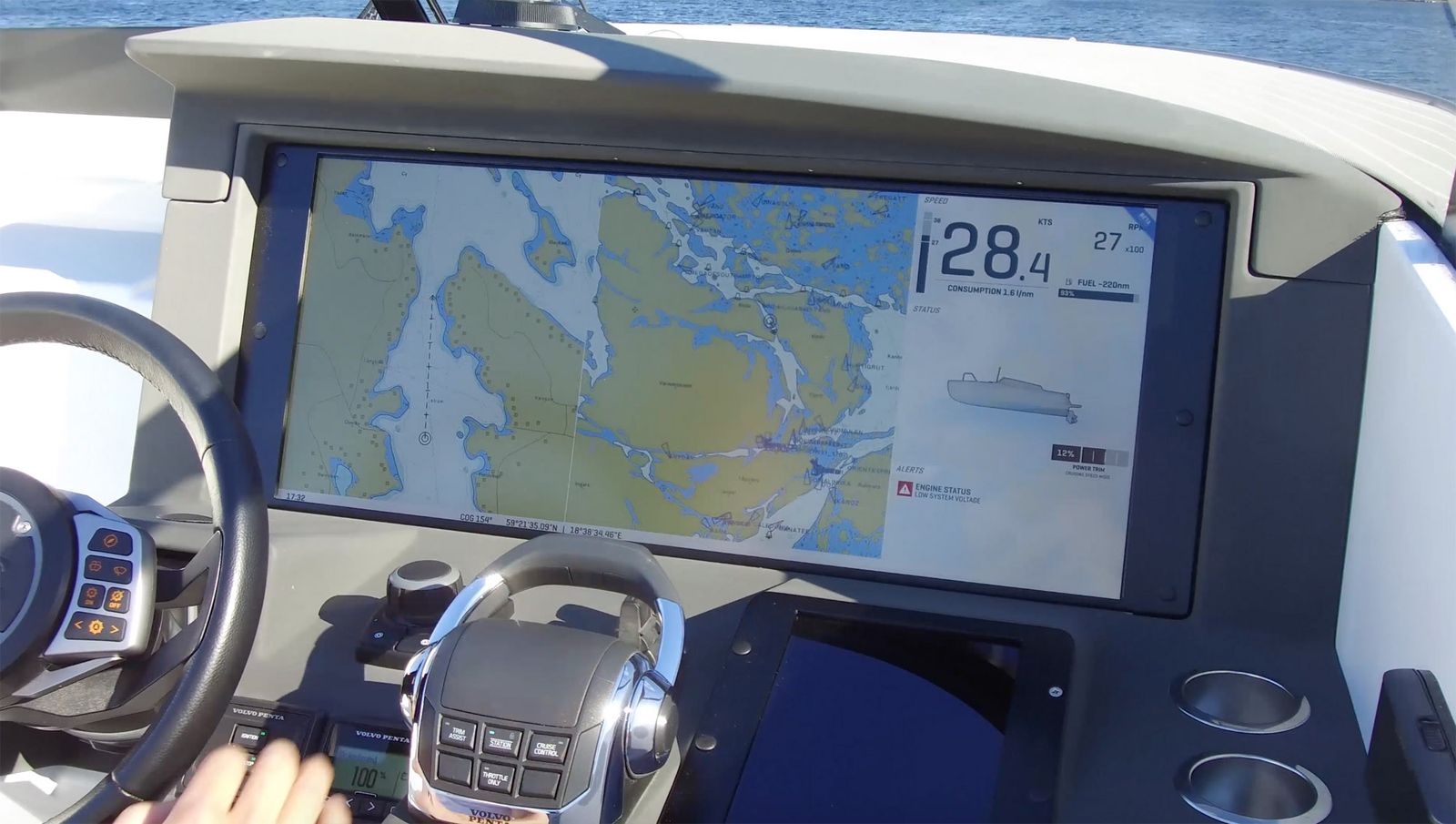 Established in 2016, Yacht Defined offers boaters an intuitive user interface for driving, living aboard and owning a boat. Acting as a central technology hub, the platform provides deep-system integration that delivers navigation display data optimization, remote control of onboard systems and entertainment, and vessel-wide over-the-air system updates.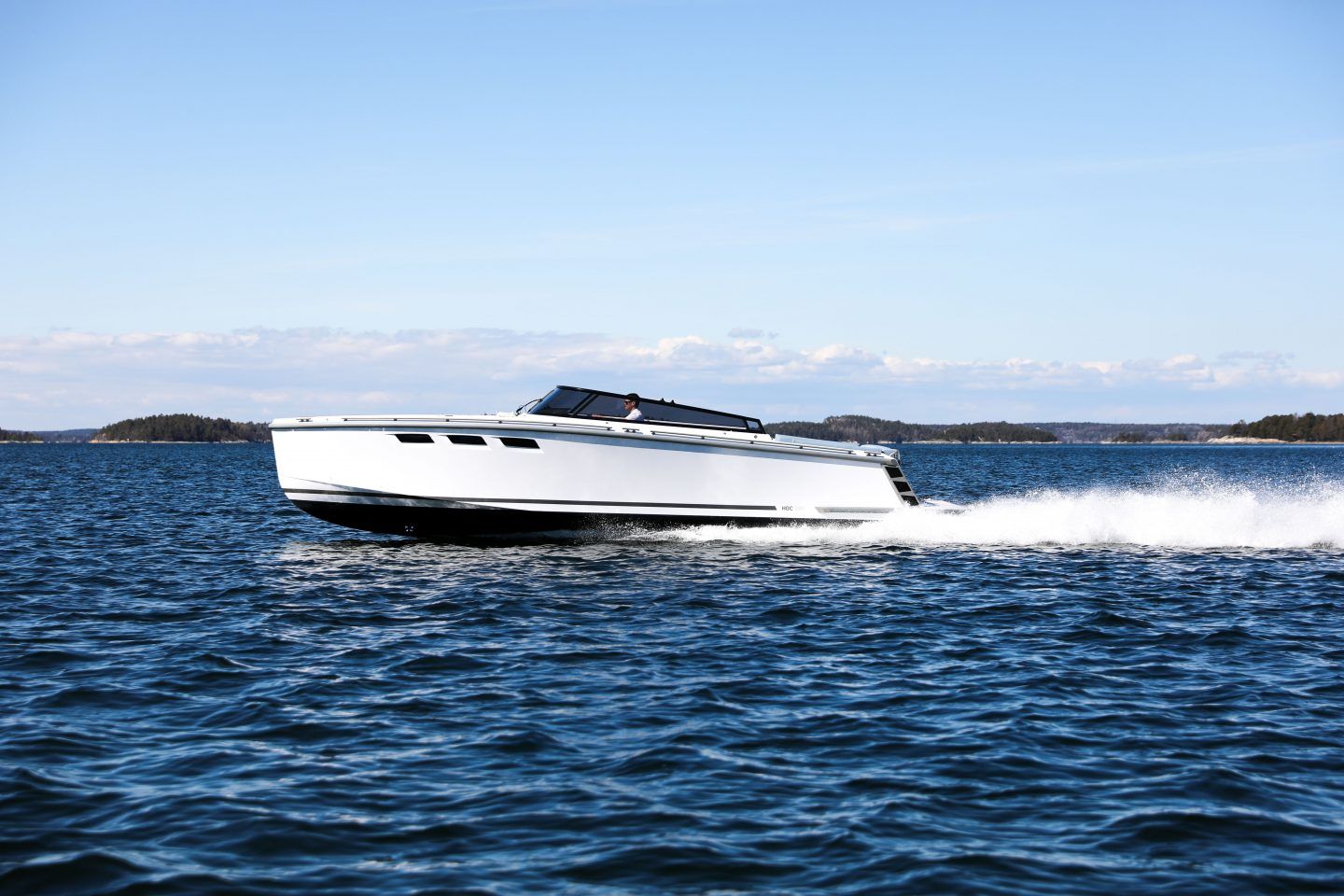 A designer of day cruisers and tenders, HOC Yachts was founded in 2014. Focused on elevating the user experience by producing boats that offer ease of operation, HOC prides itself on innovative design, using the highest quality components, and implementing new technology, such as the Yacht Defined system and the innovative Petestep hull, for a new and innovative boating experience.