Courtesy of GoPro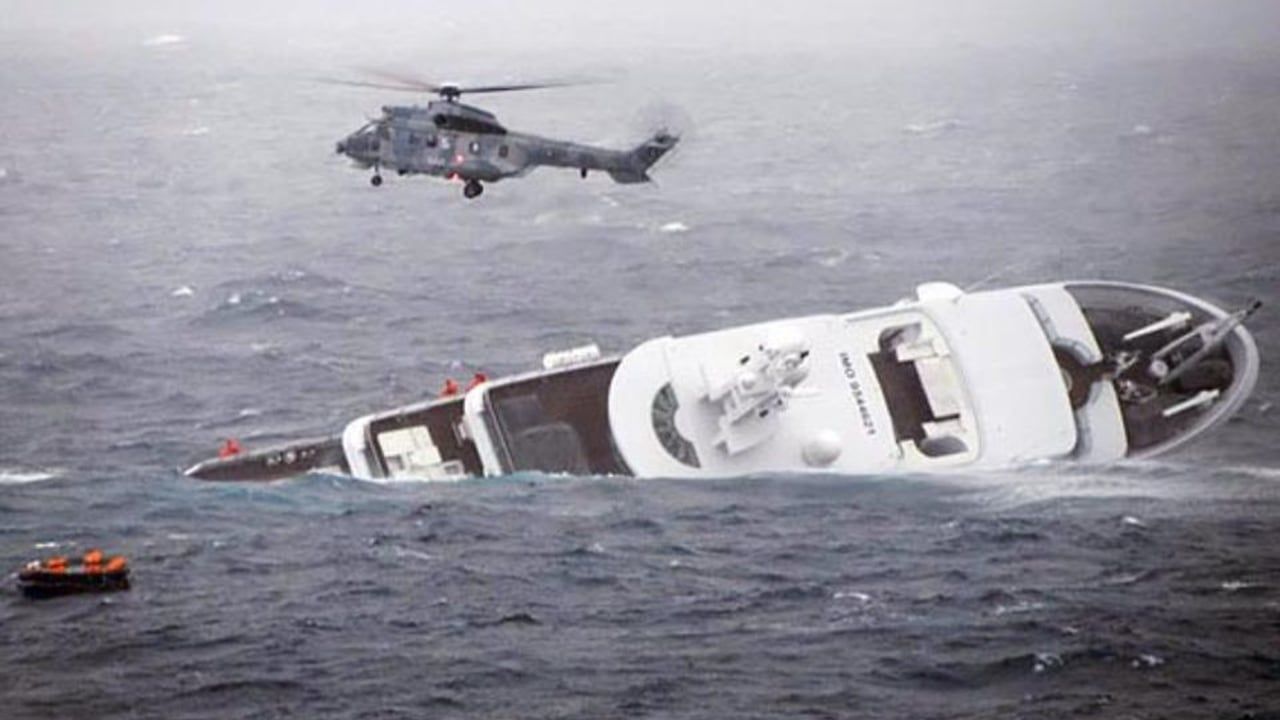 A new video captures the rescue of the crew members of superyacht Yogi.
Shot on GoPro cameras by the Greek Coast Guard, the video was published on GoPro's YouTube page.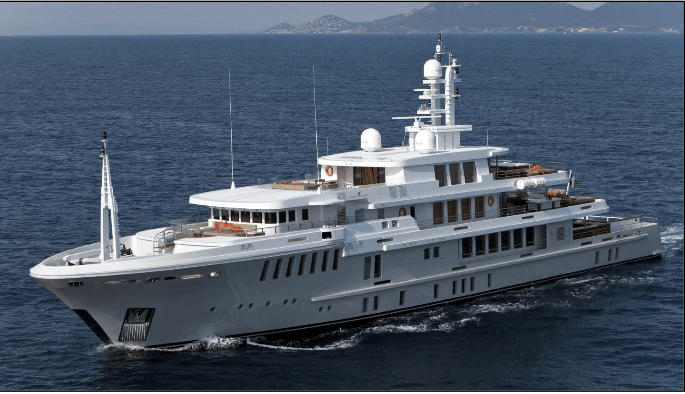 The video was released five years after the sinking of Proteksan-Turquoise yacht M/Y Yogi in the Aegean Sea.
The video shows a Coast Guard officer rappeling from the helicopter to the sinking vessel.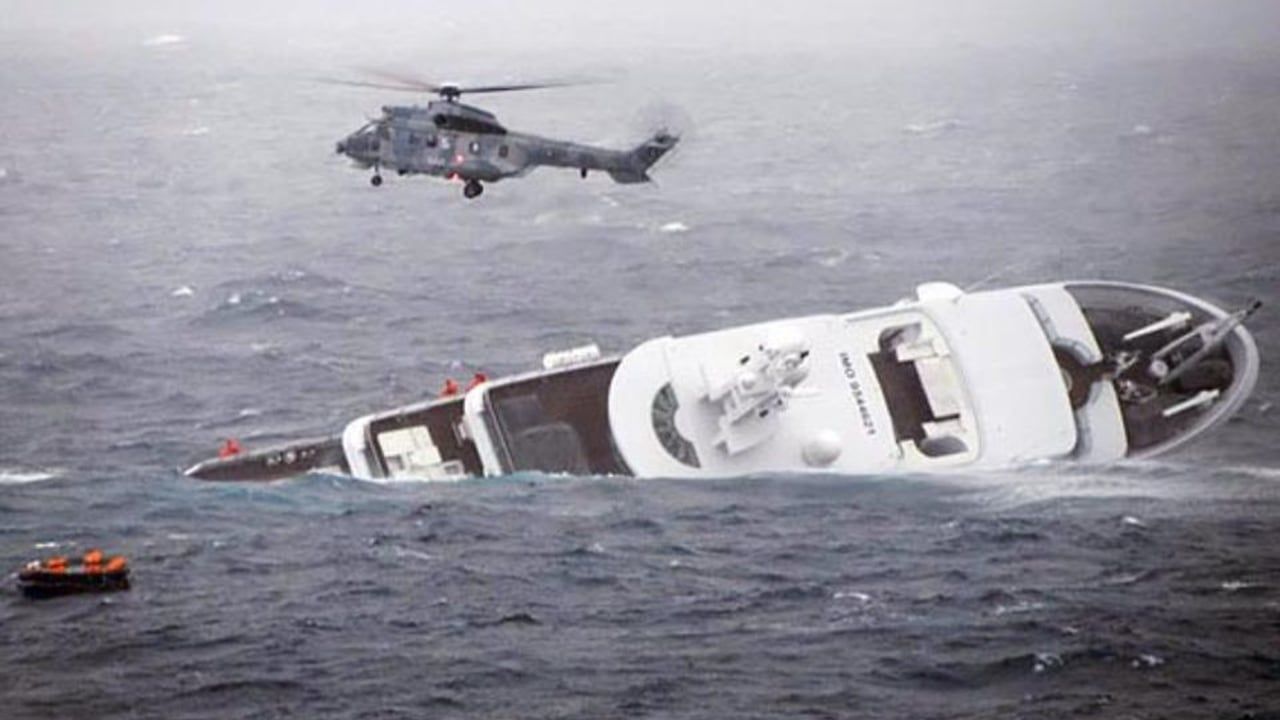 Two Greek Air Force helicopters, a Navy frigate and four commercial ships responded to the distress call made by the crew of superyacht Yogi.
You can read more about this superyacht disaster in our dedicated article about M/Y Yogi.