Designed for the extreme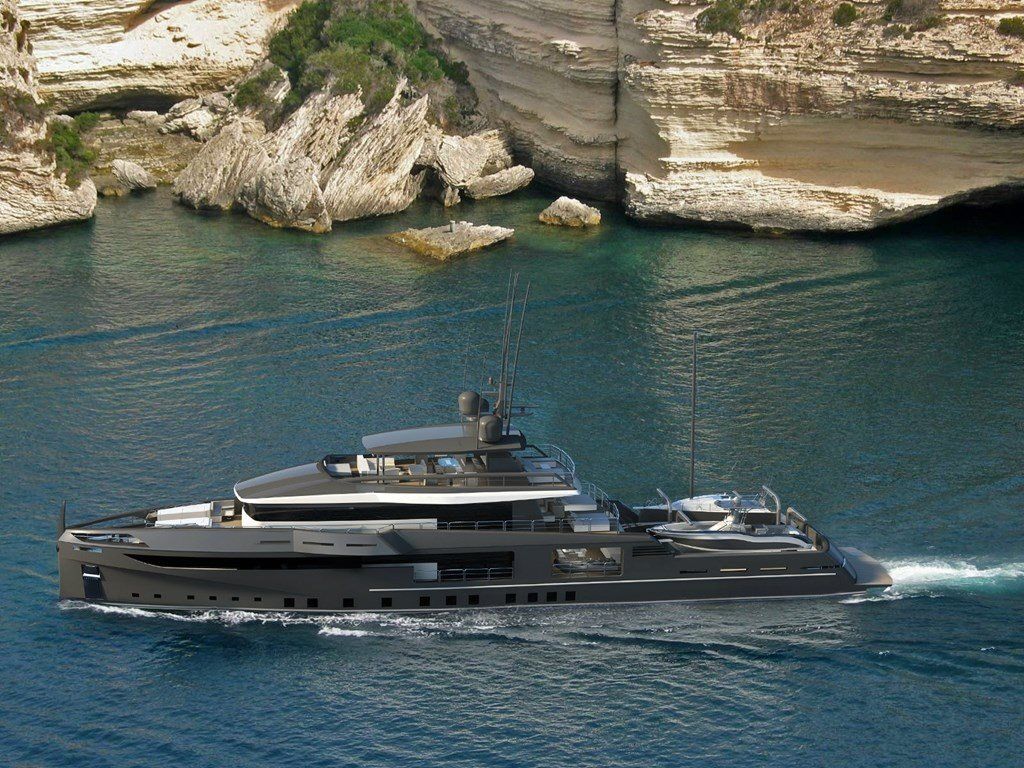 French yard Ocea has presented the 50m explorer yacht concept named Nemo 50 Ice.
Designed by Fulvio De Simoni, the vessel is equipped to tackle the most extreme conditions on Earth.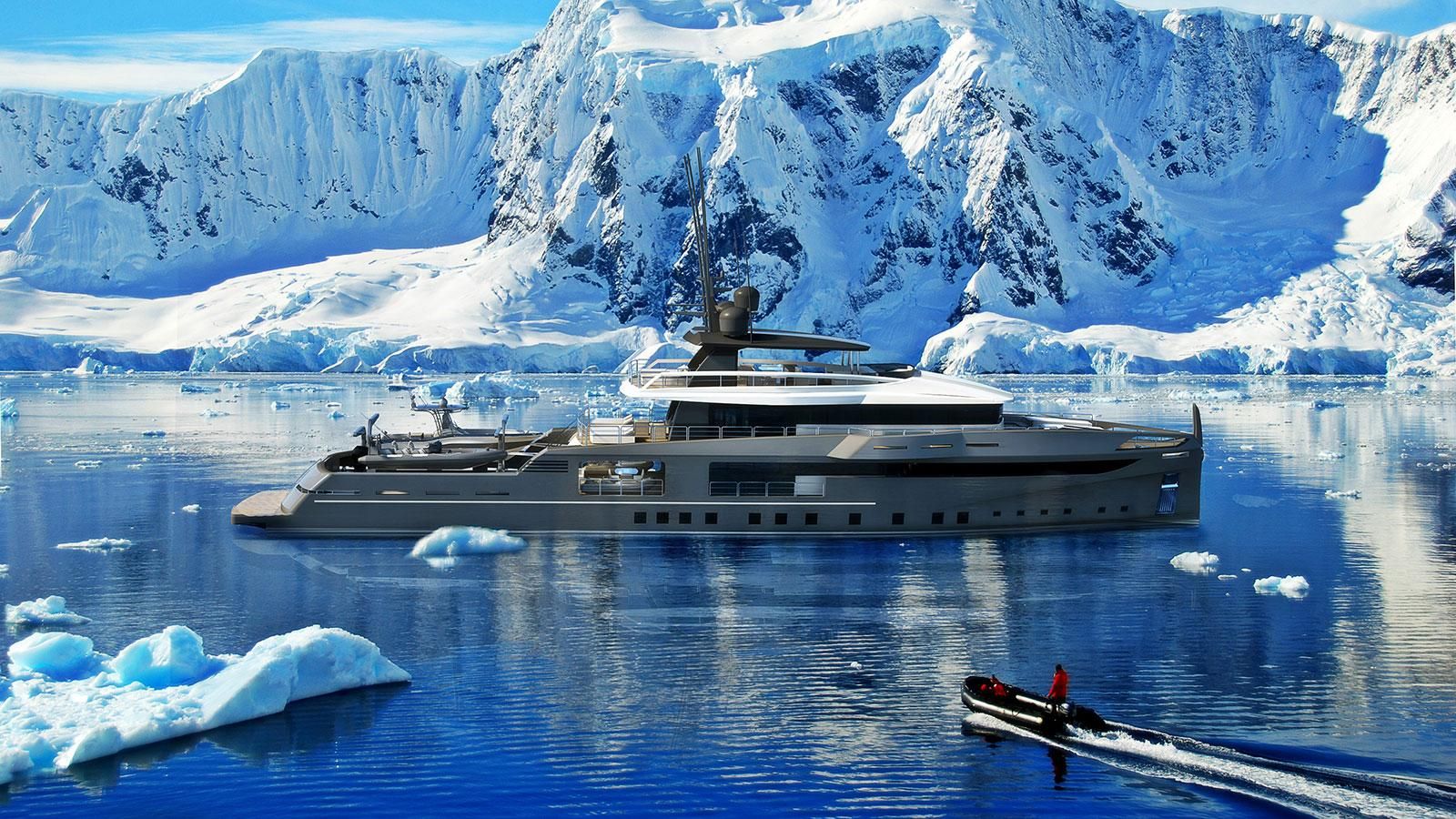 The Nemo 50 Ice explorer yacht will be built to comply with the requirements of Ice Class rules. With a gross tonnage of 499 GT, the yacht will carry tenders, RIBs and landing crafts. For handling the smaller boats, the vessel will be equipped with military-style davits to retrieve them.
The tenders will be stored on the forward raised deck. Another key feature is that the shafts, propellers and two rudders are integrated into dedicated structural skegs, which will protect them from hitting an iceberg or other objects.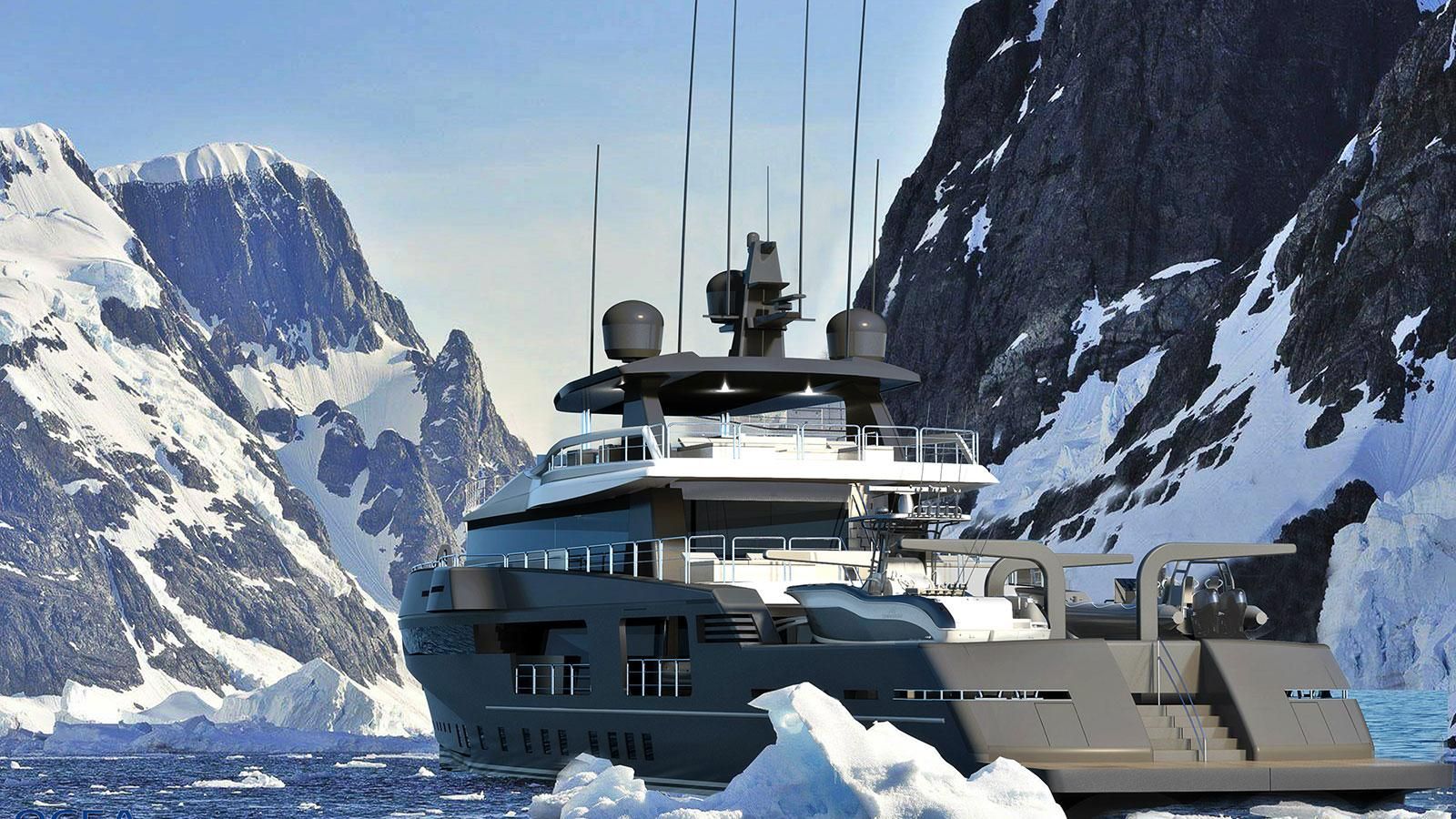 The accommodation on board has been designed to maximize the guests' comfort during long stays on board.
Ocea is currently building several military ships, with the largest 85m project being built from all aluminum for military purposes.
READ MORE: Ocea 125XP