The largest DynaRig sailing yacht in the world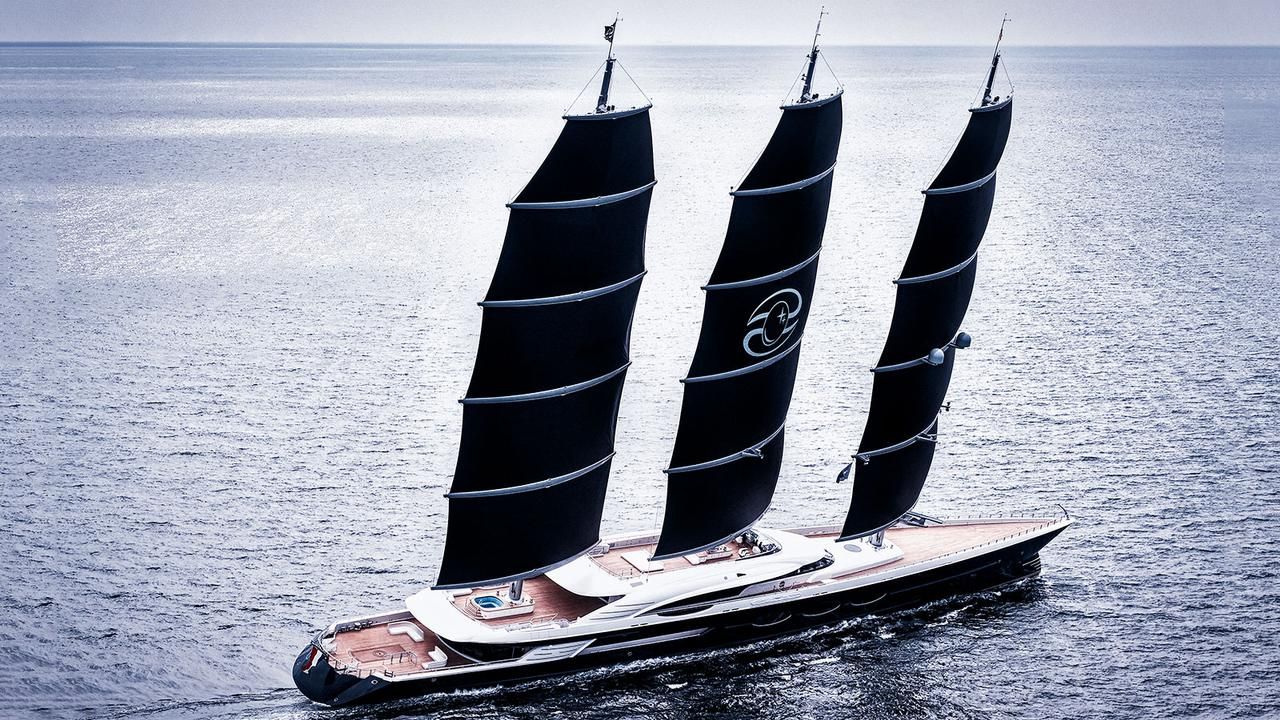 Dutch yard Oceanco has delivered the 106.7m sailing yacht named Black Pearl.
The impressive three-masted vessel was sold by Moran Yacht and Ship back in 2012. Launched in 2016, she was extensively tested and undergone sea trials.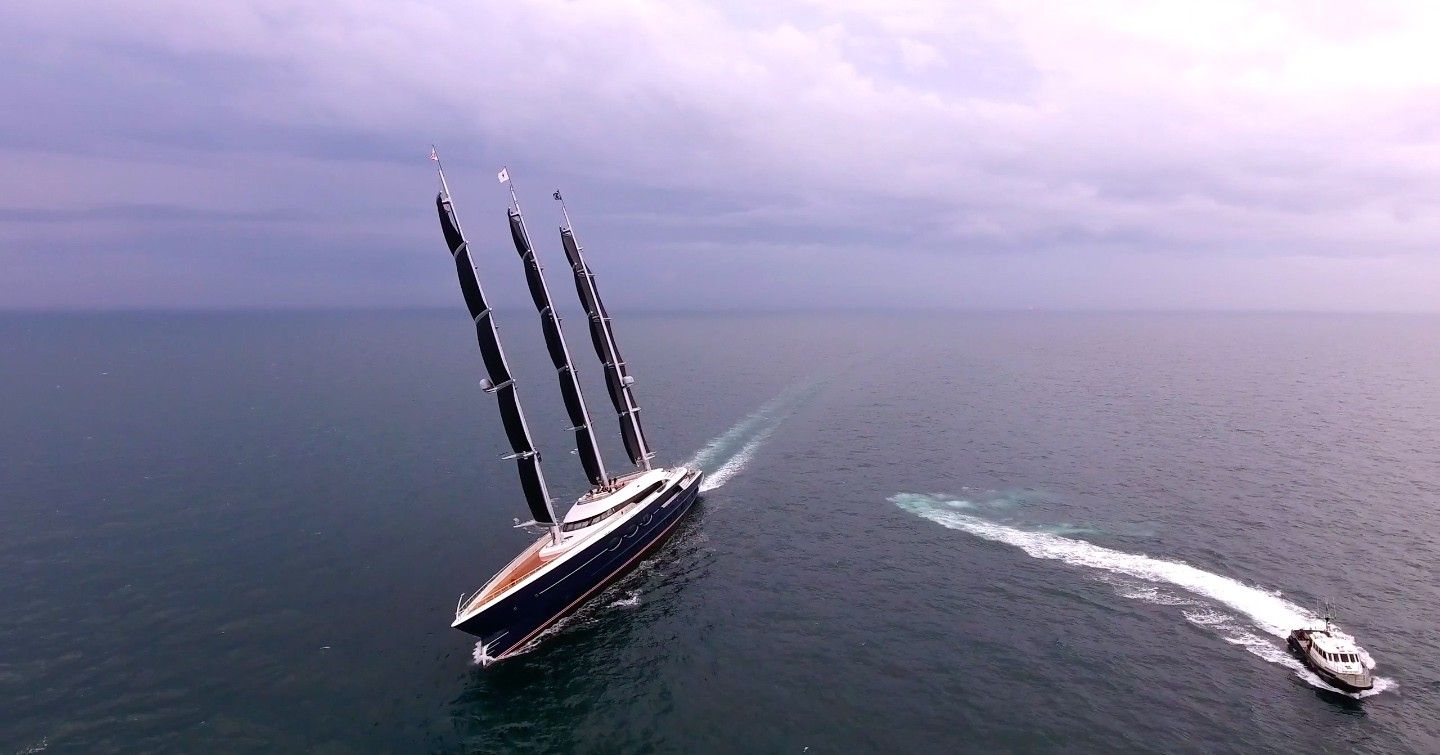 She is the result of an elaborate collaboration on the part of an international group of designers, engineers, naval architects, builders, and project managers.
The designers Ken Freivokh Design, Nuvolari Lenard and Villate Design all played a significant role in Black Pearl's design evolution. Dykstra Naval Architects designed Black Pearl's three 70m (230ft) DynaRig carbon masts and sailing system. The sail area is subdivided into smaller lesser-loaded sails and they can be set or furled by pushing a button. All 2,900 square meter of sails can be set in 7 minutes.
BMT Nigel Gee collaborated with Oceanco to create Black Pearl's hybrid propulsion system as well as other onboard systems such as waste heat recovery.
Black Pearl is a tri-deck sailing yacht built from a steel hull and an aluminum superstructure. She can accommodate 12 guests in six double cabins.
Besides the sails, auxiliary power is provided by two MTU 12V2000M72 diesel engines for a top speed of 17 knots. During sea trials she reached an impressive 30 knots under sail.