Car manufacturer Opel has entered the market for outboard engines for high-performance boats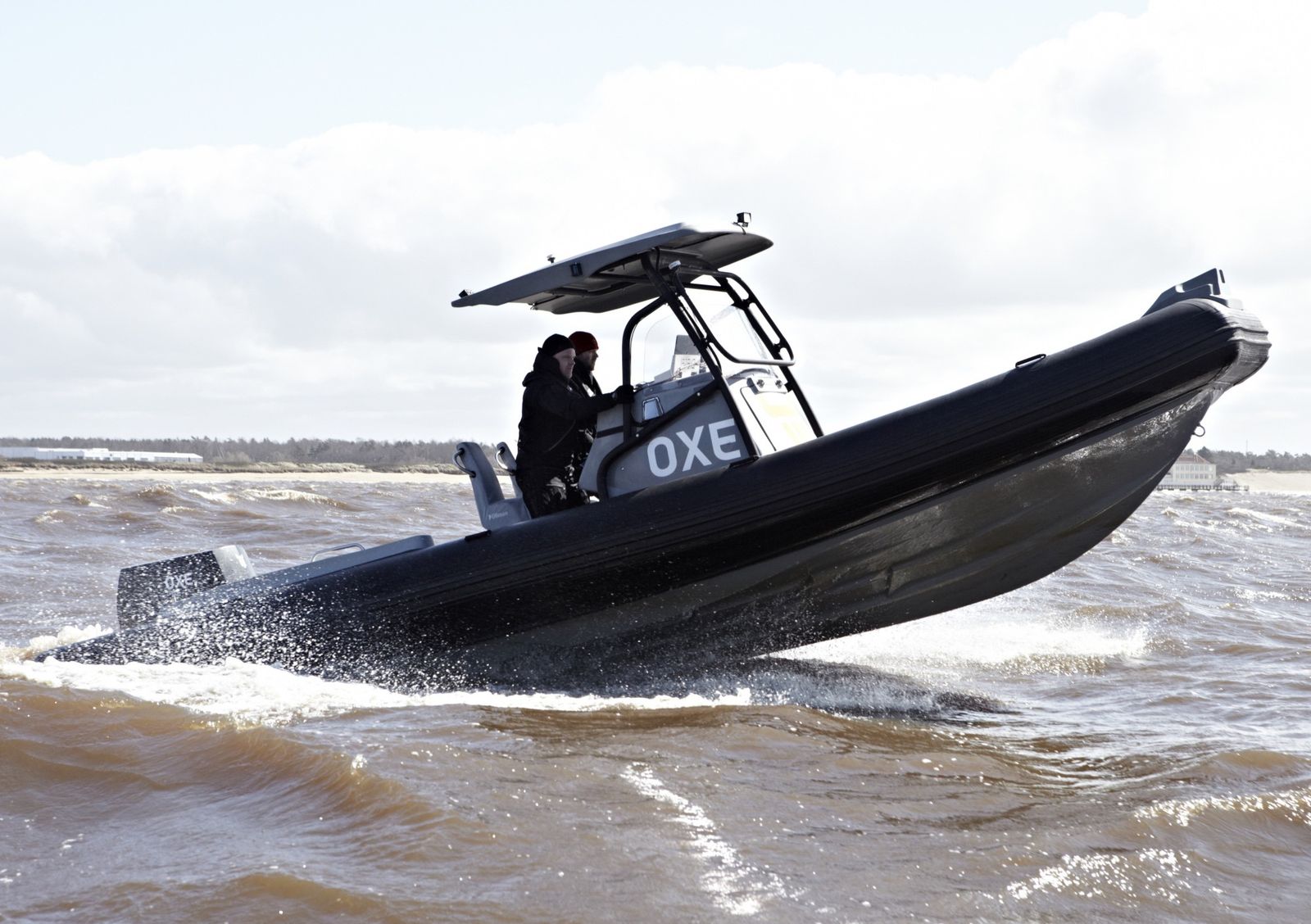 Opel, the European car brand part of the General Motors Group has entered the market for outboard engine for boats. The Opel diesel engine has been adapted by Cimco Marine AB and will bear the name OXE, which is Swedish for ox.
The brand may imply that the engine pulls like an ox, but all we know is that this outboard enigine is based on the well-known 2.0-liter diesel engine built in the Kaisersautern Plant in Germany. This is the engine that normally is found under the hood of cars like Opel Cascada, Insignia, or Zafira.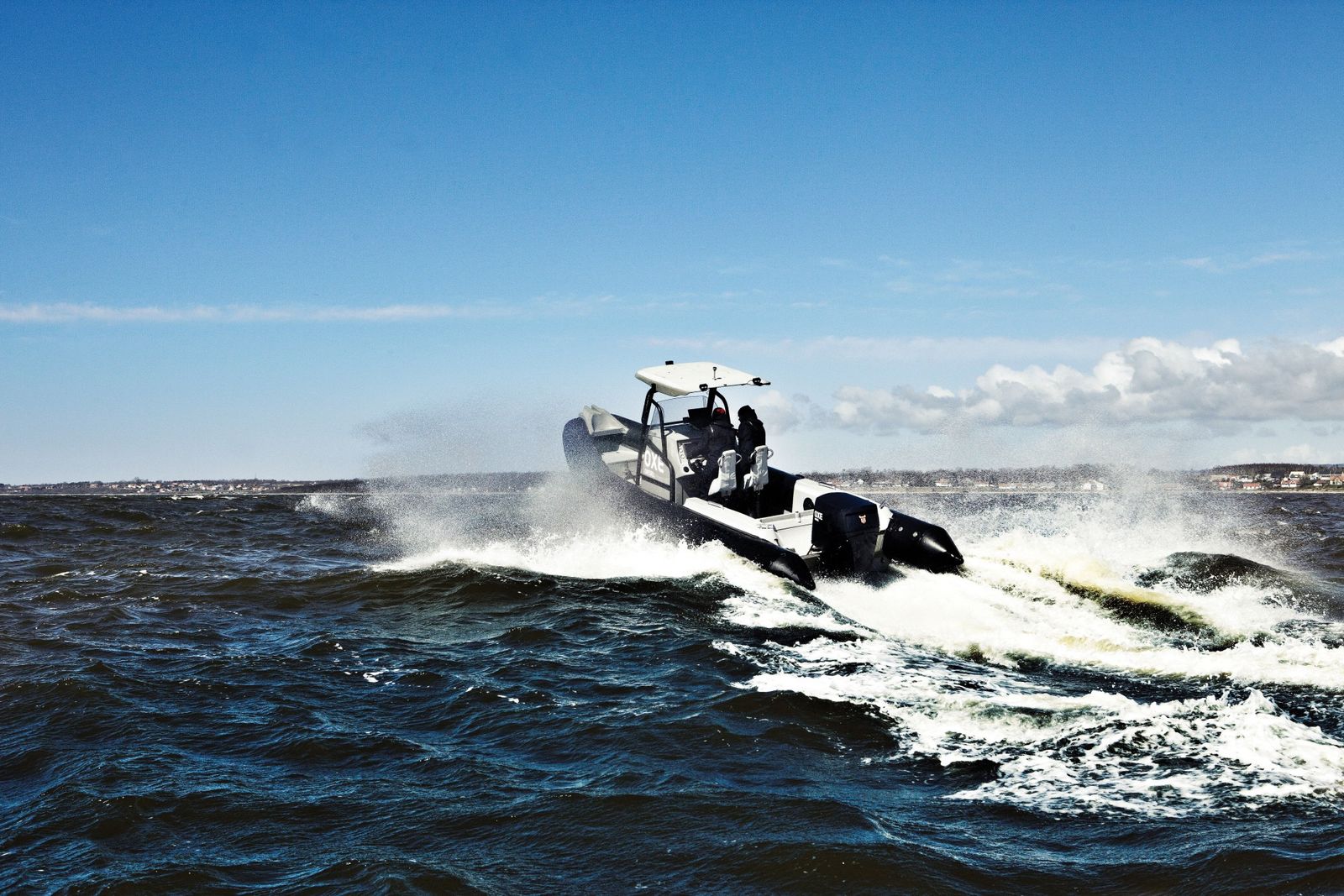 The marine version has four cylinders and delivers 200 hp at 4,100 rpm and maximum torque of 400 Nm at 2,500 rpm.
"By selling components we are tapping into small but important market segments in which our products are very popular. The OXE Diesel is the perfect example. We are playing an important part in extending the application range of our Kaiserslautern-made engine," said Alex Thielemans, Manager Components Sales at Opel.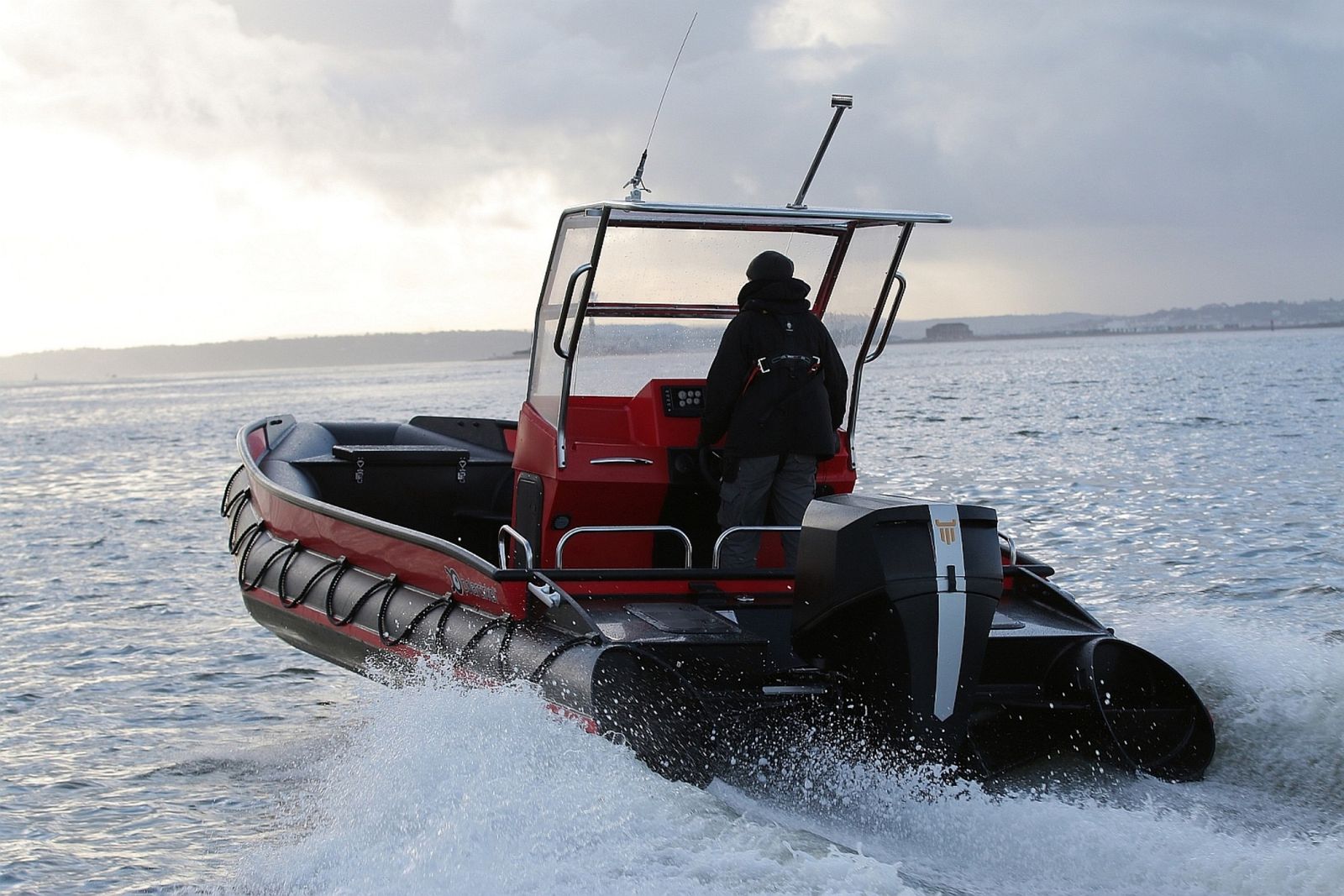 Opel says it is a durable and easy to service engine. When used for maritime purposes, the engine needs to be serviced every 200 hours, and a major ovehaul after 2,000 hours. Boat engines need to run at full throttle most of the time, but Opel says its turbocharged marine engine needs 43 liters per hour, increasing the range for boats designed for deep-sea fishing, rescue missions or fish farming in coastal waters. One of the first OXE engines is being used on a Scottish salmon farm.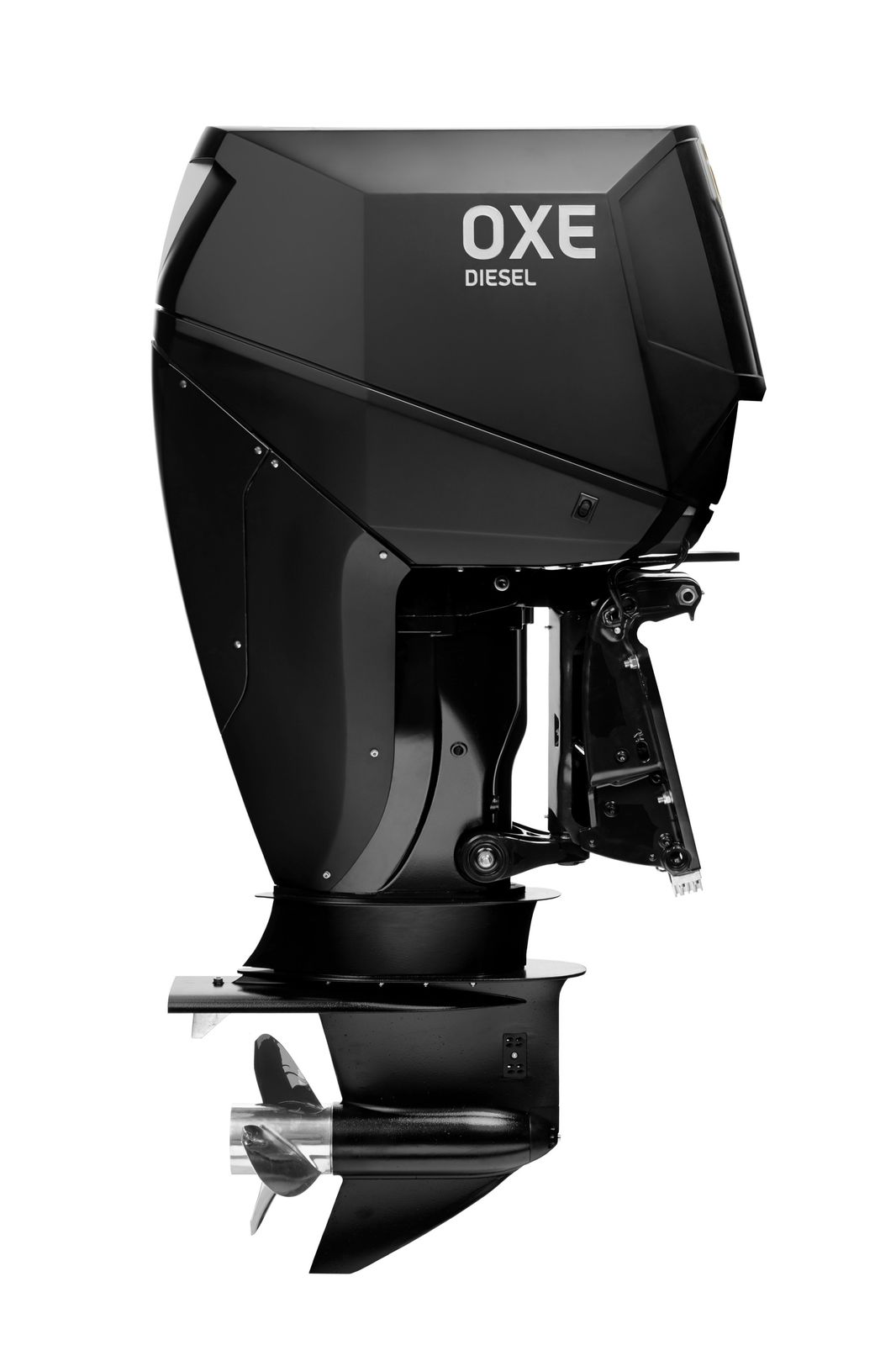 Cimco Marine adapted the engine for use in rough seas also. The engine has a dry-sump system to guarantee oil supply no matter the conditions. For transferring the power to the propeller, the OXE engine uses a pantented belt propulsion unit. The drivetrain gives the helmsman a low speed control that is needed for search and rescue mission, for example.