The fast Italian yacht makes its public debut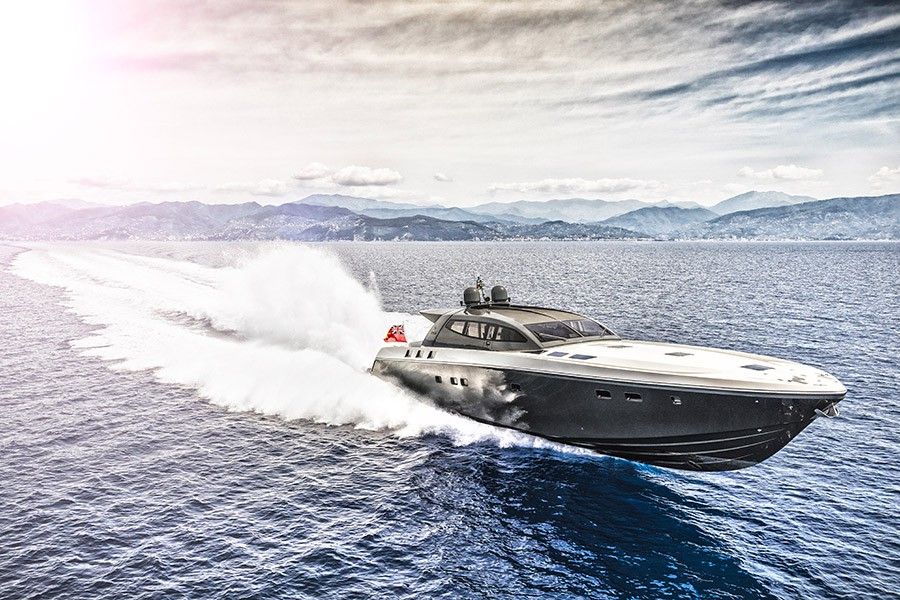 The new Otam Millennium 80 HT superyacht named Mystere will be present at Cannes Yachting Festival in September.
This is the fourth unit in the Millennium range of performance yachts from Otam. The biggest difference from her predecessor 80HT M/Y Mr. Brown, presented at the 2015 Cannes Yachting Festival, is found in the expert owner's decision to install the twin rather than the quadruple propulsion system.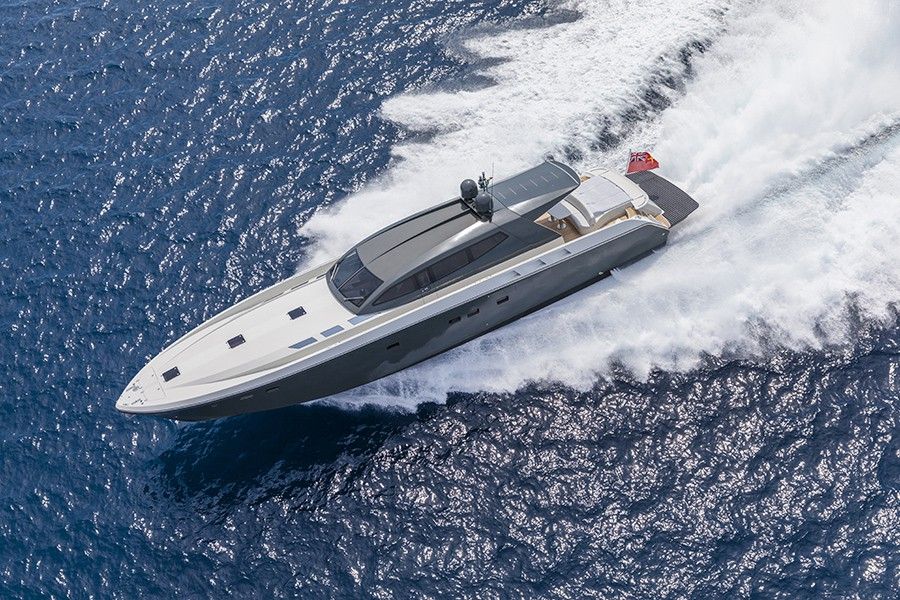 This decision allowed the Italian yard to create an even more airy interior, with a truly double owner's suite. These two suites are notable for their highly ergonomic solutions, thanks to the complete elimination of steps which guarantees extreme ease of movement. This was a specific request of the owner who was looking for a layout that fulfilled his personal manner of life at sea. Along the same lines, he also requested another VIP cabin, a separate galley and separate access to the crew quarters at the bow.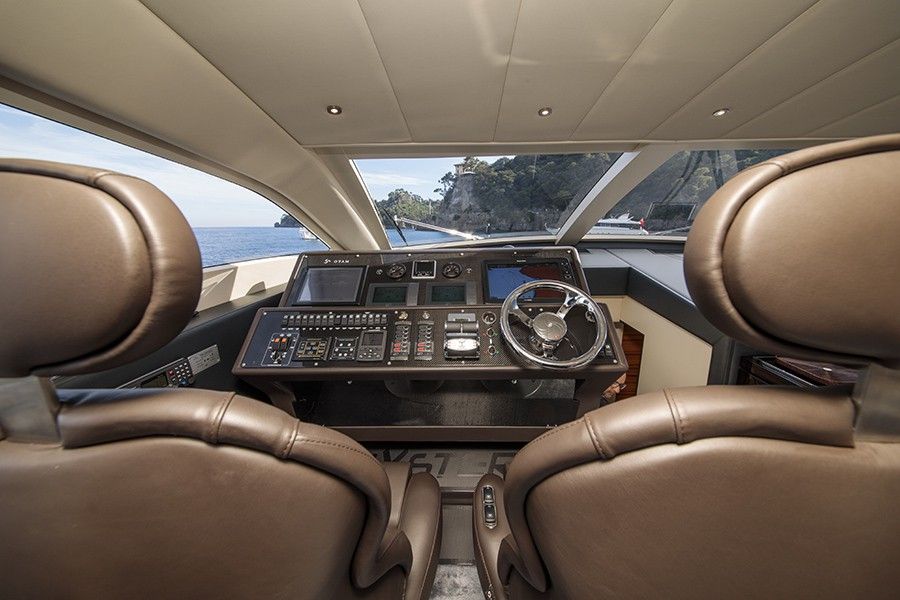 The new Otam Millennium 80 HT M/Y Mystere is equipped with twin MTU M94 engines that develop 2600hp at 2450rpm and Arneson drive15 A 1 L transmissions that have proven their ability to drive the yacht at speeds over 48 knots during her first sea trails.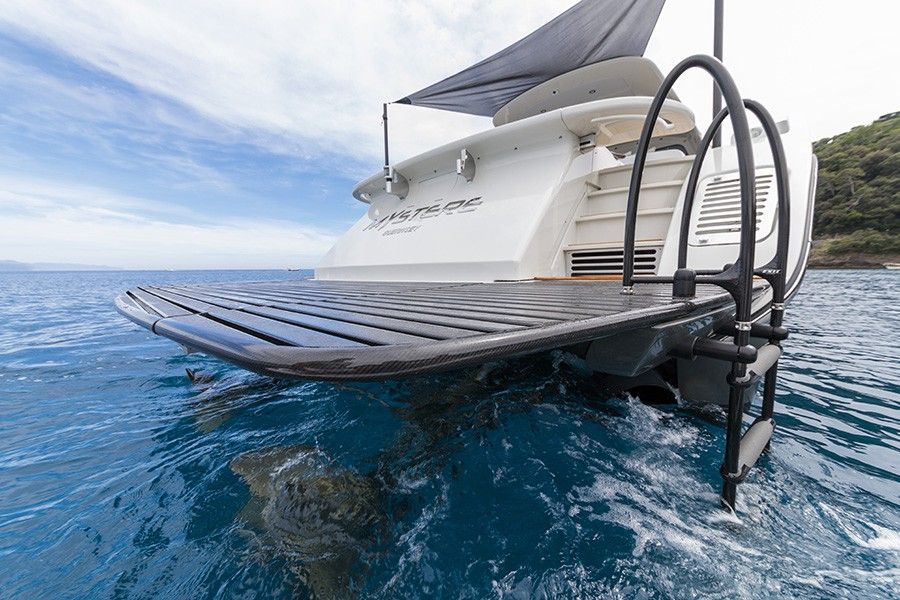 She can also fast cruise at 41 knots.