Supercar DNA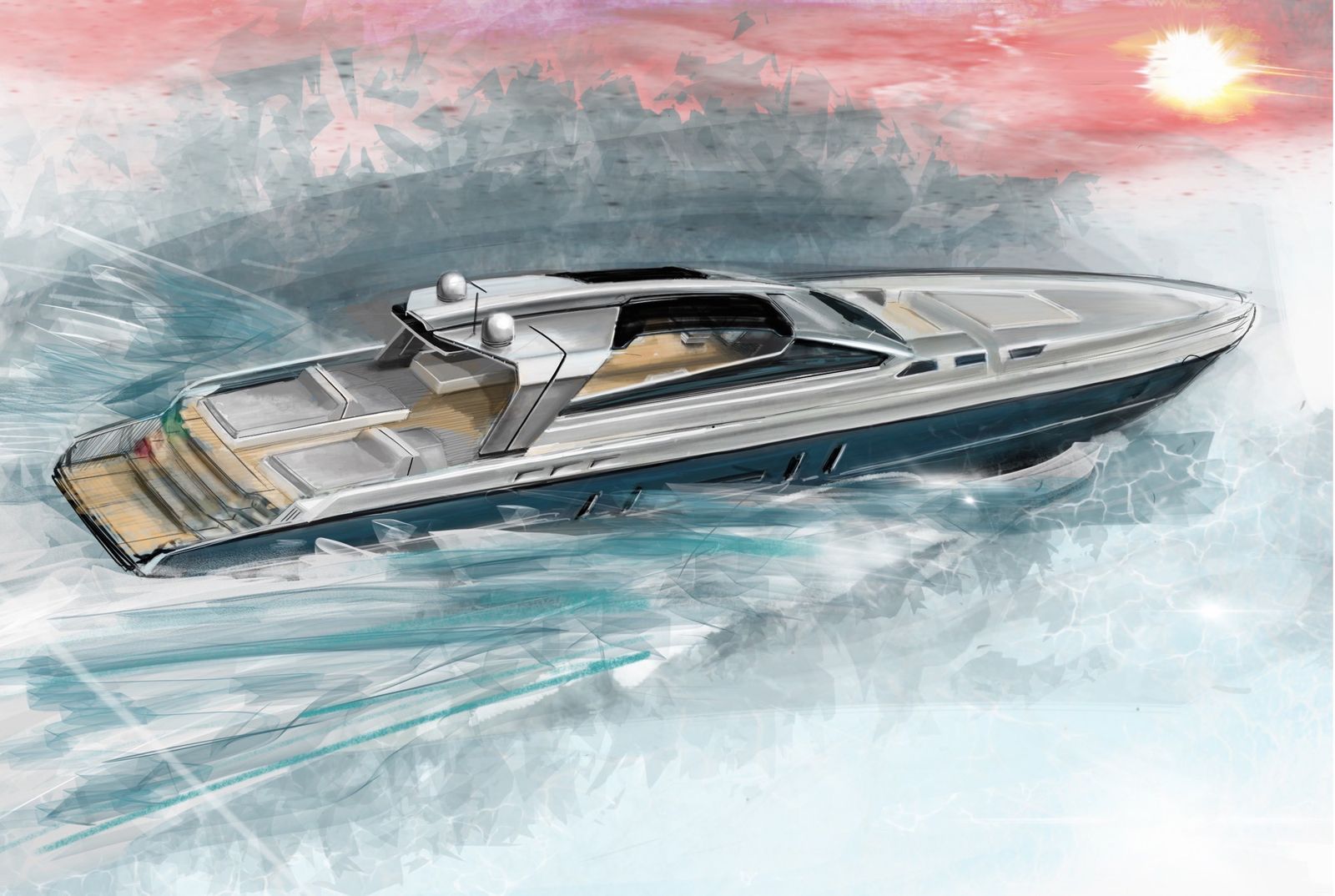 Italian yard Otam has unveiled the first sketches of the new 85' GTS model.
The project was developed with long-standing partner Umberto Tagliavini's Marine Design and in collaboration with Niccolò Pasquini and Alessio Riccobaldi from R+P Architecture studio, the latter already working on further Otam Custom Range models. For the first time, the owner of an Otam may choose between several configurations for the bow area, including the possibility of a lounge and coffee table or a spacious sunbathing area.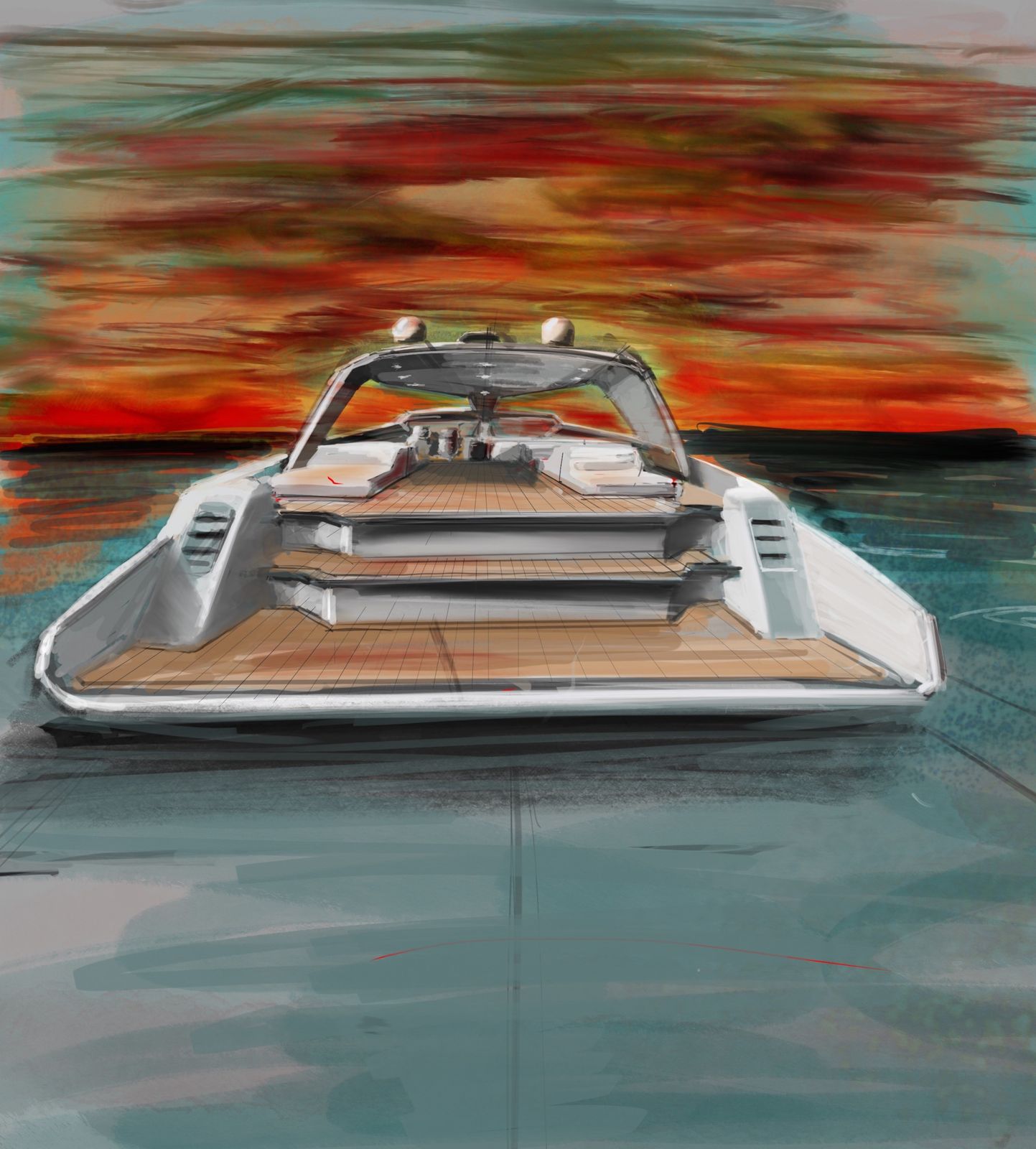 The supercar inspired gullwing hardtop, with a structure based on a central spine, while underway with the wings lowered give a sense of complete protection with very little turbulence, and when at anchor all you have to do is raise the two wings to feel in close contact with the elements.

The yard offers two propulsion options for the Otam 85' GTS: twin 2,600hp MTU 16V engines for a top speed of 45 knots and a 35 knots cruising speed, or twin 1,925hp CAT C32 engines for a top speed of 38 knots and a cruising speed of 32 knots. Both options foresee Arneson transmissions.