New custom project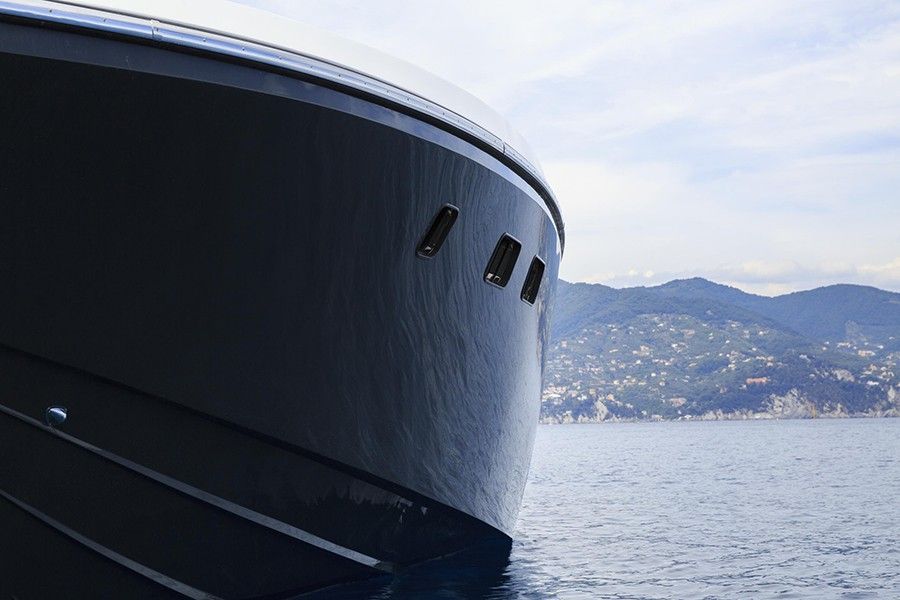 Italian yard Otam has announced the sale of the first unit in the new Otam 85 GTS series.
This project was strongly pushed for and developed by Otam with the intention of not limiting customization possibilities in terms of aesthetics and technical details. The yacht will be customised by working head to head with the owner's design team.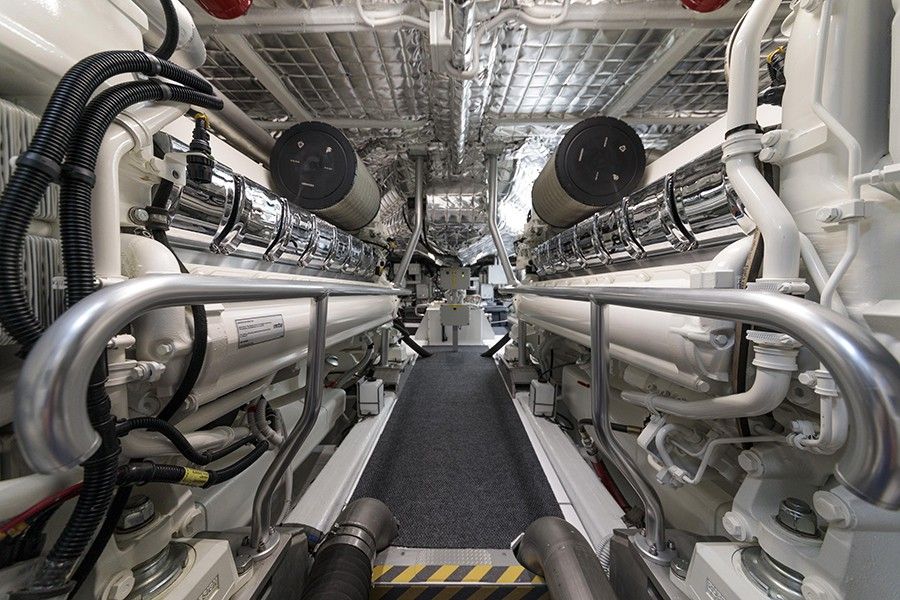 It was the owner himself who, after appreciating the first concept of the Otam 85 GTS (with its particularly futuristic profile inspired by the world of supercars), asked the Italian shipyard to develop a classic, open version that was better suited to his taste and personal style.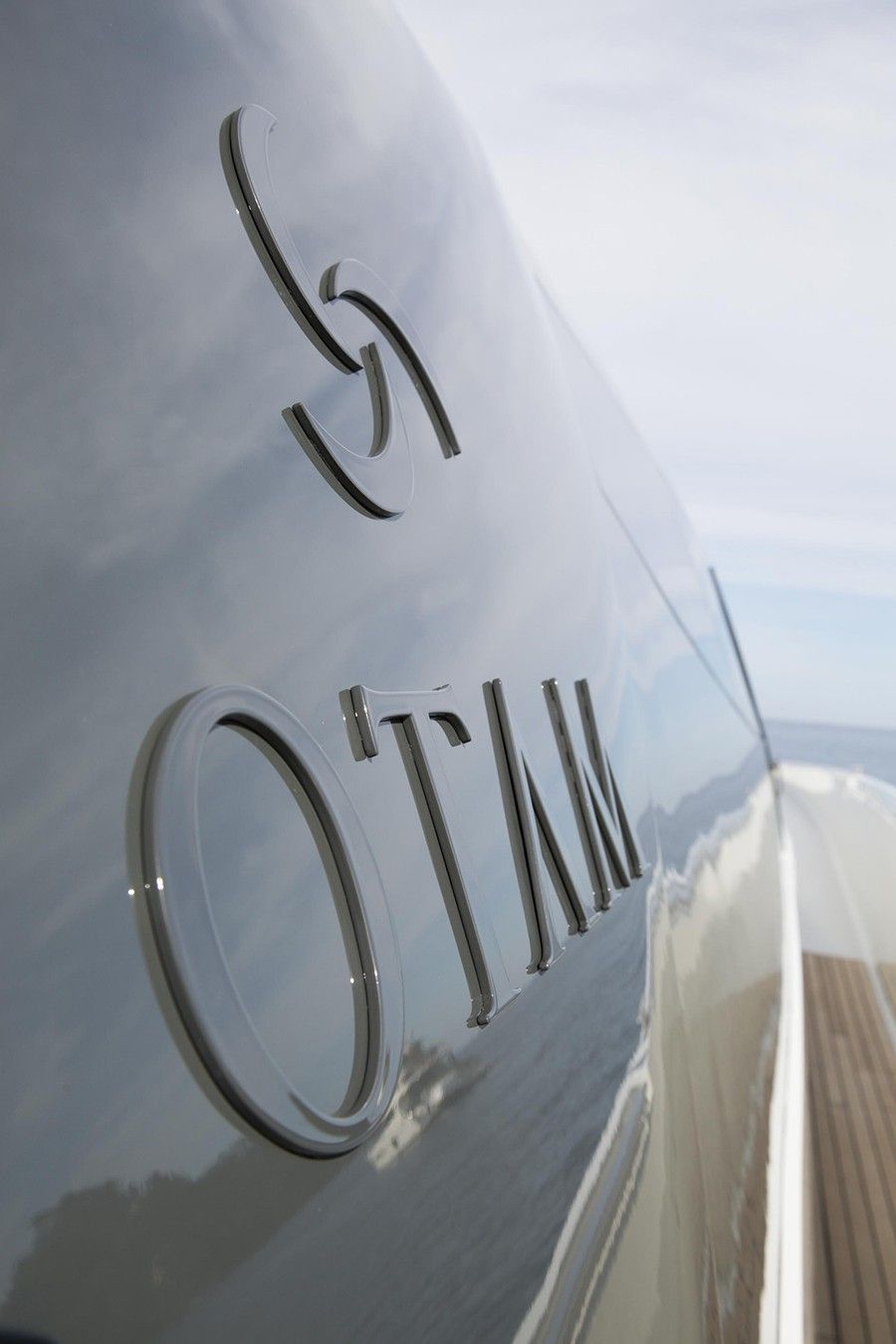 The Otam 85 GTS will have new solutions and customizations which will make this Otam yacht one of a kind. The result will be a 26m boat with customized aesthetics that preserves the Otam DNA in every aspect, from the internal layout to every single detail.
The new vessel will use a deep-V hull for maximum stability and comfort. The technical details are yet to be revealed.