46m Long Range displacement vessel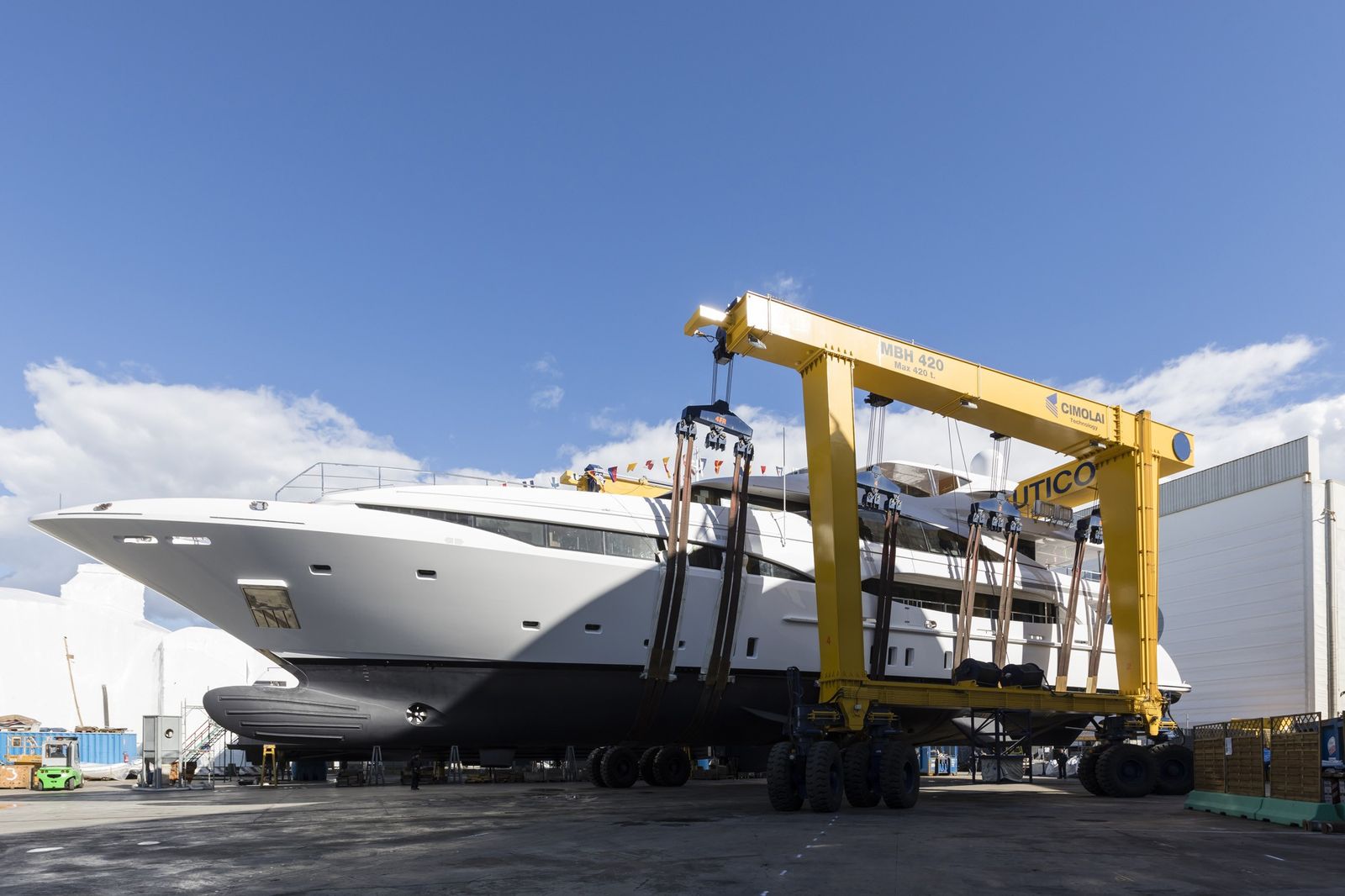 The Overmarine shipyard has launched the third Mangusta Oceano 46. It's the third displacement vessel to hit the water in just two years.
The design of the outside lines of the new 46m vessel was created by Stefano Righini, who maintained and enhanced the contemporary timeless style specific to Mangusta yachts.
The designer of the interiors, on the other hand, is Alberto Mancini. The extreme attention to detail, the study of materials and the freedom of movement are the elements that characterize the style of Mangusta Oceano 46, which can accommodate up to twelve guests in six cabins. A purely custom-made design, in terms of both the layout of the spaces and the furniture and finishes.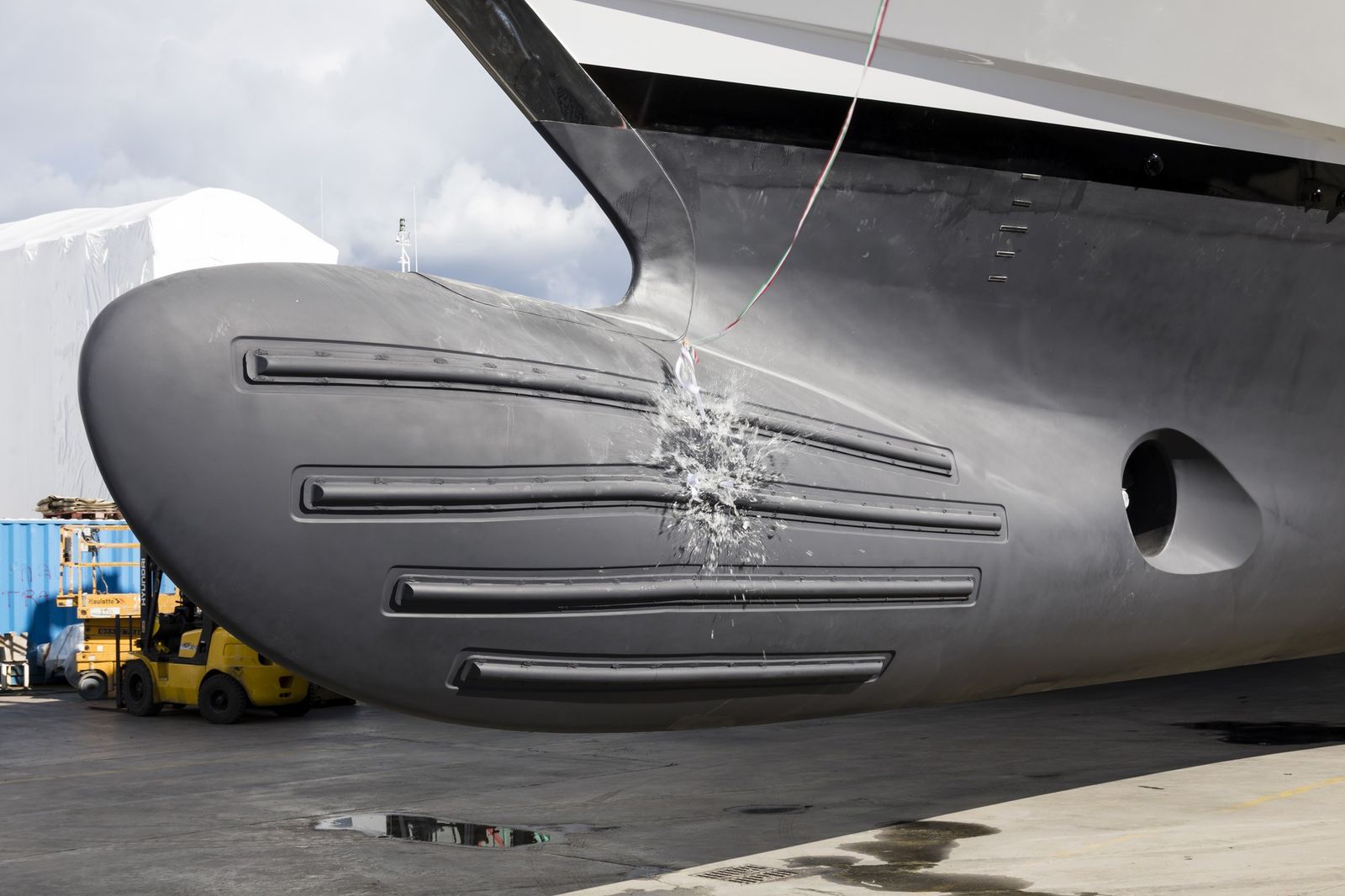 On a sensory level, comfort is the element that denotes the dominating theme onboard the yacht.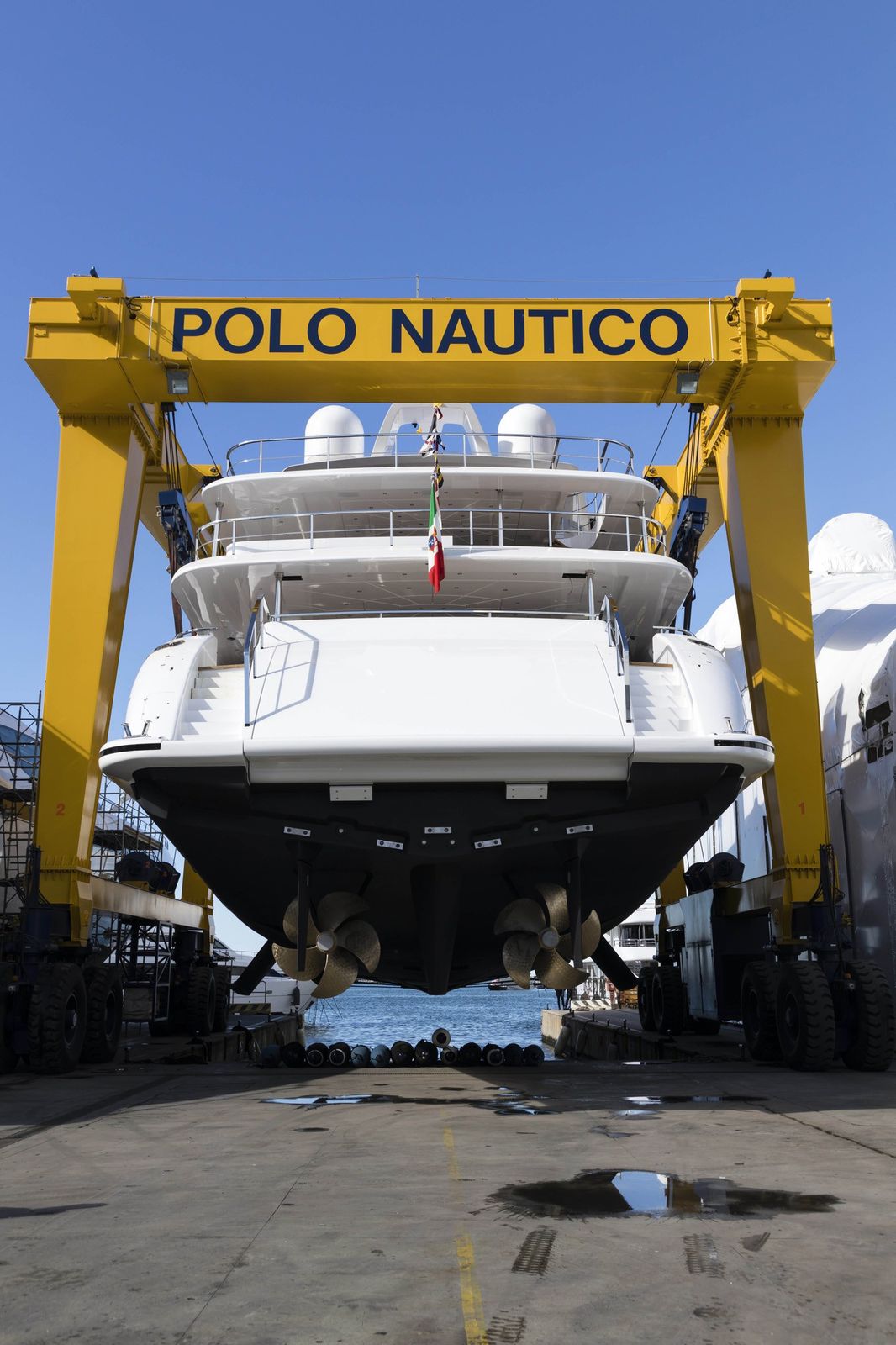 2018 is a busy year for the company which, in addition to this 46m model in the displacement range, will also hold other important launches, including the flagship of the fleet: the Mangusta GranSport 54. A 54m vessel belonging to the new Fast Displacement range, which, of course, bears the name Mangusta Gransport. In addition to this model, three Mangusta Maxi Opens will also make their debut. All the three product ranges representing the company on the market touch water this year. 

READ MORE: Mangusta Oceano 110