New hope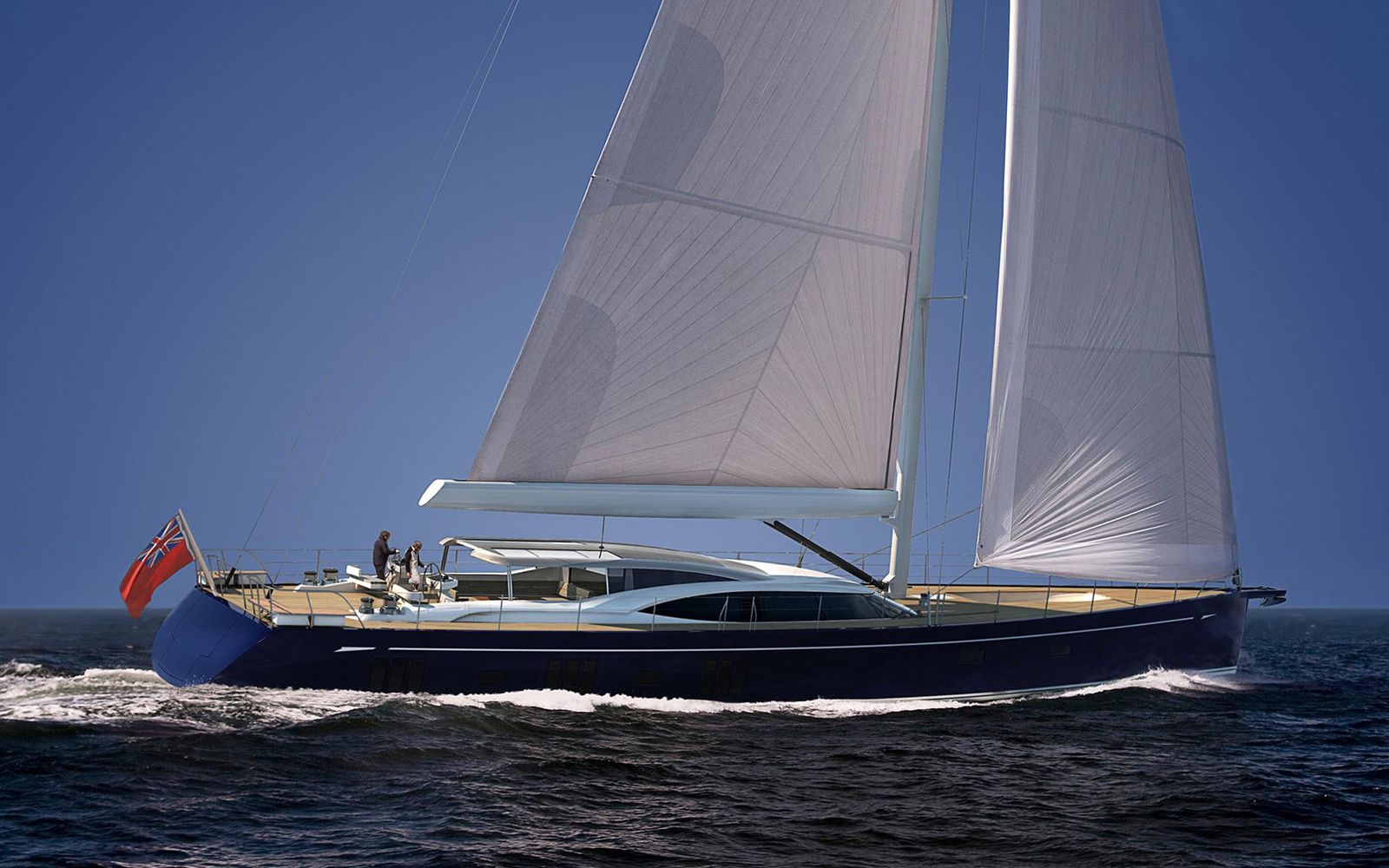 Oyster Yachts, the British yard that ceased operations last month has been saved from liquidation by tech entrepreneur Richard Hadida.
The Southampton-based builder of sailing yachts went into collapse caused by a combination of low margins and poor cost control. 160 jobs were in peril and KPMG was brought in as administrator during the bankruptcy. The company was saved by tech businessman Richard Hadida. Hadida is an experienced boat owner himself.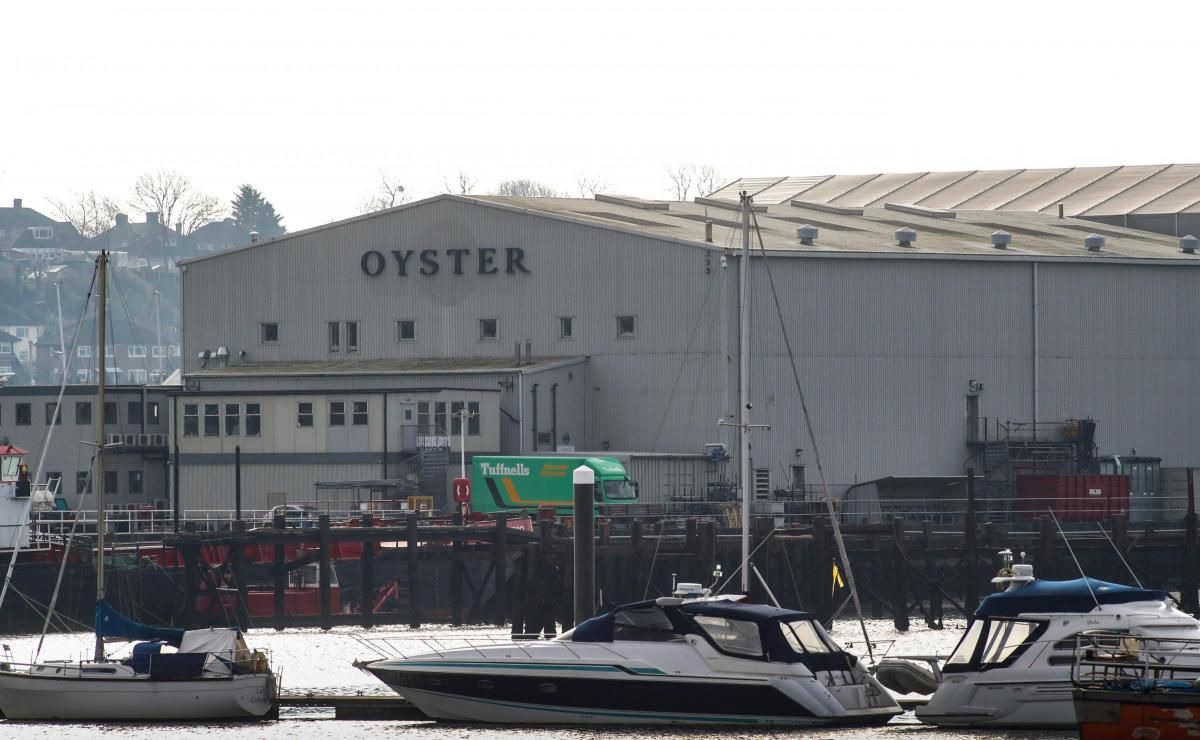 "We are delighted to have a concluded a sale of the business, ensuring the recommencement of yacht production at the sites in Southampton and Wroxham, together with the opportunities for employment that this will bring." commented Neil Gostelow, partner at KPMG.
The new ownership will allow construction to resume on its flagship project, the Oyster 118. Other 25 yachts are in various stages of completion at the two Oyster sites. The deal was concluded for an undisclosed sum and includes Oyster Marine Limited and Oyster Marine Holdings.
READ MORE: Oyster Yachts ceases operations