The Savona yard was in liquidation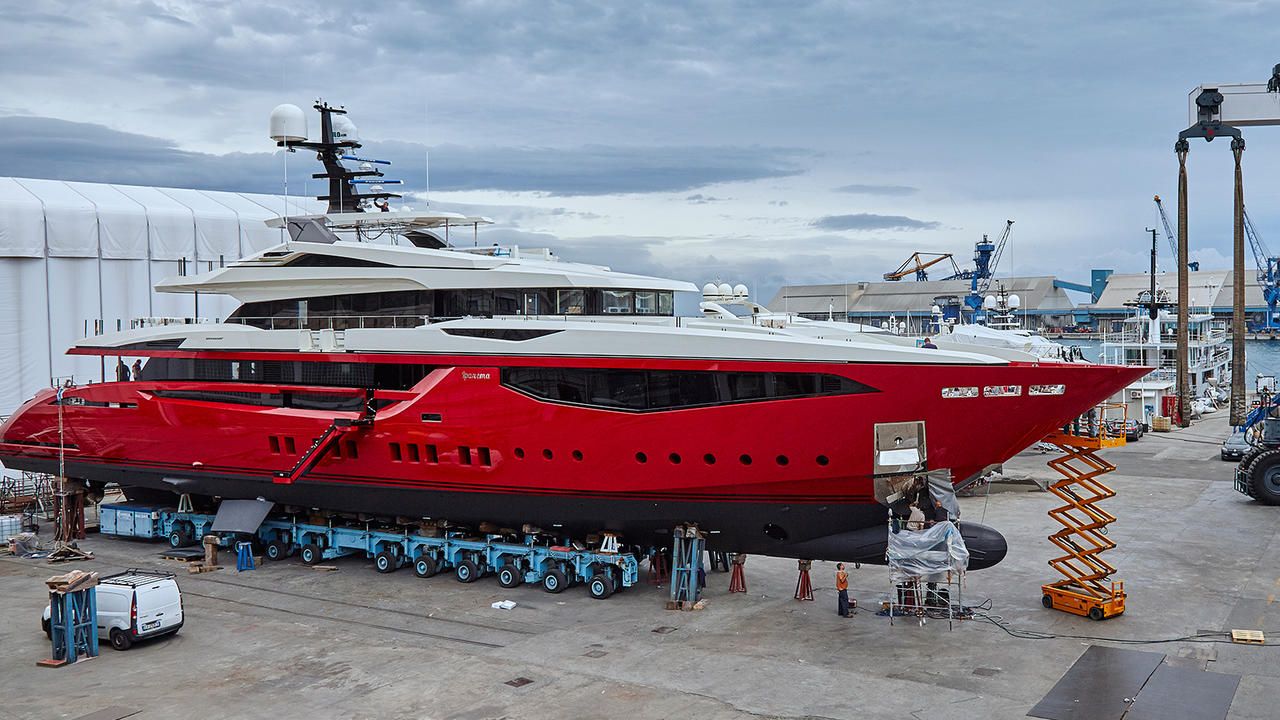 Italian Palumbo Group has acquired the former Mondomarine yard in Savona, Italy.
The Mondomarine yard entered serious financial troubles last year and underwent bankruptcy liquidation.
Palumbo Group said: "With the lease of the business unit of the Savona shipyard, Palumbo Group will guarantee the restart of the shipyards. The objective is to proceed subsequently, following the expected final acquisition, to the reabsorption of a large number of Mondomarine employees of Savona."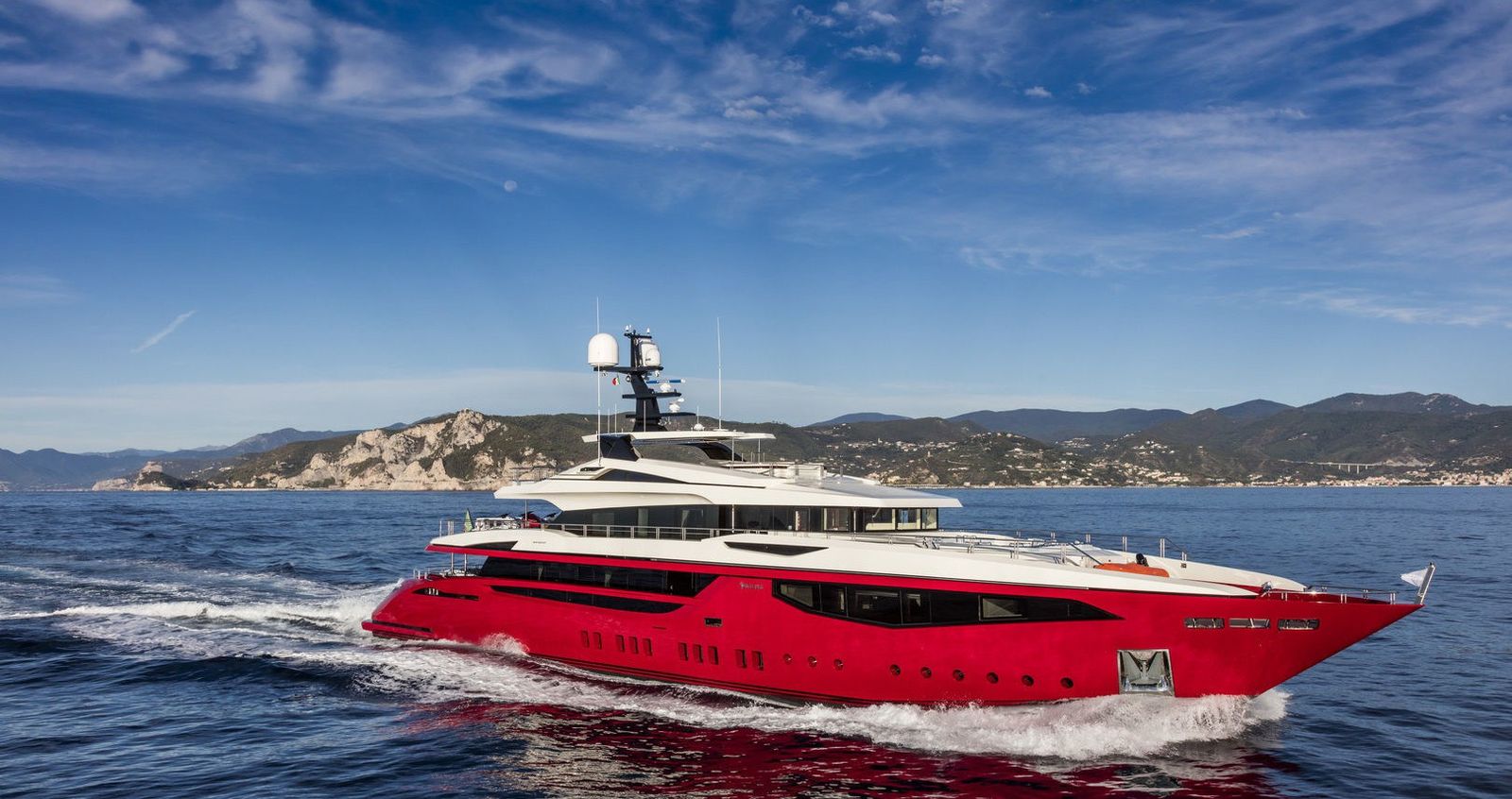 Mondomarine was one of the major players in the Italian yacht market with 30 yachts built over 25 years, including the iconic 50m Ipanema, or the 60m flagship Sara Star.
After the acquisition of the Savona yard, Palumbo Group has eight facilities in Europe.