Hybrid sailing yacht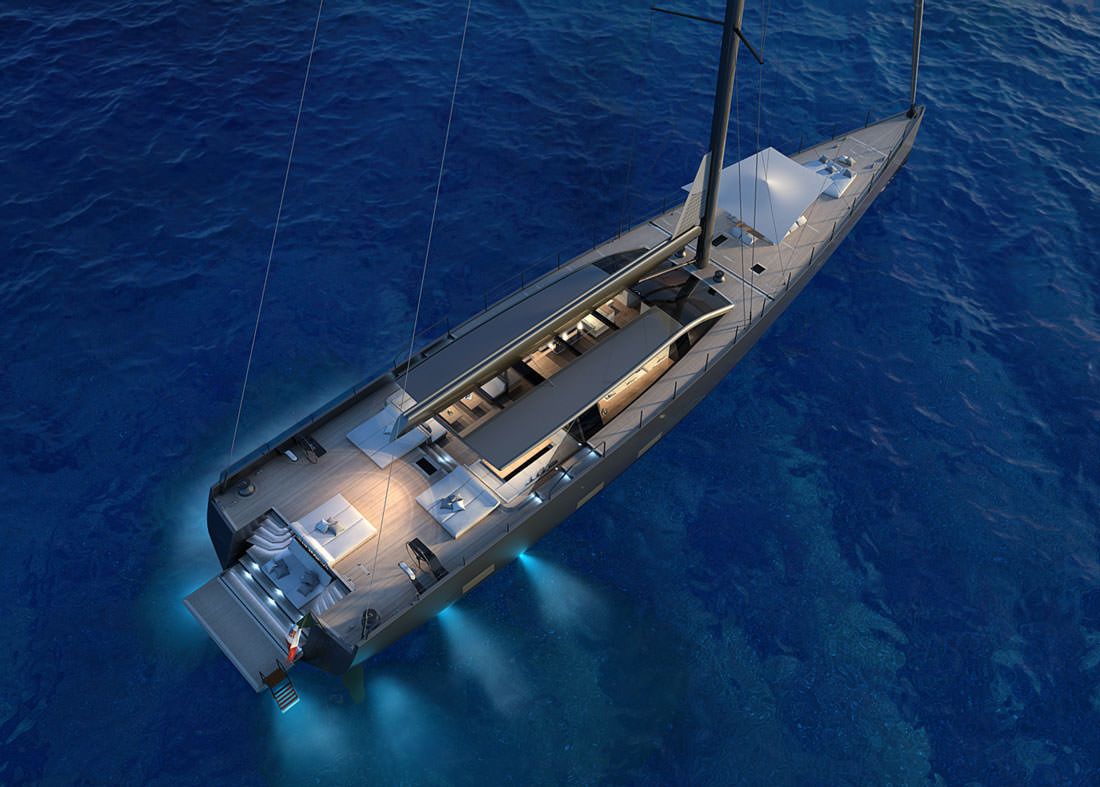 Italian yard Perini Navi has sold the first 42m hybrid sailing yacht from the E-volution line to an Italian owner.
Built from aluminum, the new sailing yacht is designed by Franco Romani with naval architecture from Reichel/Puch Design.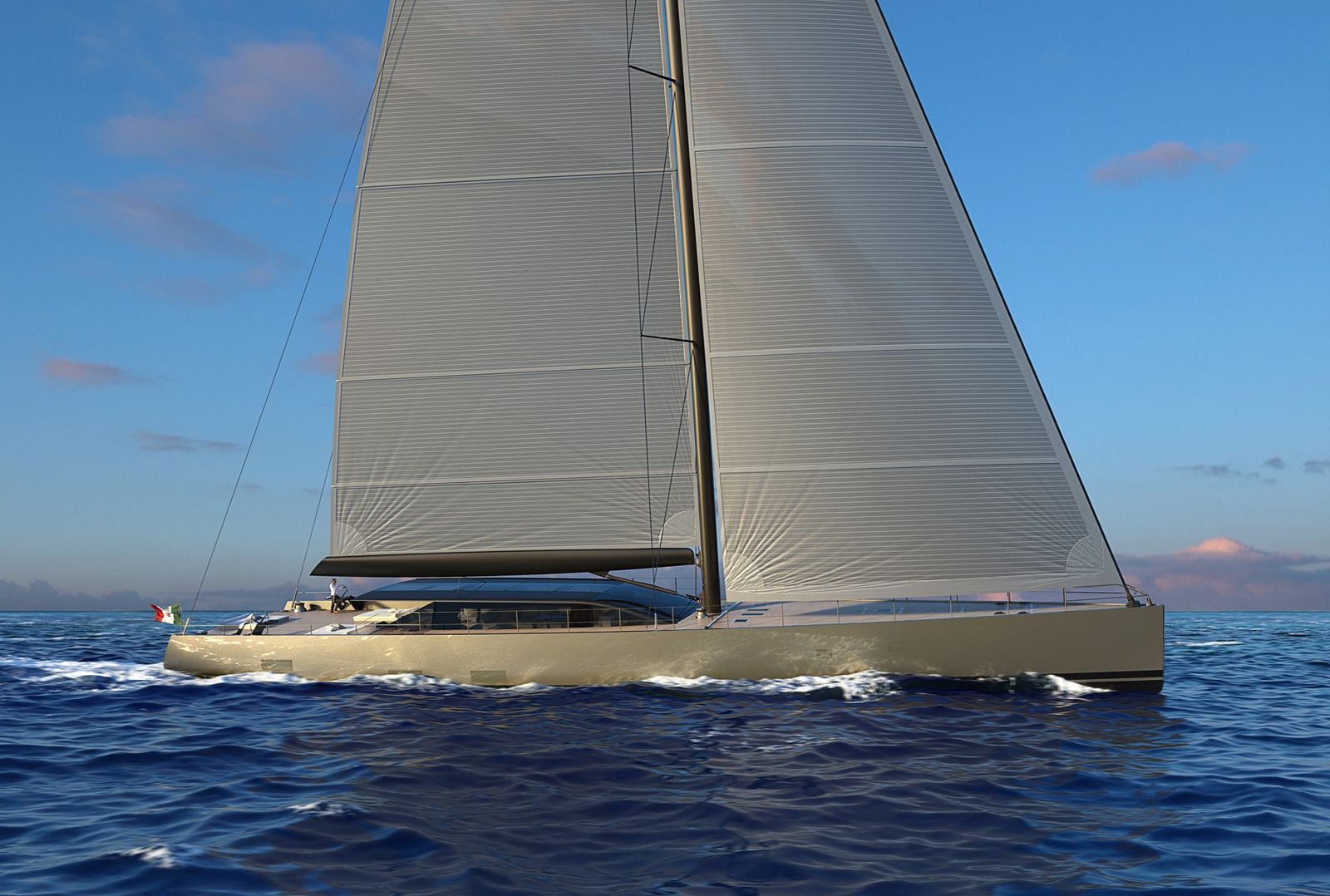 For this boat, the shipyard has developed an innovative hybrid propulsion system that combines a main diesel engine with an electric motor. The hybrid powertrain will allow for silent cruising and a range of 3,200 nautical miles at ten knots.
The E-volution concept also embraces the style, comfort and performance under sail of the yachts in the line. The design envisages a powerful but easy to manage sail plan, with laminated sails and carbon fiber mast, boom and rigging.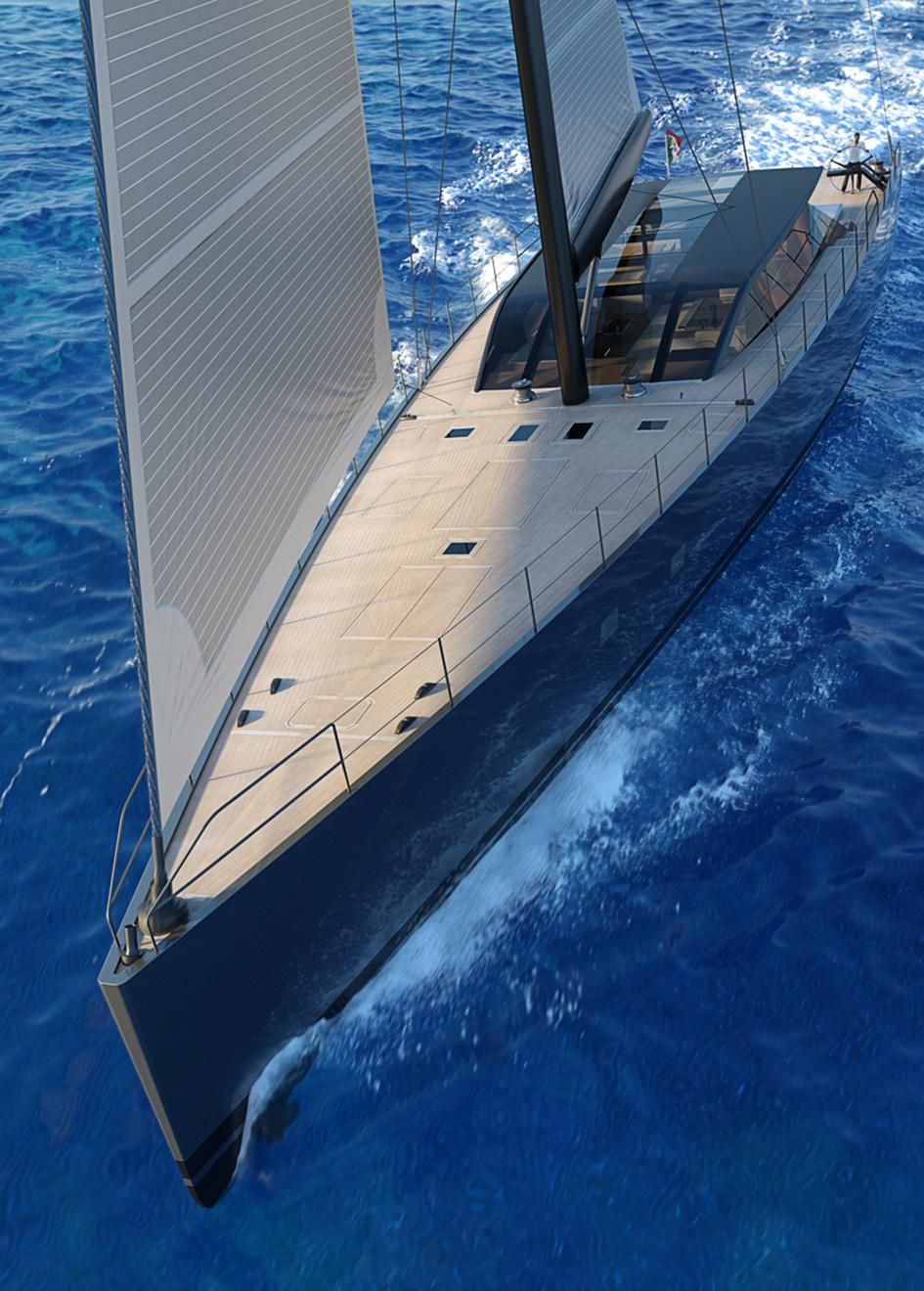 Accommodation is for ten guests in five cabins including the master suite aft, two guests cabins and two twin cabins.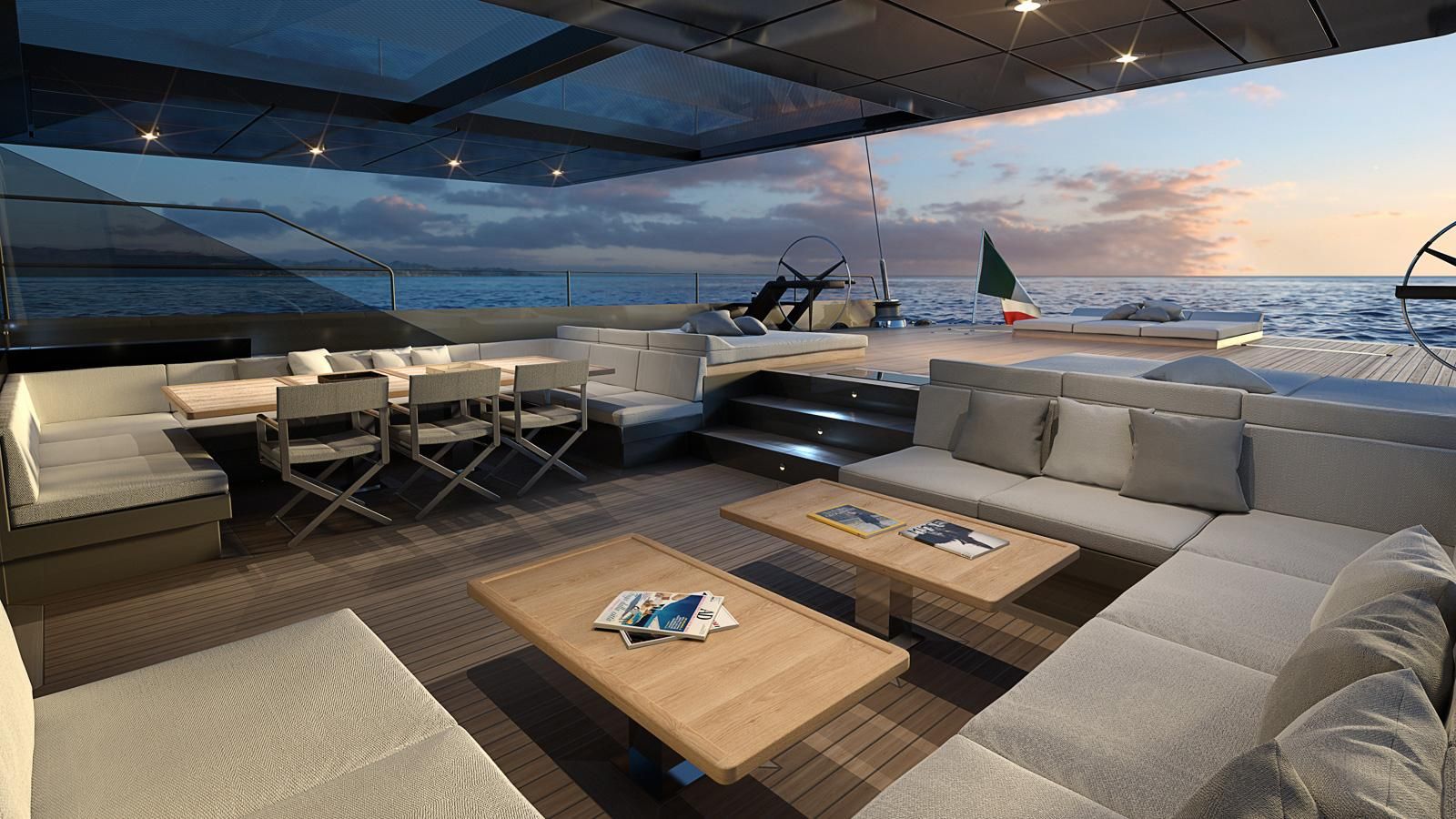 At the present time Perini Navi has six boats in production, three sailing and three motor yachts.
READ MORE: Perini Navi 60m sailing yacht